Girls Season 3 Premiere Style | Video
Shocker! Lena Dunham Didn't Choose a Floral Dress . . .
Like us on Facebook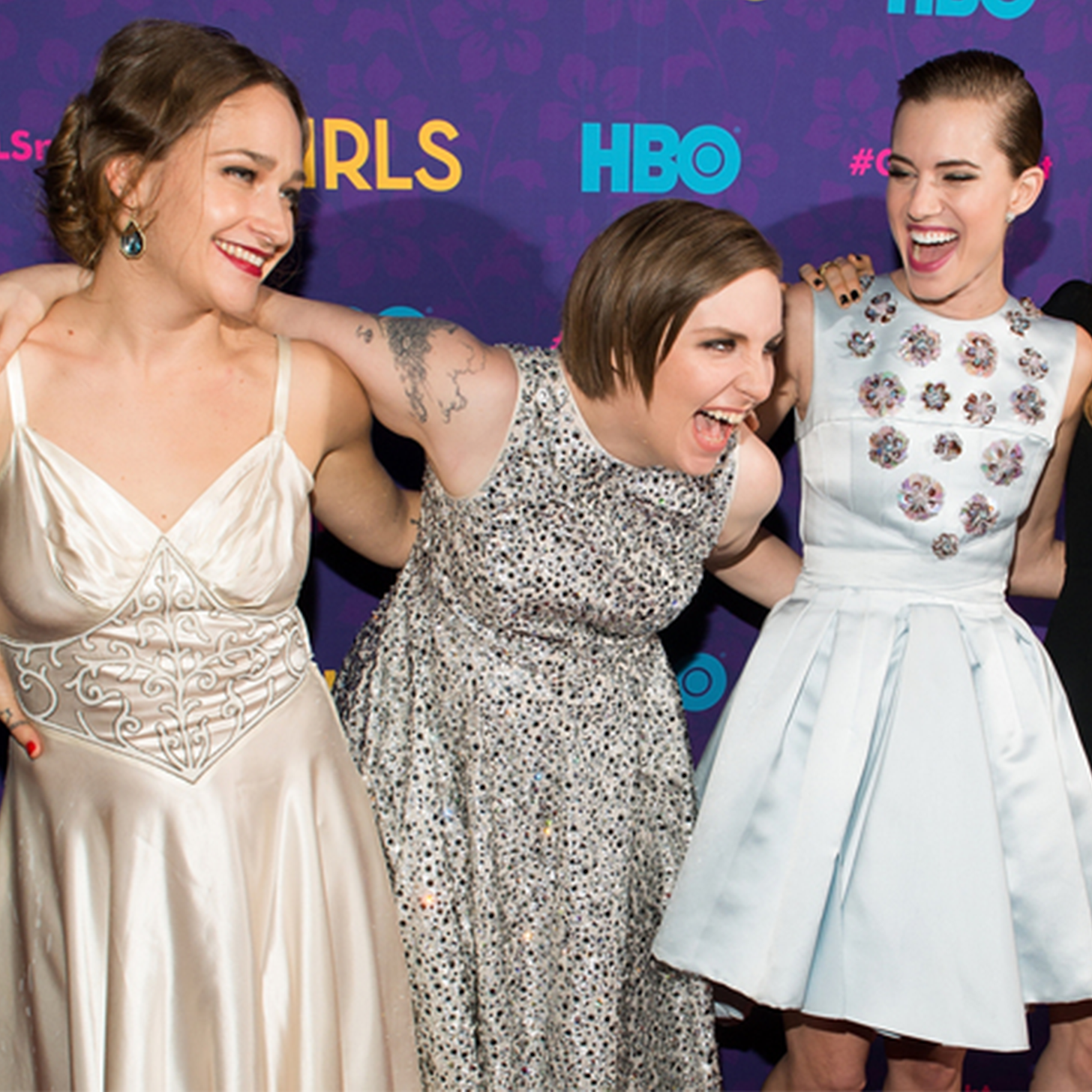 The Girls of Girls cleaned up rather nicely for the season-three premiere in New York City. Cold temperatures aside, Lena Dunham and the rest of the cast showed off their red carpet best. Get ready for a double dose of Girls when the show premieres on HBO this Sunday, Jan. 12, at 10 p.m.
On Allison: H&M top, Helmut Lang blazer