We didn't need the Forbes list [1] to tell us that Gisele Bündchen is, for the eighth year straight [2], the world's highest-paid supermodel at $47 million. That much we might have predicted when you consider just how in-demand Mrs. Tom Brady [3] really is (H&M [4], Pantene [5], Chanel, and the list goes on) — and just how good she looks [6] doing, well, practically anything. Even when Gisele's not modeling, she's always modeling, you know? To our point, we've curated a comprehensive look at Gisele's very sexy — and very lucrative — year of modeling. Scroll for 13 times this supermodel earned her highest-paid title.
Source: Instagram user giseleofficial [7]
She looks like this doing model things.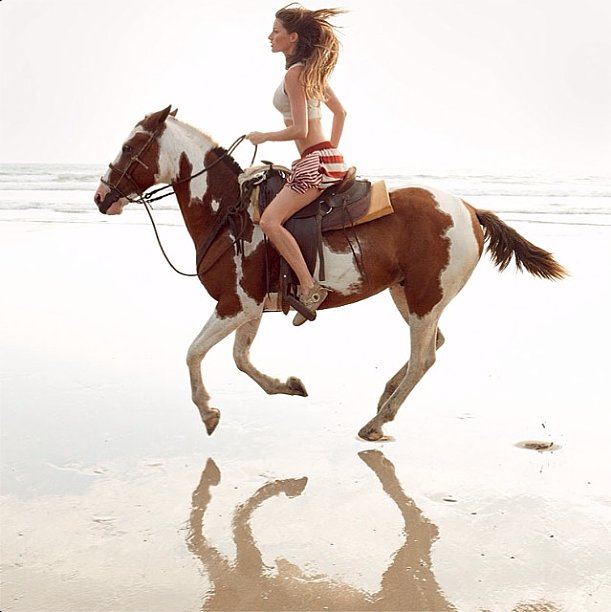 . . . And this.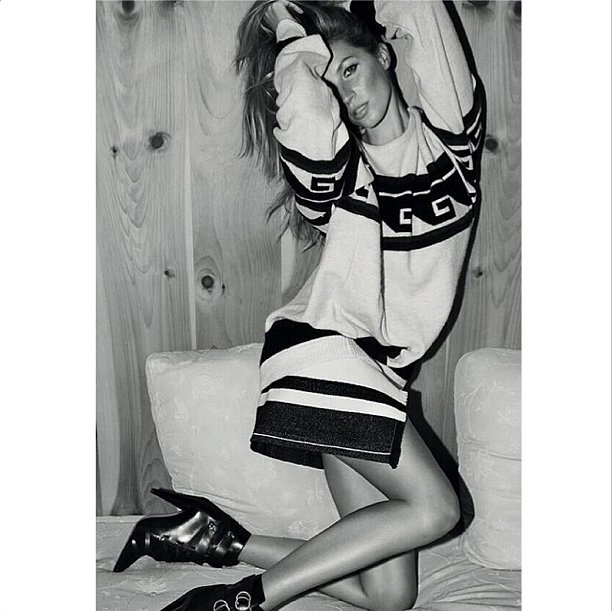 . . . And THIS.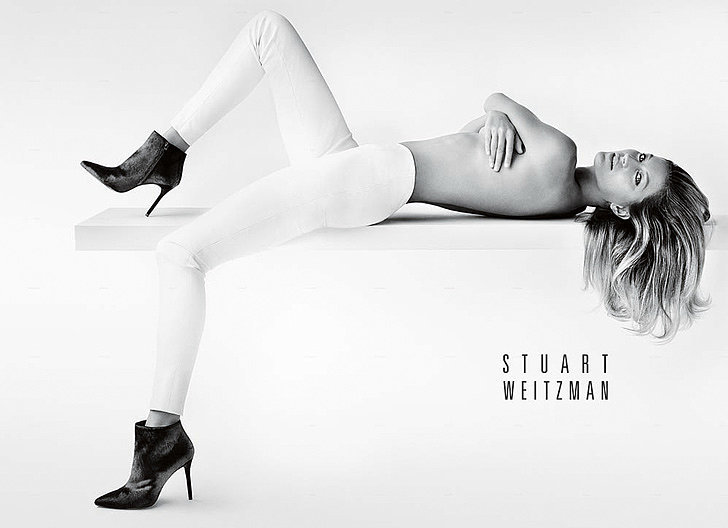 But she looks just as good when she's not.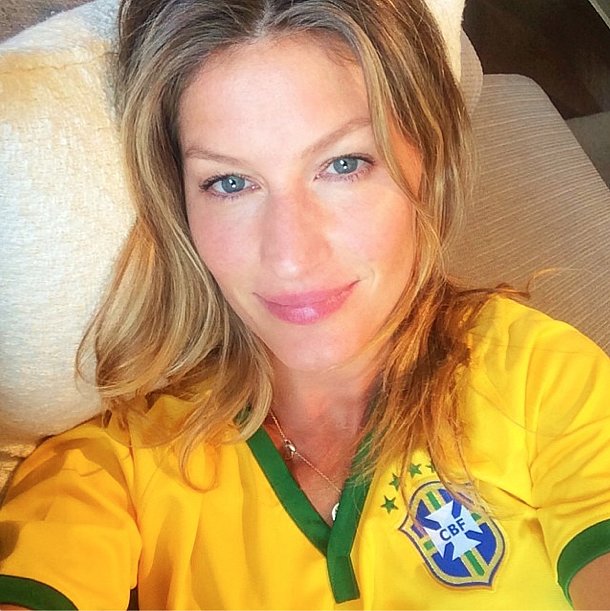 She owns the red carpet.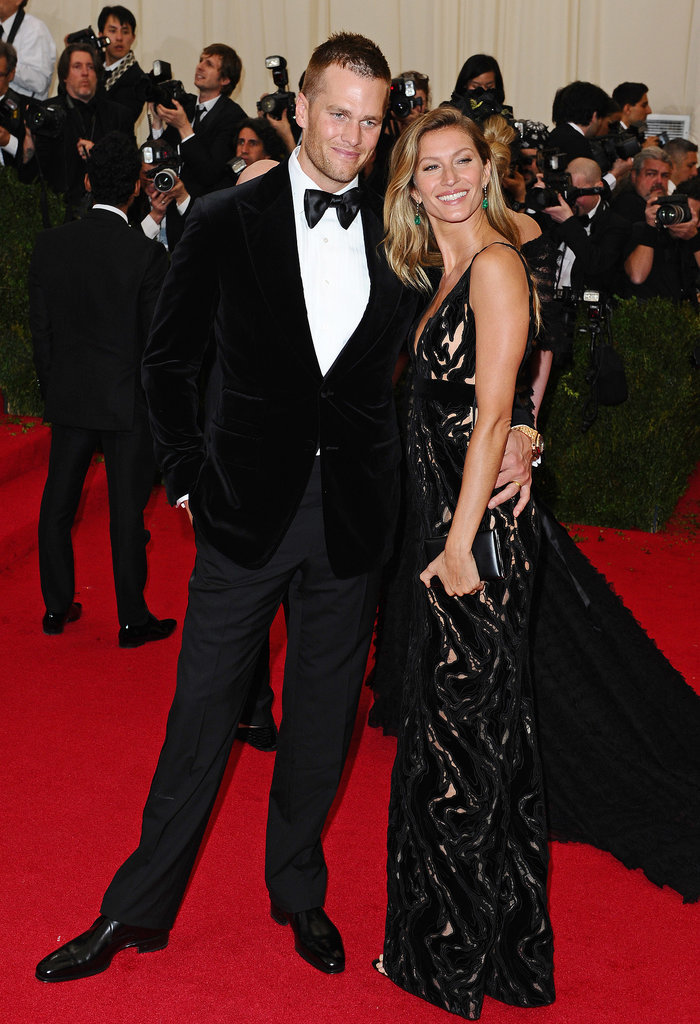 Like, really owns it.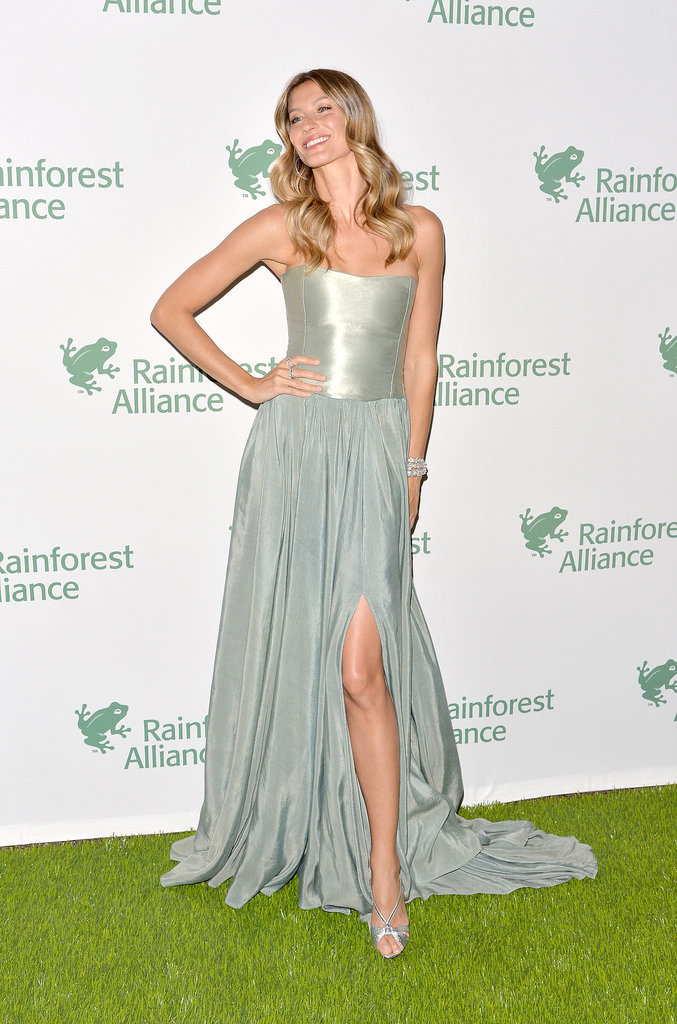 And she owns the playground, too.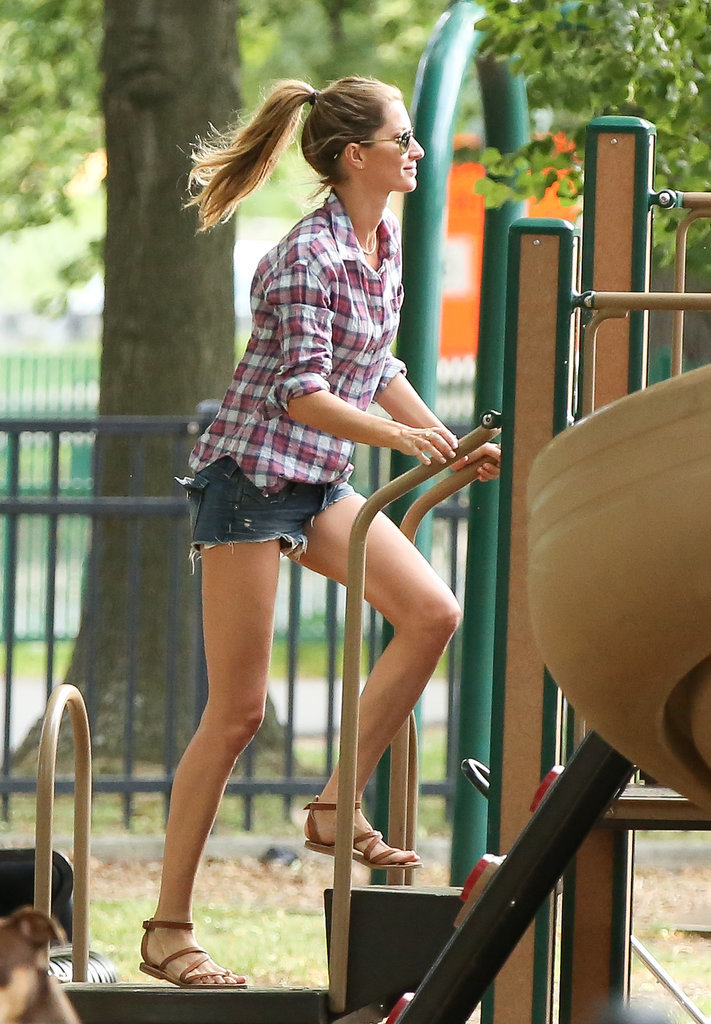 She happens to look downright hot, even in a Canadian tuxedo.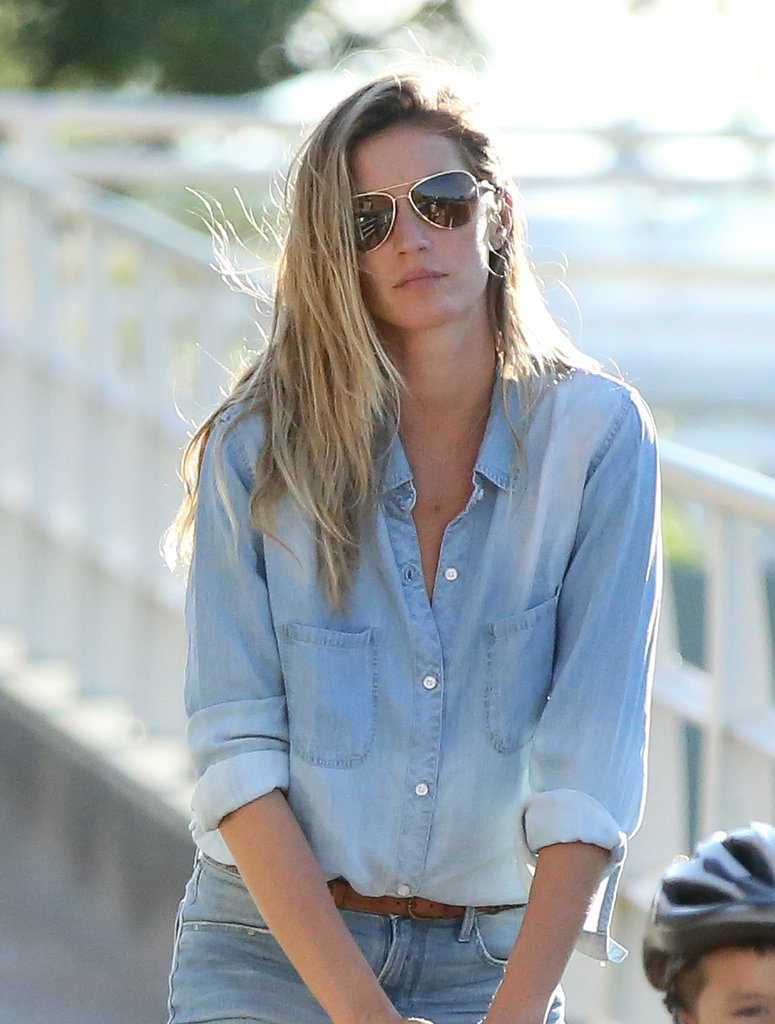 She smolders even bundled up.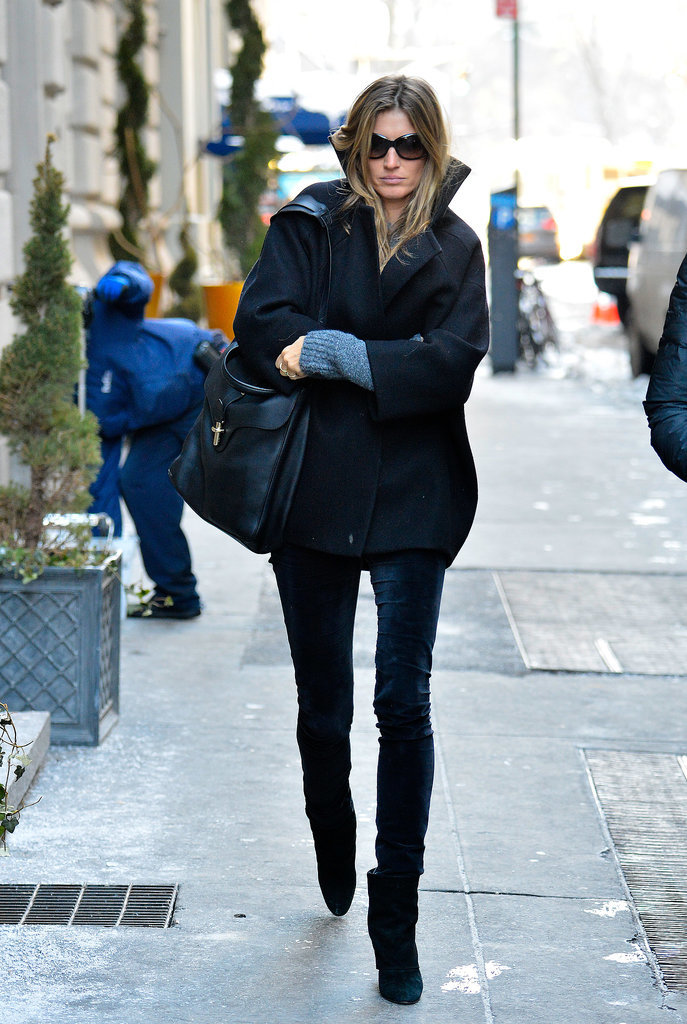 Or in Uggs.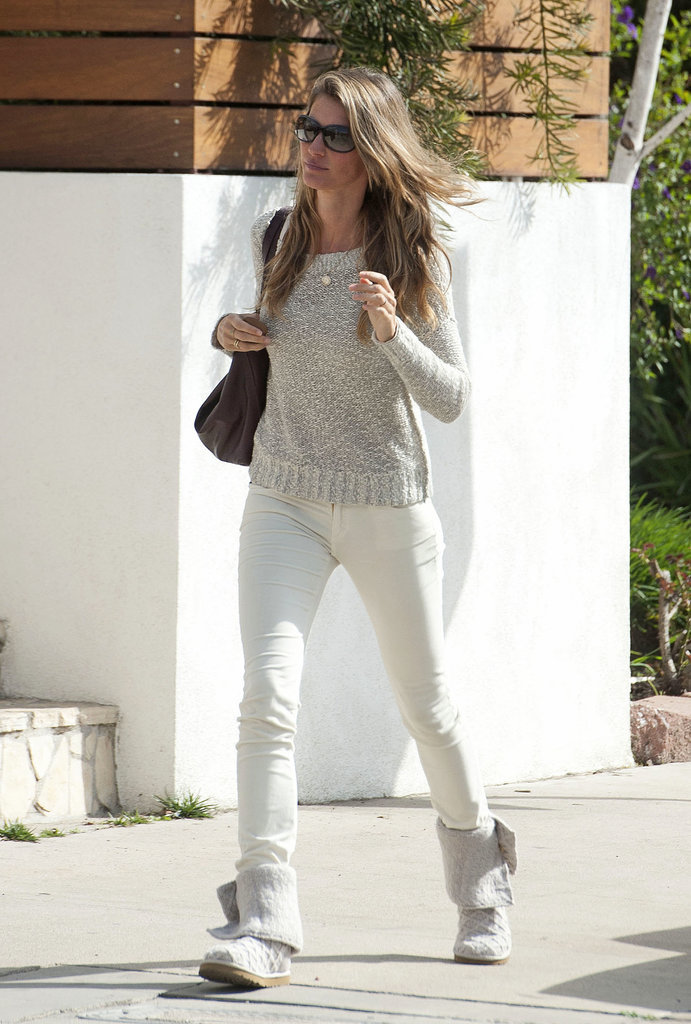 And even at the World Cup, she manages to steal the show.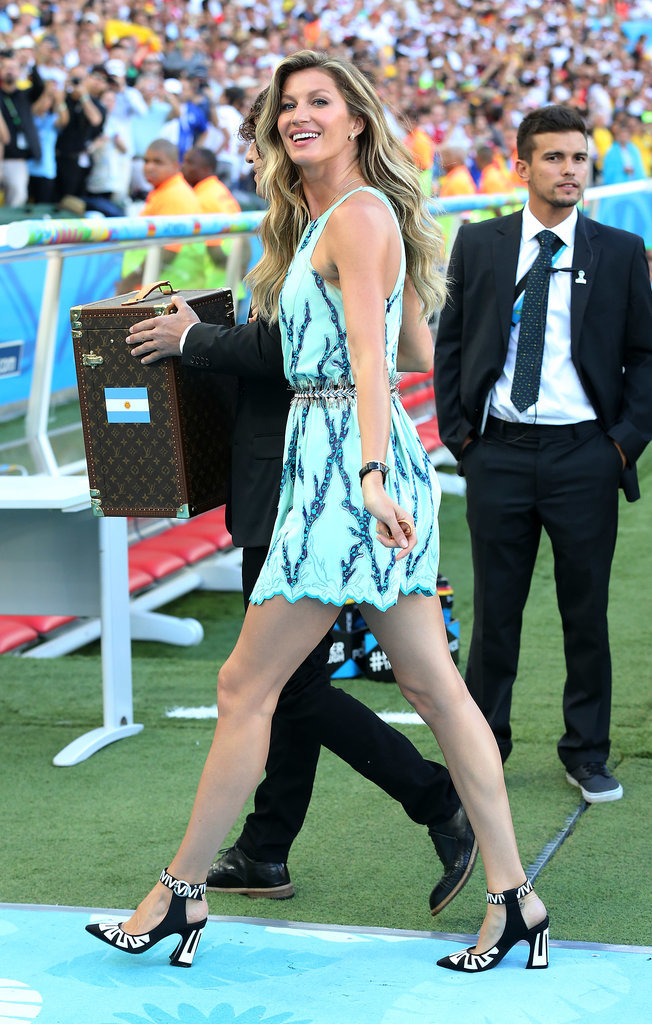 Who else looks this sexy playing Flip Cup?
Or getting doused with a bucket of ice water?