Gossip Girl Fashion Quiz 2009-09-10 08:00:08
Gossip Girl Fashion: Test Your Smarts!
Are you excited for the season three premiere of Gossip Girl next week? I am! The drama, the clothes, the boys — I can't wait. Clearly, I'm a die-hard fan, so I thought it would be fun to test your Gossip Girl fashion knowledge. Let's see if you can pinpoint everyone's unique style.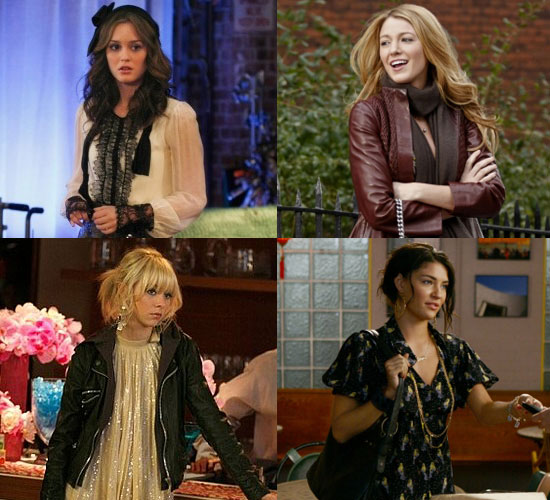 Photos courtesy of the CW
Blair Waldorf is rarely seen without which accessory?