Gwen Stefani's L.A.M.B. Returns to Fashion Week | Video
Gwen Stefani and L.A.M.B. Are Returning to NYFW!
Like us on Facebook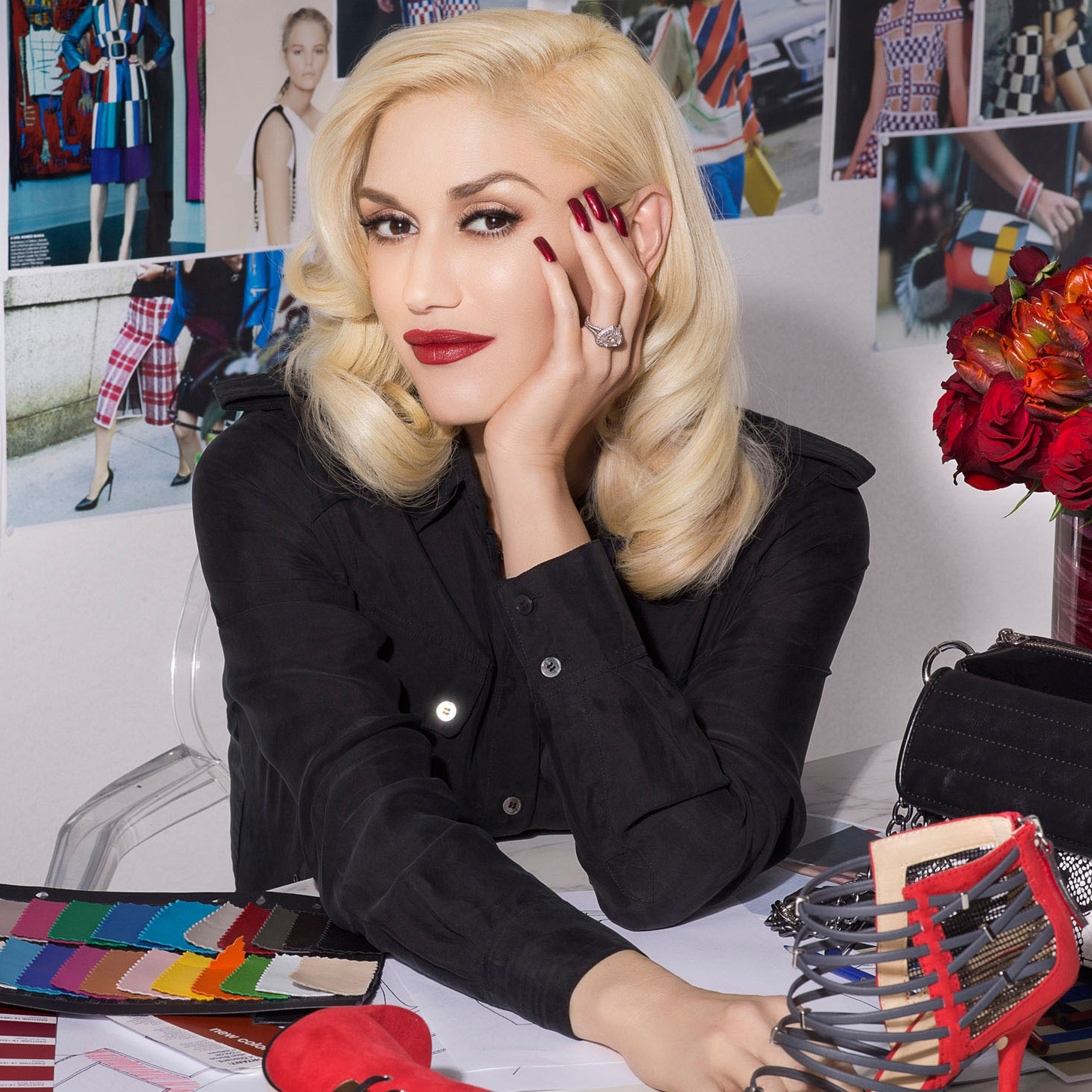 After being absent from the runways for the past few years, Gwen Stefani's L.A.M.B. line is back! Gwen has been busy on both the fashion and music fronts — No Doubt has a new album out, and Gwen recently signed on to be a judge on The Voice.
On Allison: Zara jacket, Nixon watch, Cotton Supply top