Hanne-Gaby Odiele, Iris Strubegger, Tao Okamoto Go Balletic for Supreme's New York Show Package
Hanne-Gaby Odiele, Iris Strubegger, Tao Okamoto Go Balletic for Supreme's New York Show Package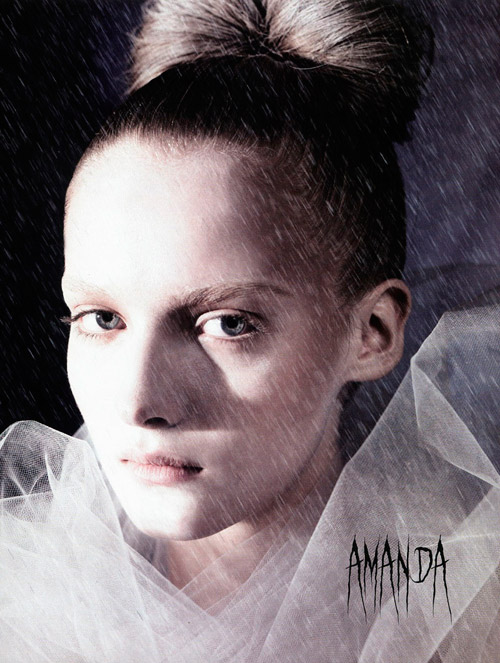 What's Your Reaction?
0
0
0
0
0
0
1
Hanne-Gaby Odiele, Iris Strubegger, Tao Okamoto Go Balletic for Supreme's New York Show Package
>> Couture kicked off in Paris today, but back in New York plans are being laid for ready-to-wear fashion week — just two and a half weeks away.  Supreme Management released their show package for New York Fashion Week today, with the likes of Alana Zimmer, Hanne-Gaby Odiele, and promising newcomer Reina Montero captured in darkly balletic portraits by agency founder and photography dabbler Paul Rowland.  Missing from the lineup are Cecilia Mendez, Flo Gennaro (who just walked Dior couture runway today), and last seaons' Prada closer Kate Kosushkina, but perhaps they'll pop up anyway.  Full show package at Models.com.
Latest