How to Break In Your Boots | Video
4 Tricks to Break In Your Boots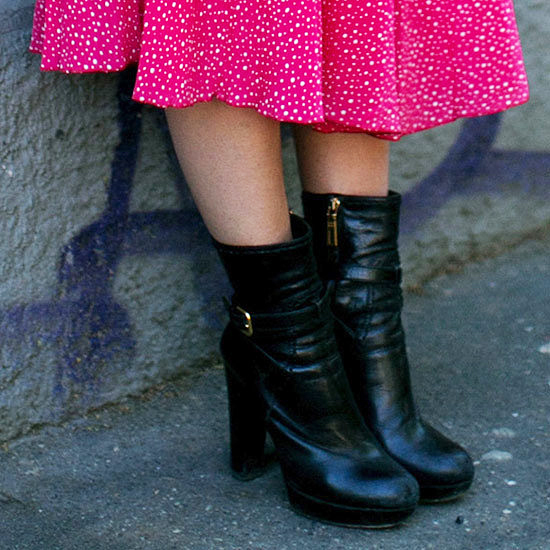 It's Fall, which means we're slipping our feet into some brand-new boots! The problem — they need to be worn in without sacrificing our feet. In this week's Style Survival, we've got 4 at-home remedies that will help you break in those boots. Watch on, and save yourself the blisters.
On Allison: Ann Taylor, Veda
View Transcript »
Transcript
Never again sacrifice your feet for fashion!
Image Source: