If you've already experienced the joy of getting engaged, hold on, because you're about to feel even more feelings when you set out to find your wedding dress [1]. As a bride-to-be myself, I've lived the ups and downs of the real-life dress search. While some brides I know instantly knew what they wanted and got exactly that, they're in the minority.
For most of us, it is a very real emotional roller coaster — and not all the emotions are your own. There are the thoughts of bridesmaids and mothers and, in some cases, even mother-in-laws to consider, which often means at least triple the feelings and opinions are at play. After experiencing it all on my own, I felt compelled to share the journey with all of you. Herein lies the search for the perfect wedding [2] dress, in GIFs.
Source: Getty [3]
First, you get engaged.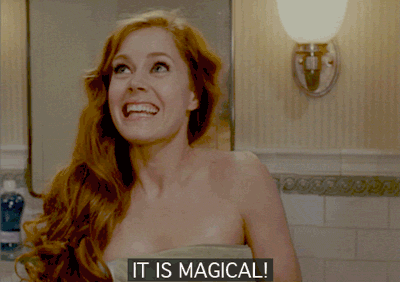 And you start to think about finding your wedding dress, and that's magical too.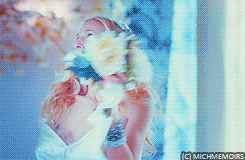 Source: New Line Cinema [4]
So you assemble your crew to start shopping.

And you head to your first appointment and start trying on dresses — lots of dresses.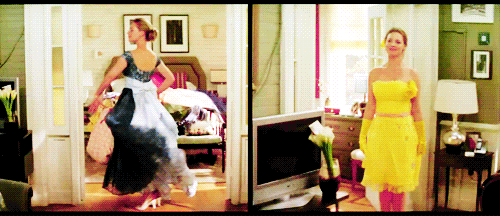 Until you think you've found the one.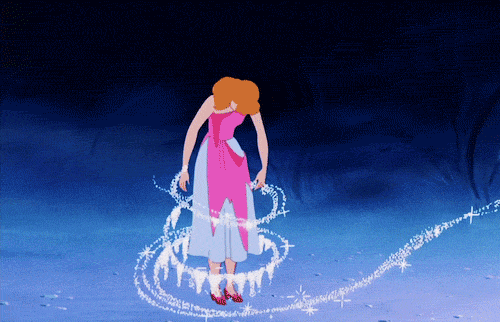 And strut out of the fitting room to show it off.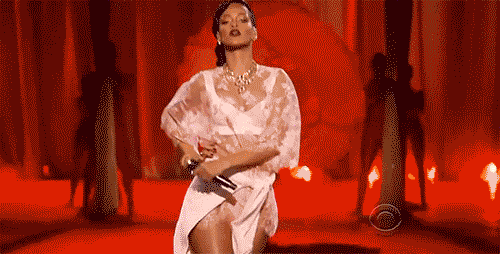 But everyone gets quiet, and you kind of feel like this.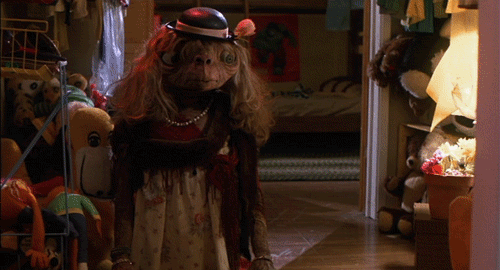 And you can tell your mom hates it.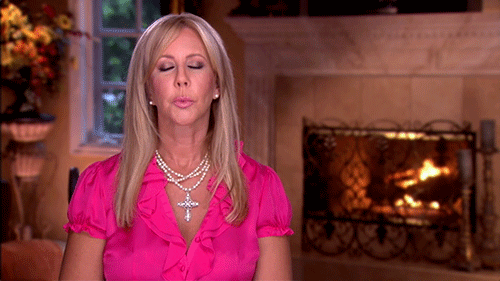 Source: Bravo [5]
And so does your sister.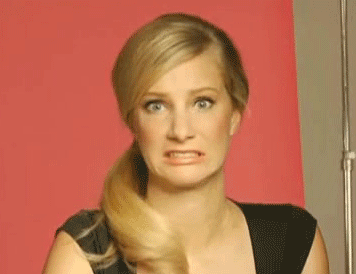 And your bridesmaids kind of hate it too.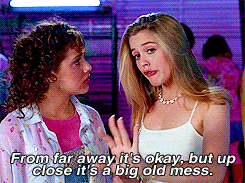 So you begrudgingly head back to the drawing board.

And you try to tell the sales lady exactly what you want.
Source: Bravo [6]
But she brings you something really hideous.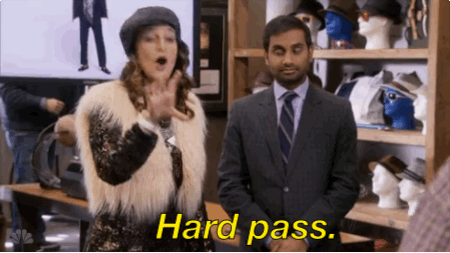 And you feel like you'll never find the perfect dress.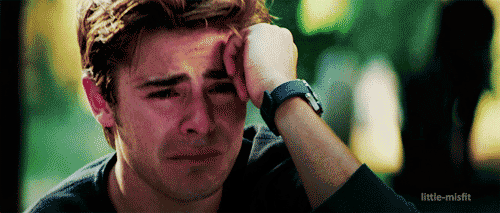 Until she emerges from the racks with something that just might work.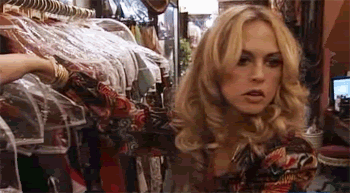 Source: Bravo [7]
So you put it on and walk out to face your friends and family.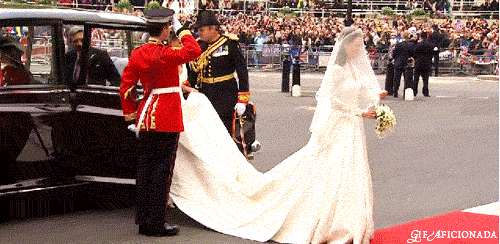 Who just take a minute and stare at you.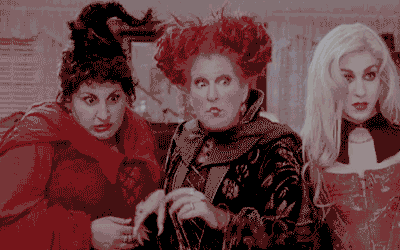 And you think you might lose it.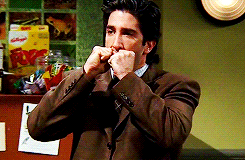 But your mom loves it.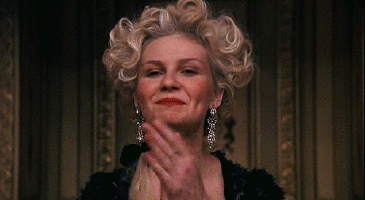 And your sister loves it.
And your bridesmaids love it too.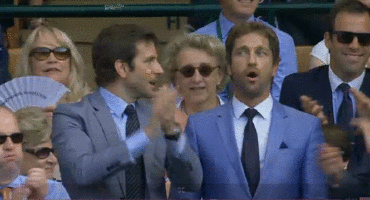 And you all start freaking out.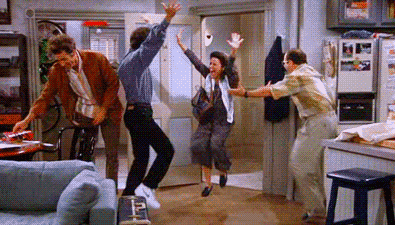 And you finally say "yes" to the dress!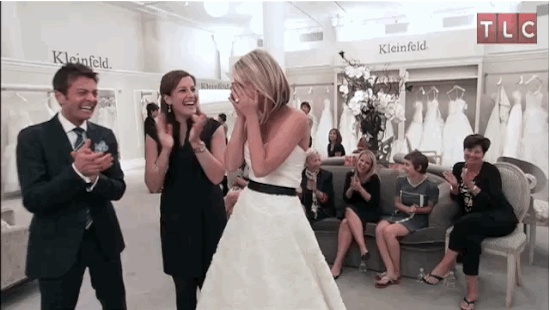 Source: TLC [8]