How to Look Thinner | Video
10 Ways to Instantly Look Slimmer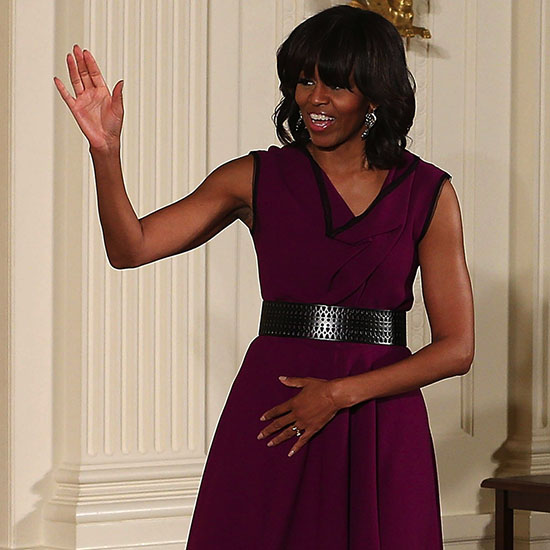 Want to look better and feel more confident in your clothing without hitting the gym? Yeah, we do too. Which is why we've put together some important fashion tips on how you can look your best without breaking a sweat. Watch on for our (not-so) secret slimming tricks!
On Allison: Zara, Elizabeth and James
View Transcript »
Transcript
The secrets to elongating your body — without even breaking a sweat.
Image Source: