It's the New Year, and it's time to look your best ever! Look taller, slimmer, and find your perfect camera pose –– it's only a click away.
How to Get Snapped by a Street Style Photographer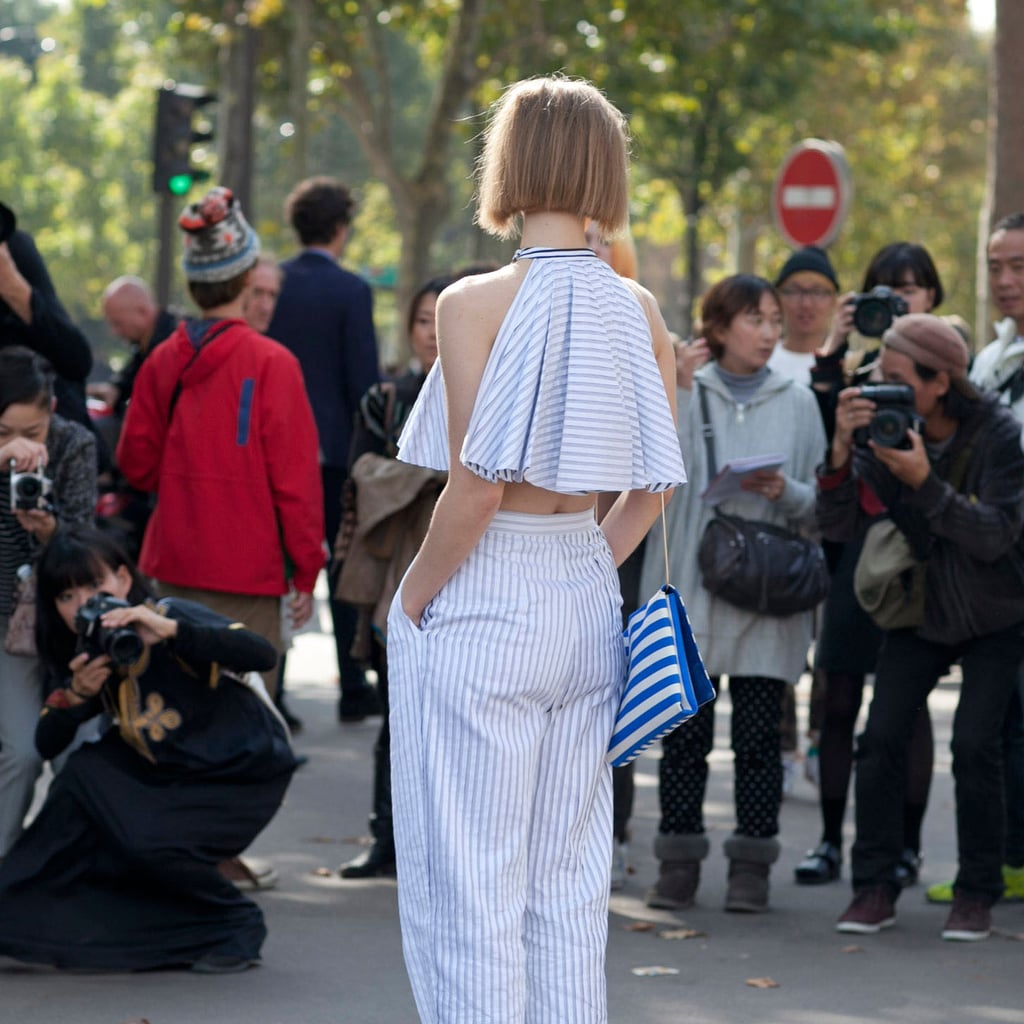 There are so many things to love about Fashion Week — we're excited to see what designers have in store for next season, but we also can't help but notice what editors, stylists, and showgoers wear to watch the shows. Fashion Week brings out the largest display of inspirational street style, so we've got a few tips to help you get noticed by the fashion paparazzi. Follow these simple rules and you, too, may find yourself in front of the fashion lenses!
10 Ways to Instantly Look Slimmer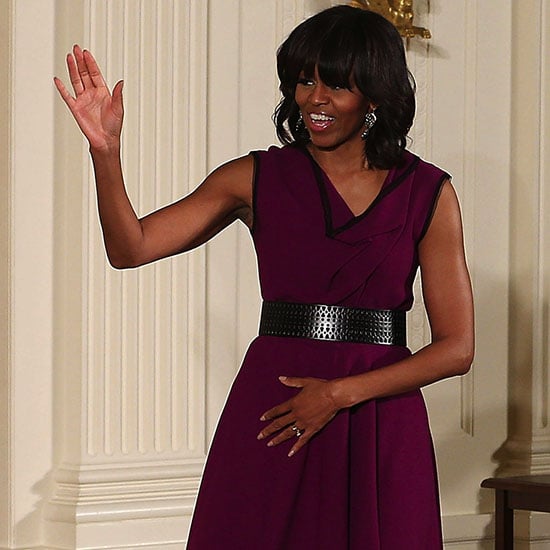 Want to look better and feel more confident in your clothing without hitting the gym? Yeah, we do, too. That is why we've put together some important fashion tips on how you can look your best without breaking a sweat.
Look Taller Instantly — Here's How!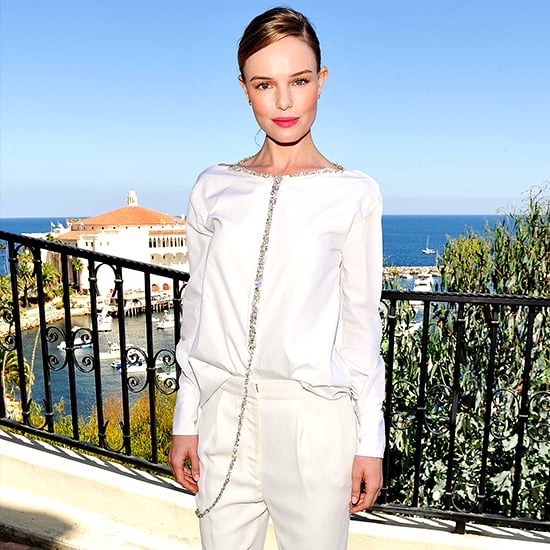 Wish you were a bit taller? Here's how to fake a few extra inches.
Take the Perfect Selfie!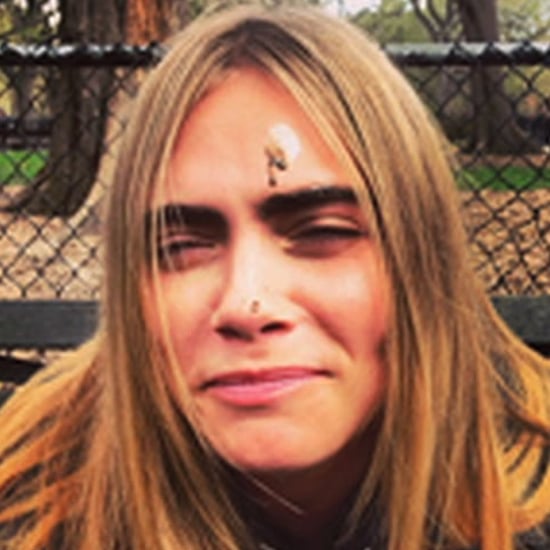 Selfies: we've all done them (don't lie, we saw it on your Instagram!), but how do you master the art of taking a good self portrait? Watch on to find out.
Find Your Best Jeans Ever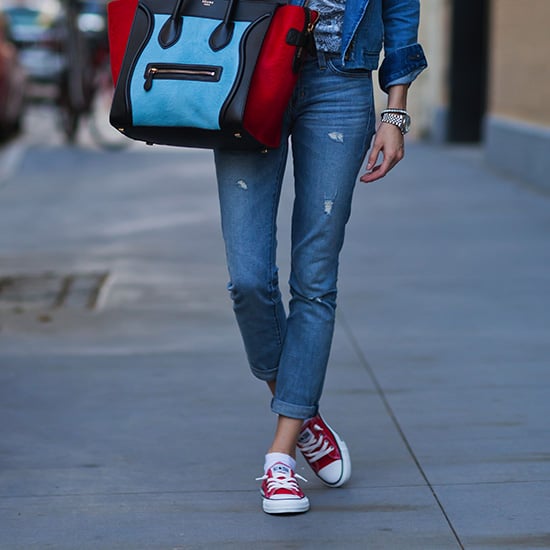 We know our way around a denim bar pretty well, so we've put together our best jeans-shopping tips so you can save time at the store and come out with the perfect pair.
Go From Day to Night in 60 Seconds!
In 60 seconds, we're switching up our outfit from day to night.
How to Pose For Photos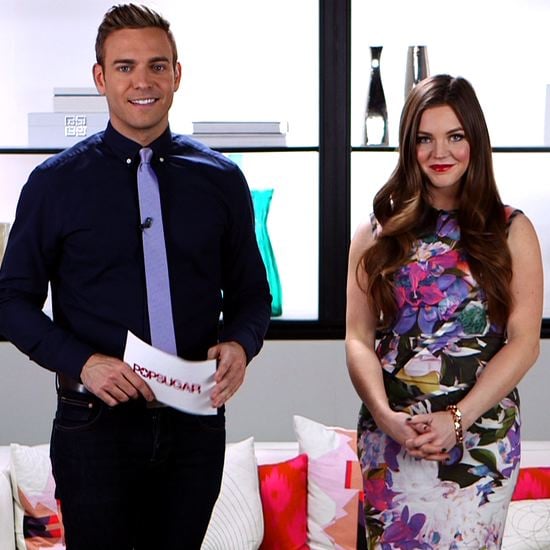 Never have a bad (or unflattering) pose again in photos!
Look 100 Times Better in Just One Minute!
We have just what the sartorial doctor ordered: six easy ways to go from an everyday jeans-and-tee combo to a style smash hit. And the best part? Going from zero to 60 only takes exactly one minute!
Find the Best Sunglasses For Your Face Shape!
We tackle a tricky subject that can cause a lot of frustration: how to find sunglasses that flatter your face.