We get it: when it's Fashion Week [1], you want to sound cool when you talk about all the designers you are following from New York to Paris. But then you have to actually say their names and, well, the jig is up. Prabal Gu-what now? Proenza Schou-who? Givench-huh?
To help you avoid a major fashion faux pas (pronounced foh pah, you guys), we've dug up some "helpful" video tutorials. Scroll to hear them all — the first of which involves consulting 6-year-olds on how to say "Mary Katrantzou."
Moda Operandi's Child-Proof Guide to Designer Pronunciation
The fine folks at Moda Operandi [2] solicited the help of a few up-and-coming fashion pros to pronounce the likes of Giambattista Valli and Carolina Herrera.
How to Pronounce Proenza Schouler Incorrectly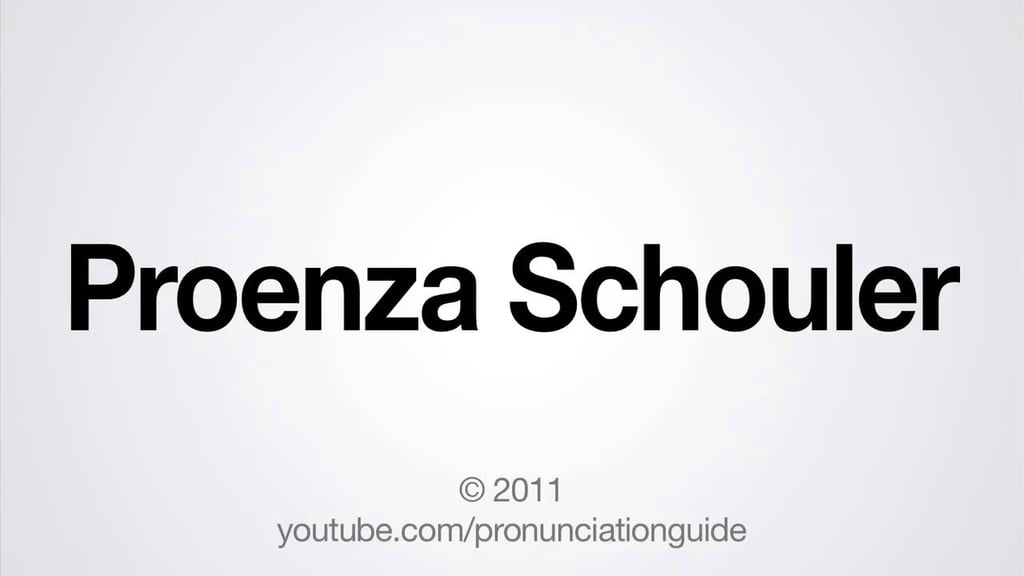 How to Say Givenchy Like You've Never Said It Before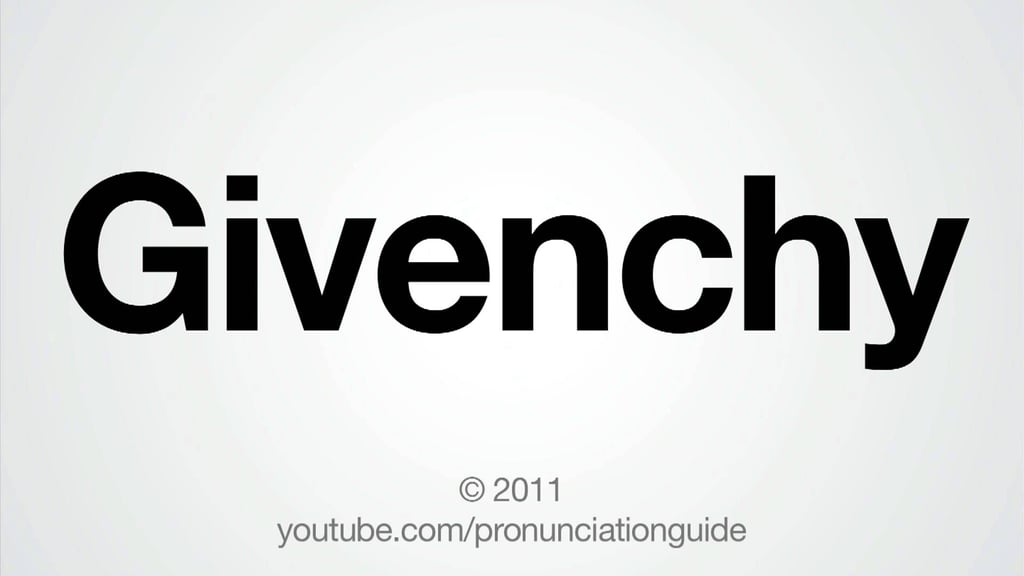 How to Make Yves Saint Laurent Roll Over in His Grave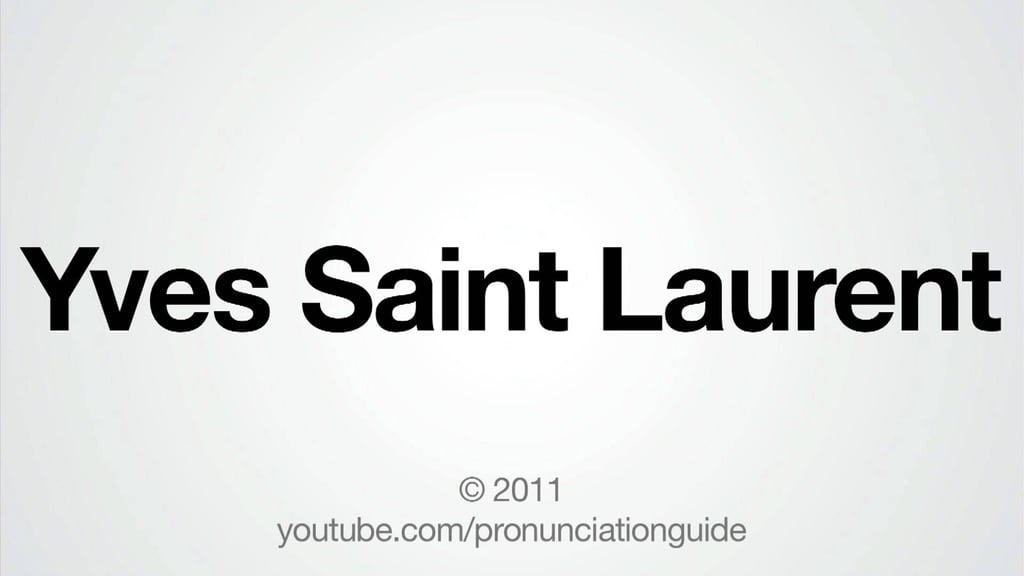 How to Say This and Sound Super Italian at the Same Time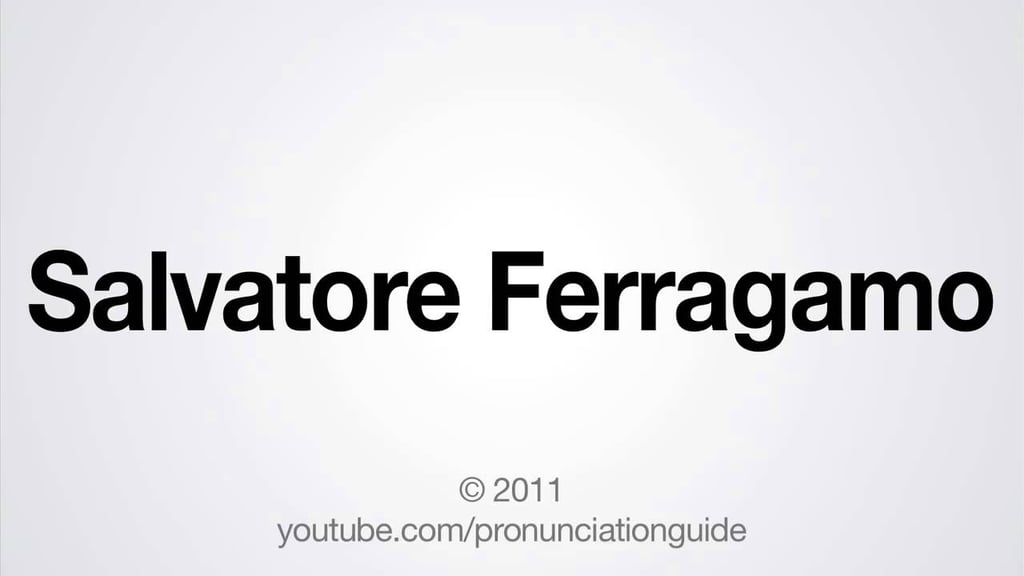 How to Speak Properly About Rodarte and Net-a-Porter (Hint: They Rhyme)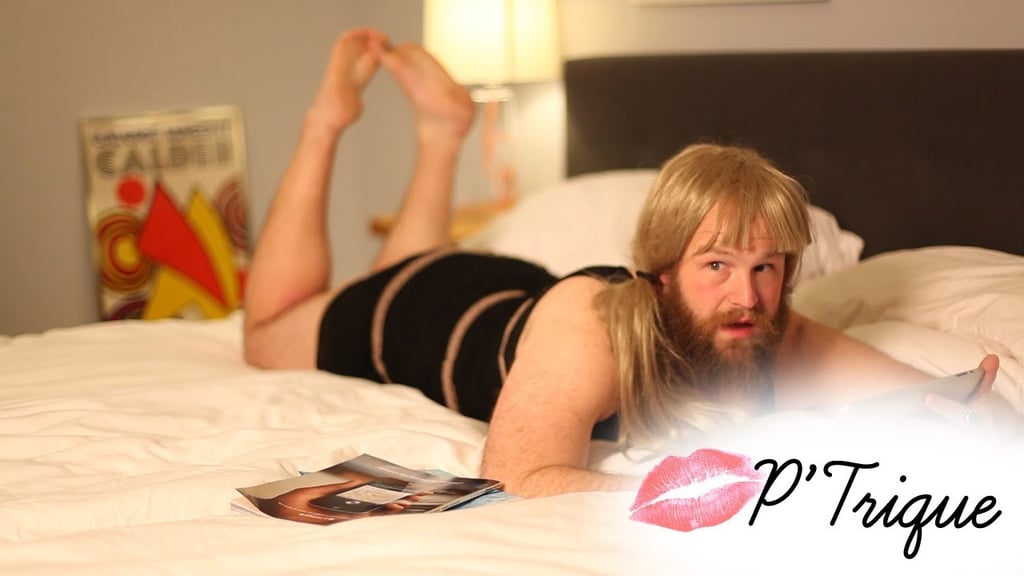 Jump to the 20-second mark to be fashion-shamed by P'Trique.
How to Actually Pronounce Every Designer Name (We Promise!)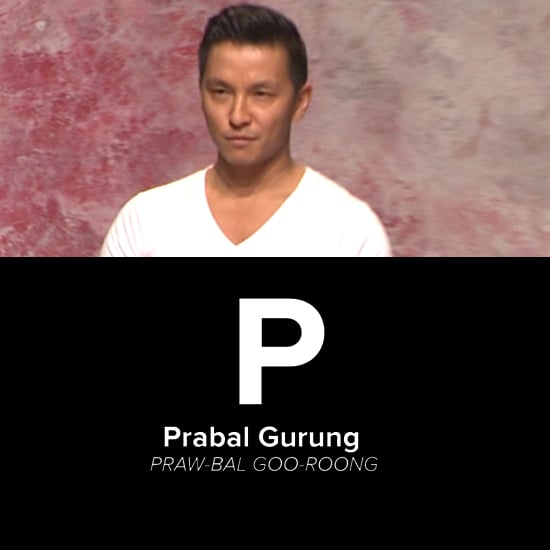 Not to leave you hanging, we did do some investigative pronouncing and put together this A-Z fashion designer phonetics guide so you won't ever worry about misspeaking again. Watch on, and earn some bragging points when you get to correct your friends later.