We may be in the midst of our holiday shopping (speaking of which, have you seen all of our awesome gift guides [1]?), but the Spring previews just keep on coming. To start, Alexis Bittar wowed us with gorgeous jewels and H&M showed us a Western-inspired season ahead. We also celebrated the launch of the Target x Neiman Marcus holiday collaboration and got our wardrobes party-ready with perfect clutches. See all this, plus more, in our insta-highlights from the week!
Make sure to follow us [2] on Instagram to stay up on all of our Fab pictures!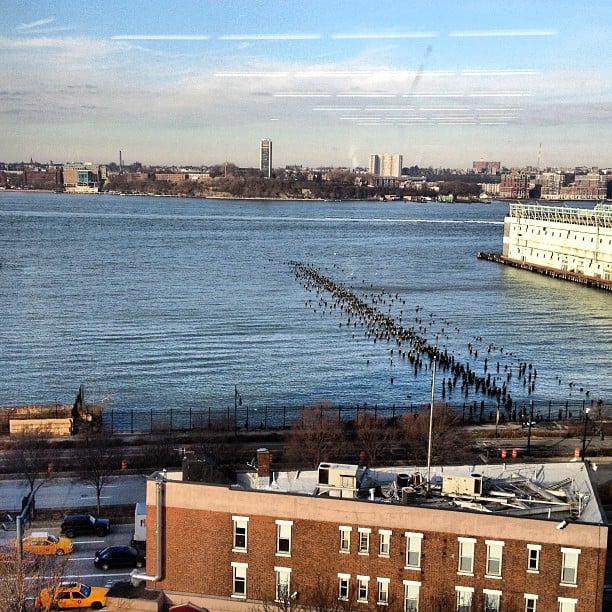 It was a bright morning — with a great view — at the Uniqlo preview.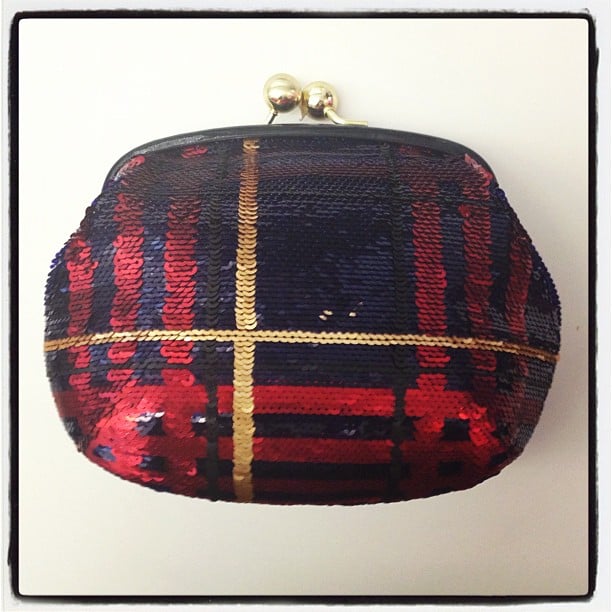 How perfect for the holidays is this Coach clutch?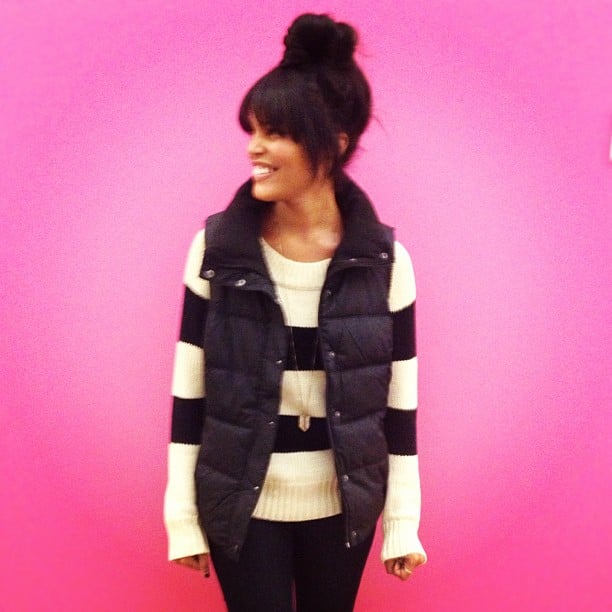 Assistant Editor Brittney Stephens showed off how to layer up with her new puffy vest.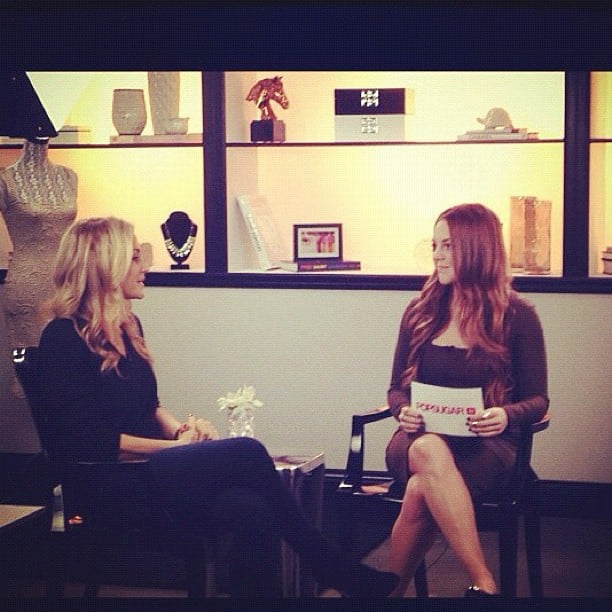 FabSugarTV host Allison McNamara sat down with Kimberly Ovitz in our studios.
It looks like a Western-inspired Spring at H&M! We were such fans of all the fringe.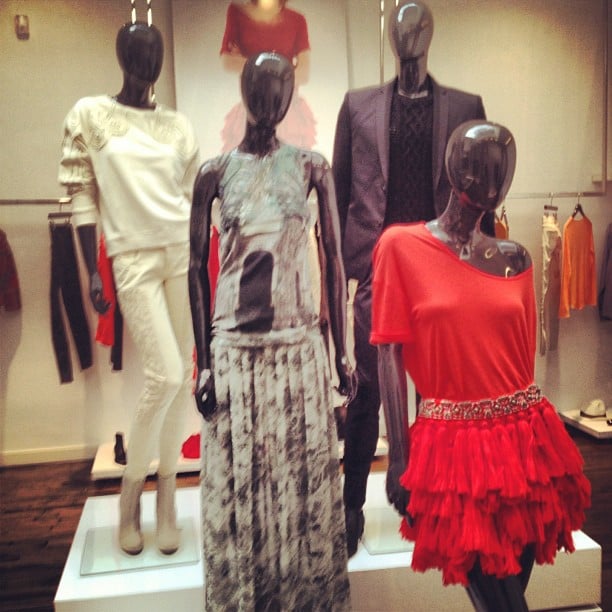 It was all color, frills, and embellishment for H&M Spring '13.
This little Reiss clutch will finish off a flirty Spring outfit perfectly.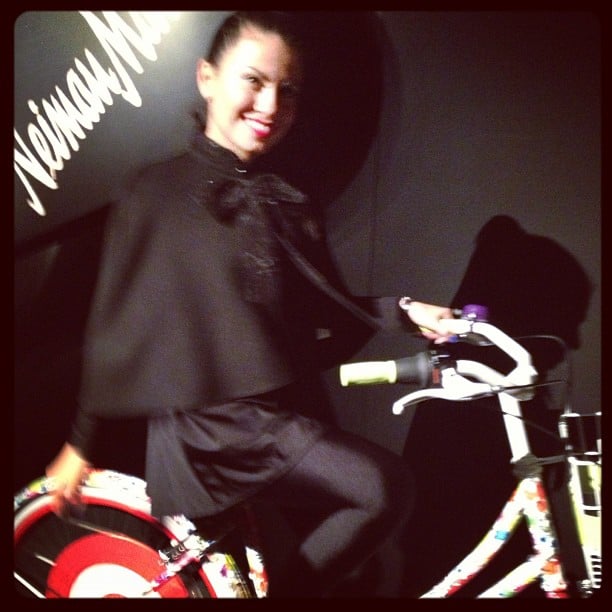 We celebrated the launch of the Target x Neiman Marcus collaboration!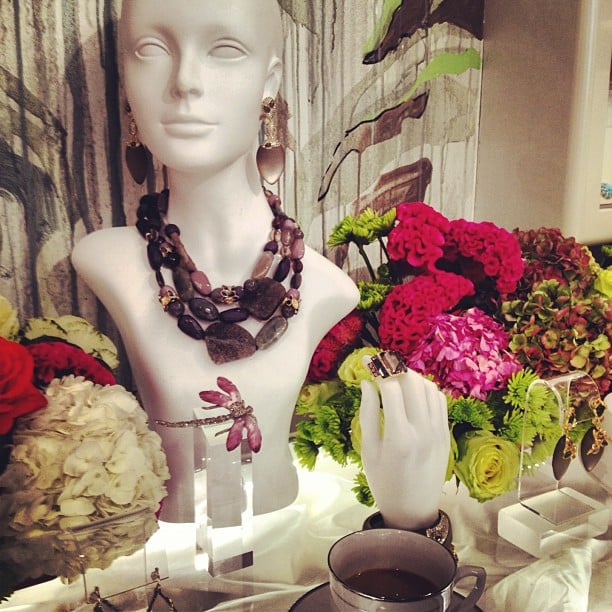 Gorgeous flowers and jewelry at Alexis Bittar — what more could we ask for?
How beautiful is the gold detailing of this Alexis Bittar necklace against the gray and green stones?