Get your wings ready! Our Instagram feed this week was chock-full of Victoria's Secret Fashion Show goodness, but you already know that. (What's that? You don't follow our Instagram? Do so right away! [1]) From our backstage look at the models getting glam to Rihanna [2]'s opening with Alessandra Ambrosio, we brought you our favorite moments of the show. Top it off with the perfect late-Fall coat and a surefire sign that the holidays are upon us, and it's been a pretty festive — and angelic — week!
A J.Crew coat with classic lines is the perfect finishing touch to a late-Fall look.
Tutus aren't just for Carrie Bradshaw — try one out with a statement necklace to make an impactful look this Winter!
Did you get out to vote this past Tuesday? The Fab team did!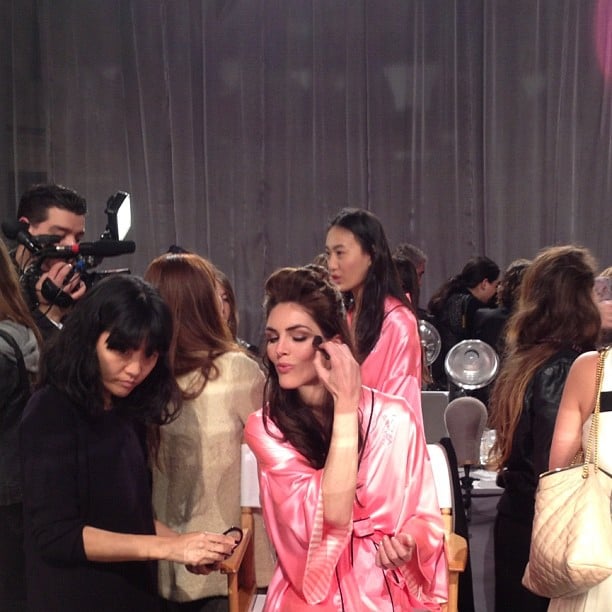 We got a sneak peek at Hilary Rhoda getting glam for the Victoria's Secret Fashion Show!
Rihanna [3] and Alessandra Ambrosio opened the show.
No Angel would be complete without her wings.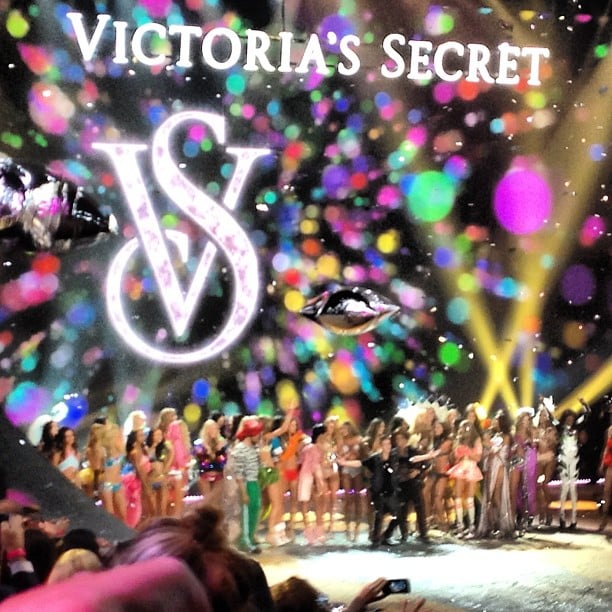 The light-speckled finale at the Victoria's Secret Fashion Show. Can you spot your favorite Angels?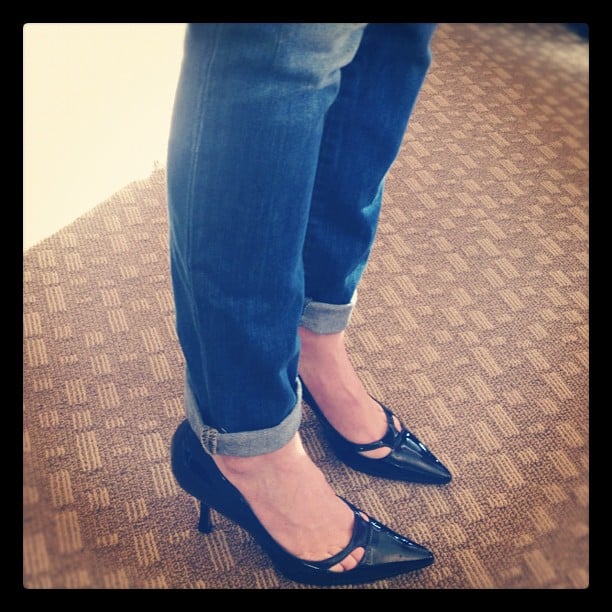 Our favorite dressed-up/dressed-down look: d'orsay pumps with skinny jeans!
What better way to welcome in the holiday season than with a snow globe with everybody's favorite mouse ears?