Kate Middleton Casual Stripes Style | Video
Does Anyone Do Casual Stripes Better Than Kate Middleton?
Like us on Facebook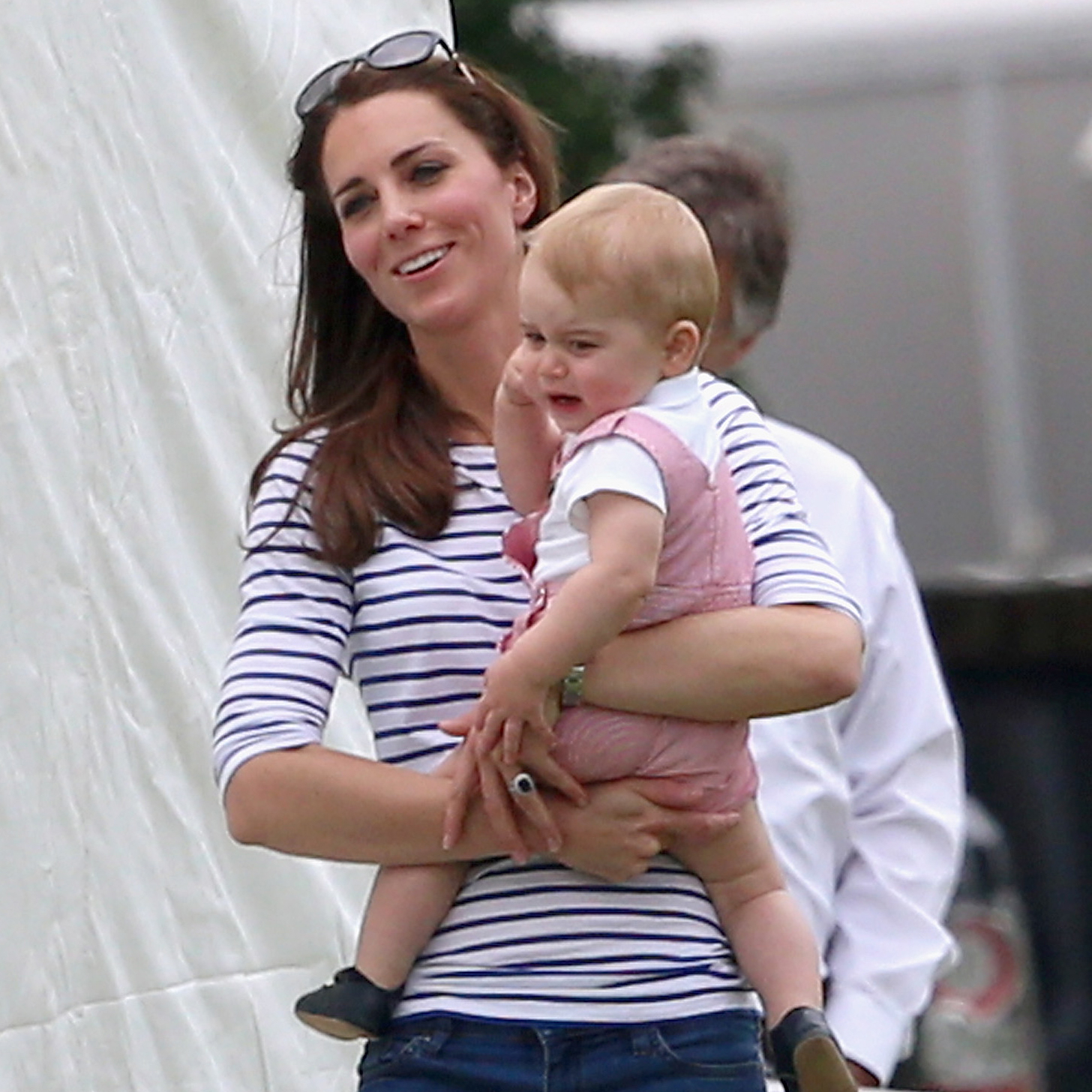 We've spotted Kate Middleton in a bevy of off-duty stripes! This has become a staple of the duchess's over the years — take a look at some of our favorite Kate-in-stripes moments!