Kate Moss's Catty Christmas Topshop Collection
Kate Moss's Catty Christmas Topshop Collection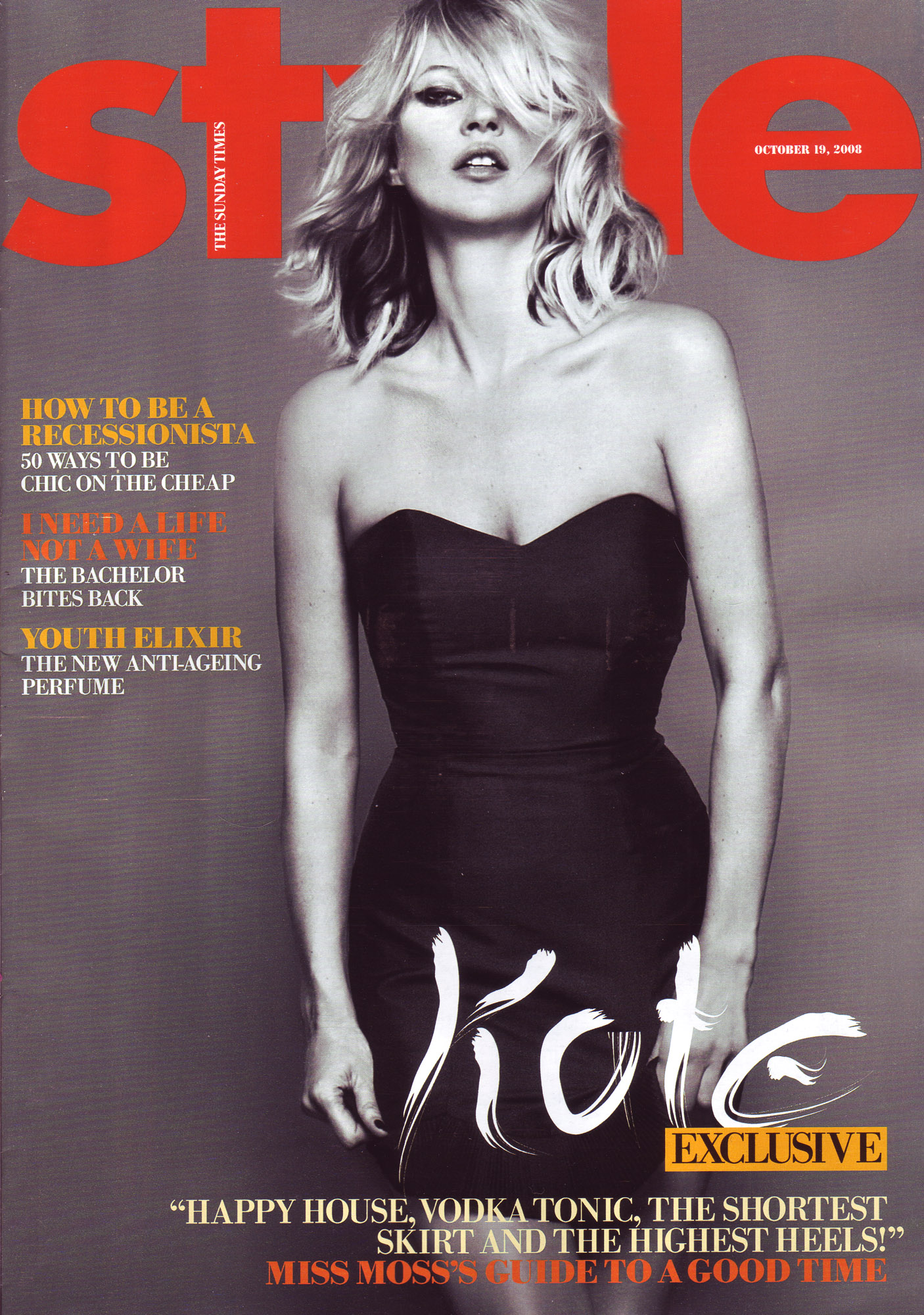 What's Your Reaction?
0
0
0
0
0
0
1
Kate Moss's Catty Christmas Topshop Collection
>> That panther minidress Kate Moss wore to Vivienne Westwood's show last month?  It wasn't Vivienne, but rather a piece from Kate's holiday Topshop collection.  According to Kate, she "found a similar dress to the panther one in a New York flea market when I was 17, and I've kept it ever since. I chopped off the bottom and used it as inspiration for this version."
The new Topshop collection launches on Oct. 28, full of "vintage-inspired blouses, brocade trousers, and floorsweeping sequined gowns," so Kate obliged the Sunday Times Style Magazine with an interview and a preview of the collection.  It looks like we'll have to wait for another collection before we see a dress inspired by the red sequin "shampoo" dress Johnny Depp had made for her 21st birthday — as they were walking out the door to go to dinner, he grabbed a pair of scissors and lopped the bottom off — but maybe one of these new little black dresses will outsell her best-selling dress ever, the red pansy-print number, which sold 6,500 copies?
*image: source
Latest