Kate Spade New York Fall 2014 Runway Show | NY Fashion Week
The Happiest Place on Earth Might Be the Kate Spade New York Collection
ADVERTISEMENT ( more slides)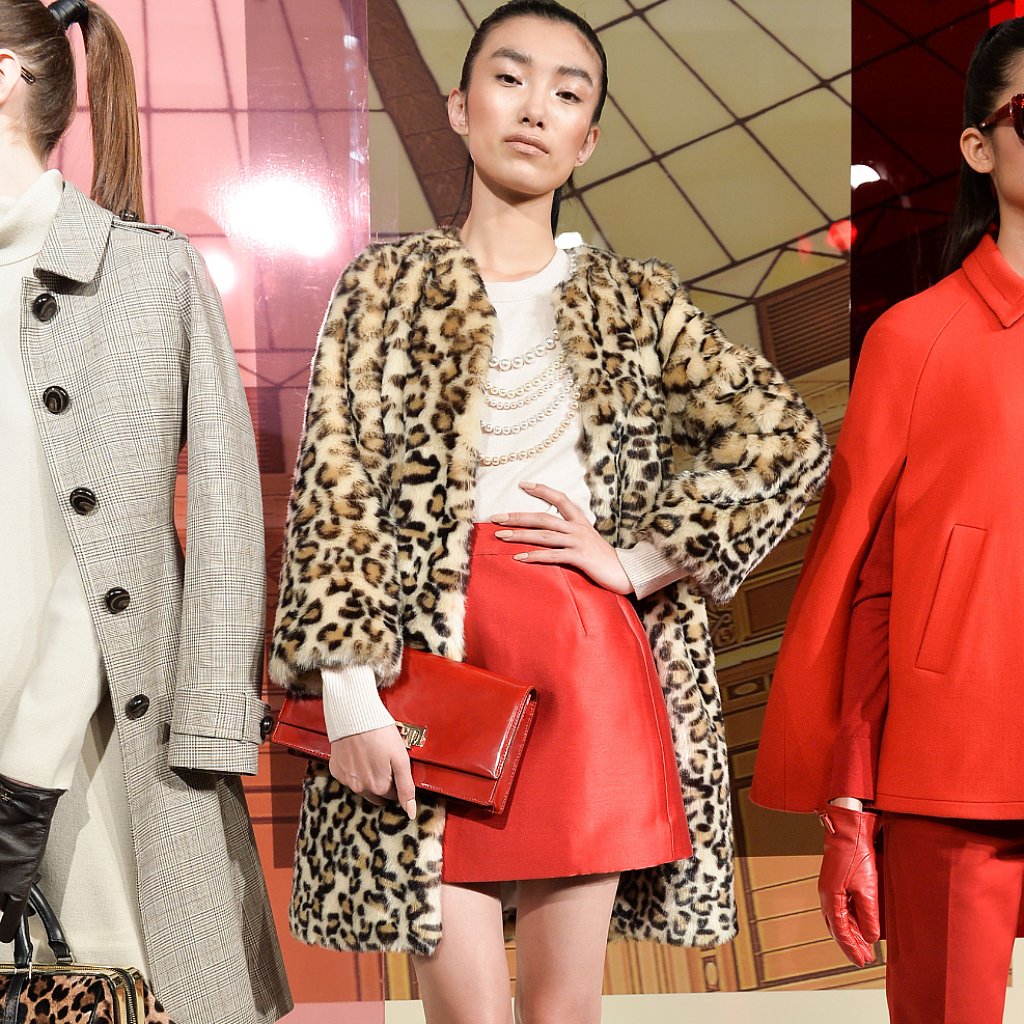 1
The Happiest Place on Earth Might Be the Kate Spade New York Collection
Last fall,
Kate Spade New York
did a bit of navel-gazing by looking to the
Big Apple for inspiration
. But a year later, and it seems the Kate Spade girl is ready for something even brighter. Enter: Tokyo. A visit to the capital city of Japan served as creative director Deborah Lloyd's reference for the brand's Fall 2014 collection, which included a happy mix of sparkly embellishments and vibrant colors — from electric blues, neon pinks, and shocking yellows to muted pastels that helped break up the flashing-lights frenzy. But with so much to look at, what will pique the interest of the Kate Spade girl most? Oh, the three-dimensional birdcage purse, the fan clutch inspired by the Transcontinental Express, and that classic takeout container handbag that is already making the rounds on Instagram and guaranteeing a smile from anyone who sees it.