Full disclosure: we've been watching Keeping Up With the Kardashians since it first aired, but we hardly expected one of Kim's little sisters to be high-fashion runway model someday. Still, in the years since, Kendall Jenner has proven that she's not trying to keep up with anyone in her family — she's making a name for herself. And, as one of the year's most in-demand models [1], she's taken the runway for everyone from Karl Lagerfeld to Balmain — making it hard to believe she's just celebrating her 19th birthday. So, in honor of her big day — and her very big year — we're reliving the moments that proved that Kendall was destined to be so much more than Kourtney, Khloe, and Kim's little sister. Take a look.
Source: Getty [2]
She Has Legs For Days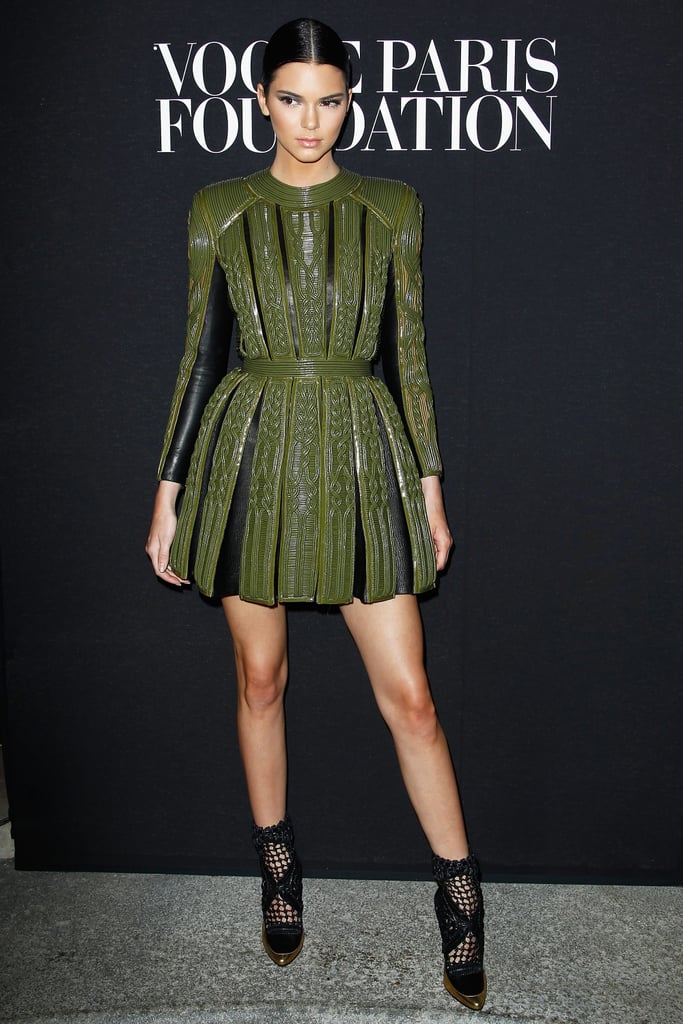 And She's Mastered the Art of Posing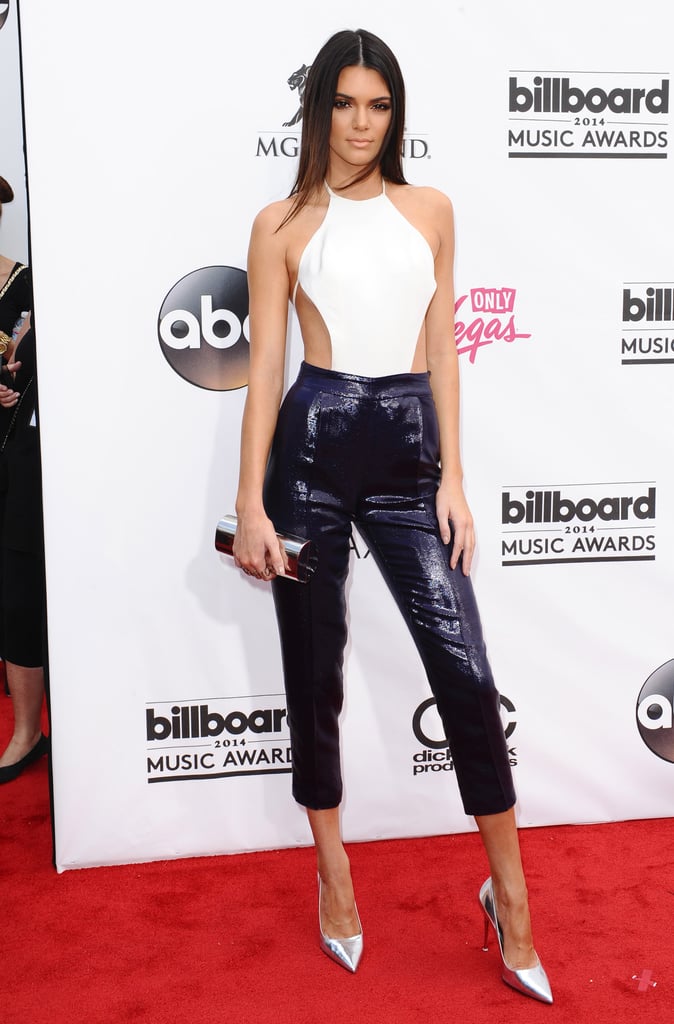 She Looks Gorgeous Dressed Up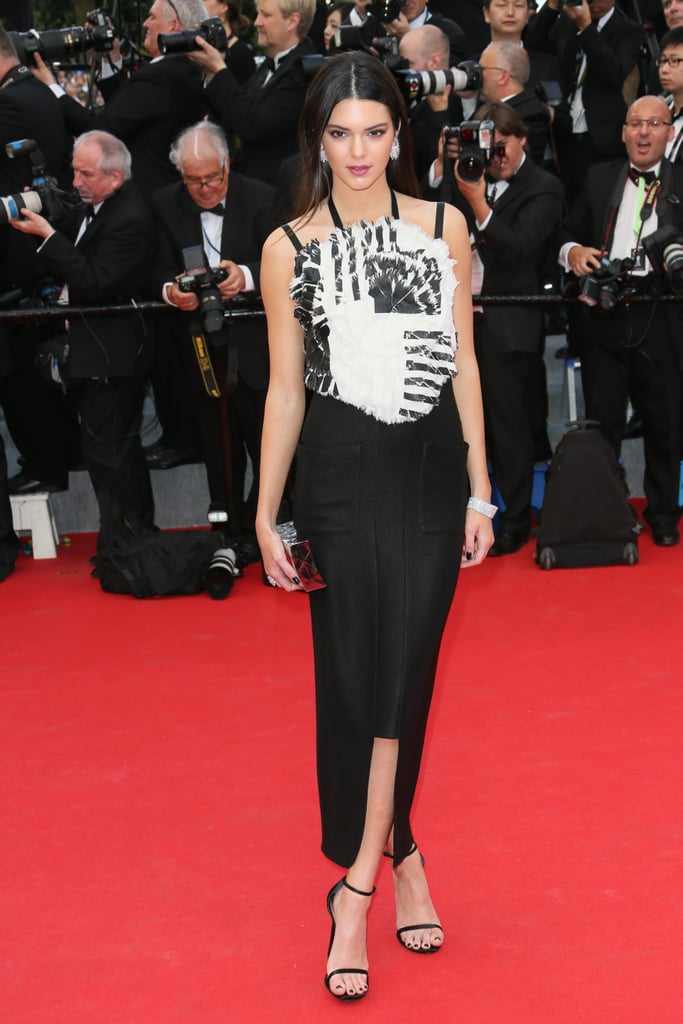 Or Down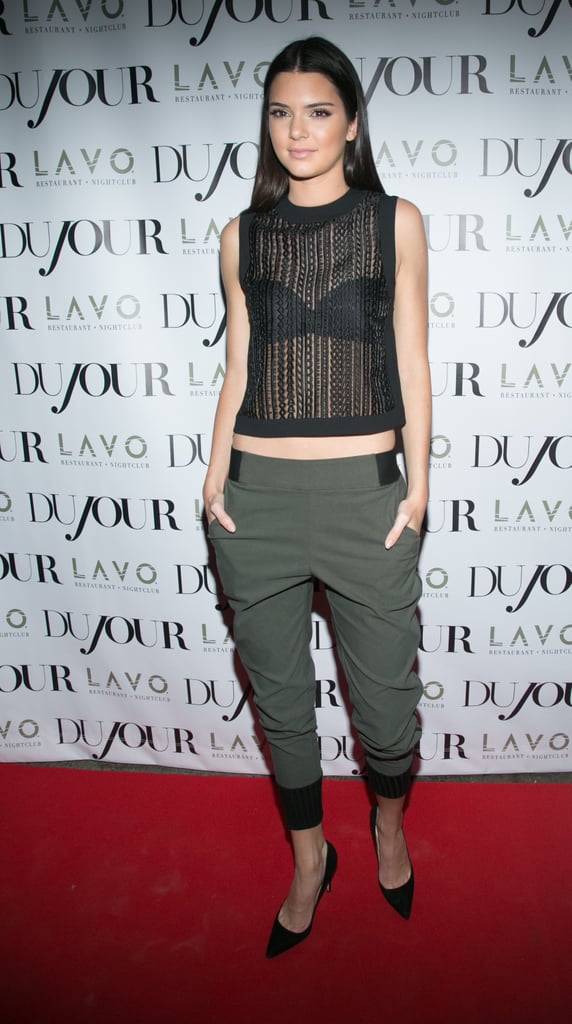 And Like a Model, Even Off-Duty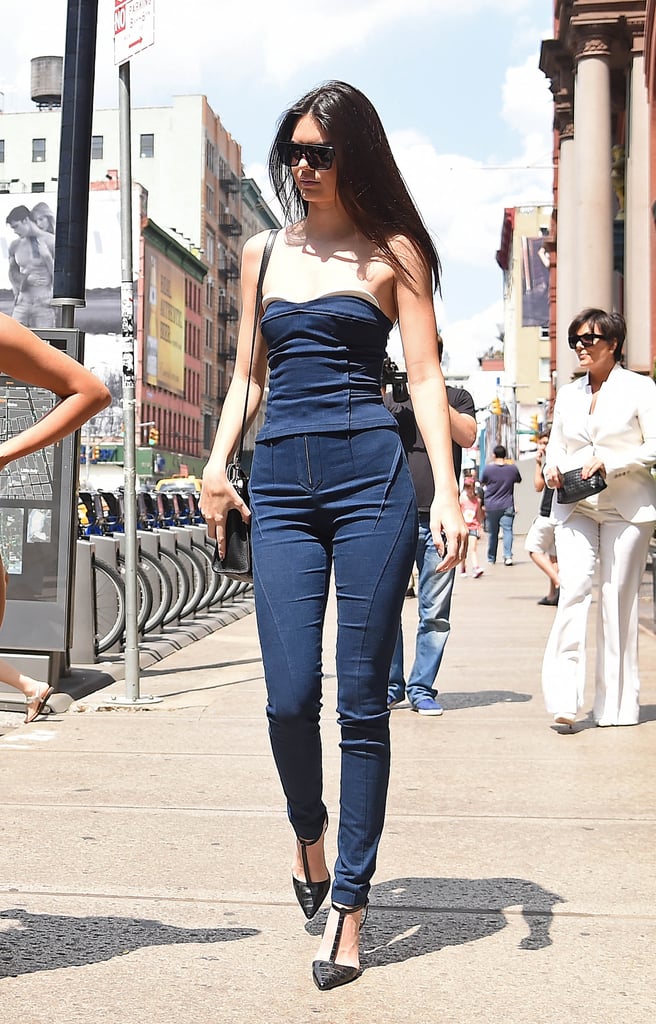 Exhibit A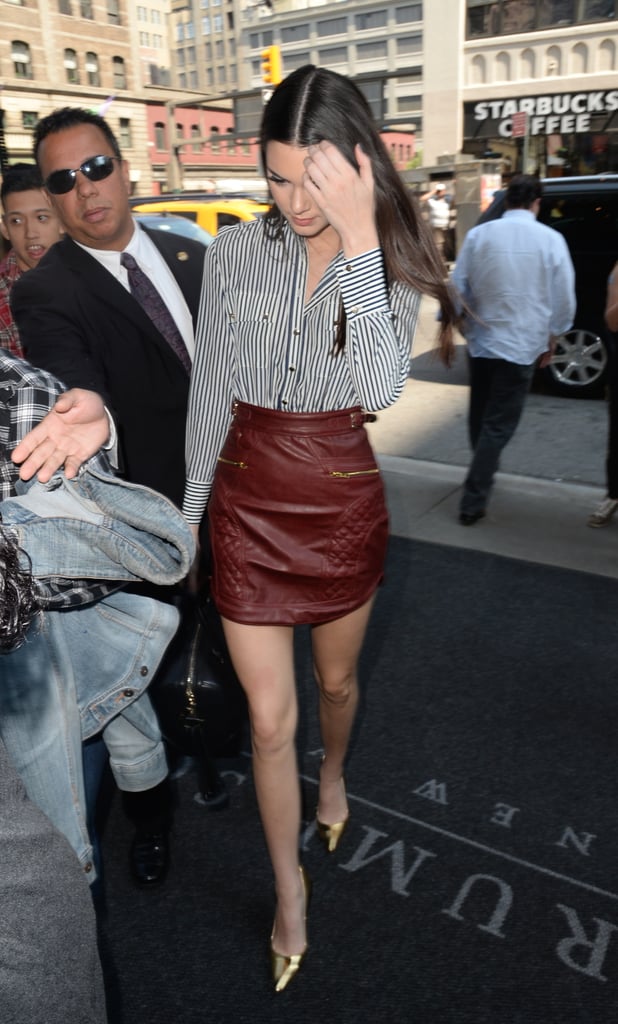 Exhibit B
She Made Her Mark on Fashion's Biggest Night, the Met Gala
And in a Topshop dress [3], no less.
She's Not Afraid to Take Risks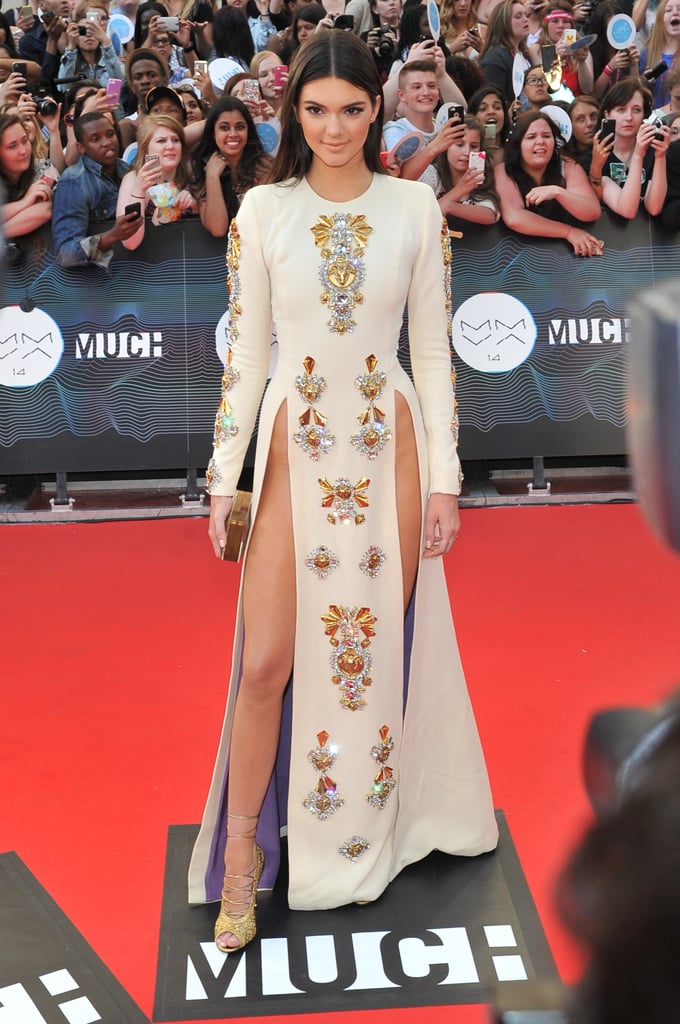 She's Been the Subject of a Famous Fashion Photographer
She Hangs With Other Models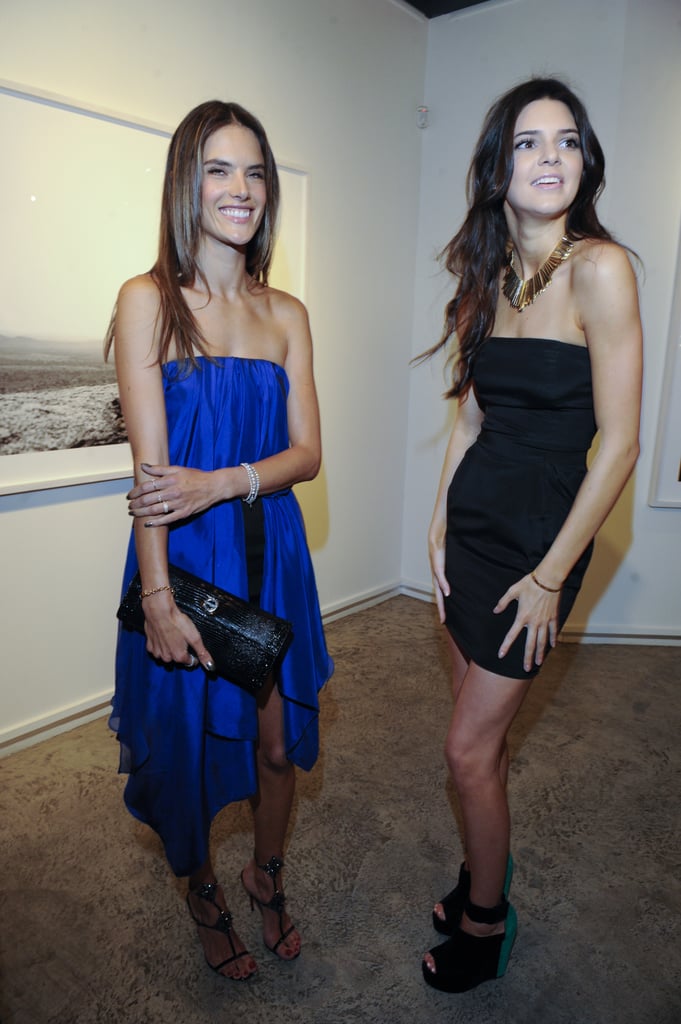 Like Alessandra Ambrosio.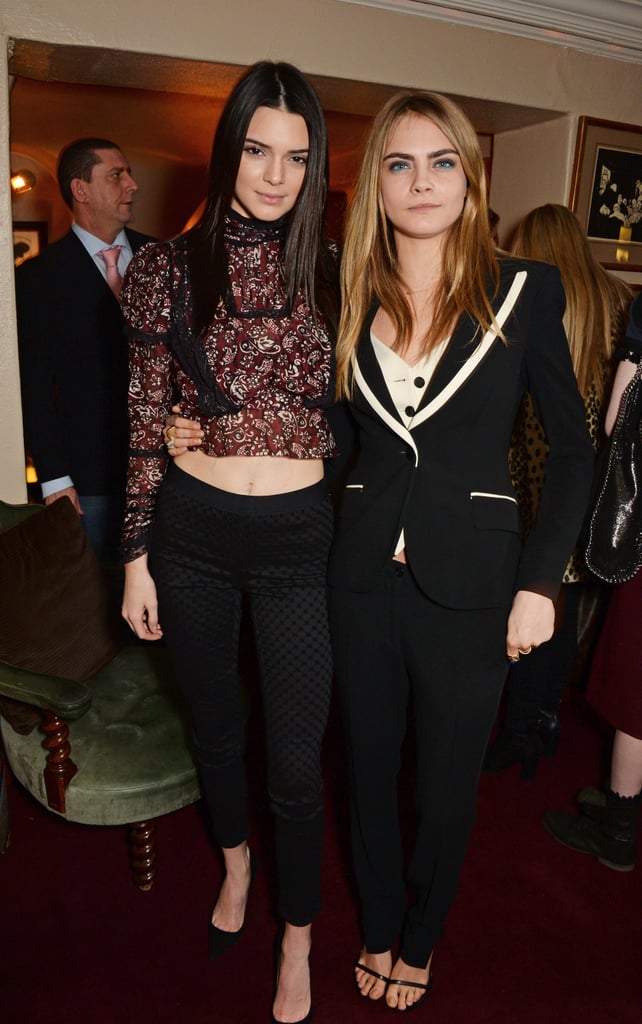 And Cara Delevingne.
And Major Designers
Like Olivier Rousteing.
She's Had Her Fair Share of Covers and Editorials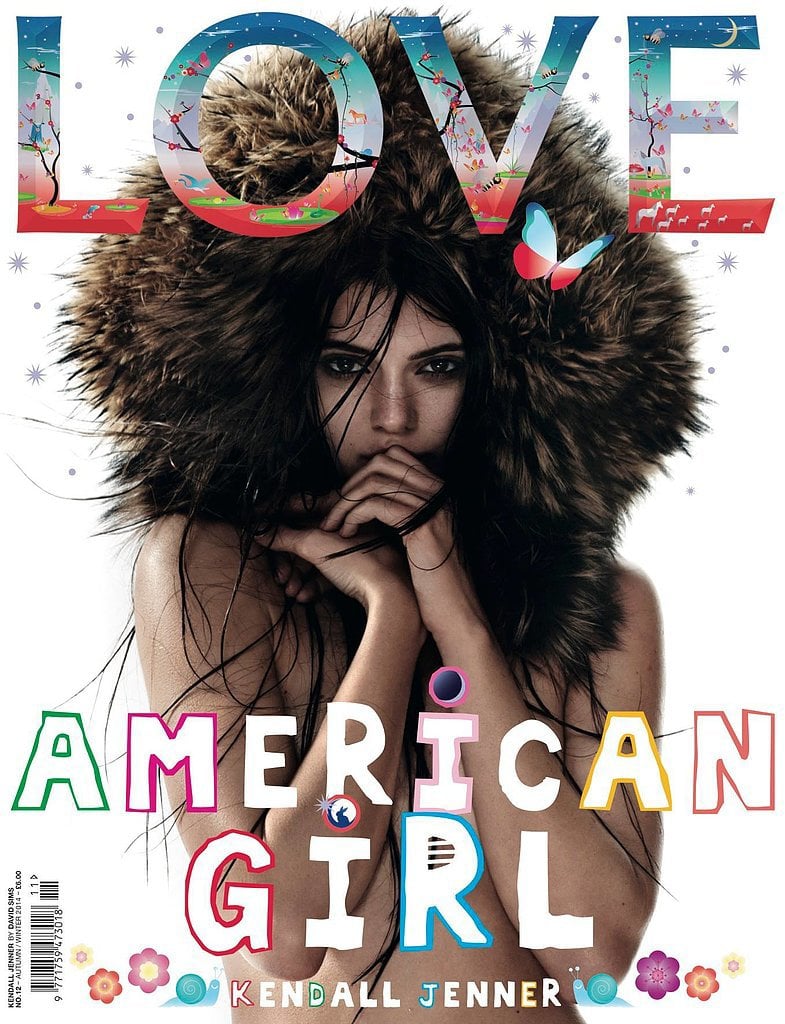 Photo courtesy of Love Magazine
She's Already Walked These High-Fashion Runways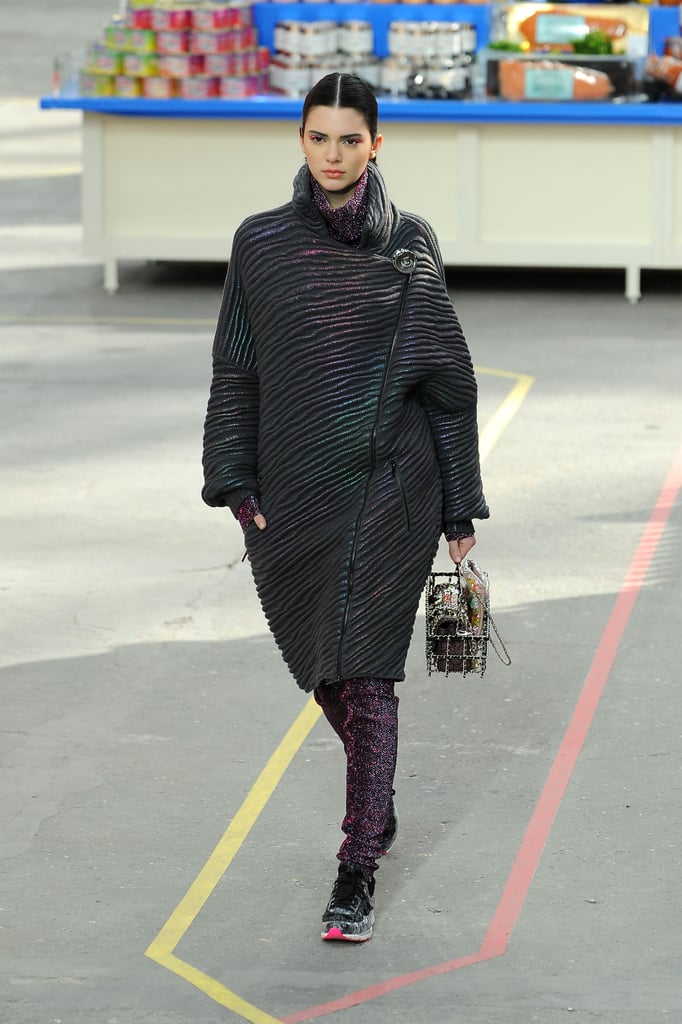 Like Chanel.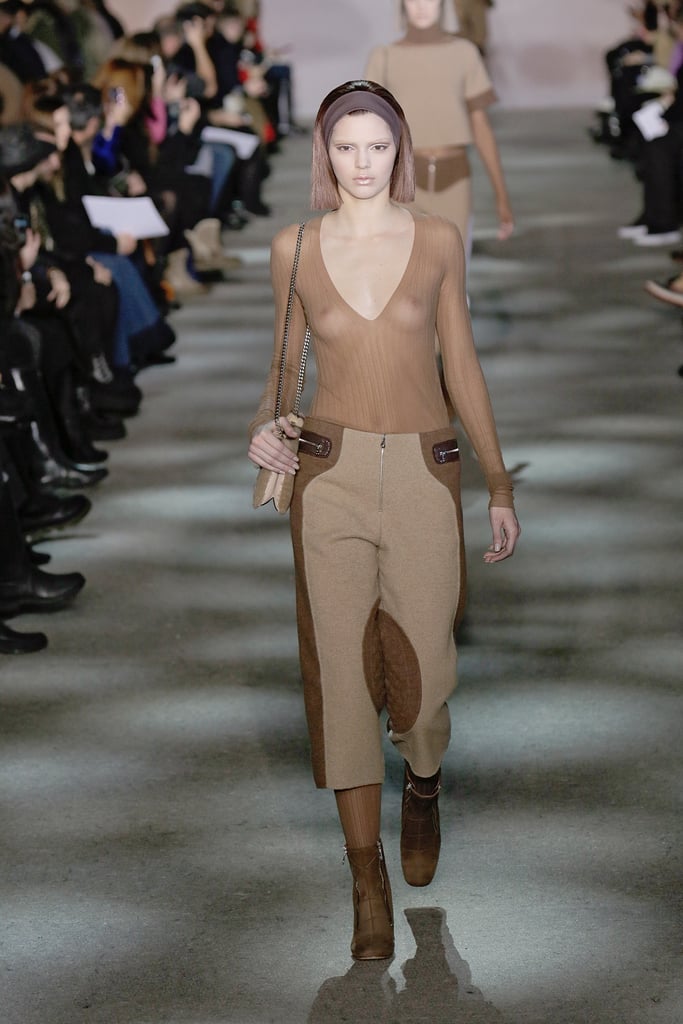 And Marc Jacobs.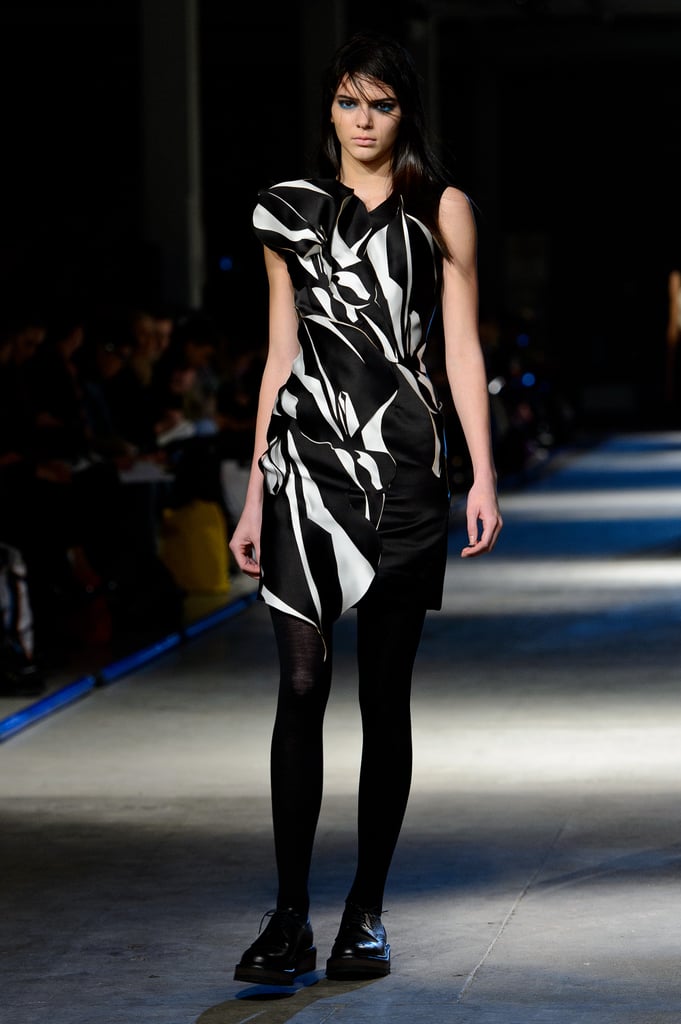 And Giles.
And Givenchy.
And When She's Not Walking, She's Sitting Front Row With Anna Wintour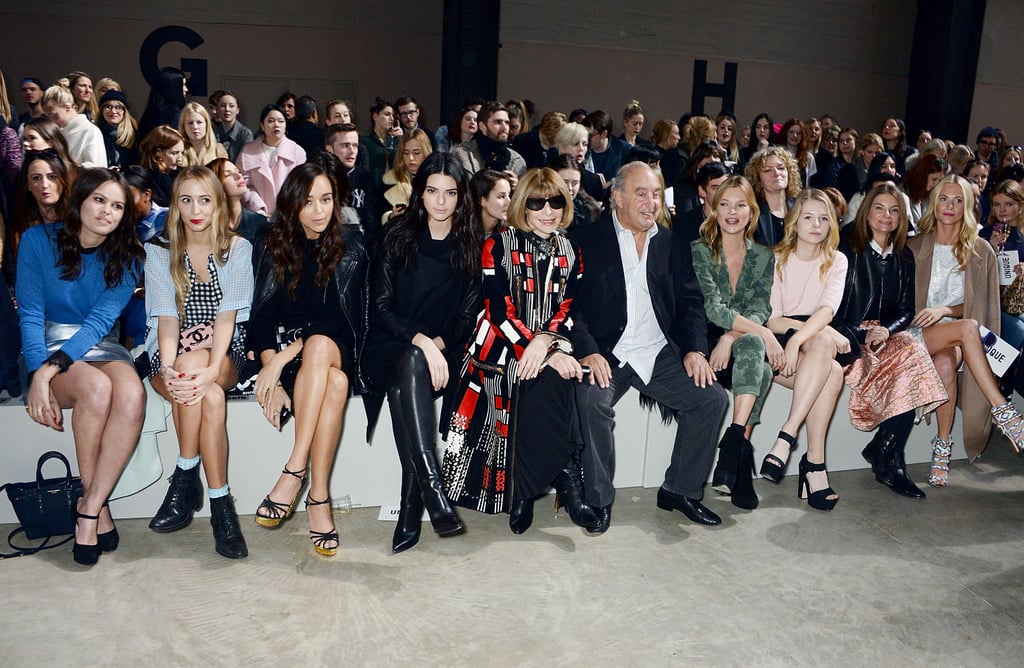 This Walk Has "Model" Written All Over It