Kira Plastinina Spring 2008
Clothing For The Teenage Demographic Made By The Demographic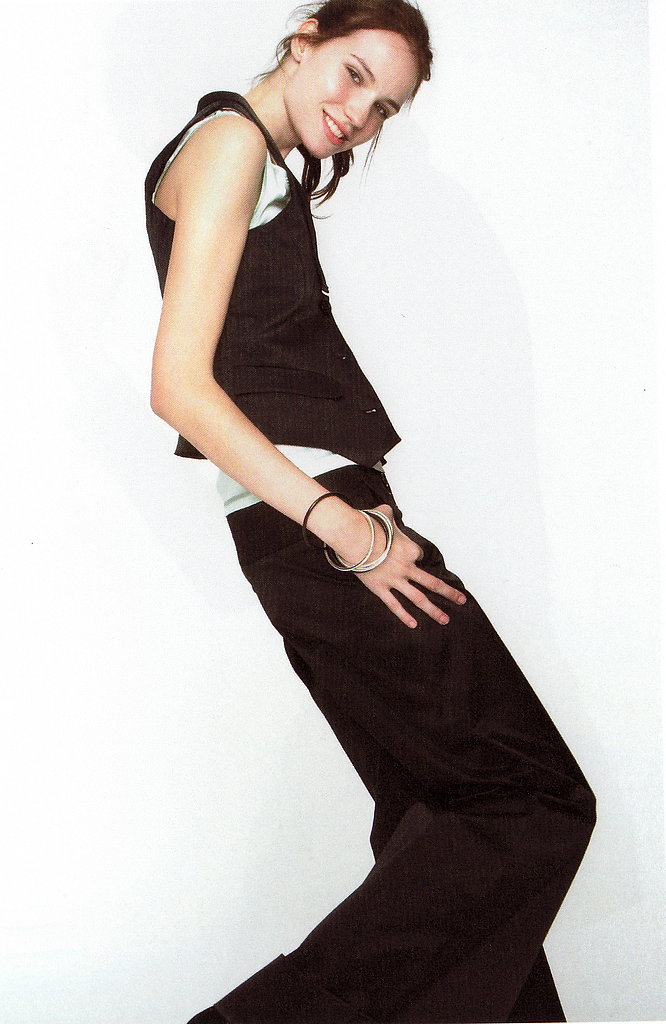 What's Your Reaction?
0
0
0
0
0
0
1
Clothing For The Teenage Demographic Made By The Demographic
Teenager Kira Plastinina is a superstar in Russian. The young designer of casual clothing has 34 stores making her a veritable sensation at the tender age of 15. The brand was nurtured by her father Sergei Plastinin. He co-founded Wimm-Bill-Dann, a food processing company with a market capitalization of 4.4 billion. While we imagine he didn't know shit about fashion, but he clearly trusted his daughter. Or at least believed that she was a perfect nugget of market research.


Dad's business acumen has led his daughter to $20 million in sales. We think this proves that nothing gets you in touch with a demographic like actually being the demographic. Shrewed move Dad. We like the line. With price points in the H&M range and inspiration coming from an actual teenager it certainly beats forty something gay men for staying in touch. The exciting news? She is coming to the United States with plans to open ten to twelve stores in New York and Los Angeles. We are guessing he is hoping for another billion or so.
Latest