Kirsten Dunst [1] sports intricately designed gowns from the likes of Rodarte and Chanel on the red carpet [2], but when it comes to her street style, she keeps things simple. And even though she errs on the casual side in flat sandals and cutoffs — which she always infuses with a subdued '70s vibe — she still appears polished. In fact, when she steps out wearing some of the most straightforward pieces, like this denim dress, we realize just what our wardrobes have been missing. Seriously, we can't help but think that if we had Kirsten's closet, running errands would look all the more chic. So scroll down to find out just how we're getting there.
Source: Getty / SMXRF/Star Max [3]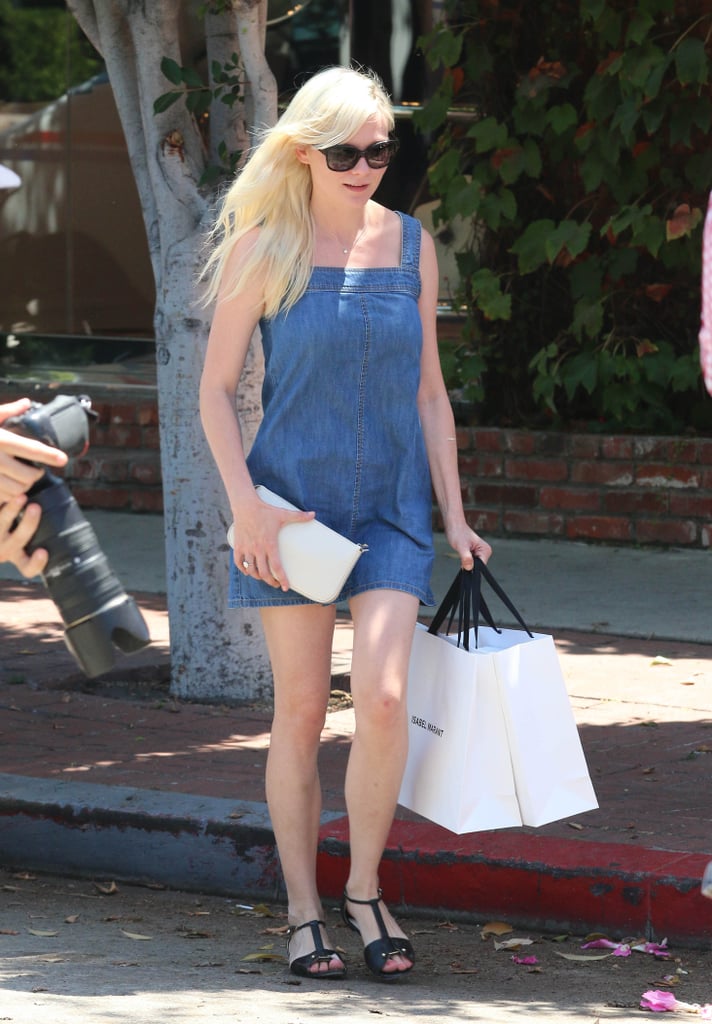 Kirsten paired her cute, medium-wash denim shift with t-strap sandals, a neutral clutch, and oversize sunglasses. From the wide straps of the dress to its loose silhouette, this feels like the adult version of the frocks we romped around in as kids. And, there's nothing more we'd like to do in a look like this than a little bit of shopping — wisely, of course. That's why we couldn't help but round up a bunch of denim iterations that run the gamut from playful overalls to bohemian, off-the-shoulder styles. Click through to take your pick and get the rest of Kirsten's look.
Current/Elliott The Shift Denim Dress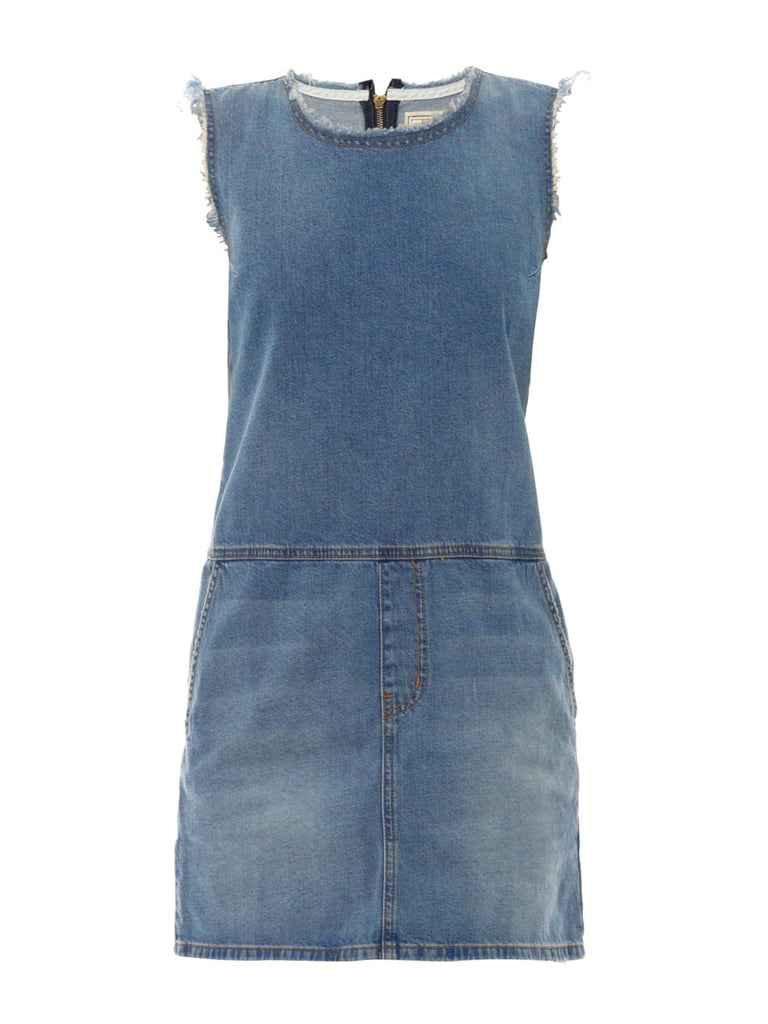 Current/Elliott The Shift Denim Dress [4] ($238)
French Connection Morgana Dress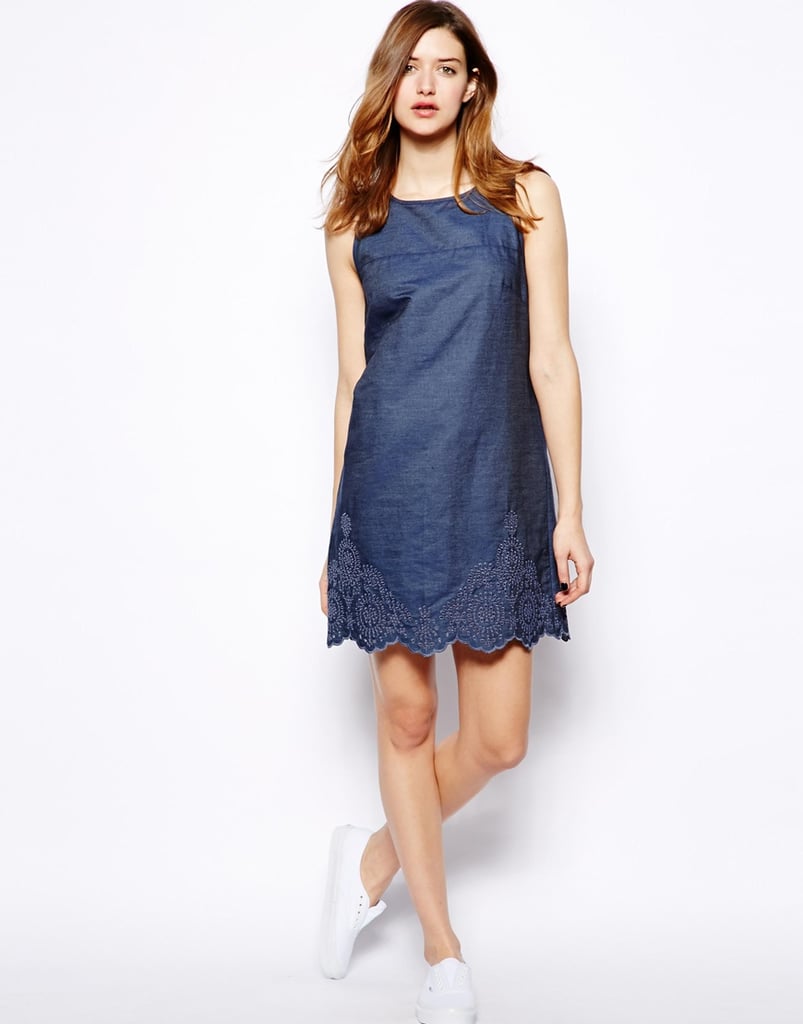 French Connection Morgana Dress [5] ($133)
Topshop Moto Denim T-Shirt Dress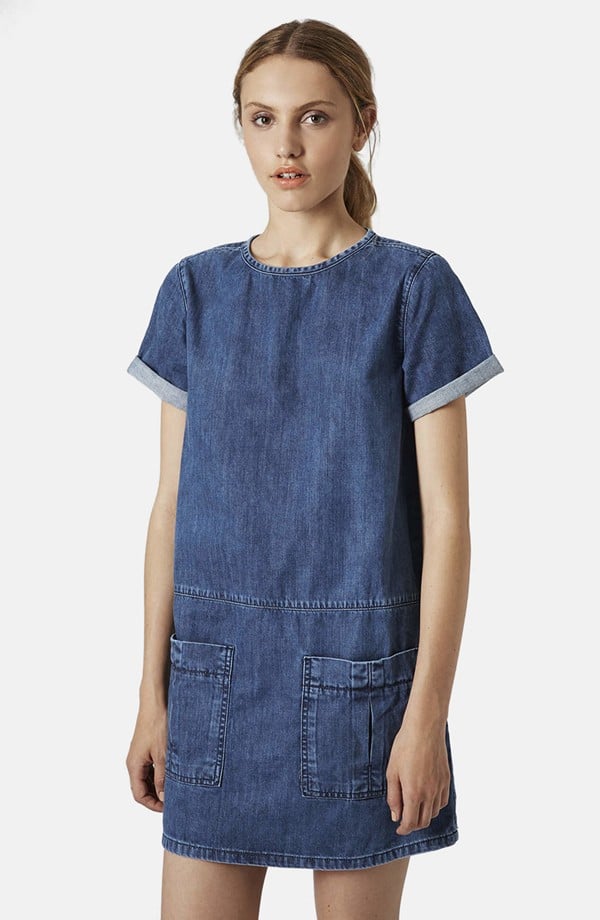 Topshop Moto Denim T-Shirt Dress [6] ($76)
Choies Blue Denim Shift Dress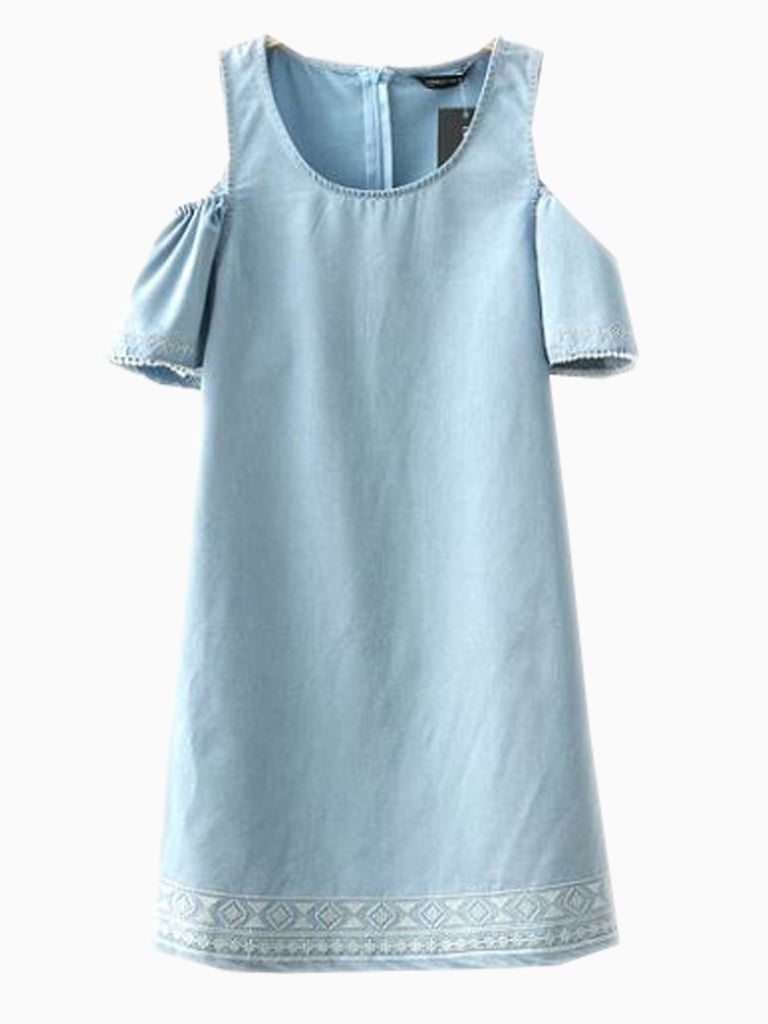 Choies Blue Denim Shift Dress [7] ($34)
Diesel Short Dress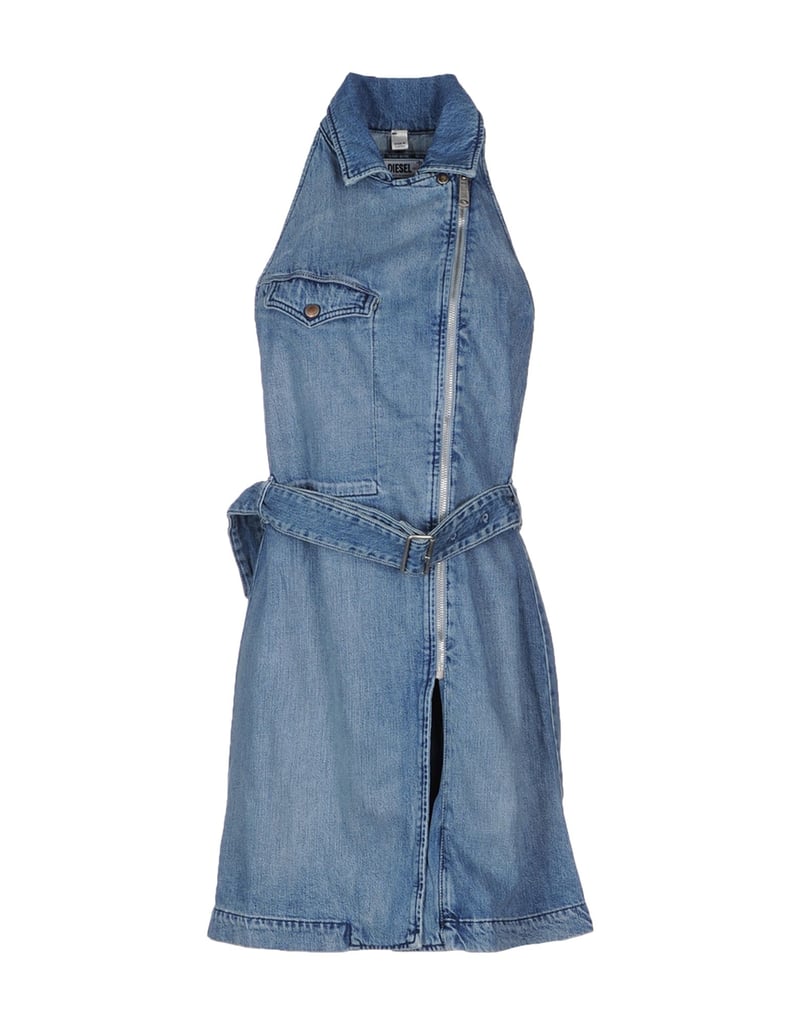 Diesel Short Dress [8] ($174)
Rachel Zoe Denim Dress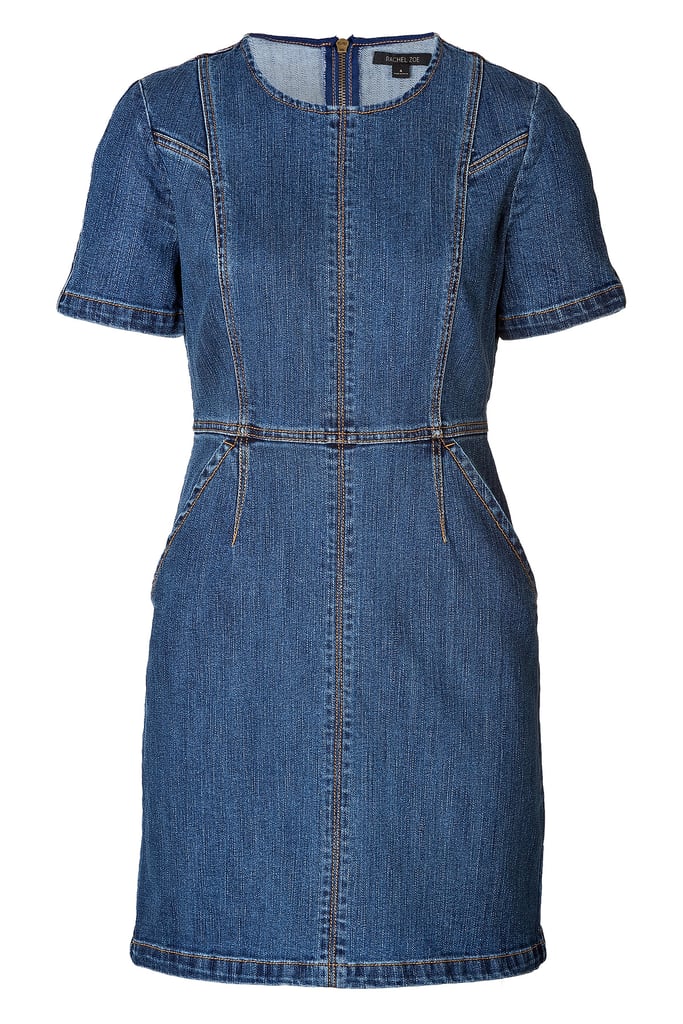 Rachel Zoe Denim Dress [9] ($216)
Miguelina Bridgette Floral Crochet Dress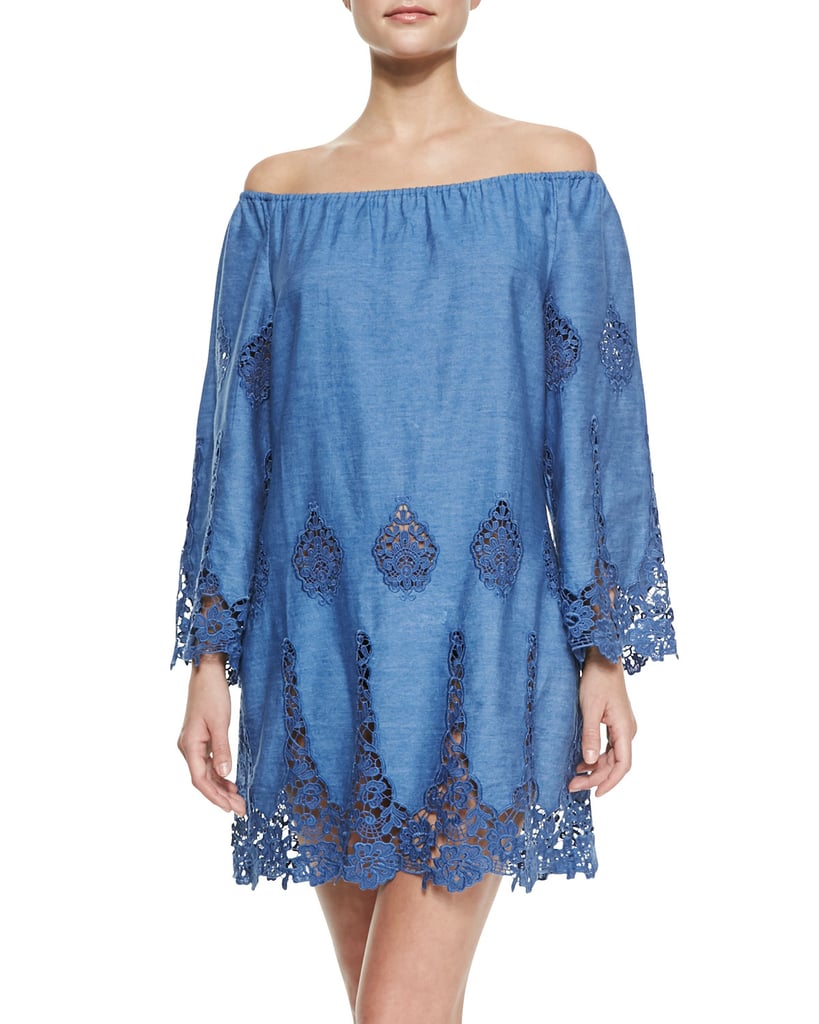 Miguelina Bridgette Floral Crochet Dress [10] ($410)
Lulu's Silvia 12 Black and Gold Thong Sandals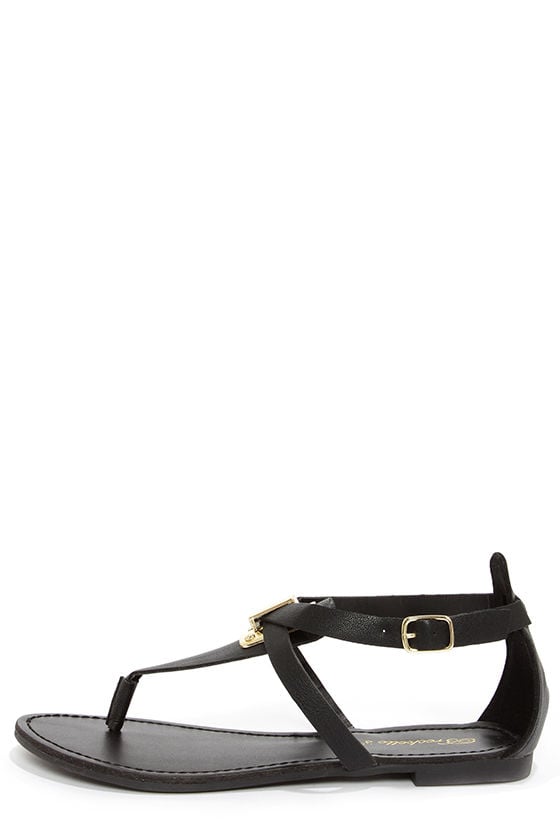 Lulu's Silvia 12 Black and Gold Thong Sandals [11] ($21)
French Connection Prim Lady Faux Leather Clutch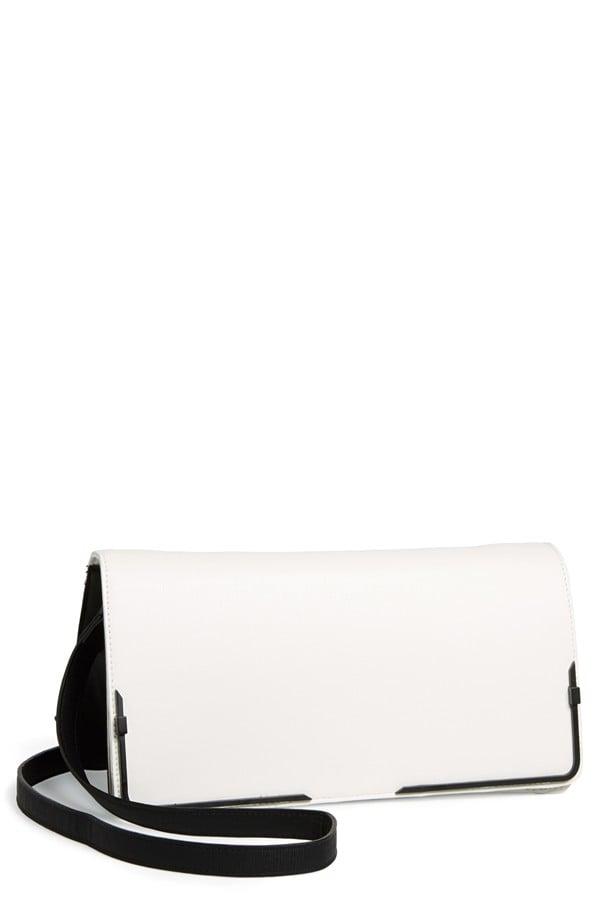 French Connection Prim Lady Faux Leather Clutch [12] ($78)
Sole Society Melaney Oversize Glasses
Sole Society Melaney Oversize Glasses [13] ($25)
Need Supply Co. Evil Eye Necklace
Need Supply Co. Evil Eye Necklace [14] ($38)