Kristen Bell Veronica Mars Movie | Video
Whoa . . . Who Knew Veronica Mars Was This Stylish?
Like us on Facebook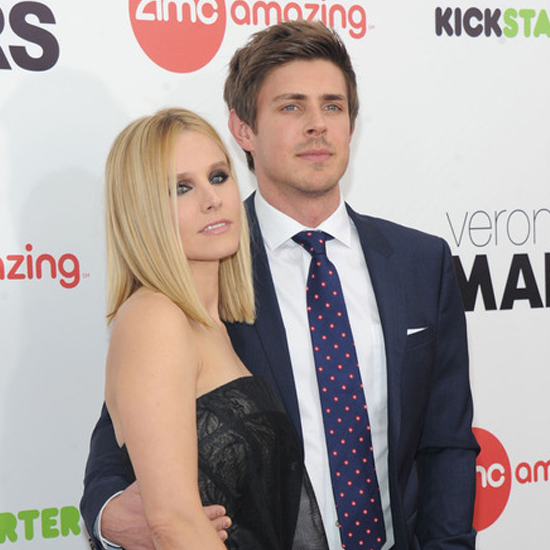 Our favorite TV show from 2004 Veronica Mars, starring Kristen Bell, is making its silver screen debut this Friday March 14! We're so excited for the release, so check out Kristen's looks while promoting the film.
On Allison: RVN dress, Nixon watch