First we got the teaser of the century [1] — who can the next H&M [2] designer collaboration be? — then it was confirmed: Lanvin [3] For H&M! There are 10 details we are dying to see [4], and so far, it looks like five of them are being met. Ruffles, cool separates, menswear, texture, embellishments — they'll all be in stores starting Nov. 20. Here's your first peek. Are you getting excited?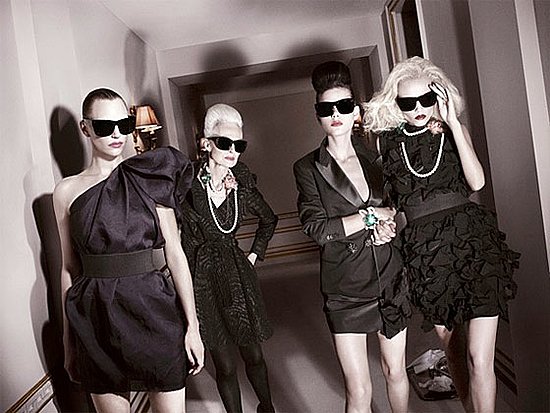 Be sure to check out
FabSugarTV's interview with Lanvin designer Alber Elbaz
[5]!