Lollapalooza Accessories 2013
Forget the Bands: It's All About Our Lineup of Lollapalooza's Best Accessories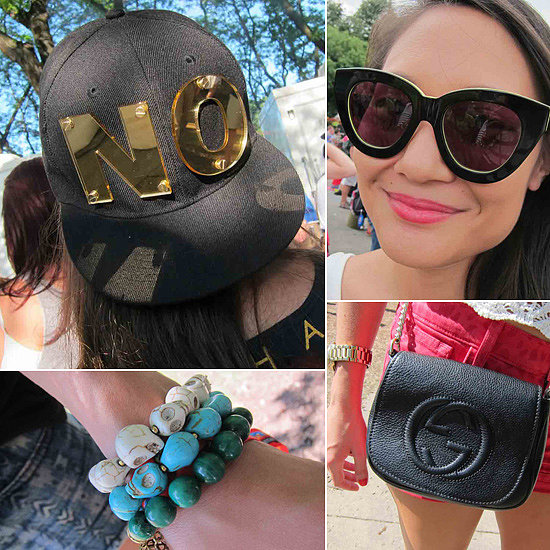 What's Your Reaction?
0
0
0
0
0
0
1
Forget the Bands: It's All About Our Lineup of Lollapalooza's Best Accessories
Like the many other fans of hot outdoor Summer music festivals, Lollapalooza attendees were no exception to the less-is-more approach to dressing. But despite the weekend's minimalistic style (see our complete roundup of favorite festival style moments), there was no shortage of fashionable add-ons to grab our attention. Checking out everything from great crossbody bags and backpacks to studs on boots and bracelets . . . and, well, studs on just about everything, we've rounded up our favorite must-have pieces from the festival.
Latest