Lollapalooza Fashion 2014
How Chic-ago! The Best Festival Looks From Lollapalooza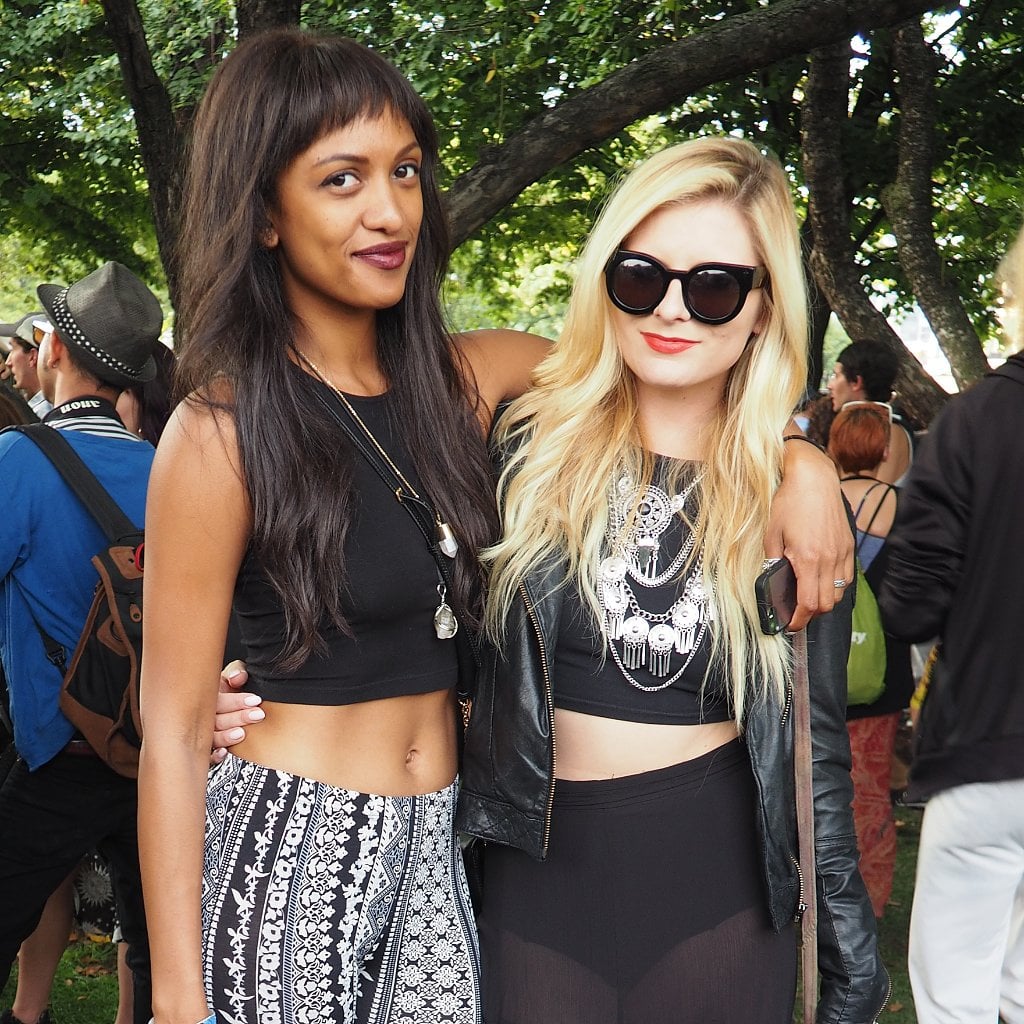 1
How Chic-ago! The Best Festival Looks From Lollapalooza
Capping off the weekend with a little rain and a lot of mud, Lollapalooza has officially come to a close. While most music festivals —
Coachella, Bonnaroo, and Glastonbury
— put up concertgoers in remote areas like the desert or a farm,
Chicago's band-filled weekend
was as urban as it got. Nestled in the heart of downtown, it offered up a true mix of style, from flower crowns and cutoffs to black leather jackets and motorcycle boots. We searched every corner of Grant Park for that quintessential festivalgoer uniform — along with other Summer fashion inspiration. We've found some serious Coachella competitors, wearing everything from breezy linen jumpsuits and statement-making sheer tops to vintage YSL sunglasses and bold leather backpacks. See the fest's best looks, and check out the
most memorable moments
from the entire Lollapalooza weekend!