M2Malletier Bag Review
The Celeb-Approved Clutch That Achieves the (Near) Impossible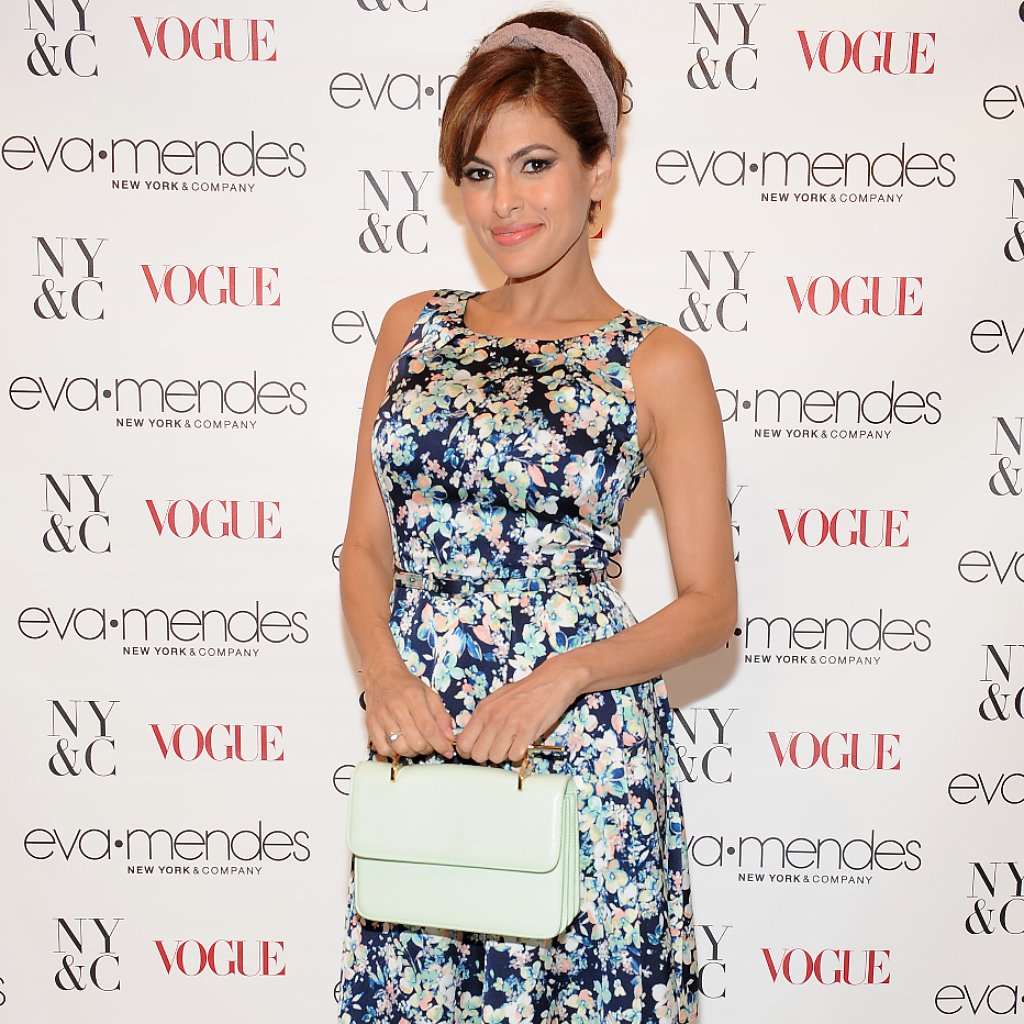 What's Your Reaction?
0
0
0
0
0
0
1
The Celeb-Approved Clutch That Achieves the (Near) Impossible
The piece: M2Malletier La Fleur du Mal Clutch
The price: $1,560
Why we want it: We don't know if its the minimal silhouette or sleek metal handle, but the La Fleur du Mal clutch by M2Malletier does the (near) impossible: it strikes a perfect balance between trendy and timeless. But we're not the only ones to be held in this bag's clutches (we're sorry . . . we had to): the likes of Eva Mendes, Emma Watson, and Cate Blanchett — just to name a few — have all recently been spotted with this little guy on the red carpet.
It may come in a couple of different colors (Eva sported one in a soft shade of green just last week), but we're partial to the classic combo of black and gold. Not only do we think it's the most timeless, but it's also the easiest to transition from day to night, pairing just as well with jeans as with a classic little black dress. The price may be steep, but we have a feeling this will become a wardrobe staple for years to come.
Source: Getty
Latest