Madonna Style Through the Ages
Happy 50th, Madonna!
Like us on Facebook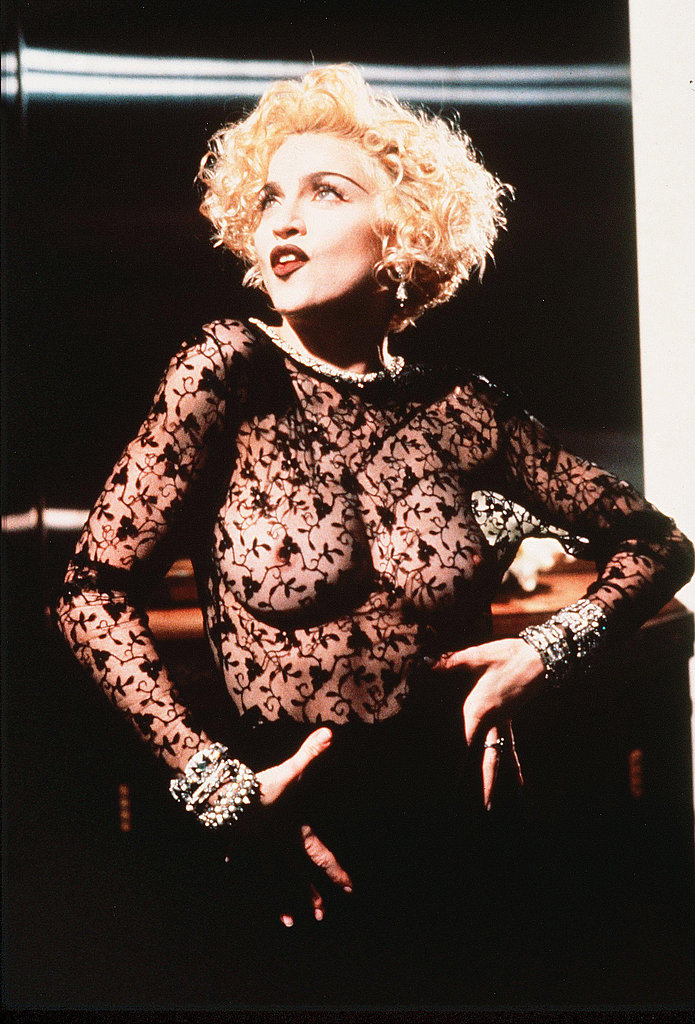 In the words of Carrie Bradshaw to birthday girl Samantha: You don't look a day over 35. Madonna is a force who will always be considered original, talented, and youthful. Through her many incarnations, early '90s Madonna was my favorite. Vogue? Come on. Amazing. My second favorite was brunette and slightly goth Like a Prayer Madonna. And there are so many more. What was your favorite? Whether you fancy early Madonna, or now Madonna, we have it all in celebration of her 50th birthday. Join me in honoring the icon in her innate ability to always be Fab.