Michelle Williams is a Boy's Girl for Band of Outsiders
Michelle Williams is a Boy's Girl for Band of Outsiders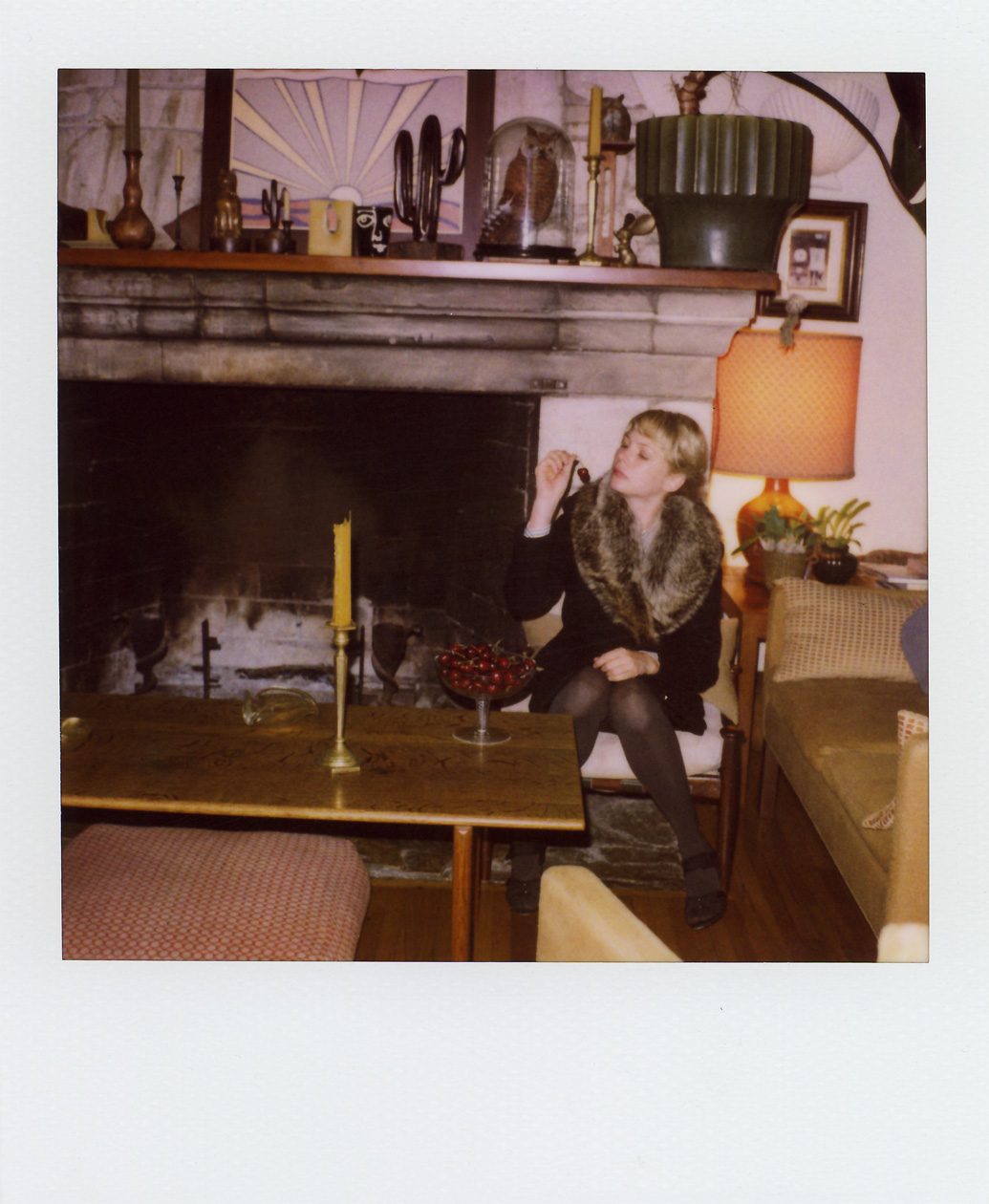 What's Your Reaction?
0
0
0
0
0
0
1
Michelle Williams is a Boy's Girl for Band of Outsiders
>> Michelle Williams is used to others snooping around in her business, but for Scott Sternberg's Fall 2008 Boy by Band of Outsiders look book, she got to play a snoop in interior designer Paul Fortune's house. 
Sternberg took all the pictures himself with a seventies-era Polaroid camera, set on capturing Michelle informally: "There [wasn't] hair and makeup . . . no lights or anything."  His regular stylist Tina Chai was present, to ensure the look book had the un-stylized look he was going for. 
The laid-back theme is being carried over into Band of Outsiders's Spring 2009 presentation, which will involve a film featuring two or three of Sternberg's celebrity friends instead of a catwalk.  As for the reasoning?  The designer told WWD: "I don't make runway clothes. These are clothes you wear on the street, so I'm just super-uncomfortable with it. It puts it in totally the wrong context — I want to do something closer to where the clothes are, and let people actually touch and feel them as opposed to seeing them on a 14-year-old anorexic model."
*image: source
Latest