Modern French Style Icons
Celebrate Bastille Day With 25 Modern French Muses
ADVERTISEMENT ( more slides)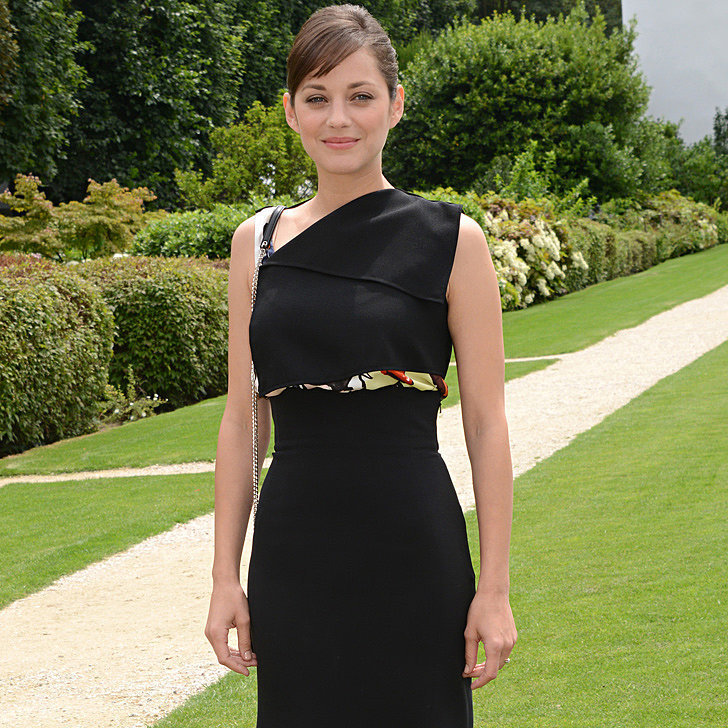 1
Celebrate Bastille Day With 25 Modern French Muses
"With French women, you first see the woman, and then you see the clothes," Carine Roitfeld has said when describing
the essence of French style
. "It's more the way you mix the clothes and how you move, how you open your bag, how you cross your legs — just little things that make a difference." br> Roitfeld makes it sound simple, but that perfect mix of irreverence, glamour, sex appeal, and slouch? Easier said than done. "It's
the fantasy of the entire world
of women, even French women, to be the perfect Parisienne,"
Le Figaro
columnist Bertrand de Saint Vincent told
The New York Times
. br> Elusive, yes, but not impossible. Brigitte Bardot did it. Jane Birkin, too. And while there's no denying the allure of those dames, they're not the only ones. In honor of Bastille Day today, check out 25 totally modern French femmes who somehow embody that certain je nais se quoi to a T.
— Additional reporting by Randy Miller