Something about the Fourth of July brings out the patriot in us, and nothing makes us prouder to be American than our stylish comrades. From the iconic to the icons-in-the-making, it's time we salute the women who have done this country proud in everything including homegrown labels, classic sportswear, and, yes, even stars and stripes. And with Independence Day right around the corner, we ask you to stand as we sing the praise of our country's finest.
Gwyneth Paltrow at the Academy Awards in 1999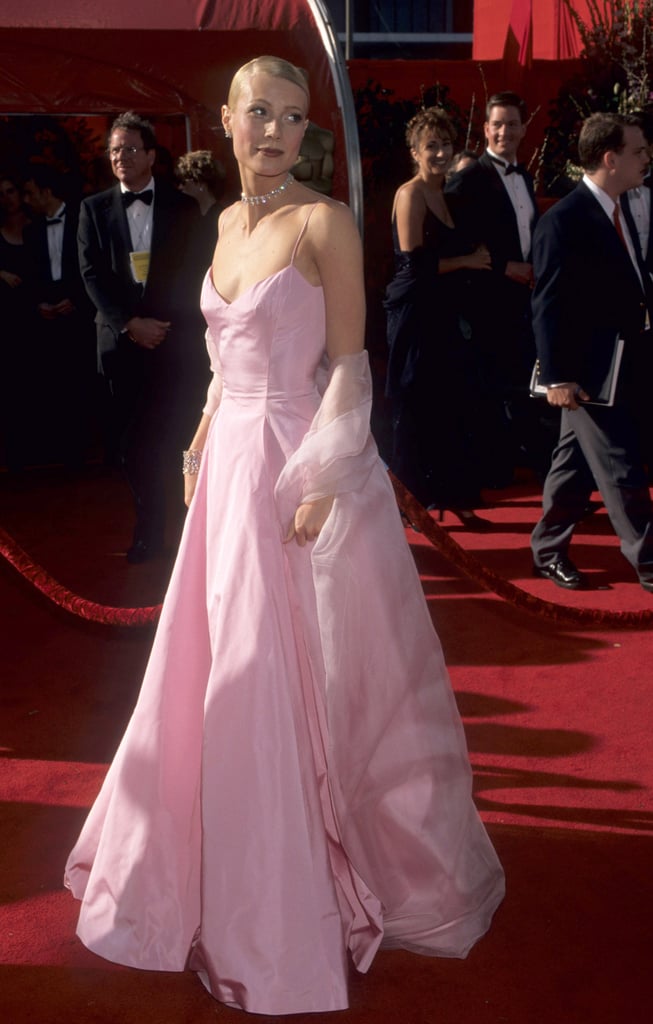 Gwyneth Paltrow [1] may have won an Oscar for her British accent, but when she took the stage for her trophy, this LA girl turned to America's own Ralph Lauren.
Carrie Underwood at the CMA Music Festival in 2012
Down South, when it comes to national pride, the Texas motto applies — everything's bigger! And Carrie Underwood [2] proved that point in Nashville wearing a star-spangled tank.
Jacqueline Kennedy at Quai d'Orsay in 1961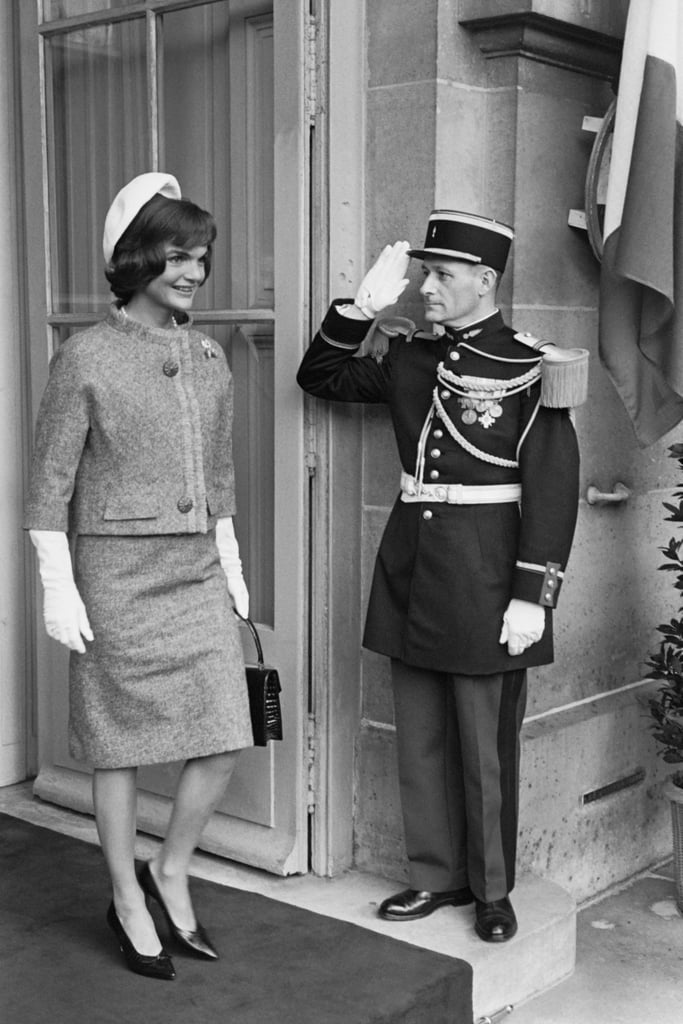 Leave it to the first lady to be the ultimate American lady — and nobody set that standard like pillbox-hat-enthusiast Jackie Kennedy.
Cindy Crawford Filming a Pepsi Commercial in 2002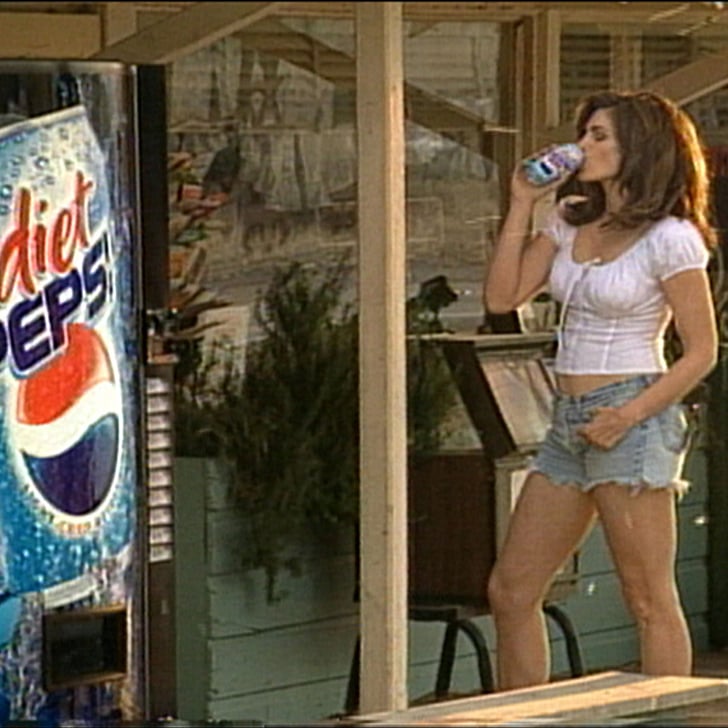 Pepsi and Cindy Crawford [3], it's a combination as patriotic as baseball and Cracker Jacks.
Katharine Hepburn at a London Reception in 1951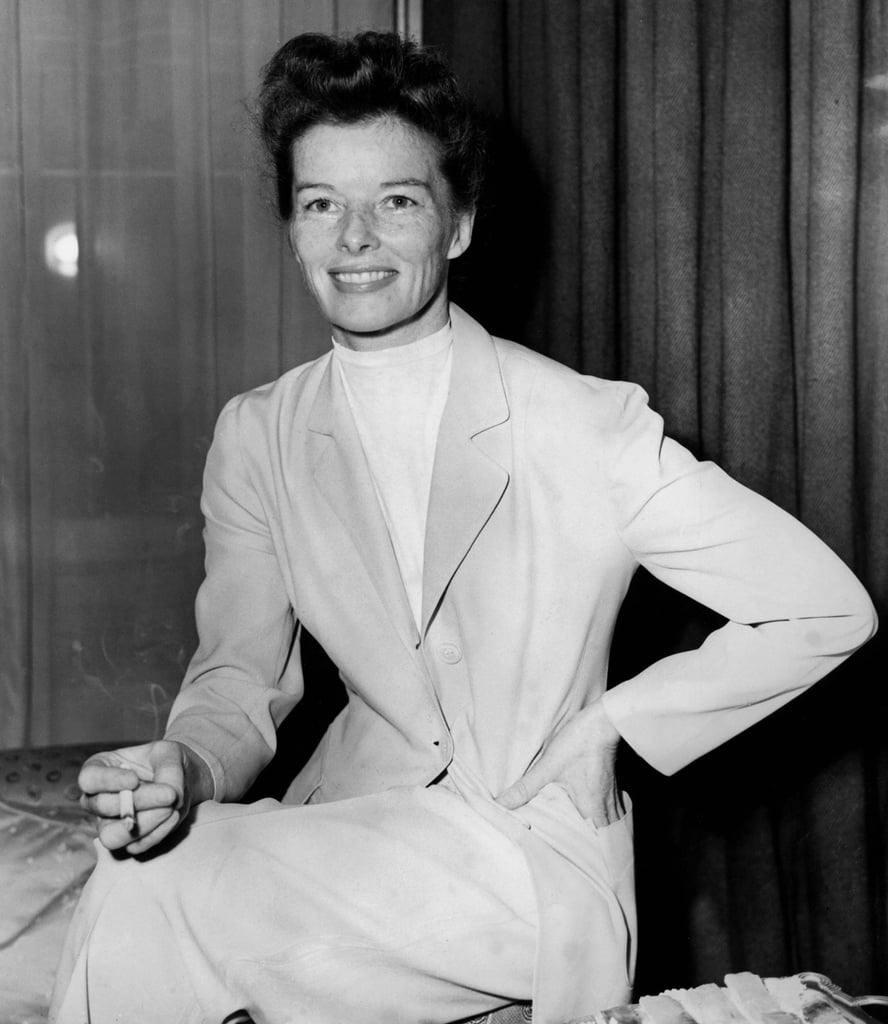 Though her most famous contribution to women might be the pantsuit, this fiercely independent actress gave our girls much more to admire.
Lauren Hutton Modeling For Calvin Klein in 1993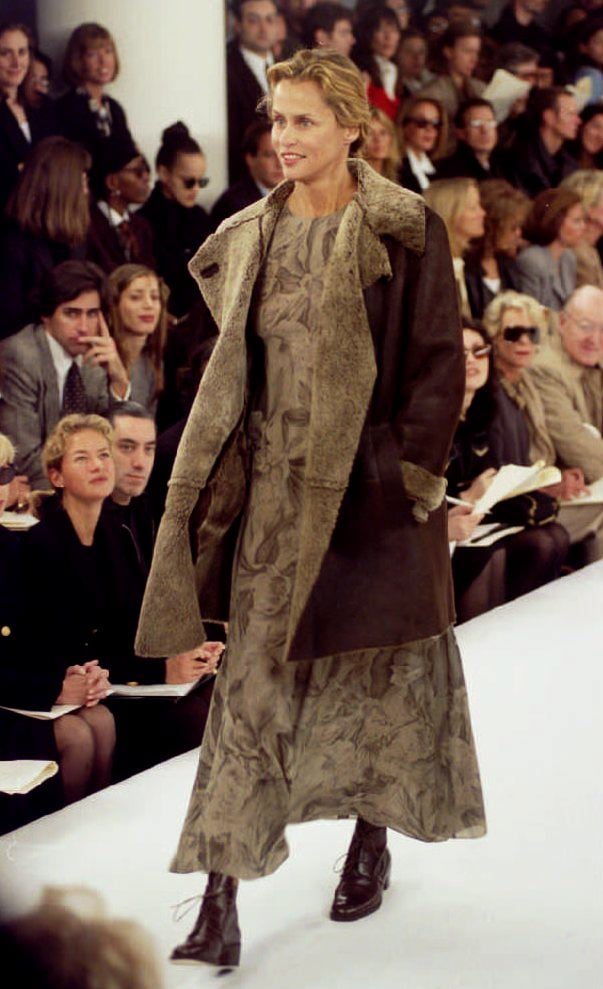 This South Carolina-born beauty, who appeared on 26 Vogue covers, is so timeless, she continues to front brands like The Row and Calvin Klein.
Michelle Obama at the Inaugural Ball in 2009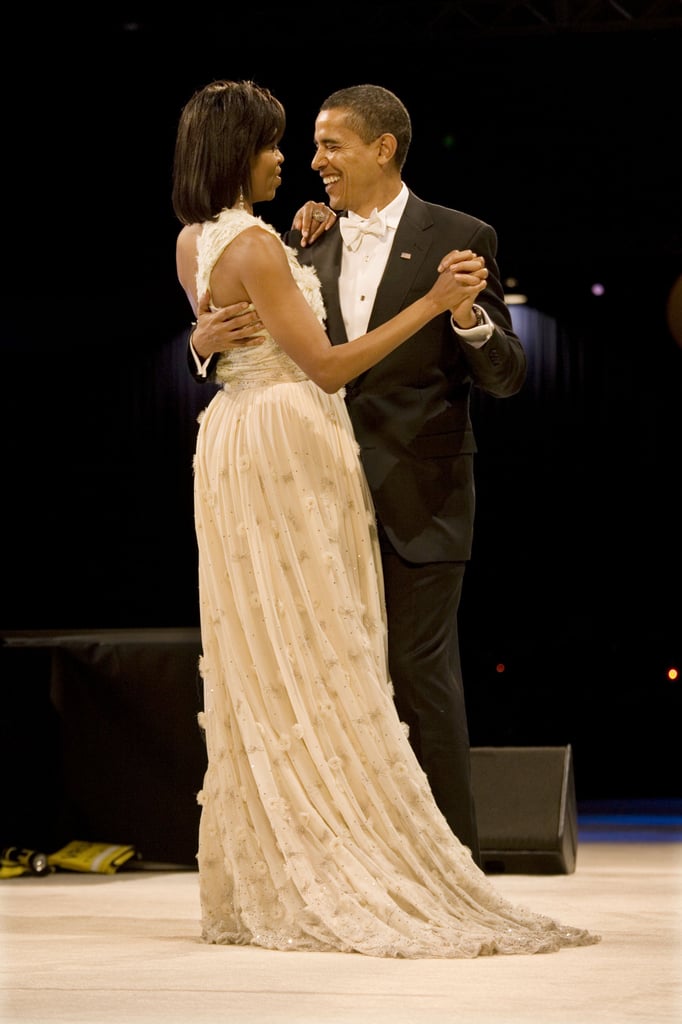 When Michelle Obama stepped out at President Obama's first Inaugural Ball, an American style star was born — make that two: the first lady and Jason Wu.
Julia Roberts at the Academy Awards in 2001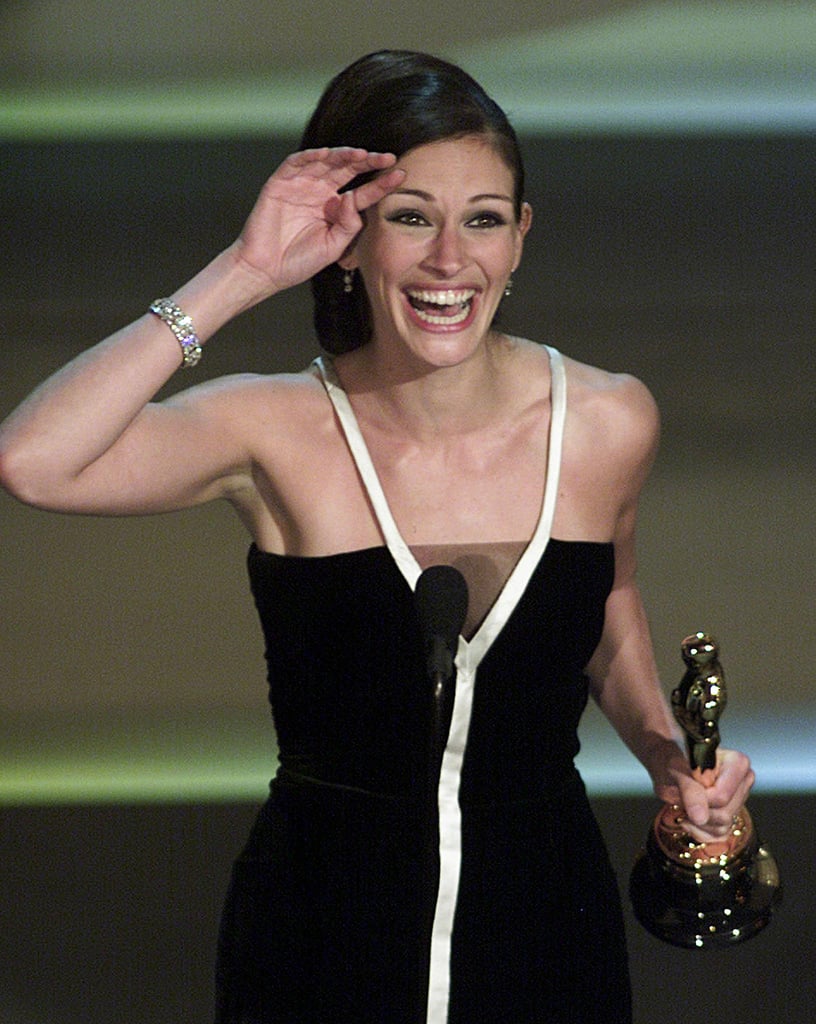 When America's sweetheart accepted her 2001 Oscar in Valentino, it felt like a win for the whole nation.
Farrah Fawcett at a Celebrity Tennis Match in 1978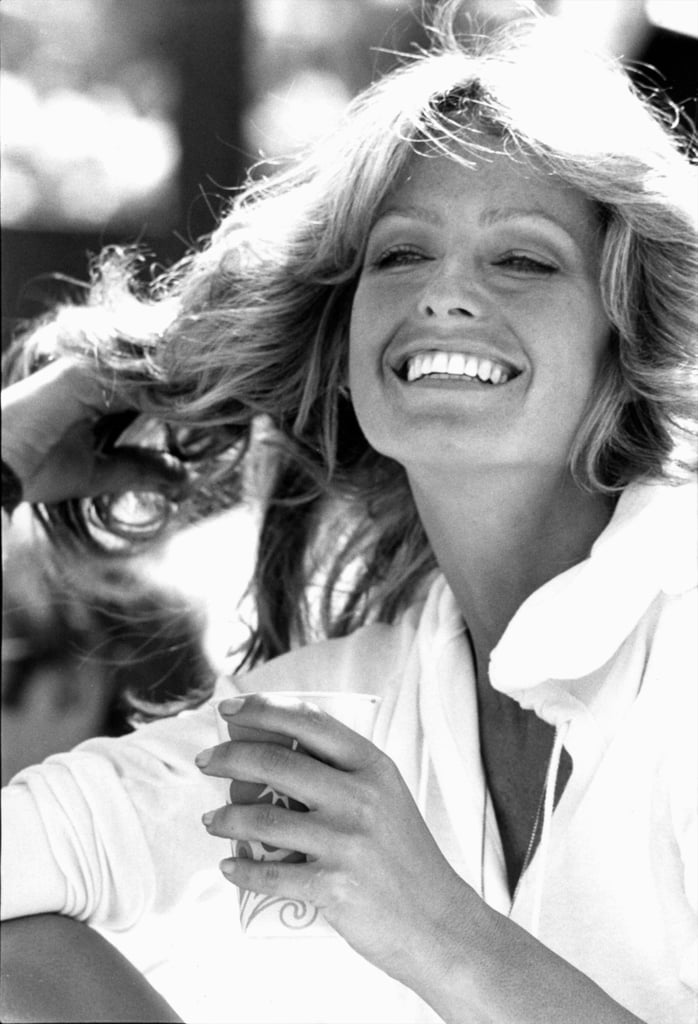 The only image more classic than Farrah Fawcett in her red swimsuit [4] is Farrah Fawcett in her tennis whites.
Meryl Streep at the Doubt Paris Premiere in 2009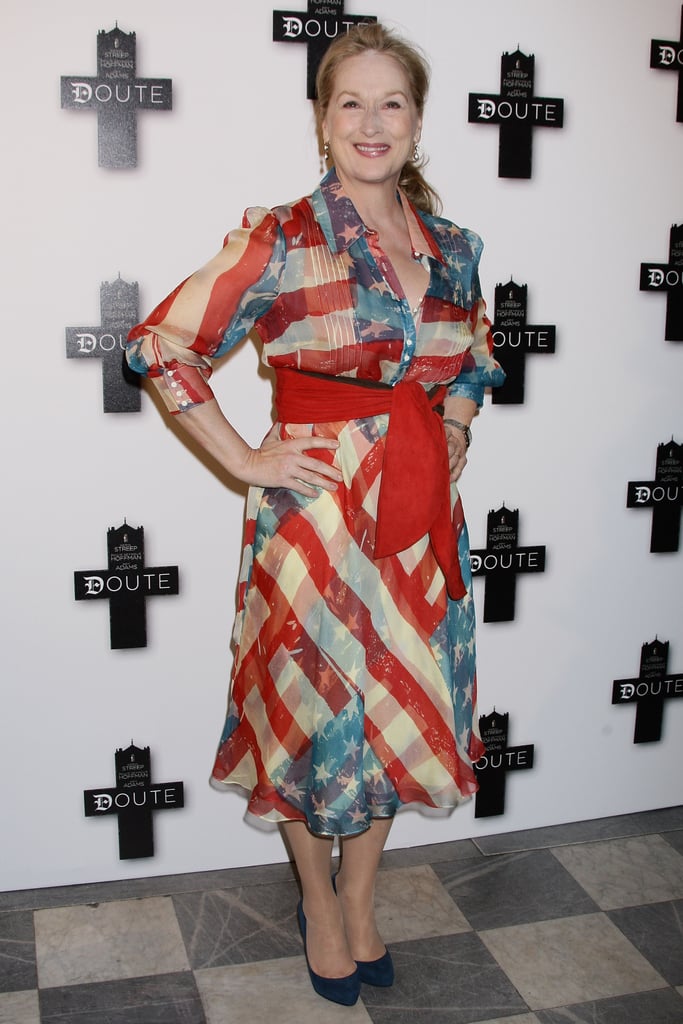 Meryl Streep [5] is an indisputable national treasure, but never more so than when she wore Catherine Malandrino's flag-print wrap dress.
Jenna Lyons at the J.Crew Fall 2014 Presentation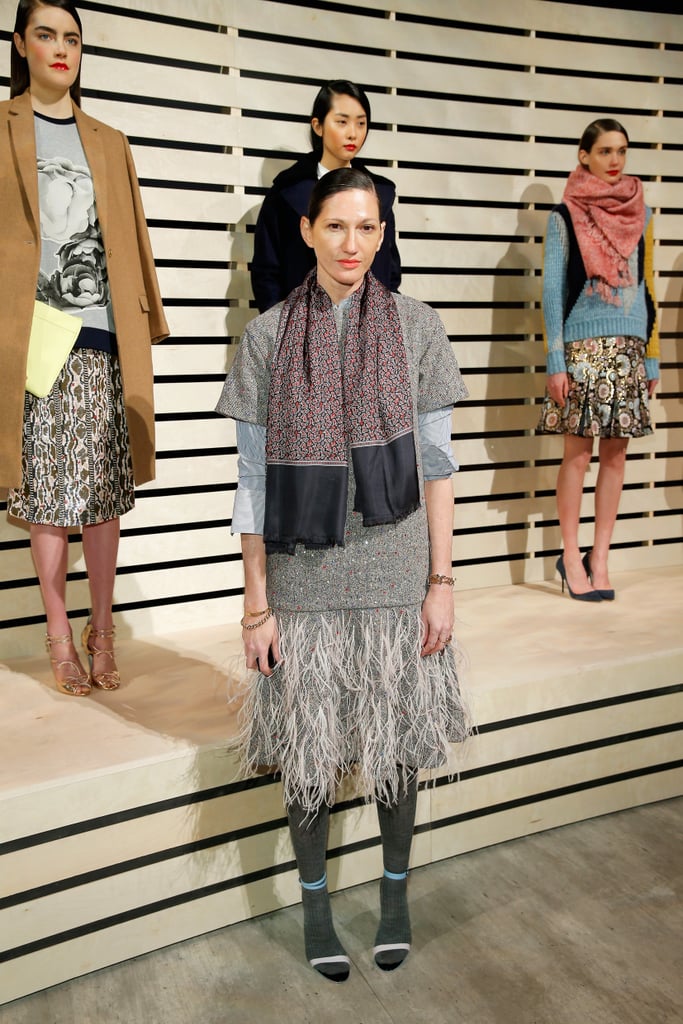 The force behind the ultimate American retailer's aesthetic has been dubbed "The Woman Who Dresses America [6]" by The New York Times. That's probably because we Americans, we all want to dress like her.
Marilyn Monroe With Joe DiMaggio in 1950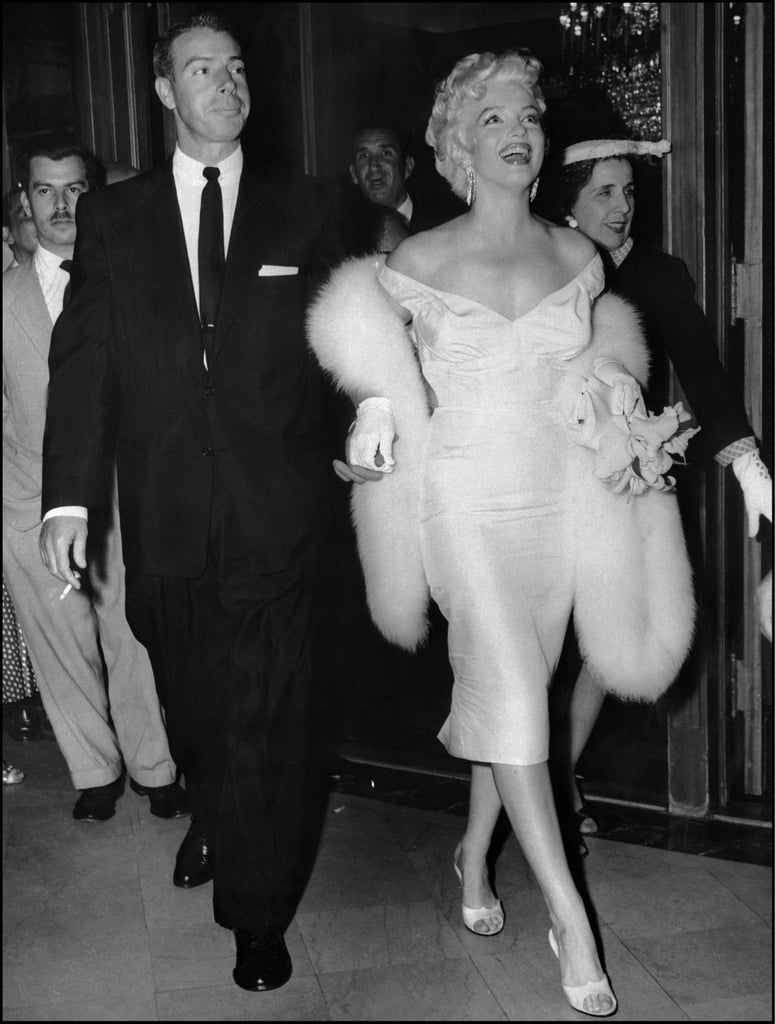 There's a good reason we're still looking up to and make movies about Marilyn Monroe. From slinky dresses to rich furs and of course, diamonds, this sexpot was a true US original.