Is My Style Hippie Bohemian? | Video
Do You Dress Like a Hippie?
Like us on Facebook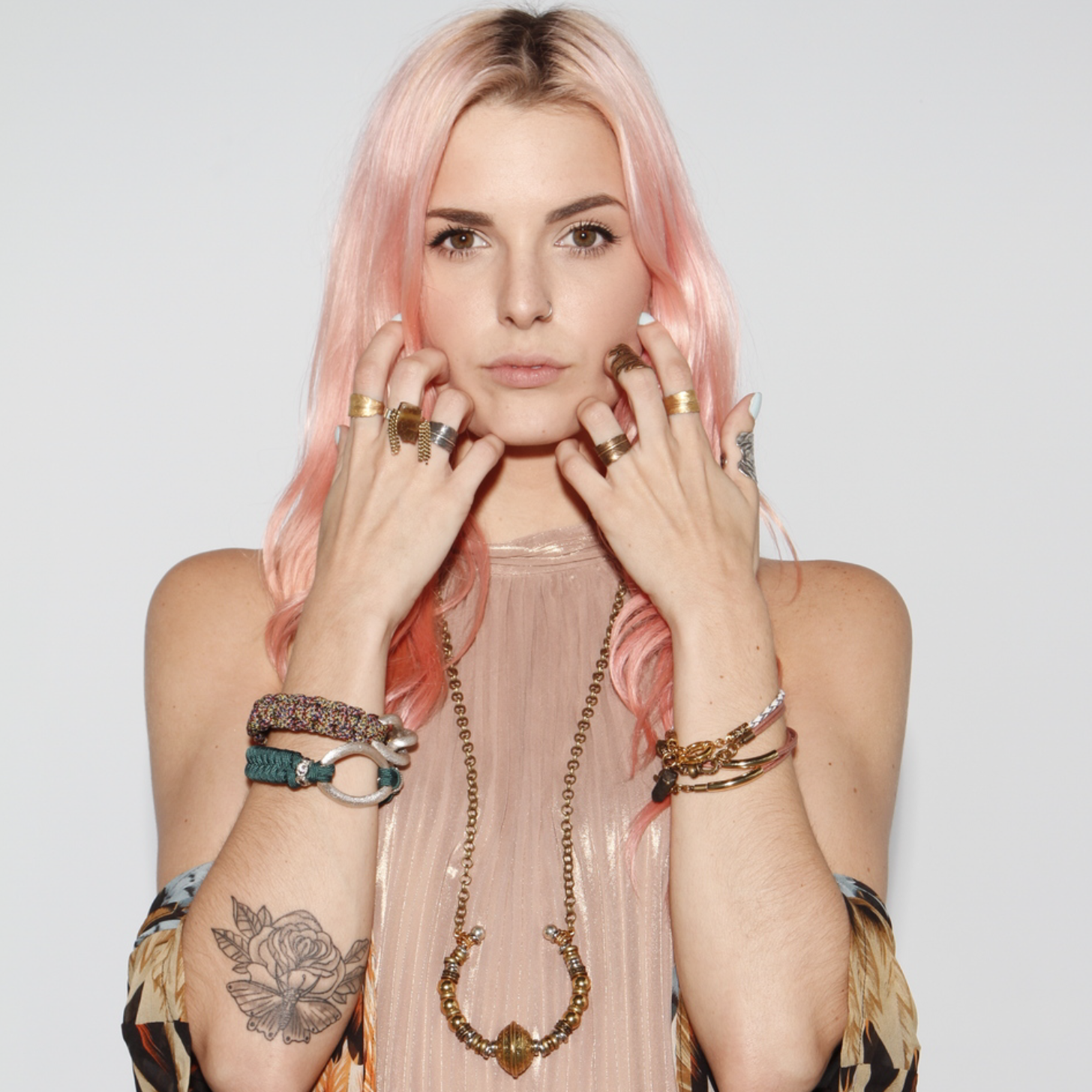 Is your style boho? We're breaking down the style characteristics of floppy-hat-wearing, maxi-dress-loving, So Cal-dreaming hippies who love to express their inner flower child daily. Watch and let us know if you're boho!