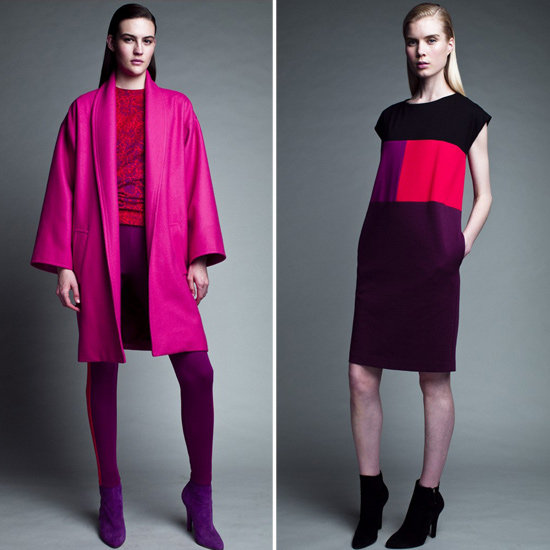 It has been confirmed:
Narciso Rodriguez has been tapped as the first designer
to create a limited-run time capsule collection for new initiative Kohl's Designer Program this Fall. Putting a fresh spin on the designer collaboration approach, Kohl's is challenging its designers to team up with a city of their choice — Rodriguez chose Istanbul — then, takes them to that destination to cull inspiration for the capsule.
Thus, Rodriguez journeyed to Istanbul earlier this year and immersed himself in the culture of the city, visiting its museums and palaces, poring over its famous colorfully-charged bazaars, and taking a boat tour down the Bosphorus. "There is such a great mix of Europe and Asia, and a really cool new scene, from the arts to the kids, the graffiti, the colors of the streets, the patinas on the walls, the tiles on the floors," Rodriguez said. "I was taking it in from so many different angles. The adventure seemed like a great opportunity to do something new." Expect rich hues and his signature colorblocking (for proof, see two looks from the collaboration line above) with a playful side of abstract prints that are altogether new to make an appearance on the Kohl's-exclusive outerwear, tops, dresses, and knits — priced from $30 to $150. With Rodriguez's loyal base of A-list starlets, including Claire Danes and Jessica Alba, and First Lady Michelle Obama, and the collaboration's undoubtedly cool premise on the rise (reportedly slated next to design? Derek Lam!), we'll keep you up to date on all the launch details as they are announced.