New York Fashion Week Street Style Trends 2012
Spotted: Our Ultimate Fashion Week Street-Style Trend Breakdown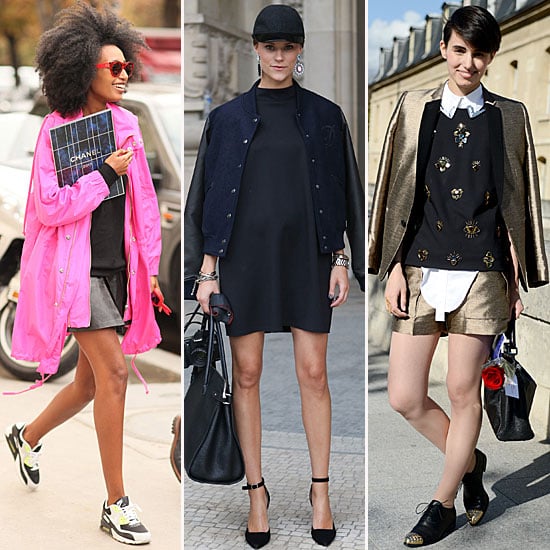 1
Spotted: Our Ultimate Fashion Week Street-Style Trend Breakdown
Fashion
Week
month was just as much about street style as it is about runway shows — and we've got the pictures from
Paris
,
Milan
,
London
, and
New York
to prove it. Thus, we're taking a closer look at the overarching trends we spotted on
all
the cities' streets this season. Think novelty shirts and sweatshirts, bold prints, and luxe leather — on the likes of mavens Taylor Tomasi Hill,
Harper's Bazaar
editor Joanna Hillman, and Julia Sarr-Jamois. See it all in the slideshow
and
shop similar looks right now.