Nicole Richie's Hair Color Changes | Video
The Many Shades of Nicole Richie's Hair!
Like us on Facebook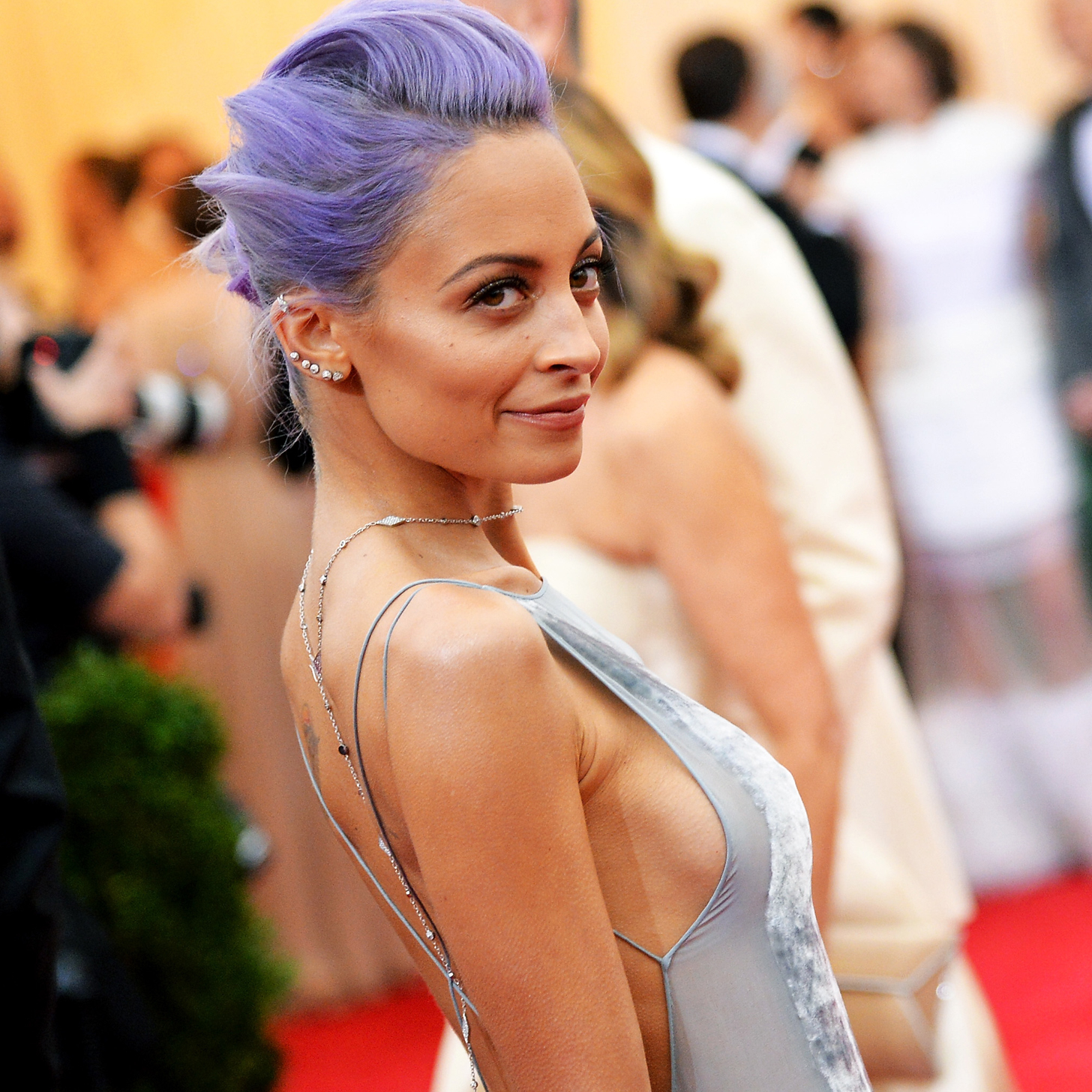 Nicole Richie knows how to change it up! We've been following her hair switch-ups for years, and her latest shade is inky blue. We've got her hair color history in today's Fashion Flash.
On Allison: Rachel Zoe top