Nontraditional Celebrity Brides | Video
The 10 Most Unusual Celebrity Wedding Dresses — Ever!
Like us on Facebook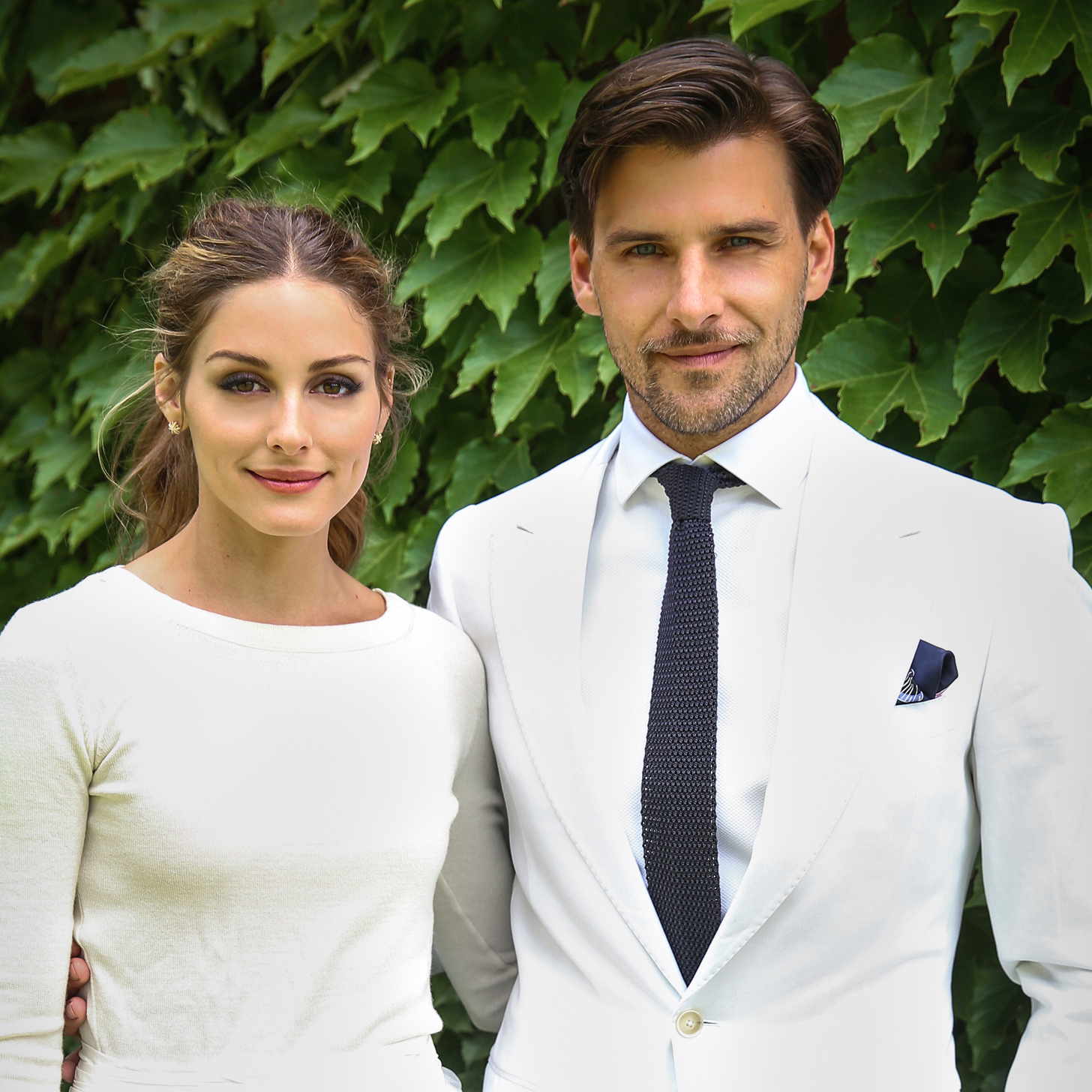 Olivia Palermo tied the knot to her gorgeous model fiancé Johannes Huebl . . . and wore shorts! Celebrities have been going the less traditional wedding dress route for quite some time — pink being the most popular choice. Take a look at other nontraditional celebrity wedding moments.
On Allison: H&M top, J.Crew blazer, Nixon watch