Orange Is the New Black DIY Season 2 | Video
Hilarious DIY: Orange Is the New Black Is BACK!
Like us on Facebook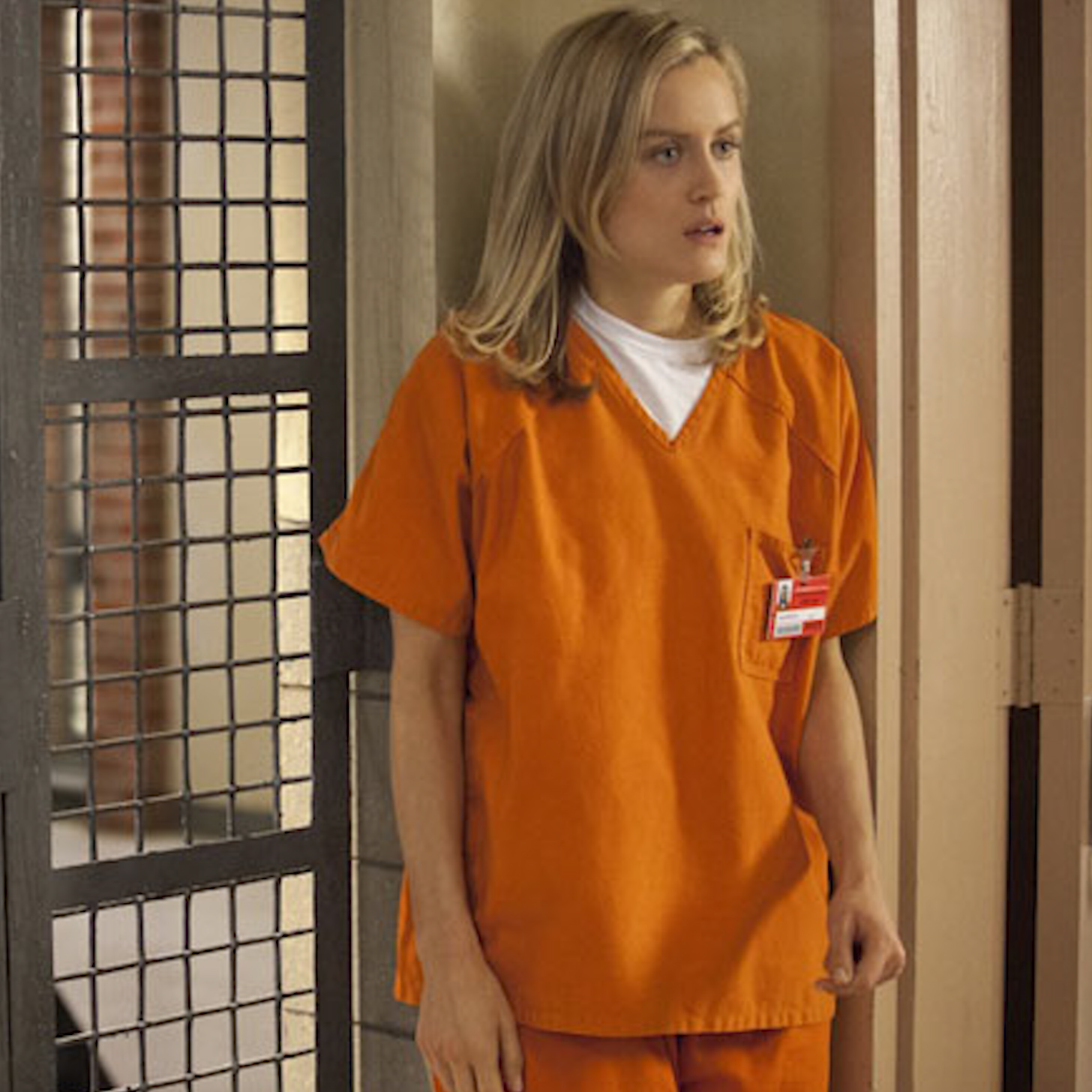 Orange Is the New Black season two premieres June 6, and we couldn't be more excited! To celebrate, we played a fun little OITNB-themed Do or DIY on We Spy Style! Shenae Grimes plays judge, as Allison McNamara, Jordan Feldman, and Meg Cuna take on the challenge of making an oversize orange t-shirt chic . . . ready, set, go! And make sure to check out Shenae's fashion site, TwoHalvesBlog.