Organic by John Patrick Runway 2012 Fall
Organic by John Patrick Fall 2012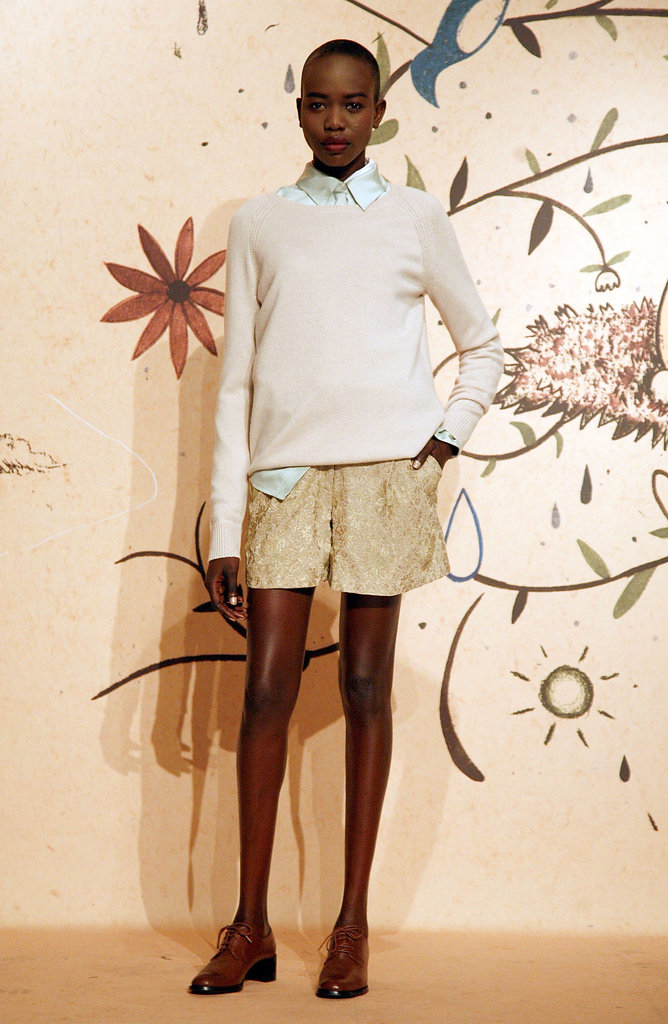 What's Your Reaction?
0
0
0
0
0
0
1
Organic by John Patrick Fall 2012
>> "Certain things can make you really happy — a good vanilla cupcake is one. A fun pair of jeans rolled up to the knee is another," John Patrick says. To spread that happiness, the designer has collaborated with Raleigh Denim on some terrific-looking raw jeans — made from recycled and sustainable fabrics, of course — to go along with the season's offering of hand-loomed knits, slouchy leather duffel coats, and wallpaper-floral frocks. Certain things, indeed.
Latest