Our Top Ten Spring 09 Menswear Looks From Milan & Paris
Our Top Ten Spring 09 Menswear Looks From Milan & Paris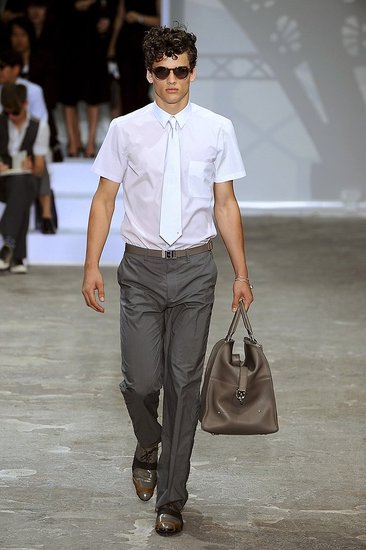 What's Your Reaction?
0
0
0
0
0
0
1
Our Top Ten Spring 09 Menswear Looks From Milan & Paris
You know what starts next Saturday--that's right, the Milan menswear shows. It's hard to believe the Fall 09 season is officially upon us when, everyday, it feels like it's slipping through our fingers. Well, the show must go on as they say and, in preparation for next week's shows, here are our top ten Spring 09 menswear looks from Milan and Paris. Each of these ten looks we think was beautifully executed and touched on a larger trend in the Spring 09 menswear season. If you ask us, there's no better way to start the weekend. 
Latest