Saying au revoir to August means that the Fall season is right around the corner, and there's no better way to transition into the Autumn months than with the POPSUGAR editors' favorite finds and latest obsessions, perfectly tailored for a healthy, stylish, and entertaining September. Scroll through to see what our editors are loving all across the POPSUGAR network, then tell us which items you find the most irresistible!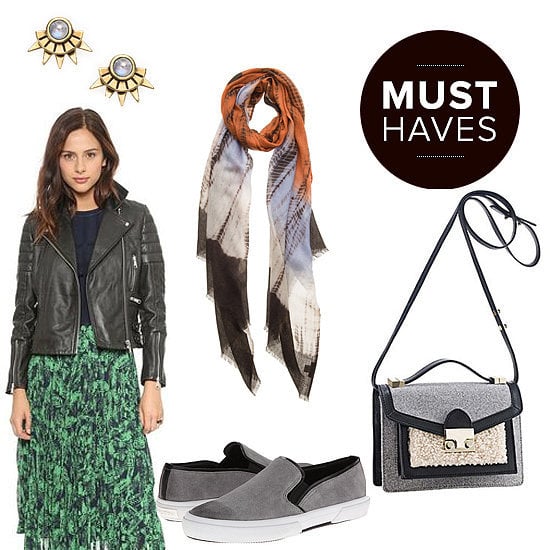 September is basically the December of the fashion industry. Because of Fashion Week and the official start of the Fall fashion season, it's by far our busiest — and most exciting and most stressful — time of the year. So, if you are anything like us, you need to come prepared. That's why we are starting the month with an arsenal of stylish products that everyone (NYFW showgoers or not!) will want to have in their closets.
Shop all of the POPSUGAR Fashion editors' September must-have style picks right here [1].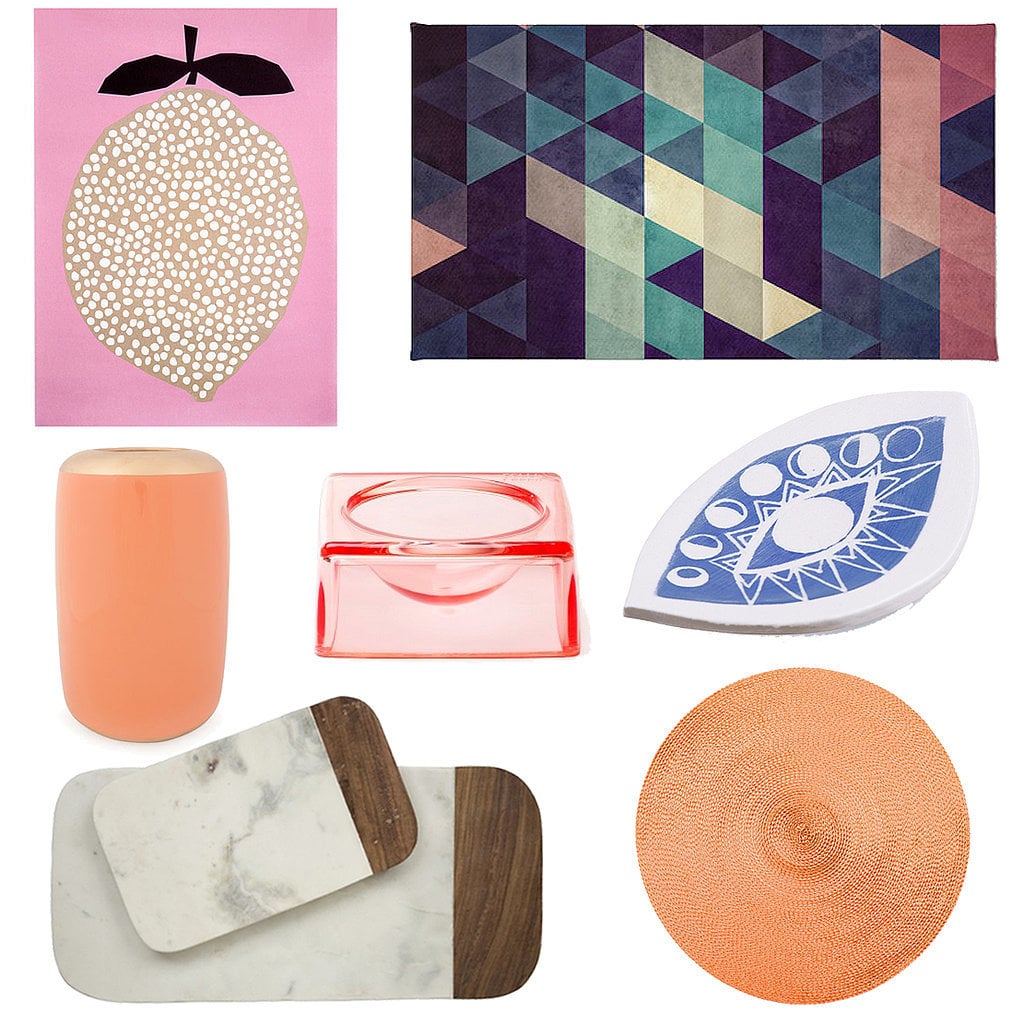 Summer may be over, but that doesn't mean you have to abandon color. This Fall, we're making room for persimmon and bright jewel tones and swapping out eyesores (scruffy dog bowls and old canisters, we're talking to you!) with simple yet stylish replacements. Check out everything the POPSUGAR Home editors are gushing over [2]!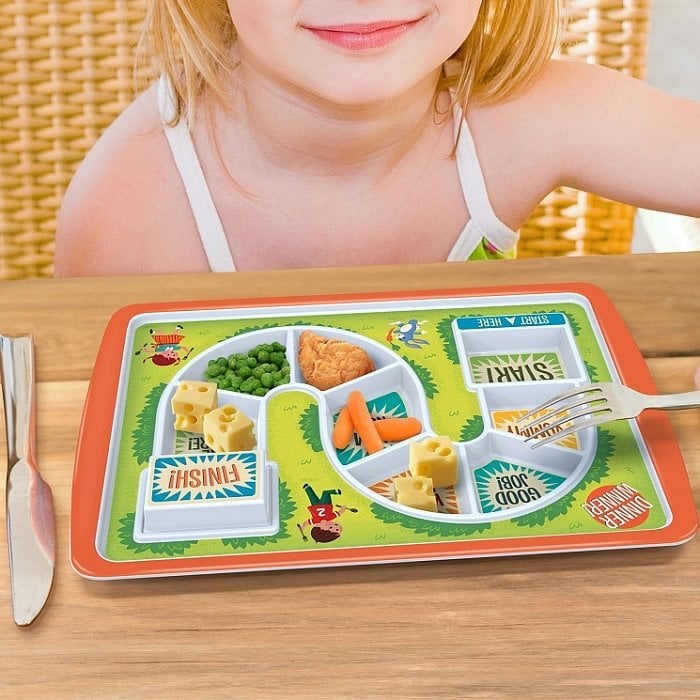 Now that the back-to-school shopping is done (it is, isn't it?), we can focus on some more fun shopping options for the season. From a new ride for your little ones (which is really a more modern take on their classic ride) and a remote-control toy that will have them begging to play outside to both shoes and a sweatshirt that do more than just clothe your tot, POPSUGAR Moms rounded up all of their favorite new finds for the month of September [3]. Check 'em out!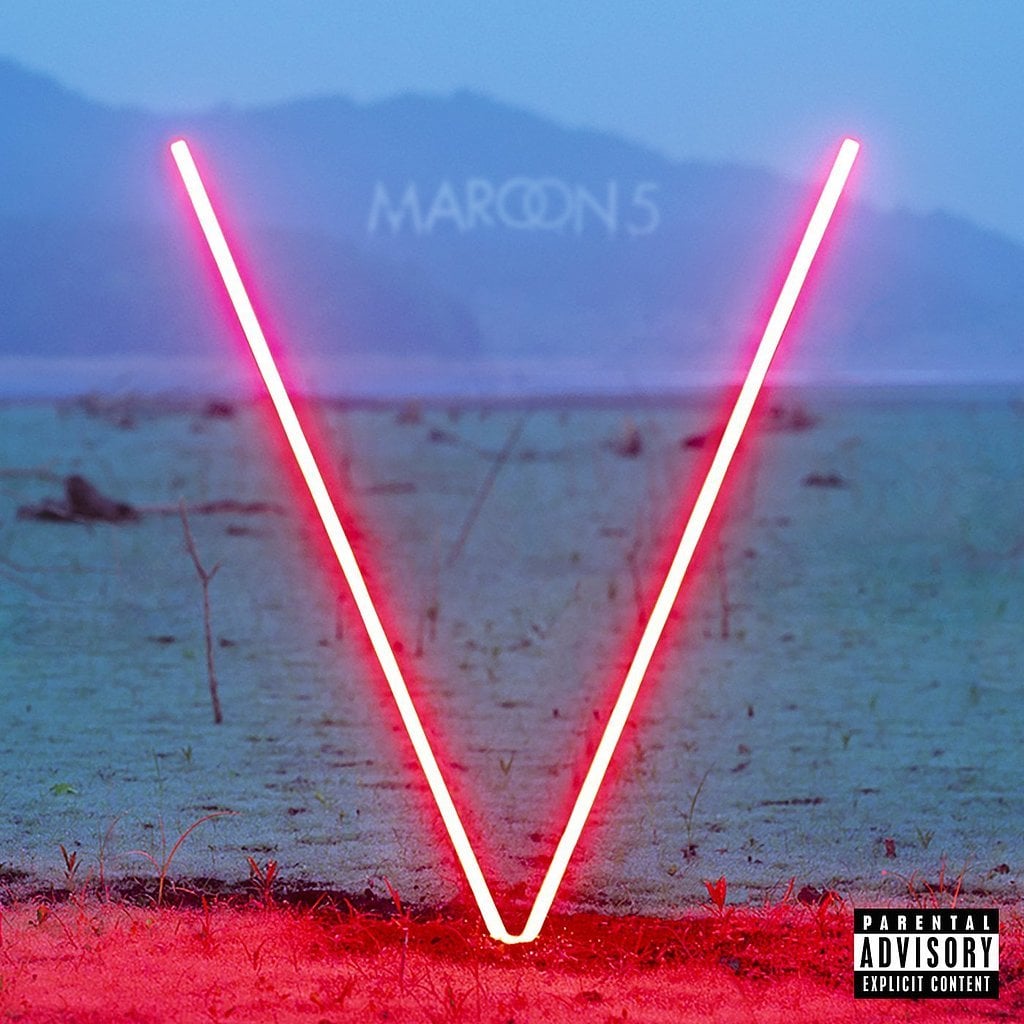 We know it's hard to say goodbye to Summer, but take solace in the fact that we're welcoming Fall TV, new music, and several highly anticipated movies. Take a look at POPSUGAR Entertainment's list of the best of what's coming up this month [4].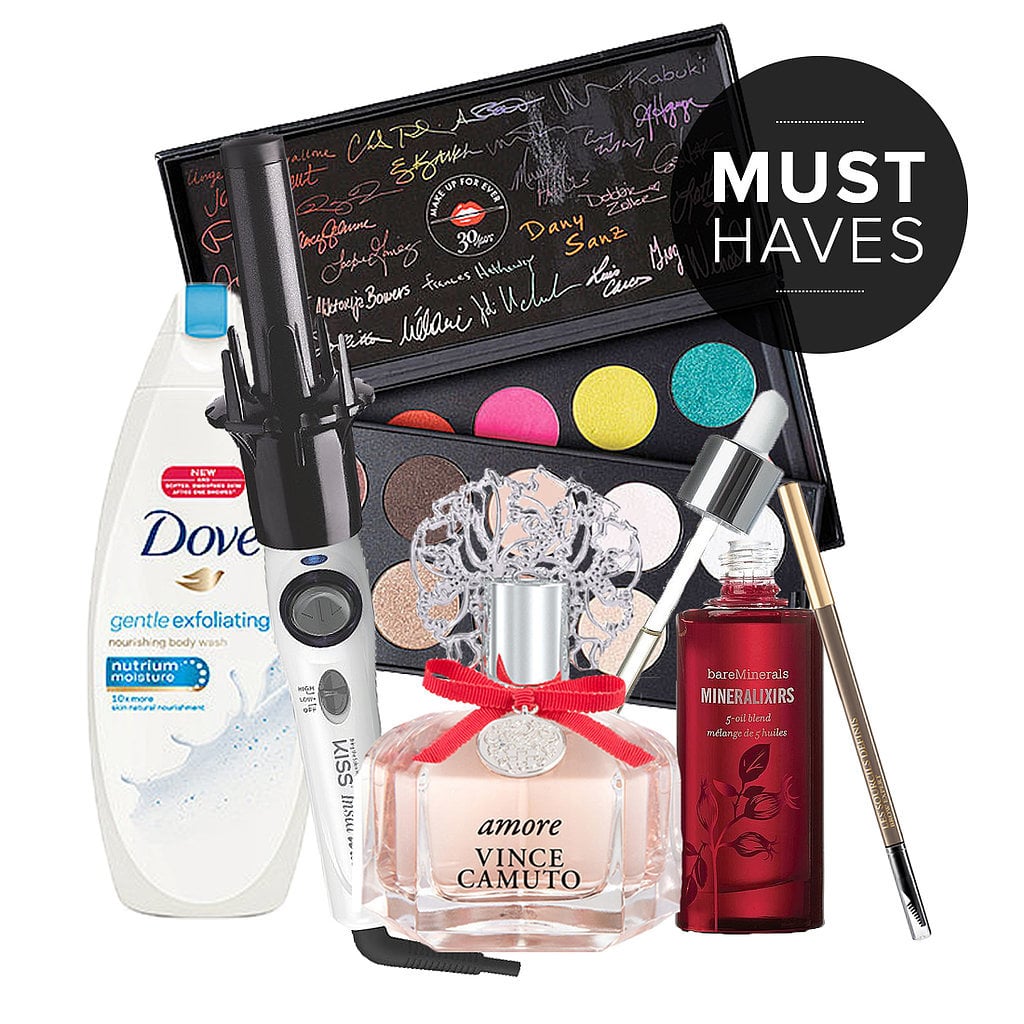 September is all about Fall shopping — and while we're ready to break out haute boots and cozy into leather jackets, it's the new beauty launches that are really getting us revved for cooler days. So behold, POPSUGAR Beauty [5] has rounded up the rock star skin, hair, and makeup products you need to get your hands on before you head to New York Fashion Week, Football Sunday soirees, or apple-picking dates with your honey.
It's back-to-school season, and while we may no longer be hauling binders and textbooks to classes these days, we can still hit the books this month. POPSUGAR Love & Sex [6] has come up with 24 of the most inspiring, romantic, funny, sweet, and steamy fiction and nonfiction reads out in September.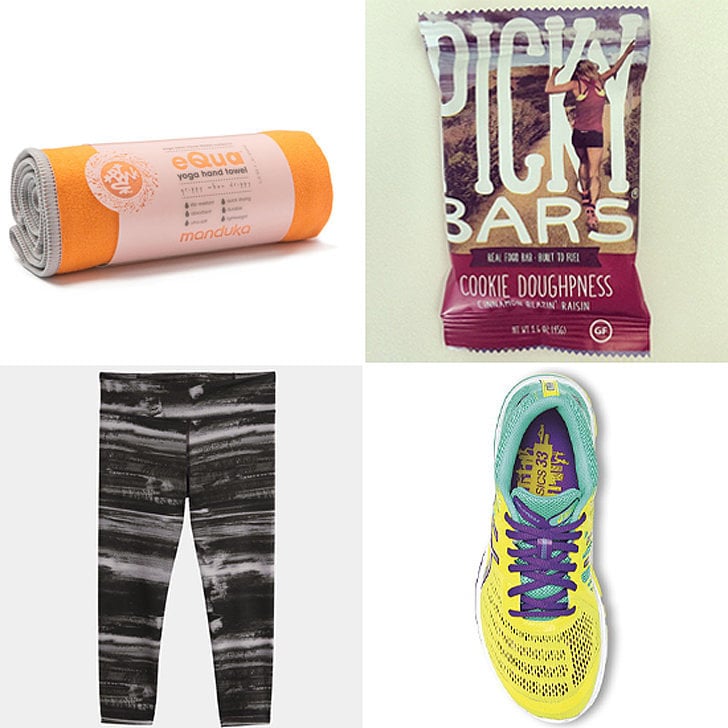 POPSUGAR Fitness has back-to-school season in mind as well! They're sharing their favorite on-the-go snacks, comfy capris, and a way to make workouts so fun we won't be skipping class anytime soon. Check out everything they're loving this September [7]!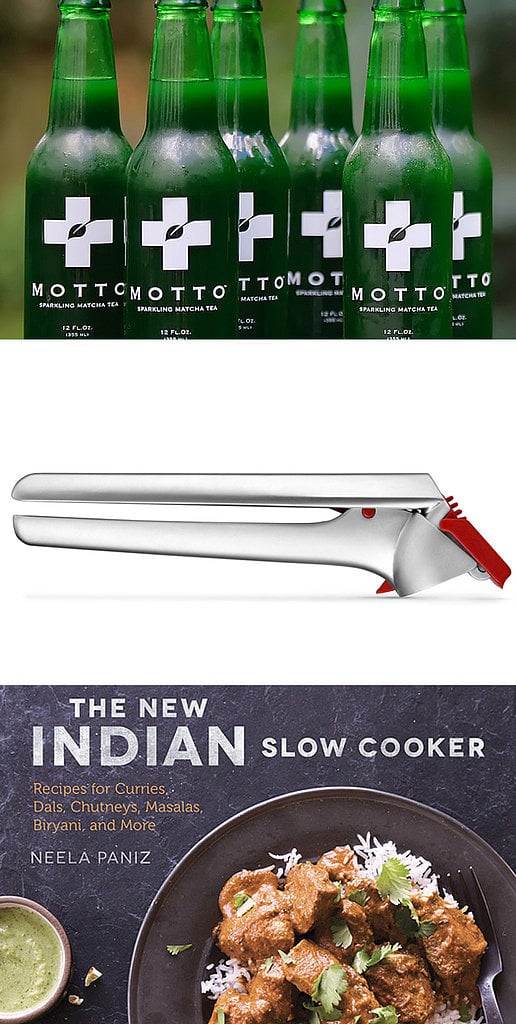 You may be sad to see Summer go, but the transition to Fall brings along its own set of treasures: pumpkin everything, no-fuss slow-cooker meals, cookbook season, the return of many favorite TV shows, and much more. (Not to mention, September falls smack-dab in the middle of harvest season, meaning that both tomatoes and apples are at their peak.) Take a look at all of POPSUGAR Food's top 10 picks [8]; there's a little something for pretty much anyone.
Whether you're moving into a dorm or your first apartment, don't forget about your tech! These accessories will help keep your space nice and tidy, because there's absolutely no room for clutter. From pocketable cable management to a chic laptop stand, our September must haves were handpicked with cozy quarters in mind. See everything that the POPSUGAR Tech editors are swearing by [9] when it comes to small spaces.