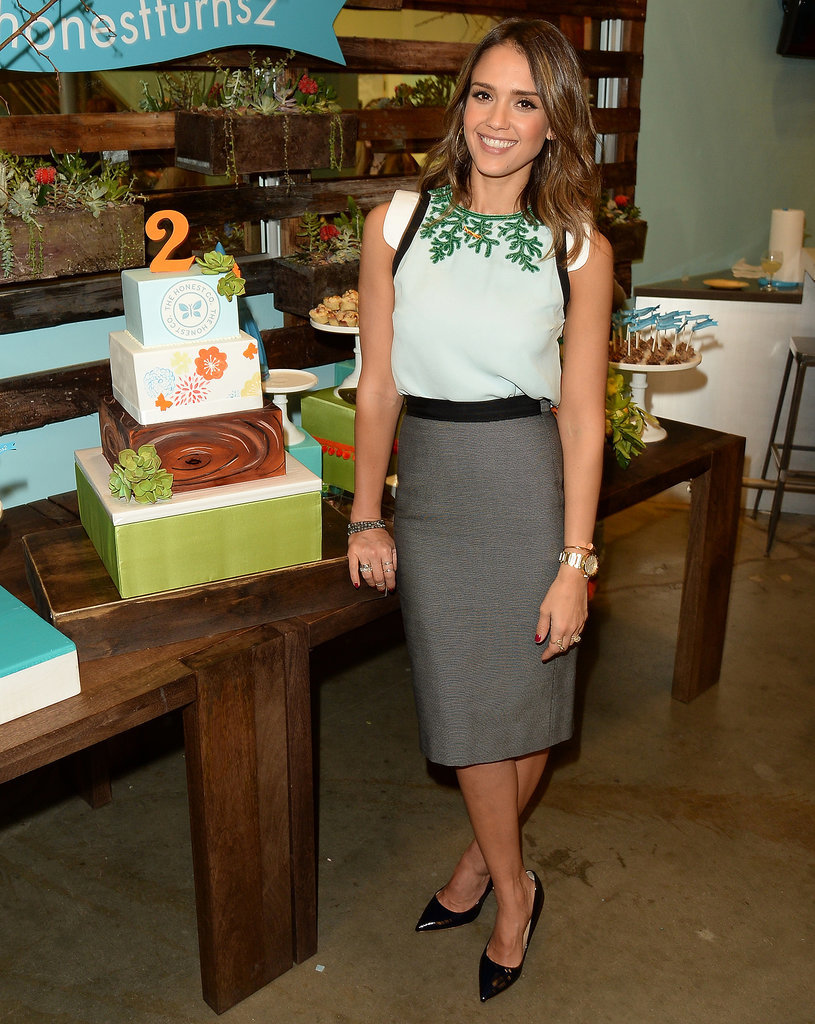 1
Has the Pencil Skirt Been Missing From Your Closet?
When we spotted Jessica Alba out and about looking like a perfectly polished 21st century woman, we suddenly realized what's been missing in our fashion lives: the pencil skirt. The knee-length style, a closet must for working women of the past, has seen its popularity waver in favor of skinny black trousers and full-skirted midis recently. And now, we're here to remind you that the polished vibe it imparts so easily is worth including in your own wardrobe.
She chose a simple gray Roland Mouret style to wear with her embellished Andrew Gn tank, but we also love the idea of using the skirt as your statement piece. See the buys we love, from basic black to leopard and sequins.
Latest Fashion