We're big fans of designer collaborations [1] — high-price style without the price tag to match? Sign us up. The latest one that has us staring at the calendar is Peter Som for DesigNation, which officially lands at Kohl's on April 10 but is offering a presale starting today!
Som's Spring 2014 runway show [2] was packed with cool-girl pieces that could be worn 100 different ways, and we're excited to report that the offerings you can find at Kohl's are no different. And because stars aren't always held to the same fashion rules we are, we've already spotted some beauties out wearing his designs. Kate Bosworth [3] picked a shirtdress from the line ($74), while Jenna Dewan picked loose, palm-tree-spotted pants ($50). Scroll through to see the entire lineup, and start picking out what you want — the majority of prices fall under $100. Check back, too; we'll be updating the second they become available for purchase.
Photo courtesy of Kohl's
Kate Bosworth [4] put a downtown-girl spin on the bright-blue shirtdress, wearing it with chunky black Zadig & Voltaire ankle boots instead of anything too girlie.
We love that while Jenna Dewan could have worn jeans, she picked the loose, printed pants from the labels. And to avoid any sloppiness, she paired with open-toe heels.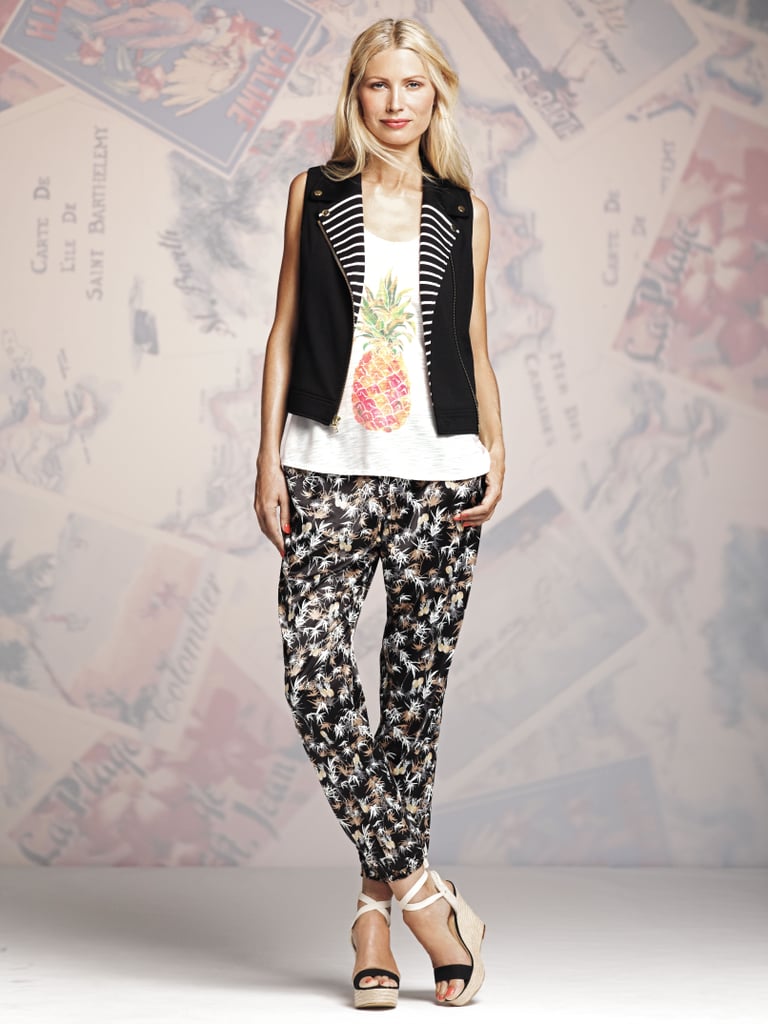 Peter Som for DesigNation at Kohl's
Photo courtesy of Kohl's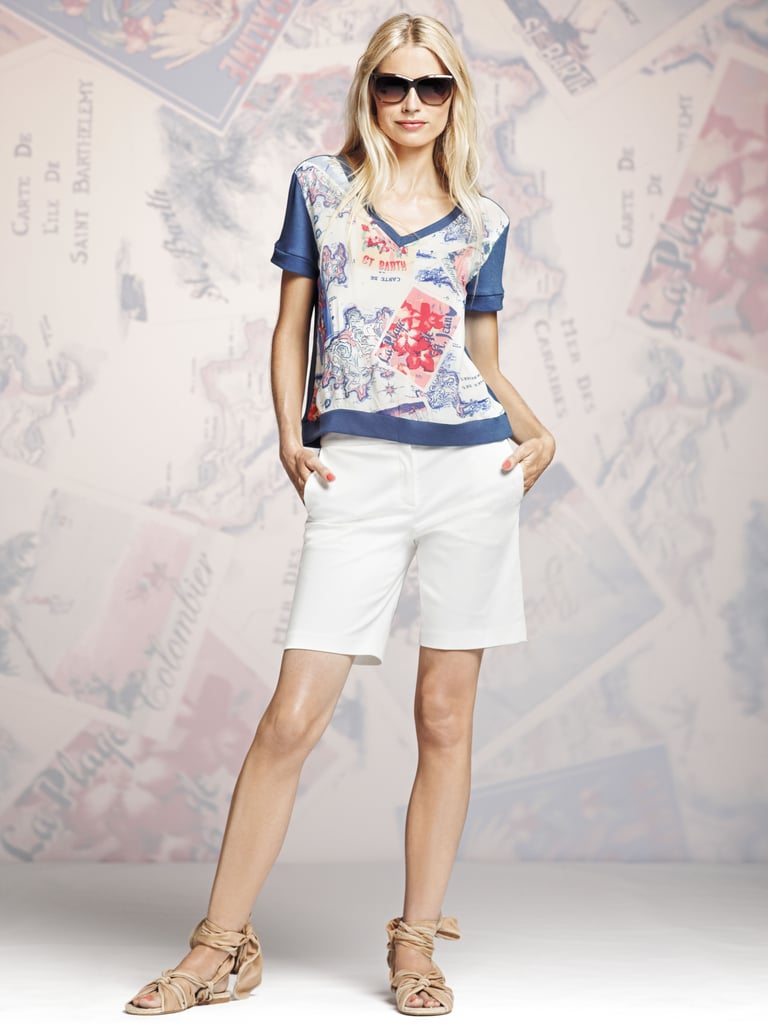 Peter Som for DesigNation at Kohl's
Photo courtesy of Kohl's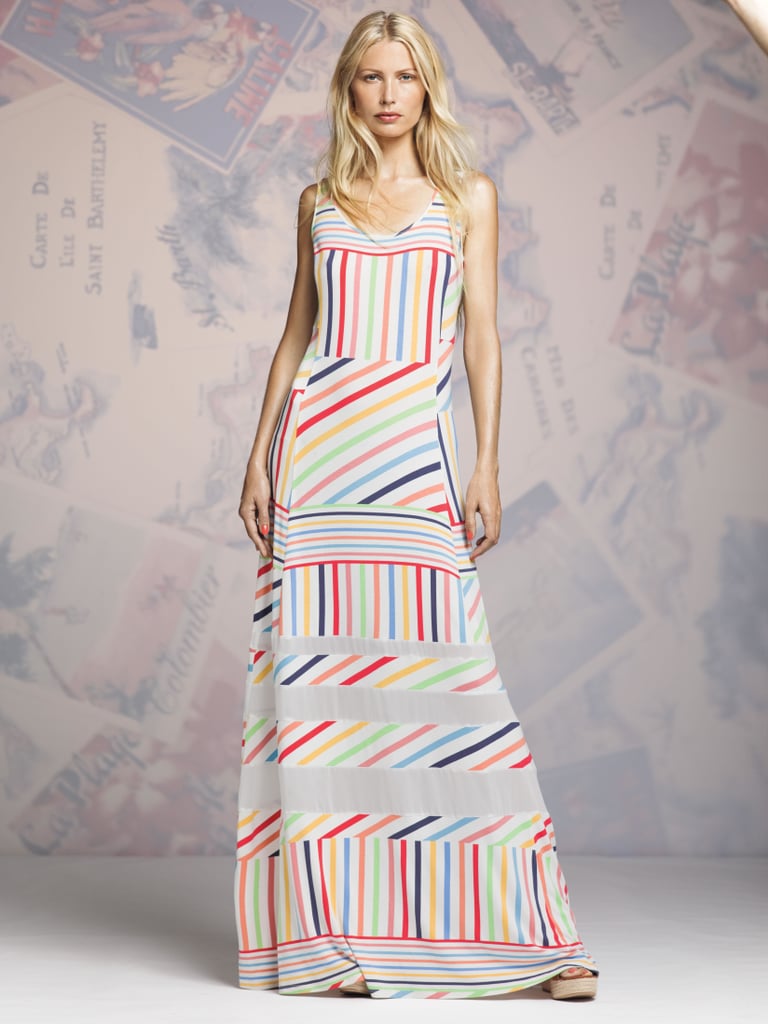 Peter Som for DesigNation at Kohl's
Photo courtesy of Kohl's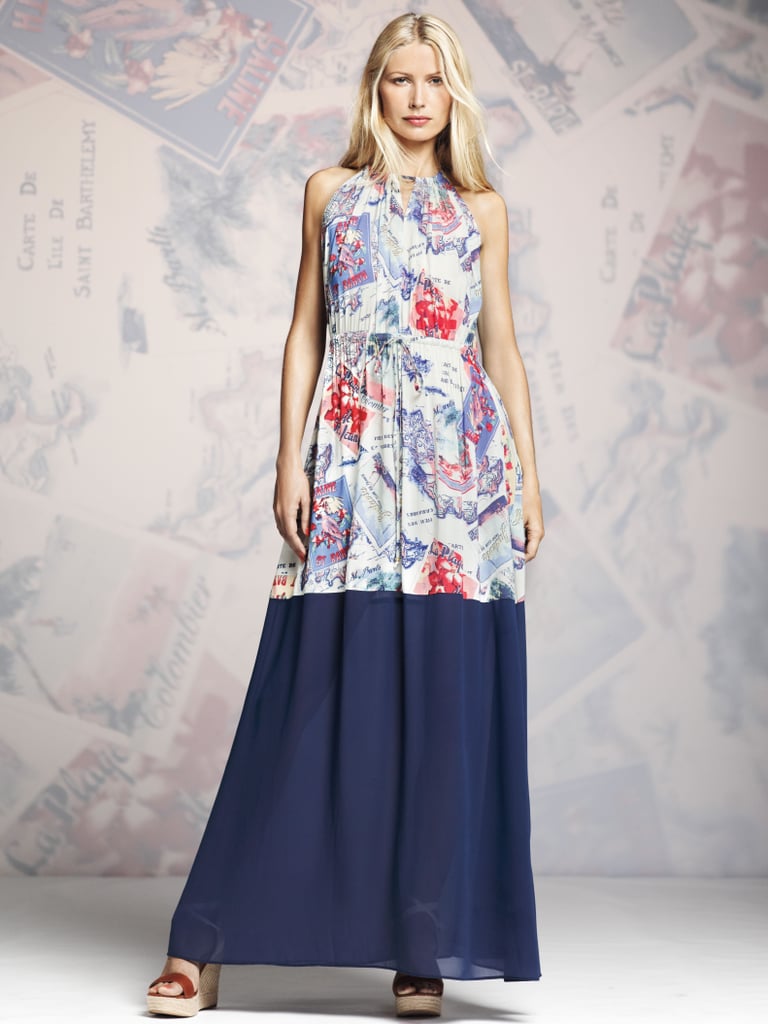 Peter Som for DesigNation at Kohl's
Photo courtesy of Kohl's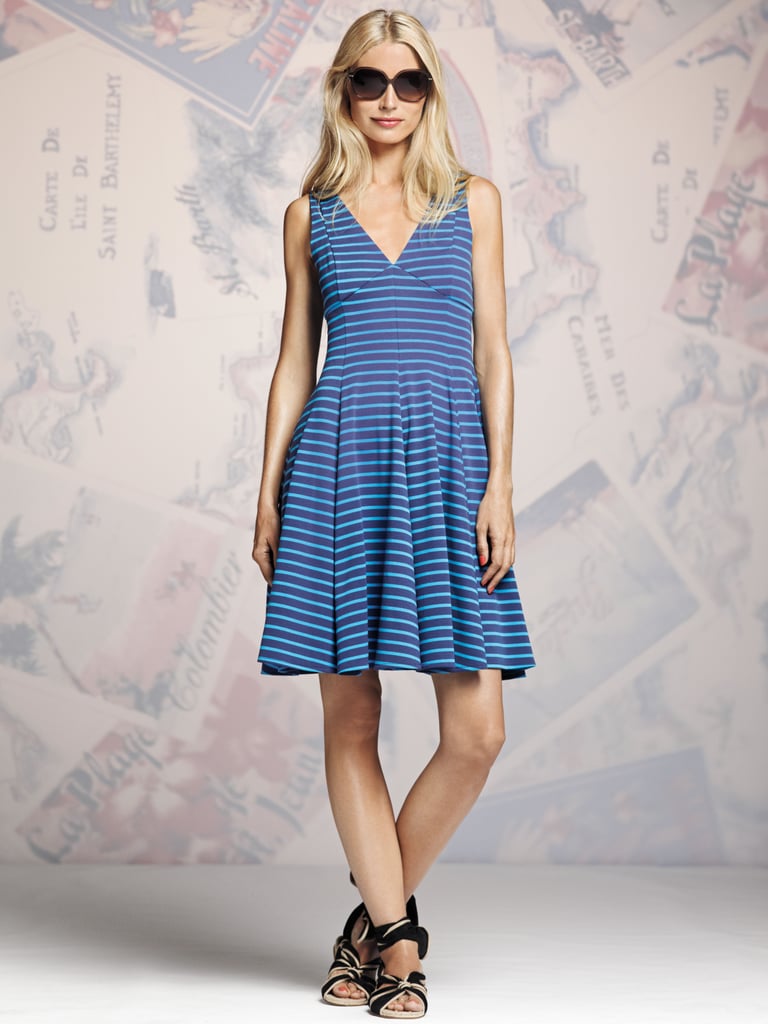 Peter Som for DesigNation at Kohl's
Photo courtesy of Kohl's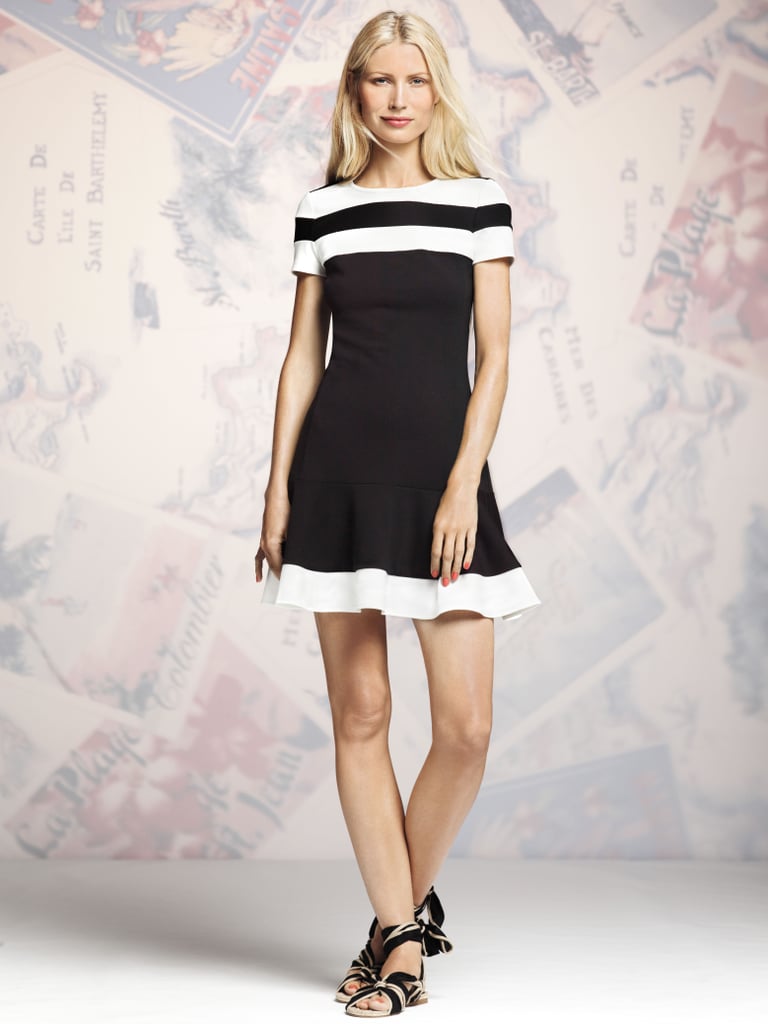 Peter Som for DesigNation at Kohl's
Photo courtesy of Kohl's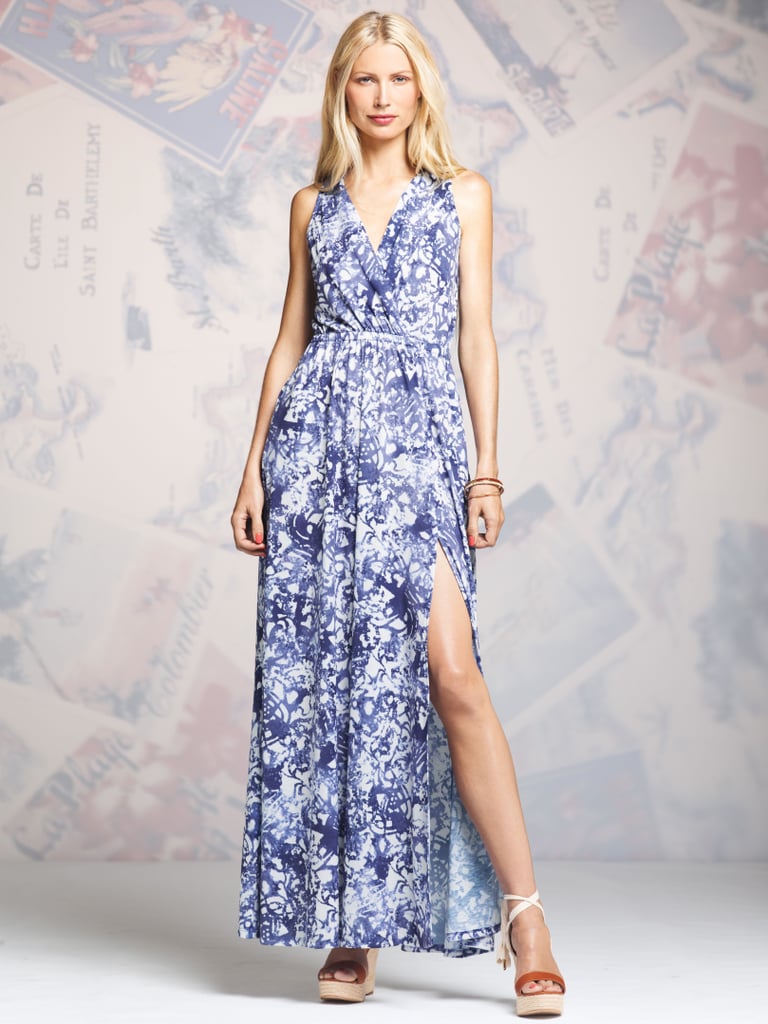 Peter Som for DesigNation at Kohl's
Photo courtesy of Kohl's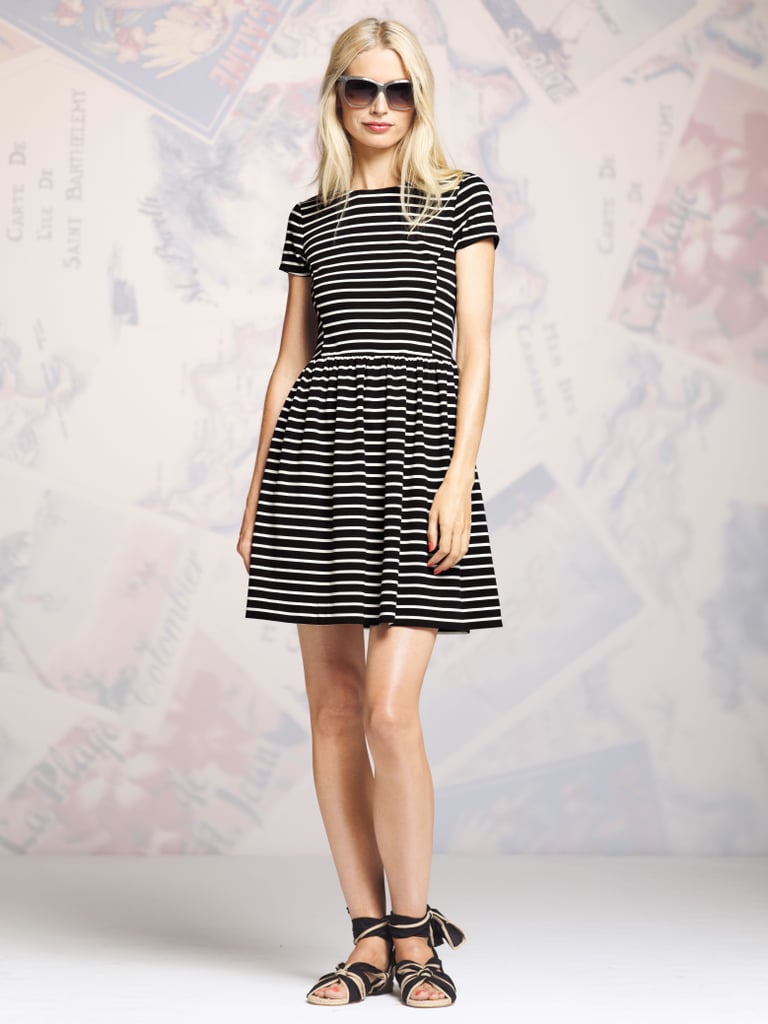 Peter Som for DesigNation at Kohl's
Photo courtesy of Kohl's
Peter Som for DesigNation at Kohl's
Photo courtesy of Kohl's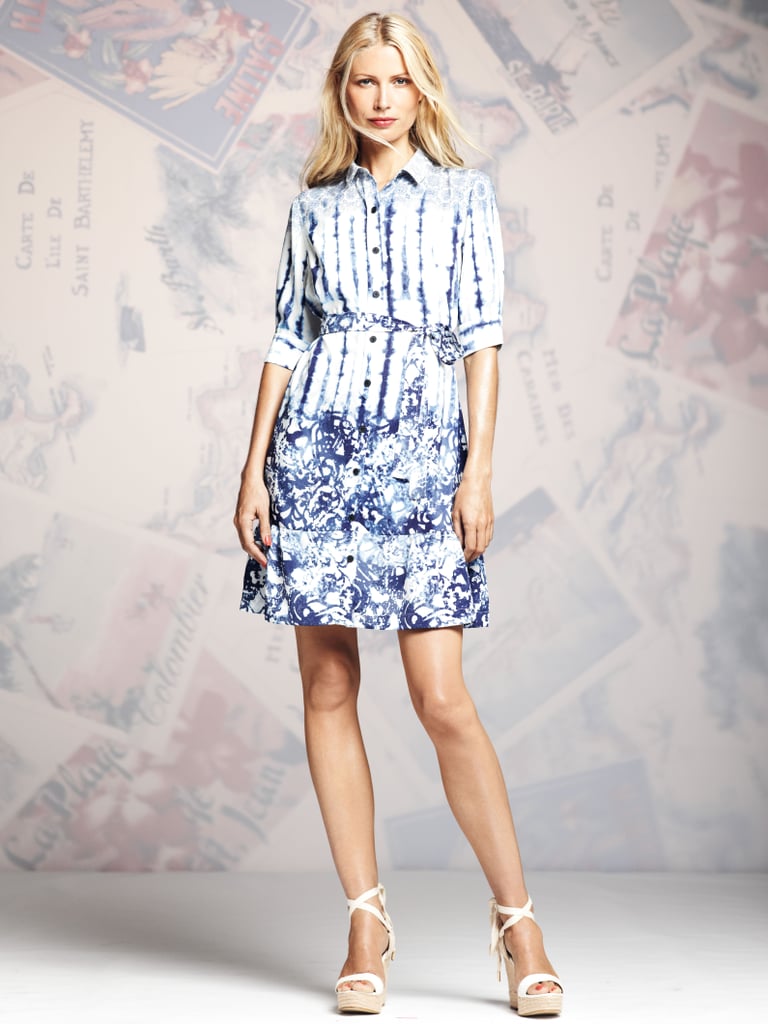 Peter Som for DesigNation at Kohl's
Photo courtesy of Kohl's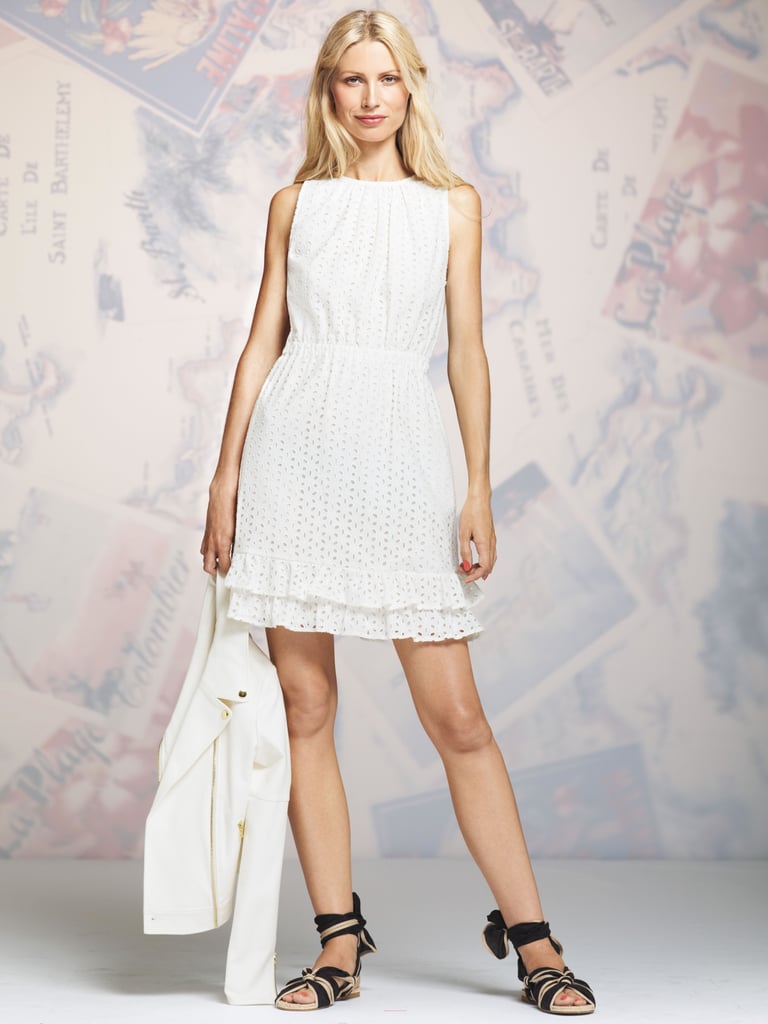 Peter Som for DesigNation at Kohl's
Photo courtesy of Kohl's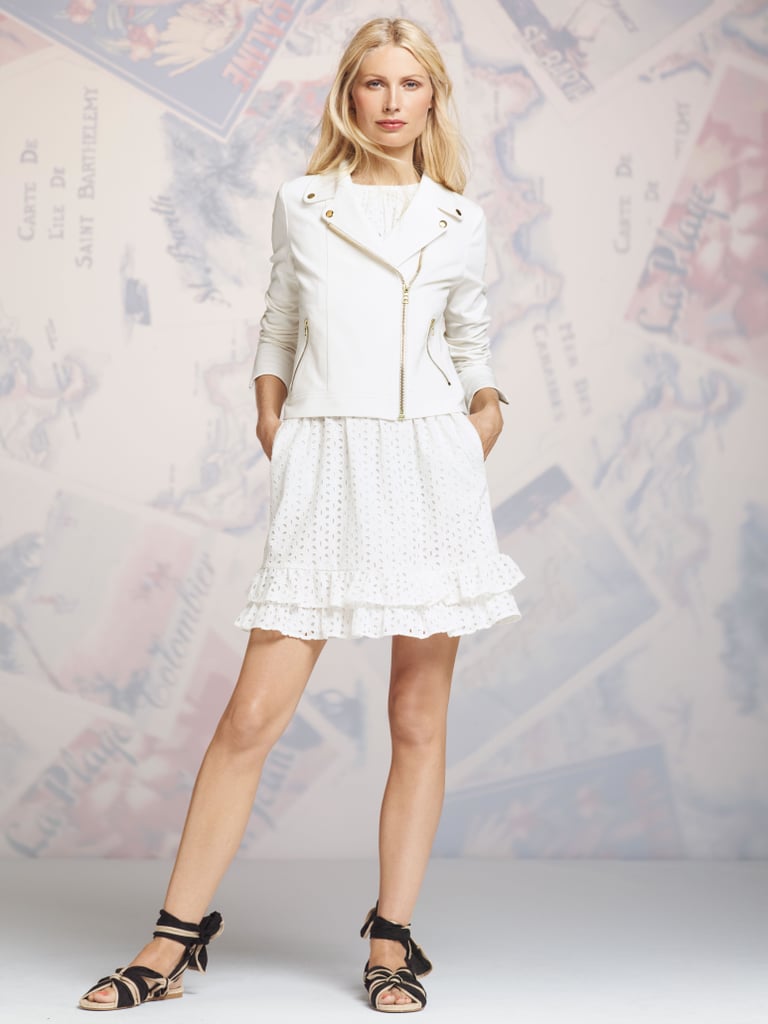 Peter Som for DesigNation at Kohl's
Photo courtesy of Kohl's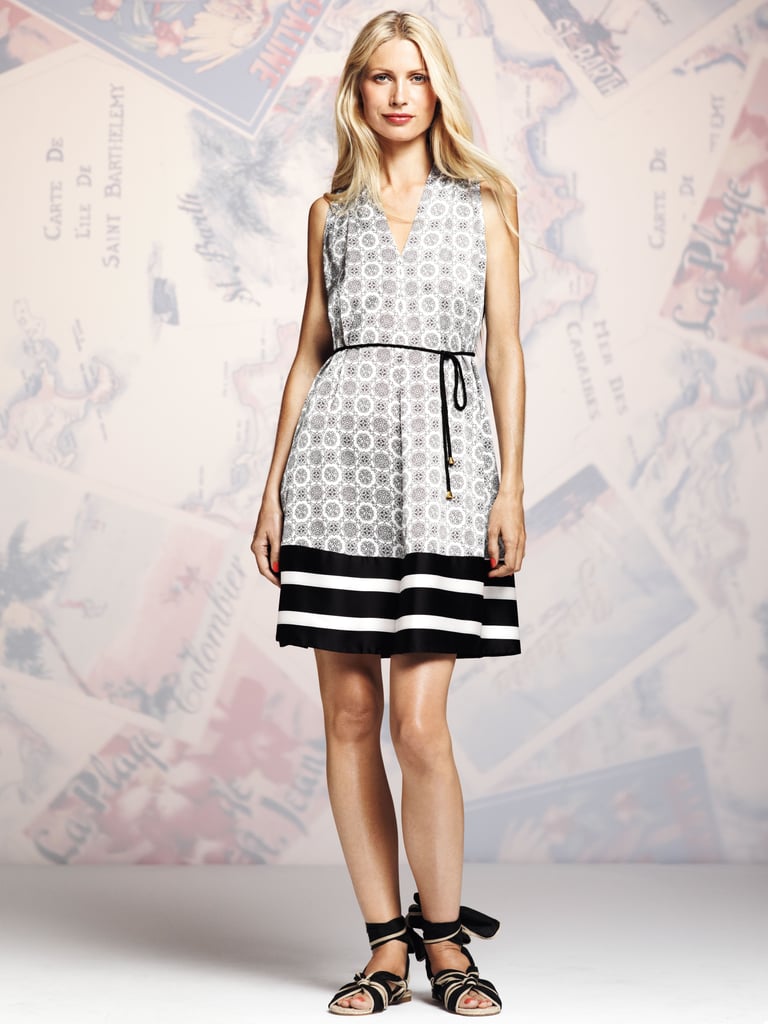 Peter Som for DesigNation at Kohl's
Photo courtesy of Kohl's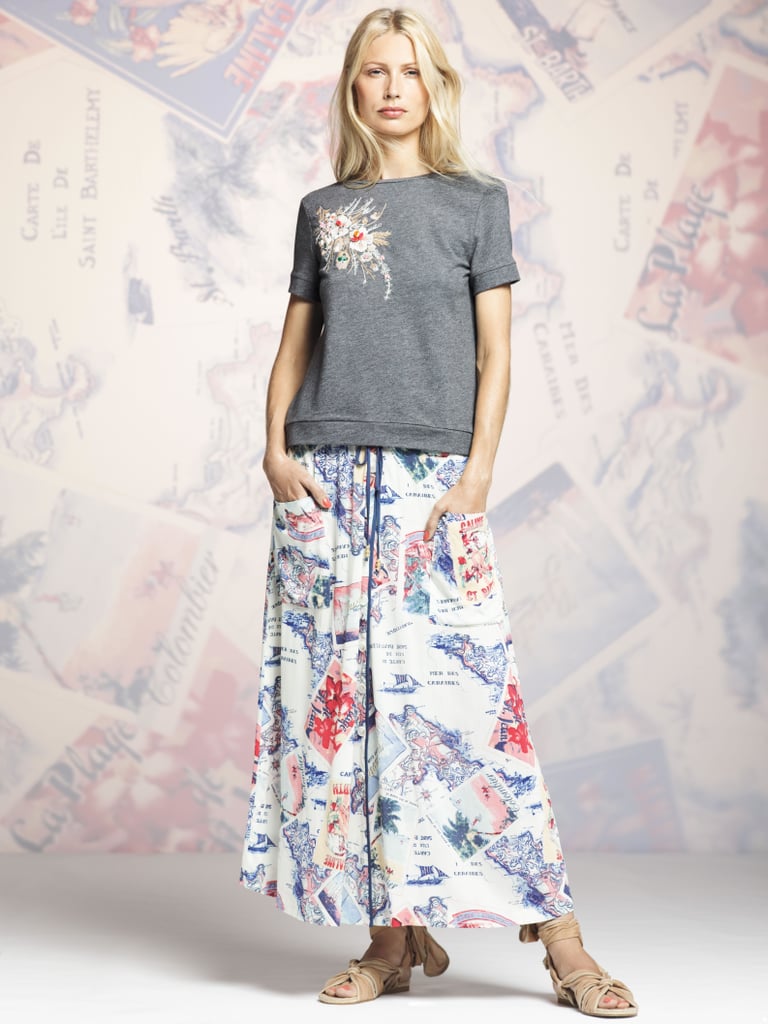 Peter Som for DesigNation at Kohl's
Photo courtesy of Kohl's
Peter Som for DesigNation at Kohl's
Photo courtesy of Kohl's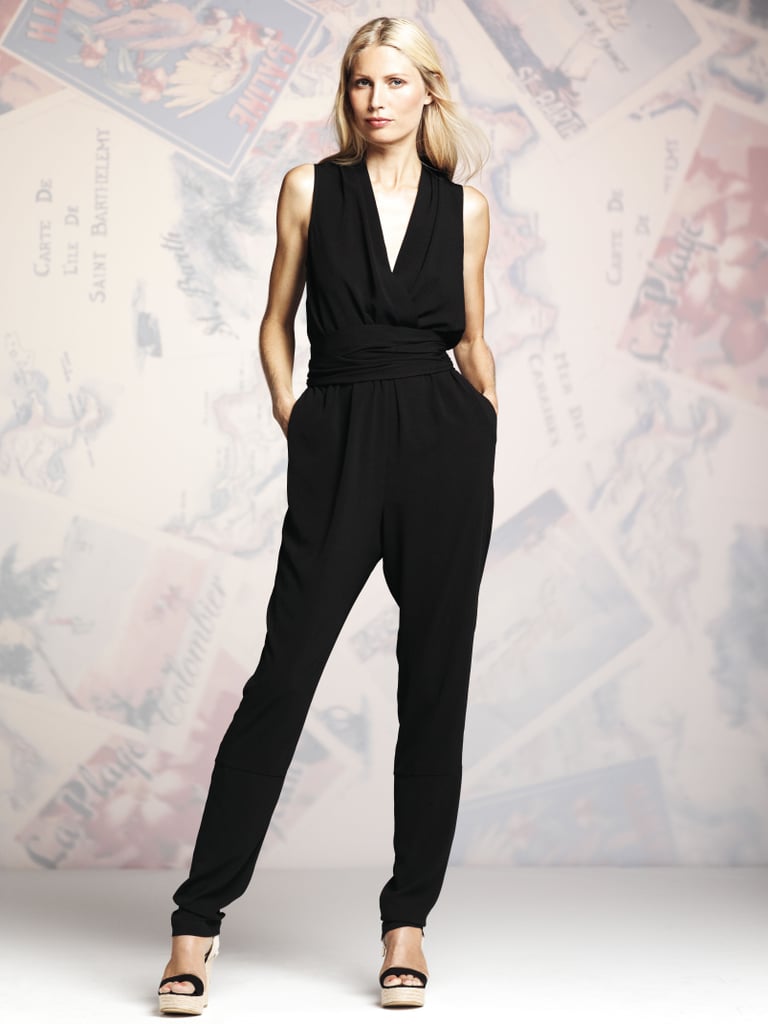 Peter Som for DesigNation at Kohl's
Photo courtesy of Kohl's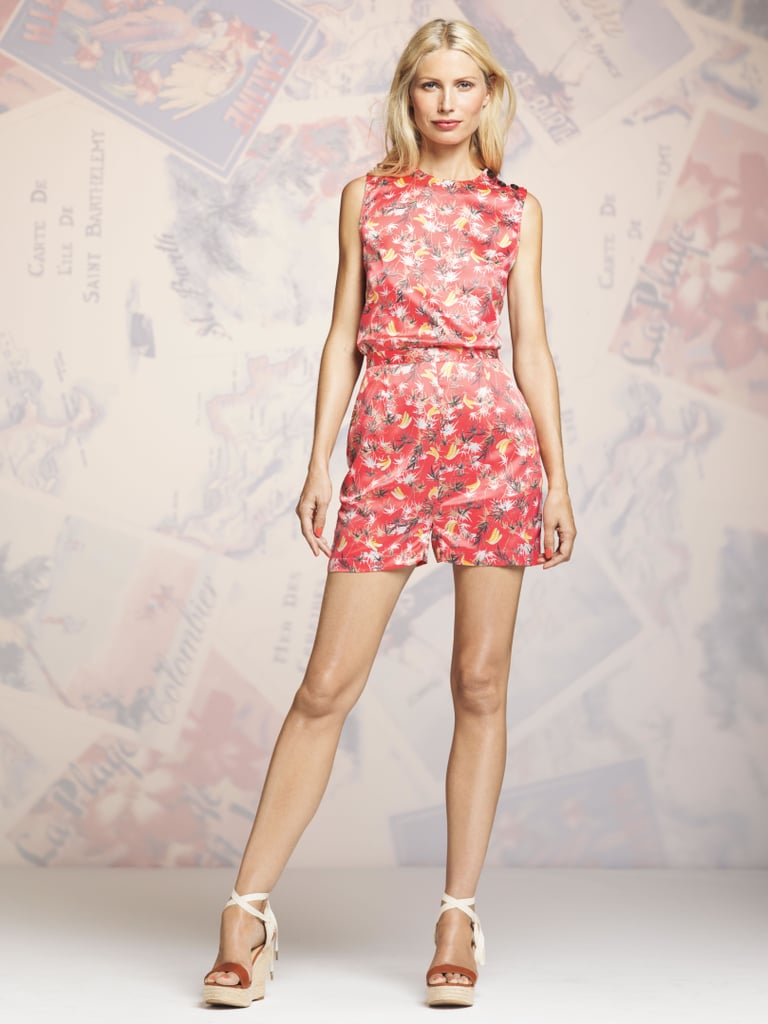 Peter Som for DesigNation at Kohl's
Photo courtesy of Kohl's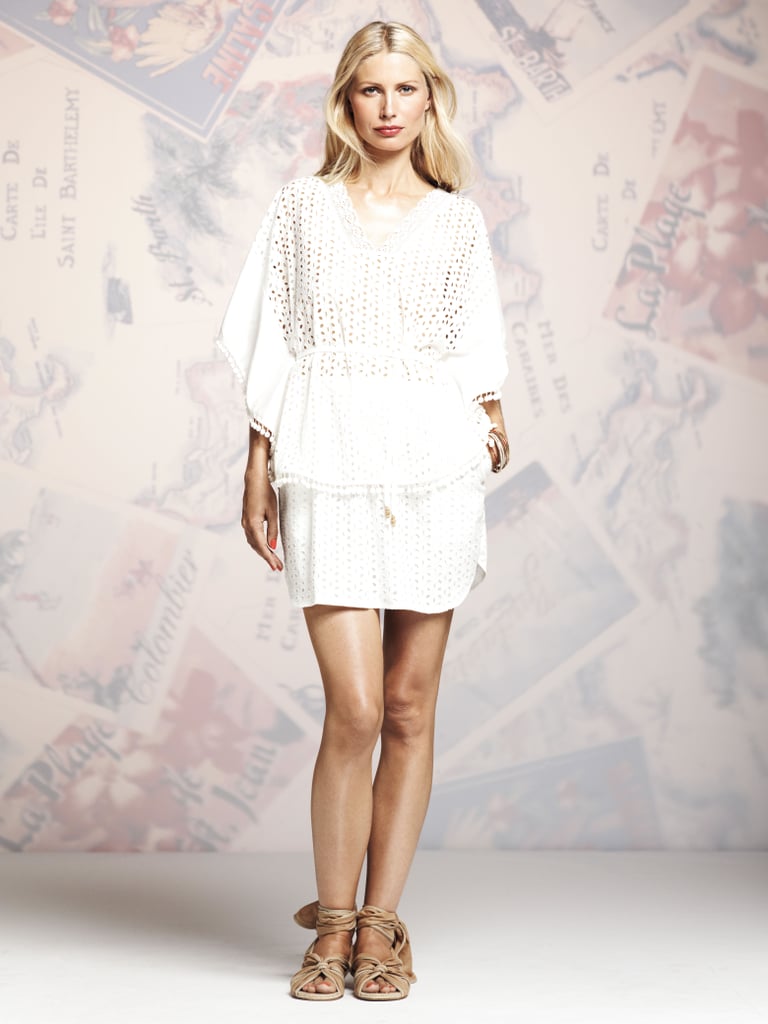 Peter Som for DesigNation at Kohl's
Photo courtesy of Kohl's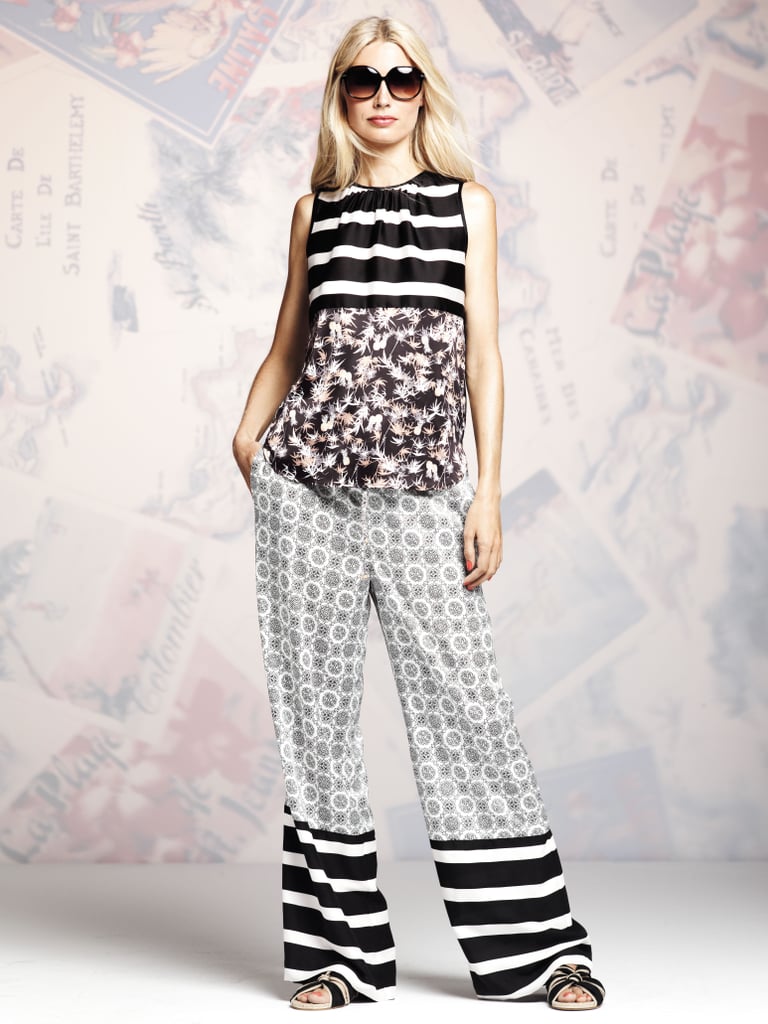 Peter Som for DesigNation at Kohl's
Photo courtesy of Kohl's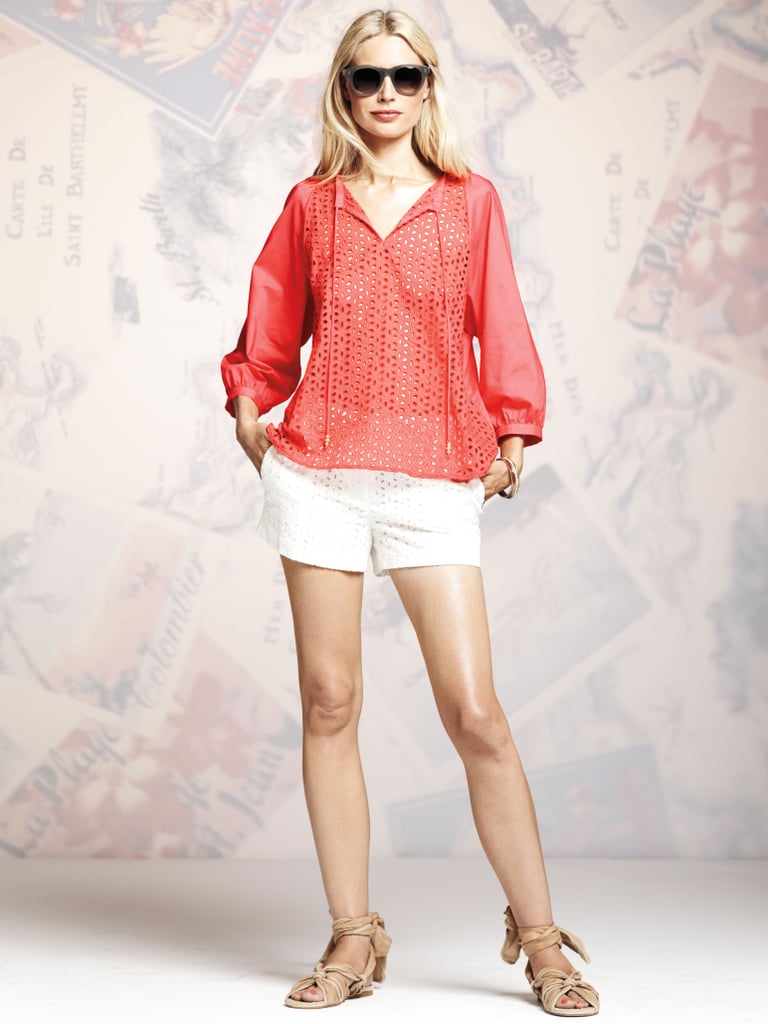 Peter Som for DesigNation at Kohl's
Photo courtesy of Kohl's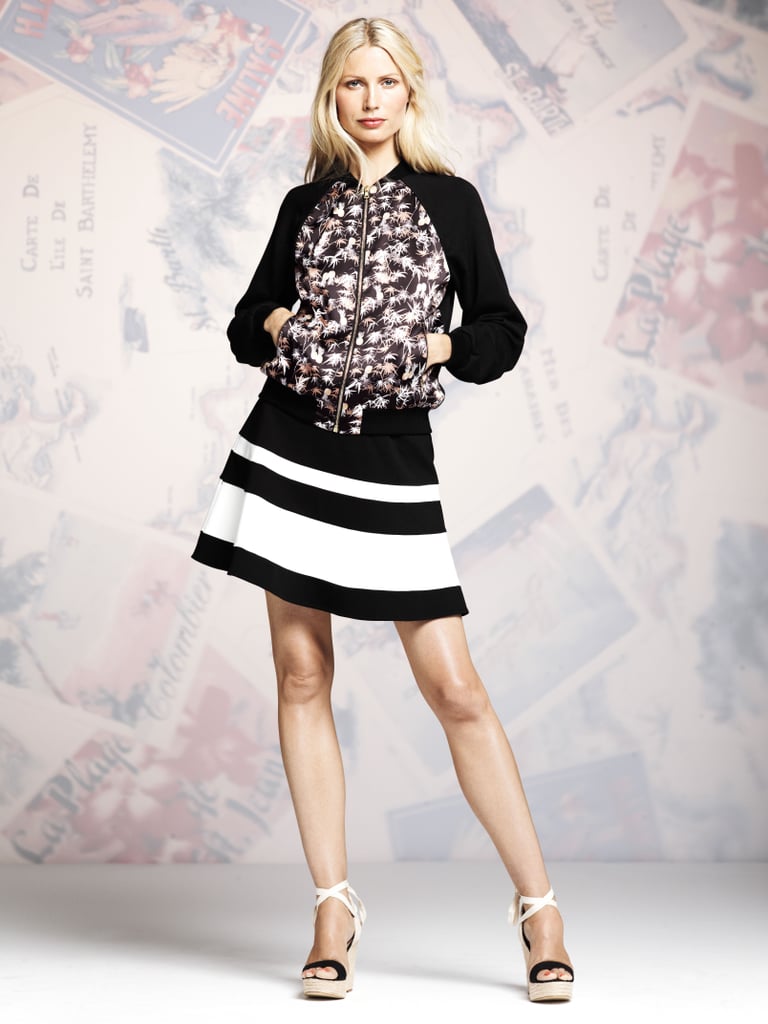 Peter Som for DesigNation at Kohl's
Photo courtesy of Kohl's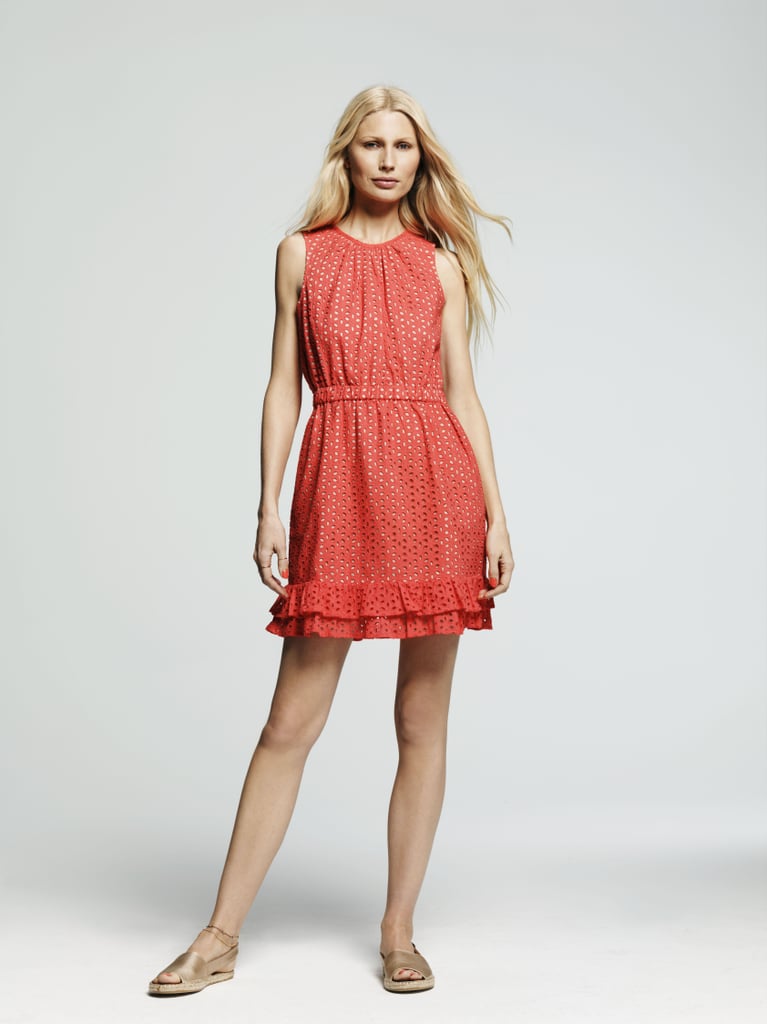 Peter Som for DesigNation at Kohl's
Photo courtesy of Kohl's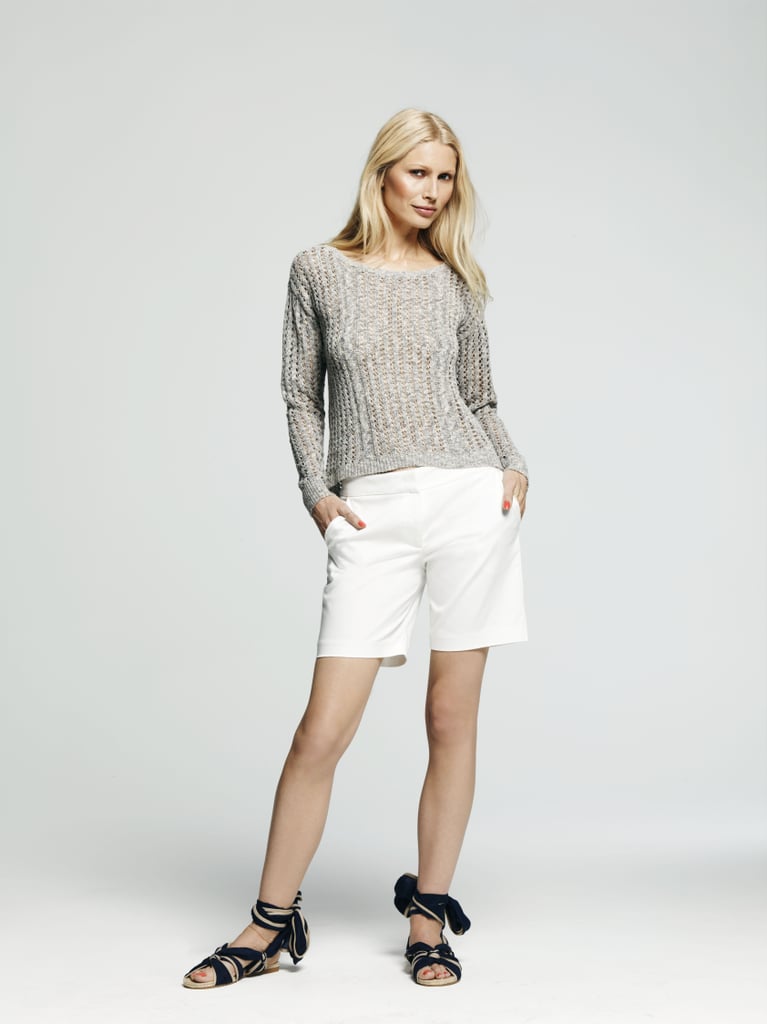 Peter Som for DesigNation at Kohl's
Photo courtesy of Kohl's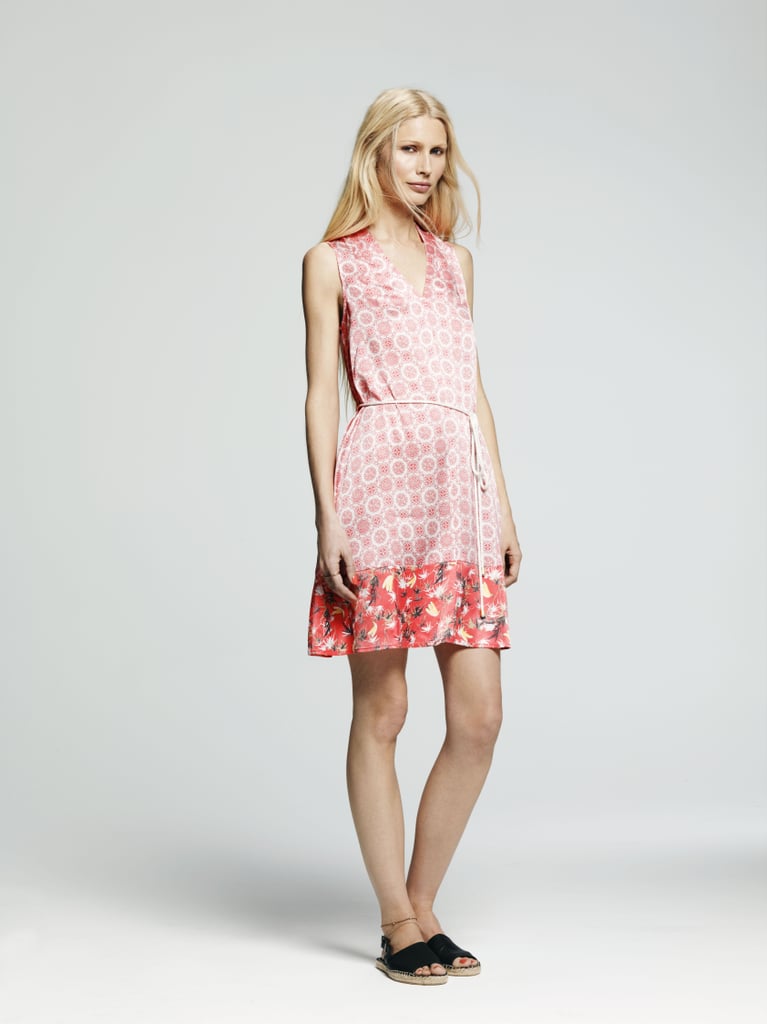 Peter Som for DesigNation at Kohl's
Photo courtesy of Kohl's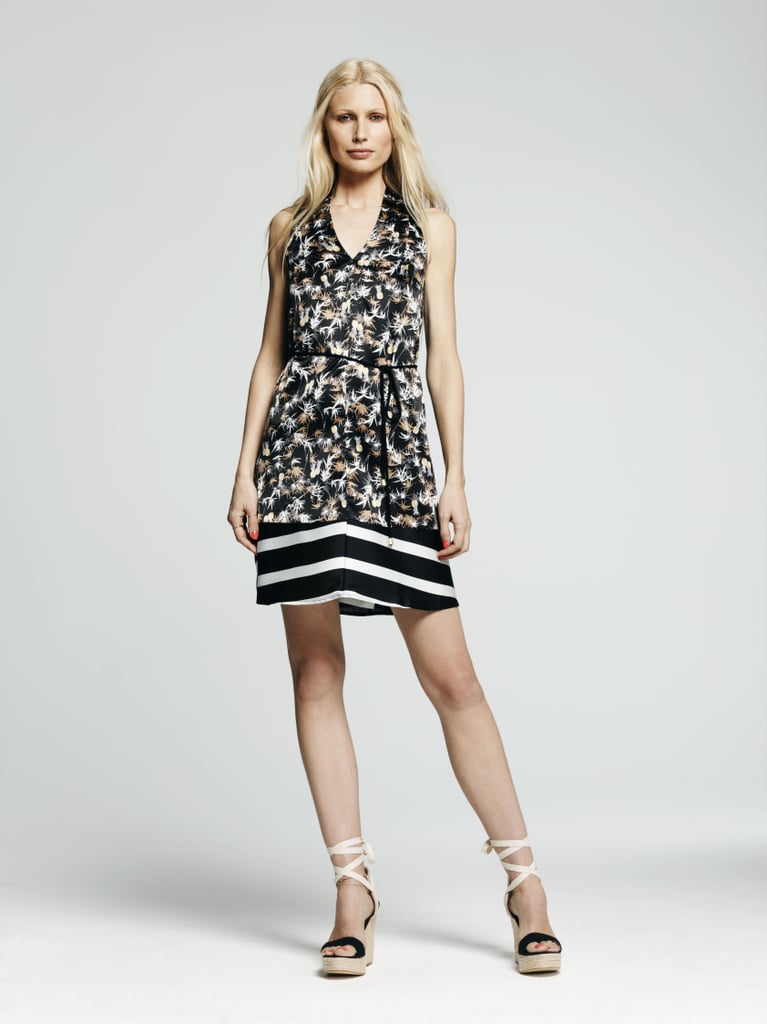 Peter Som for DesigNation at Kohl's
Photo courtesy of Kohl's
Peter Som for DesigNation at Kohl's
Photo courtesy of Kohl's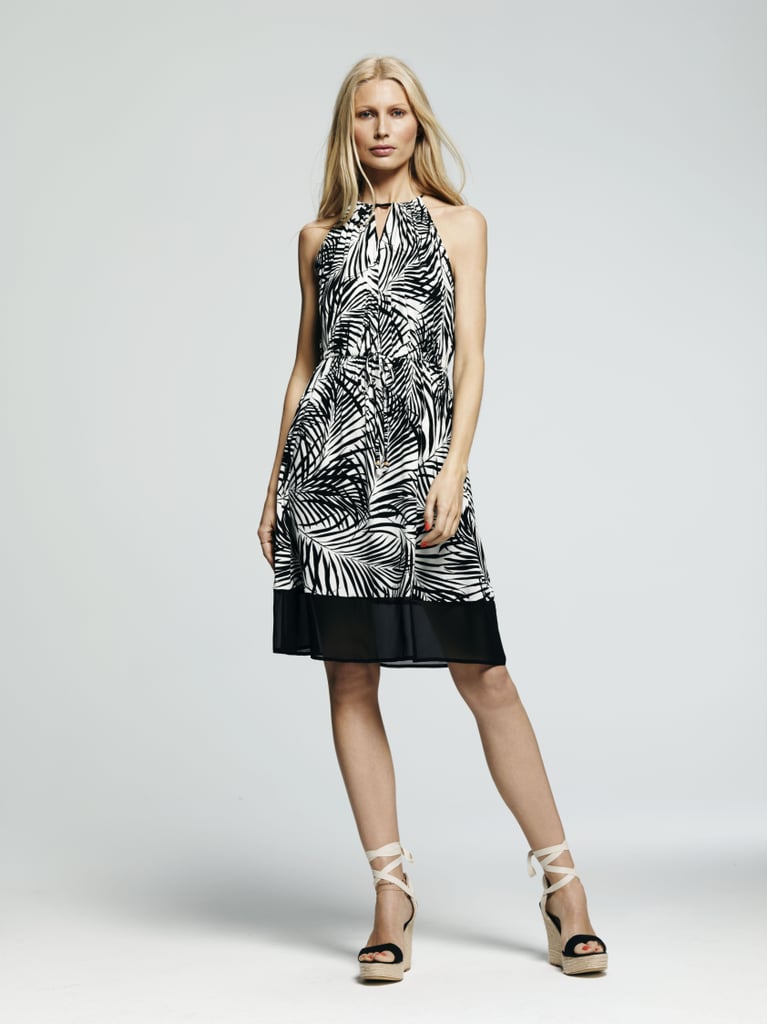 Peter Som for DesigNation at Kohl's
Photo courtesy of Kohl's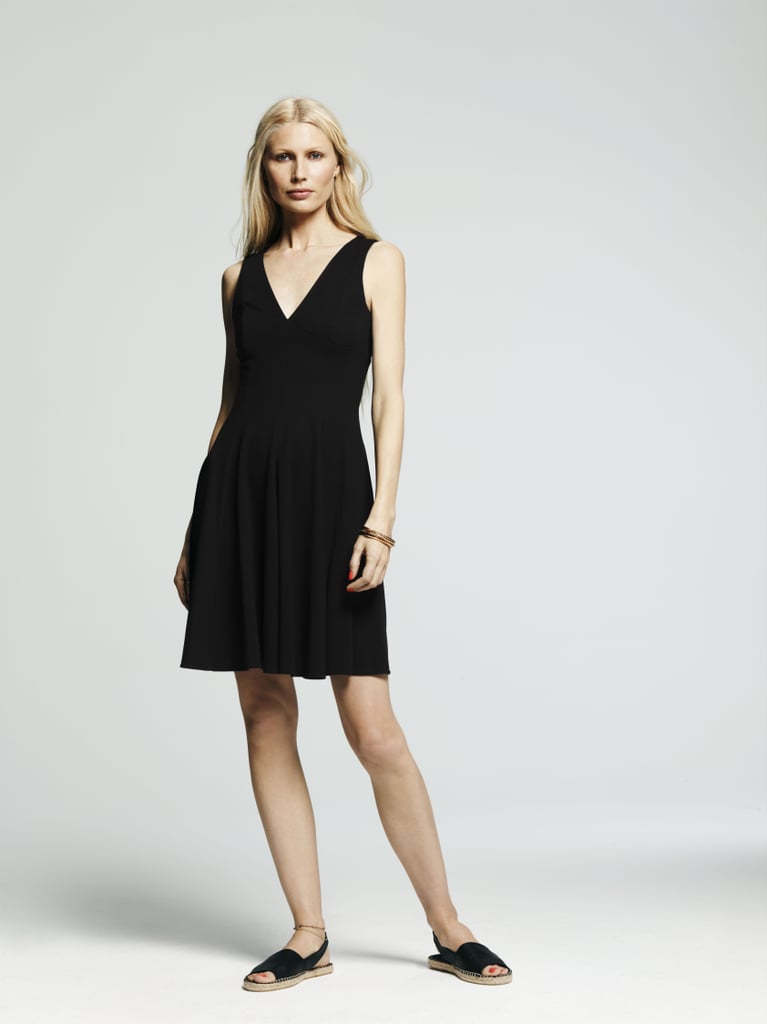 Peter Som for DesigNation at Kohl's
Photo courtesy of Kohl's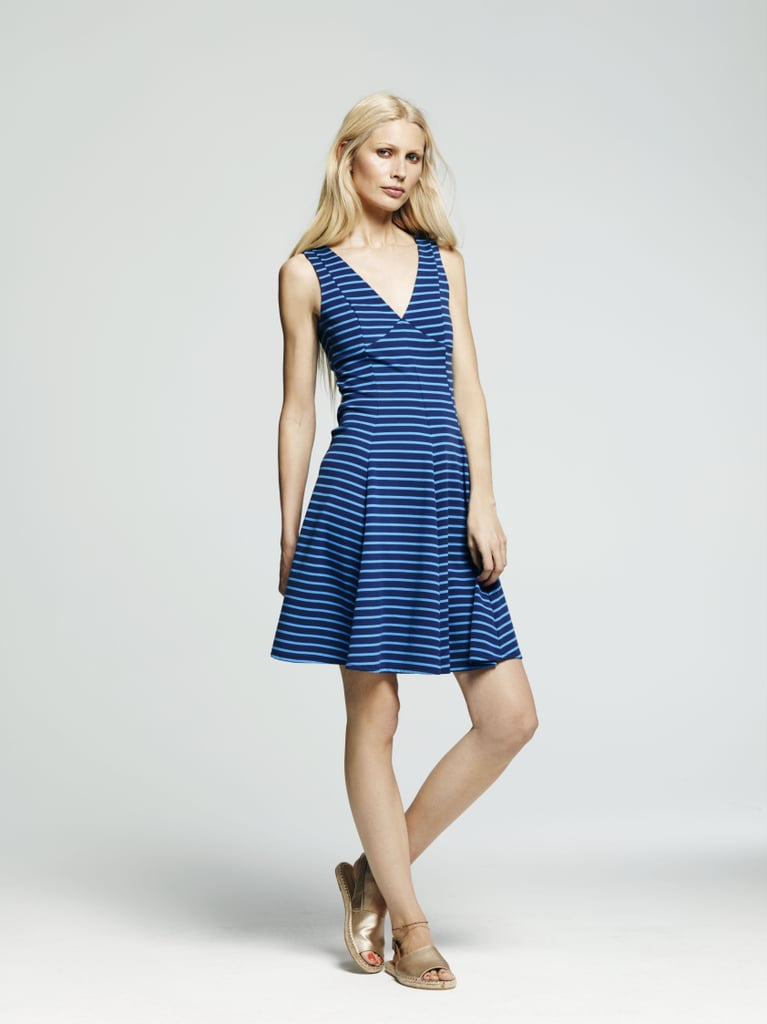 Peter Som for DesigNation at Kohl's
Photo courtesy of Kohl's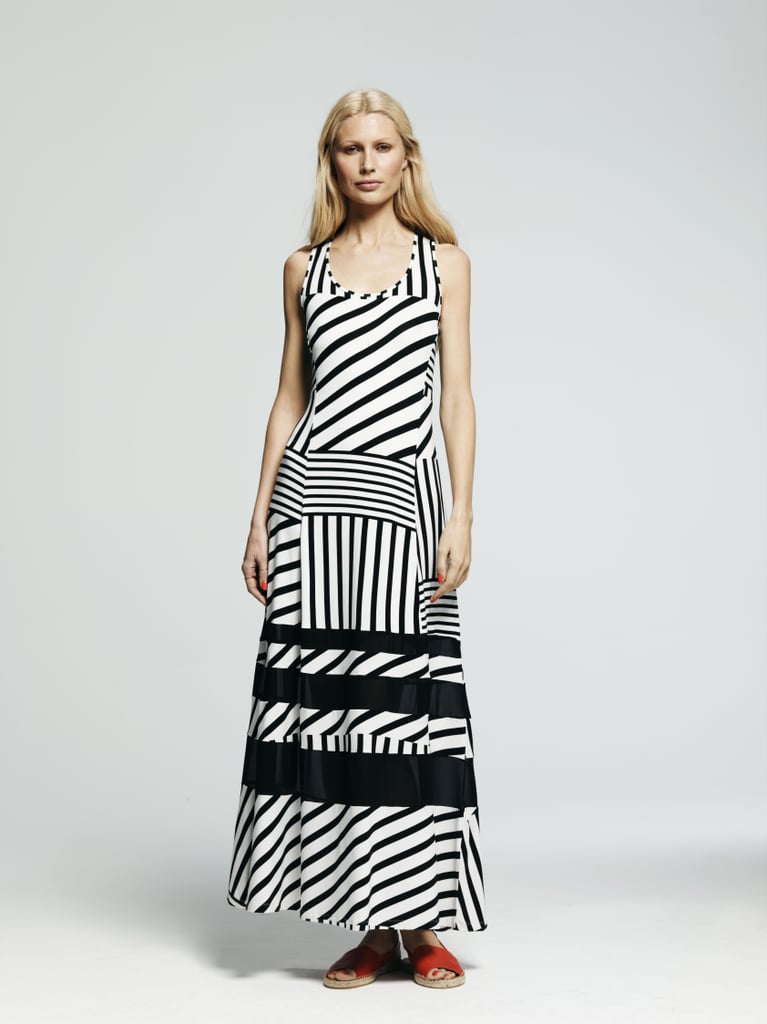 Peter Som for DesigNation at Kohl's
Photo courtesy of Kohl's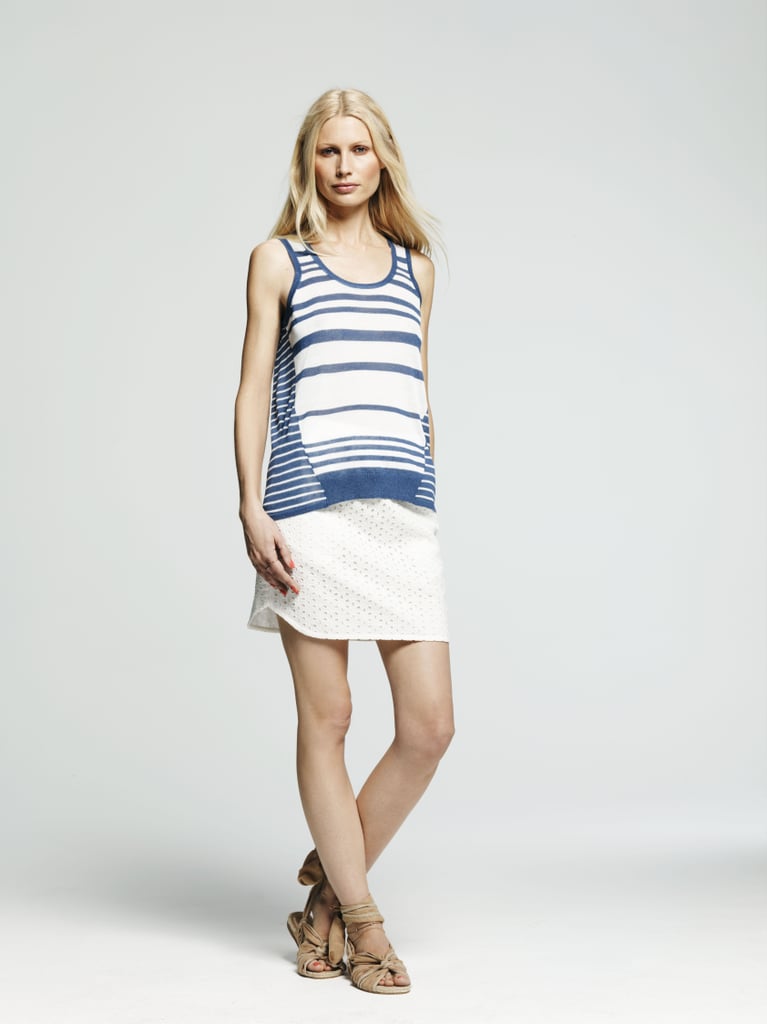 Peter Som for DesigNation at Kohl's
Photo courtesy of Kohl's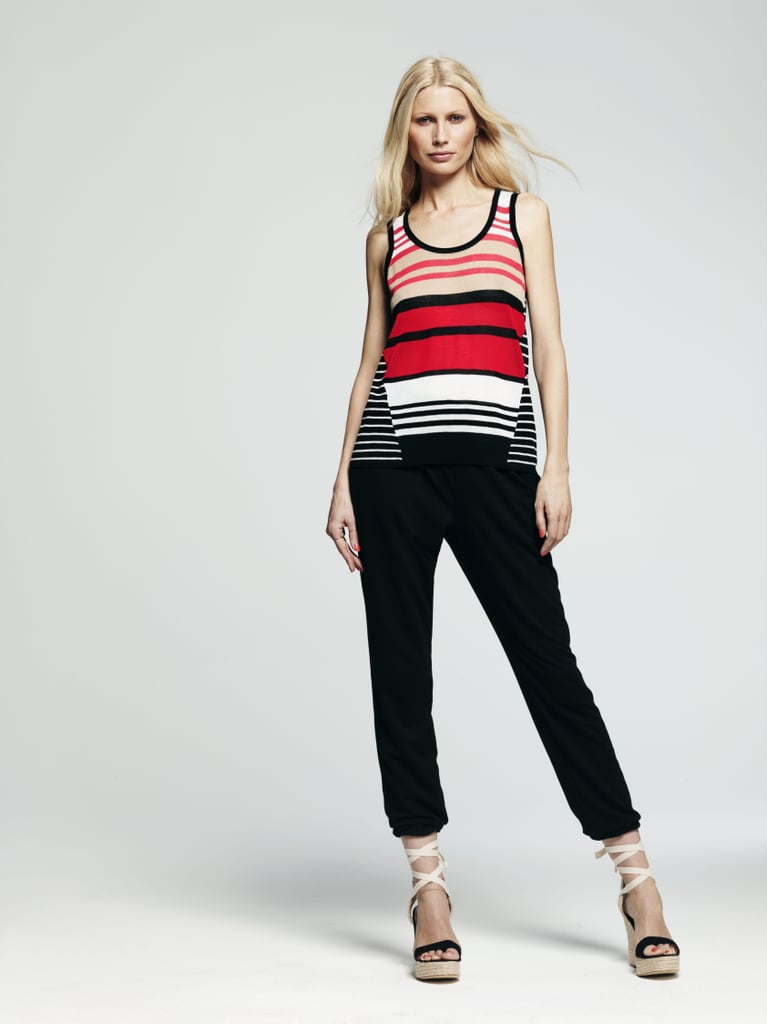 Peter Som for DesigNation at Kohl's
Photo courtesy of Kohl's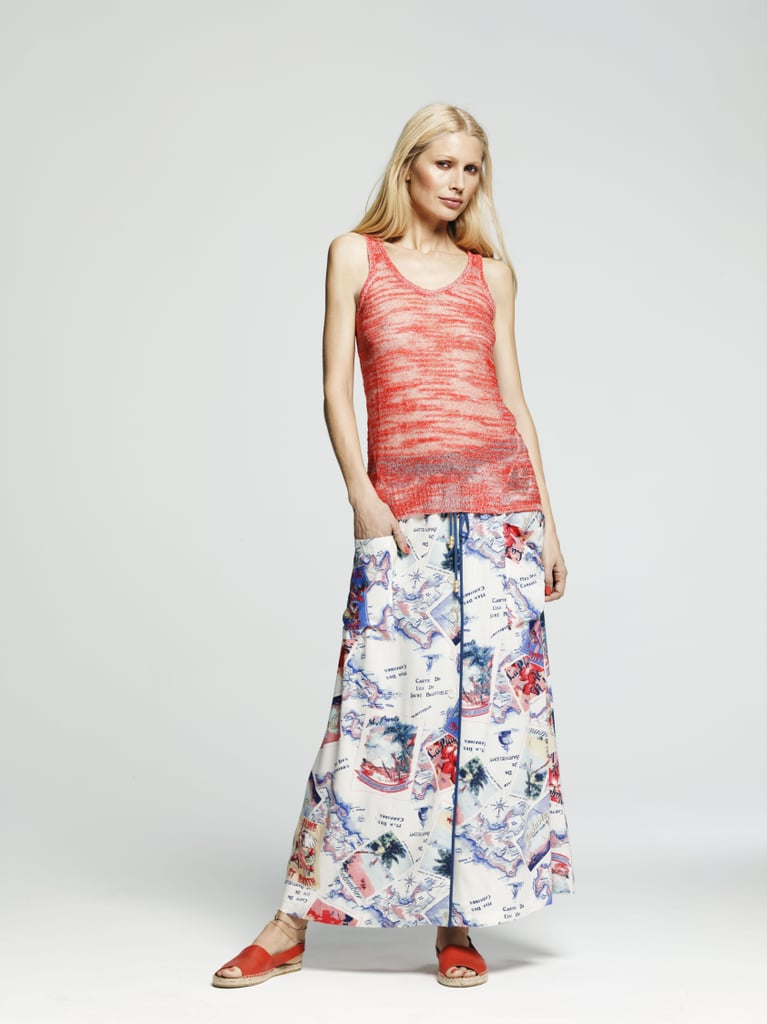 Peter Som for DesigNation at Kohl's
Photo courtesy of Kohl's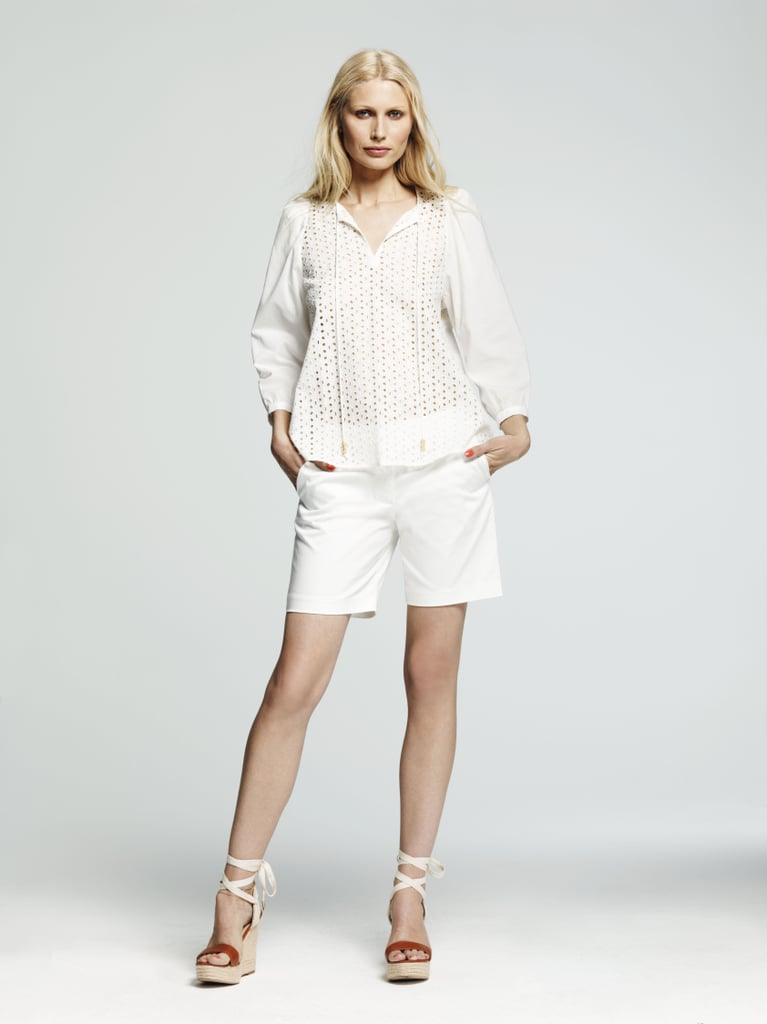 Peter Som for DesigNation at Kohl's
Photo courtesy of Kohl's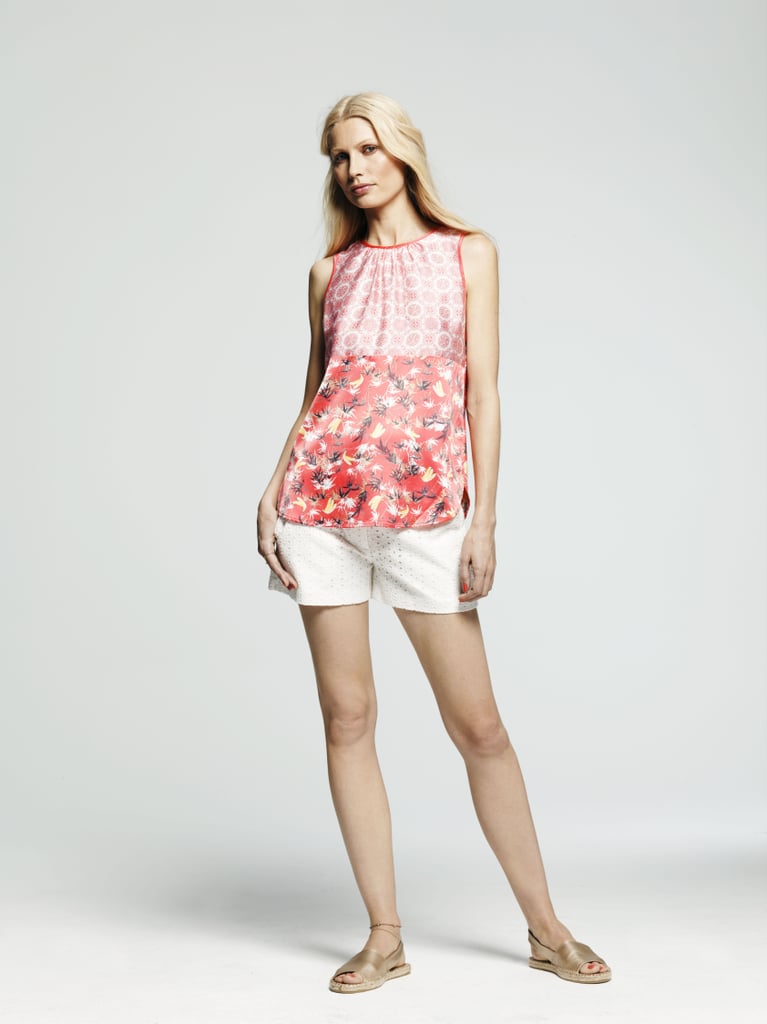 Peter Som for DesigNation at Kohl's
Photo courtesy of Kohl's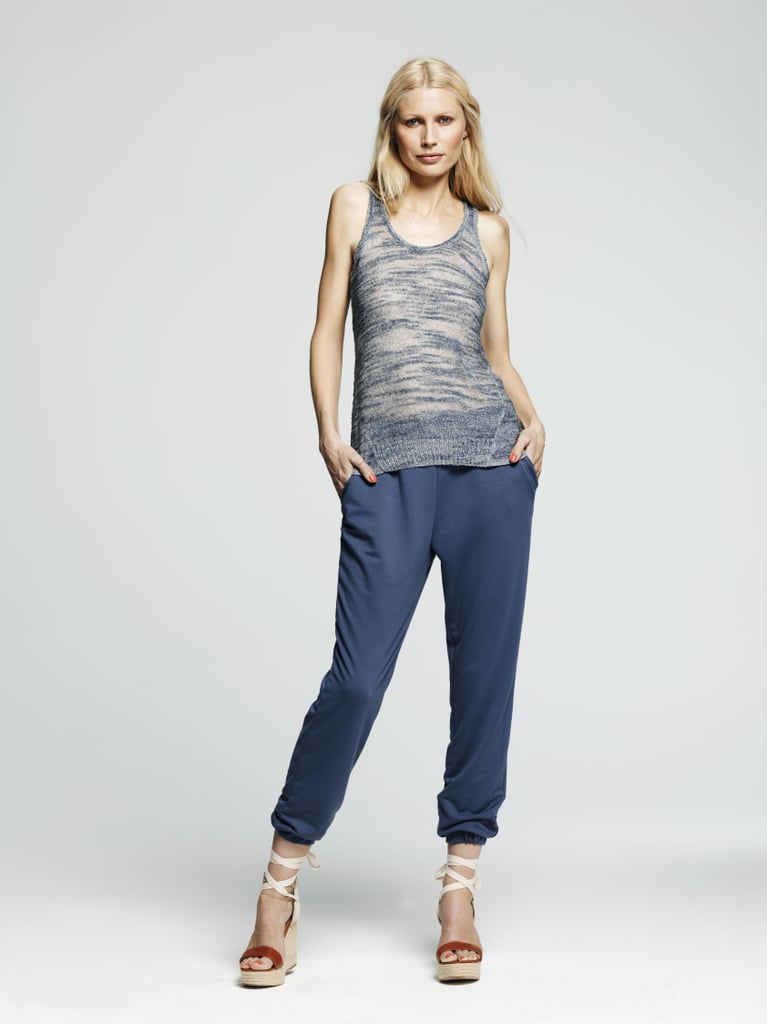 Peter Som for DesigNation at Kohl's
Photo courtesy of Kohl's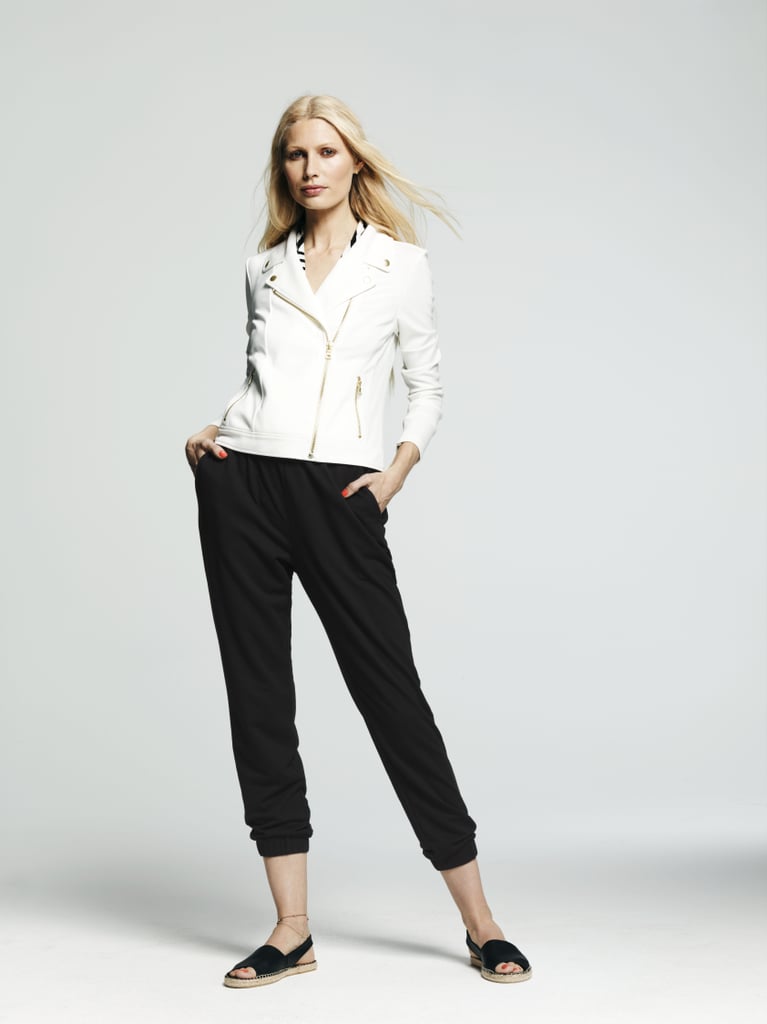 Peter Som for DesigNation at Kohl's
Photo courtesy of Kohl's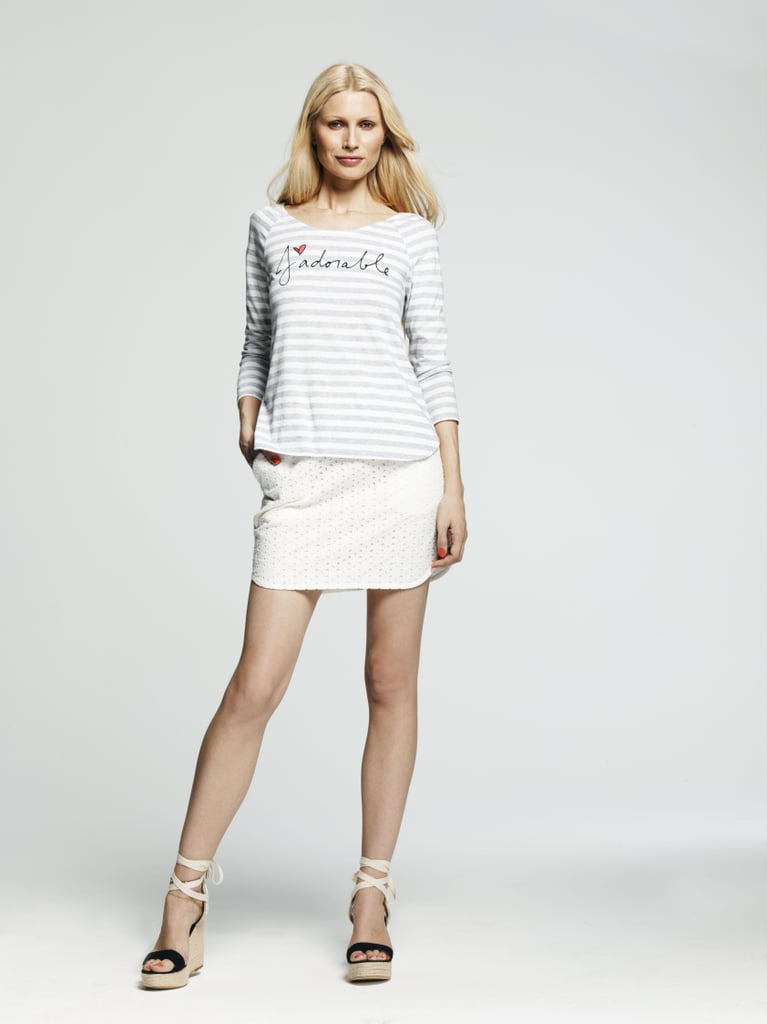 Peter Som for DesigNation at Kohl's
Photo courtesy of Kohl's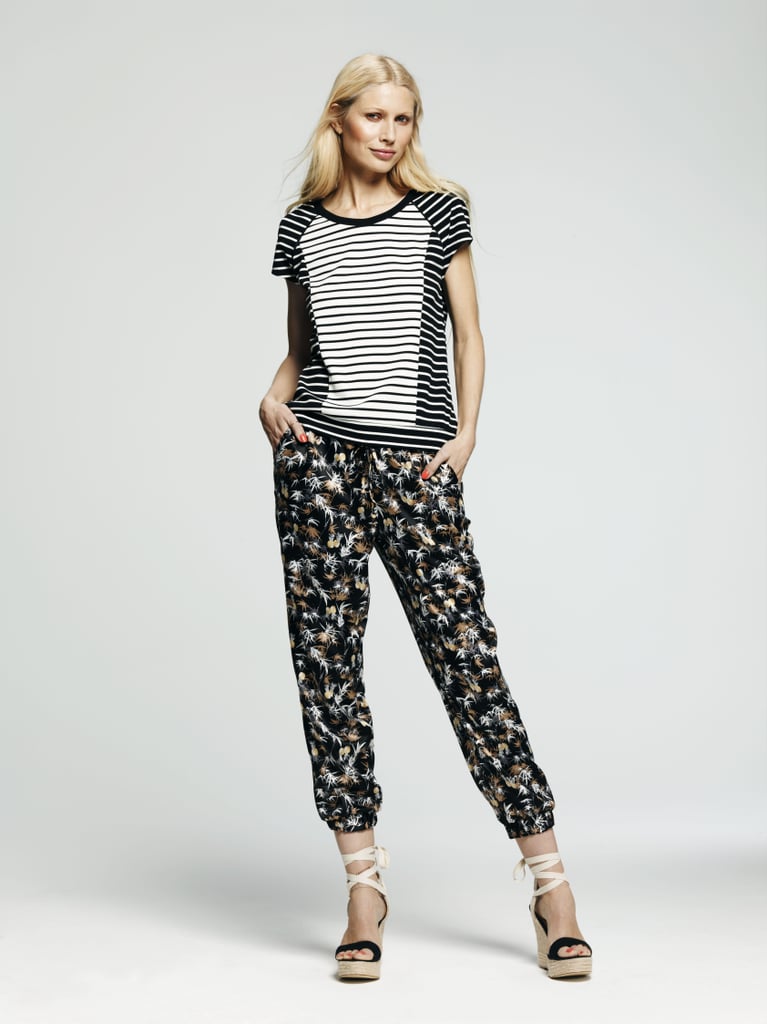 Peter Som for DesigNation at Kohl's
Photo courtesy of Kohl's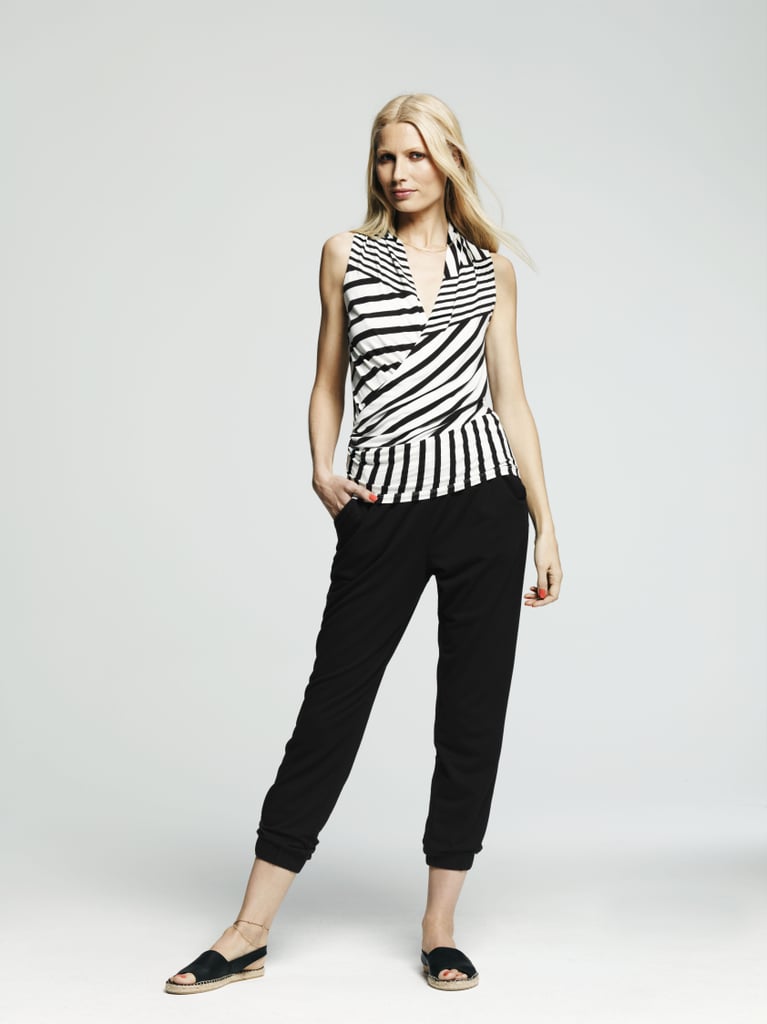 Peter Som for DesigNation at Kohl's
Photo courtesy of Kohl's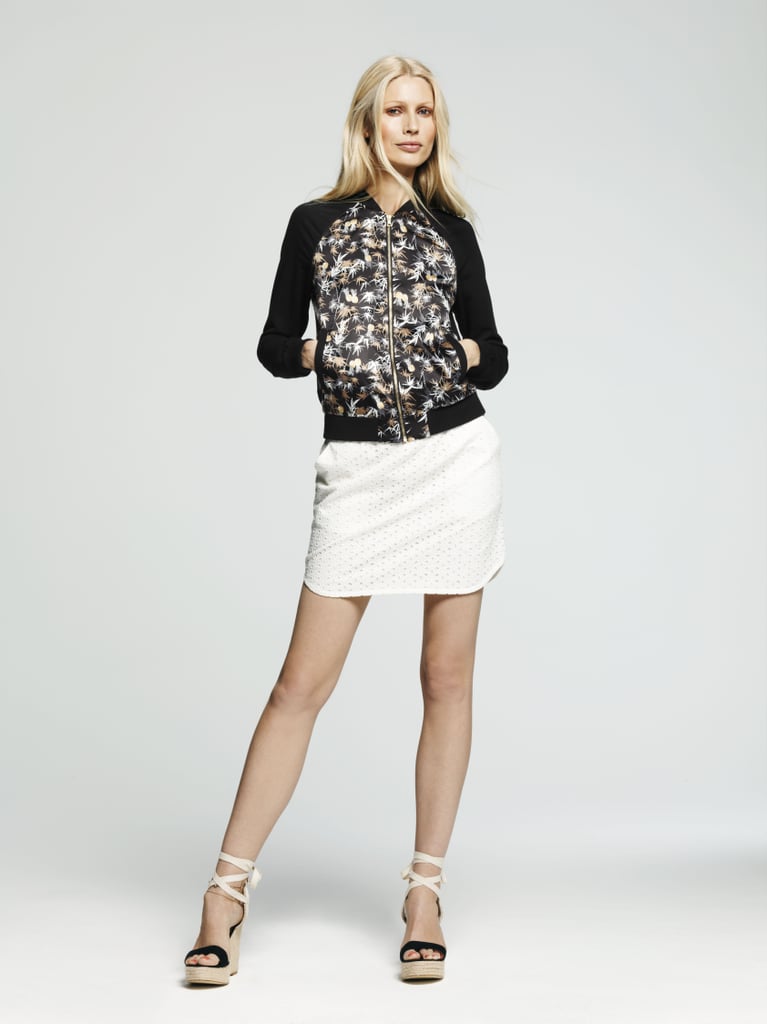 Peter Som for DesigNation at Kohl's
Photo courtesy of Kohl's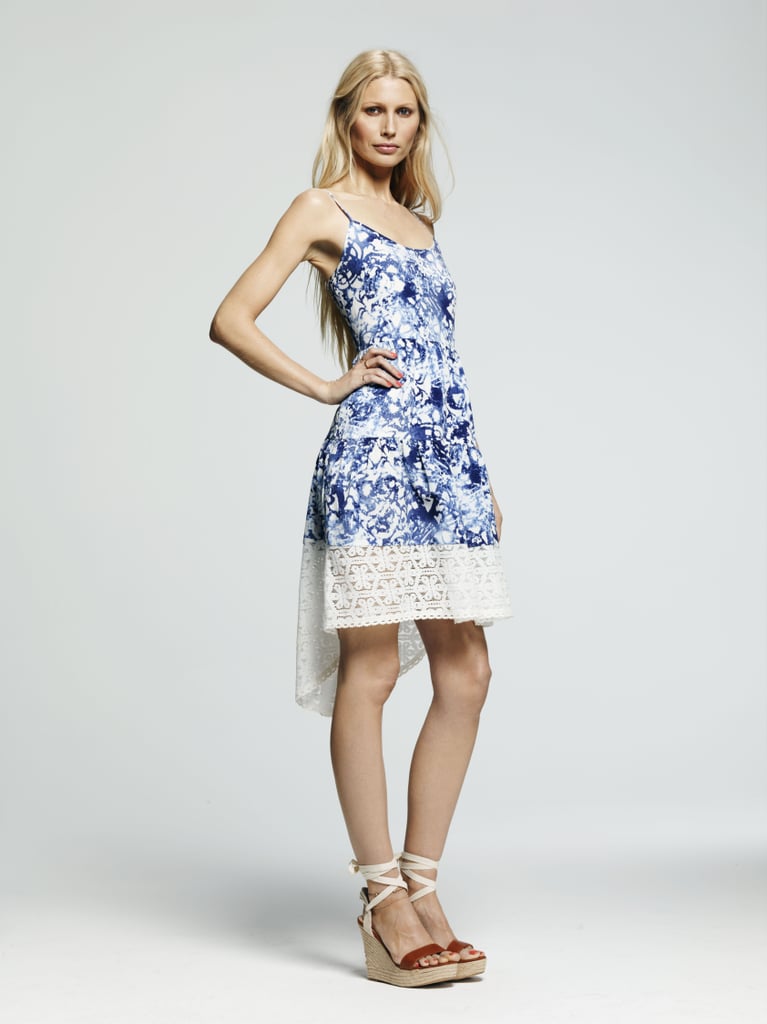 Peter Som for DesigNation at Kohl's
Photo courtesy of Kohl's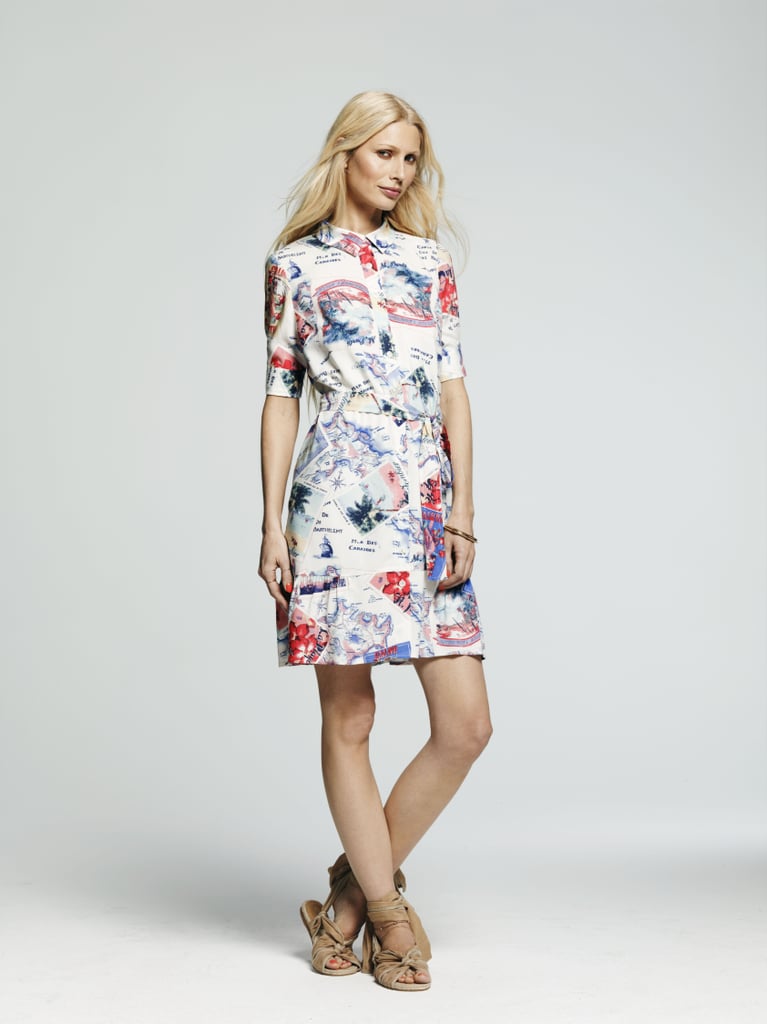 Peter Som for DesigNation at Kohl's
Photo courtesy of Kohl's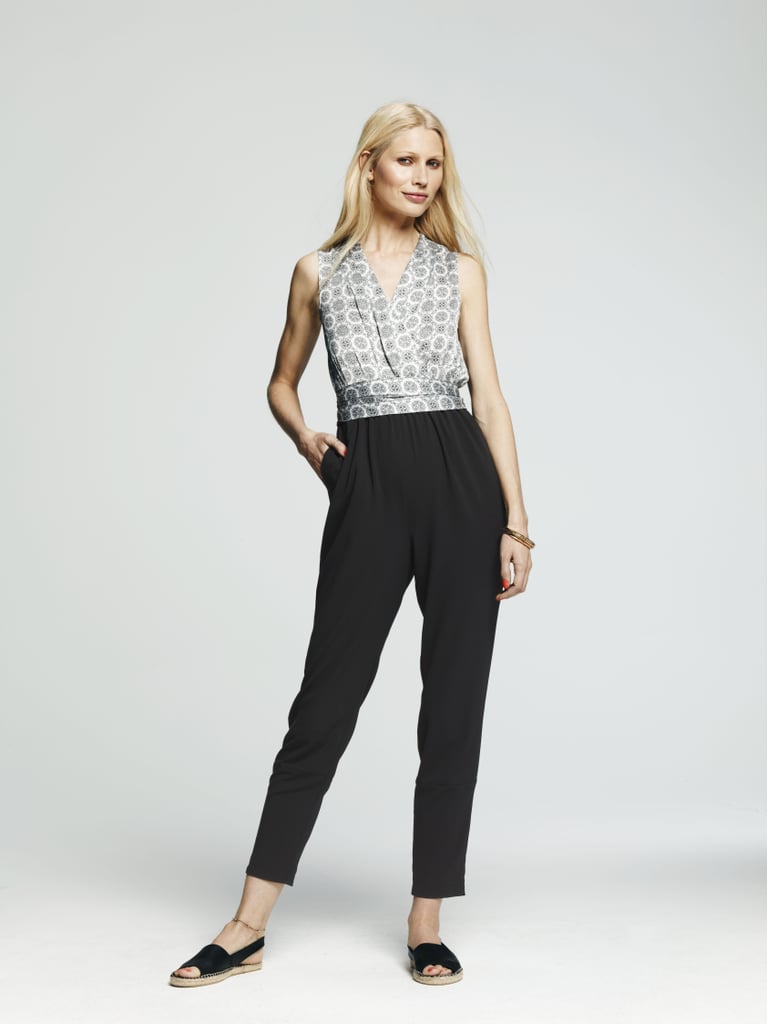 Peter Som for DesigNation at Kohl's
Photo courtesy of Kohl's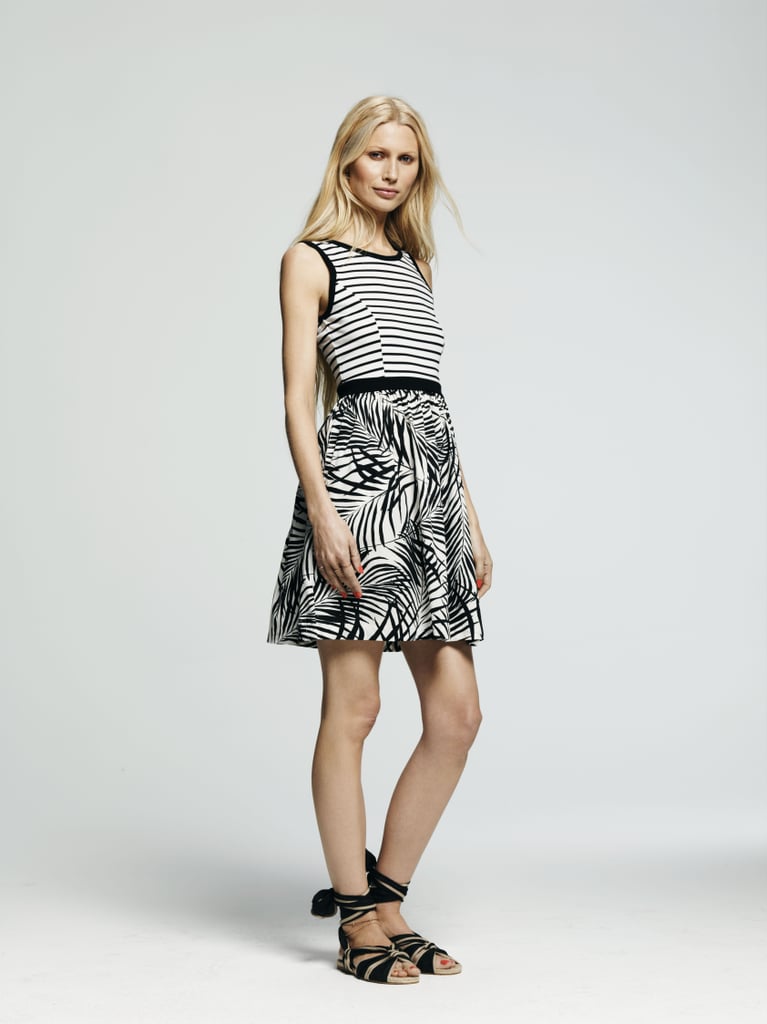 Peter Som for DesigNation at Kohl's
Photo courtesy of Kohl's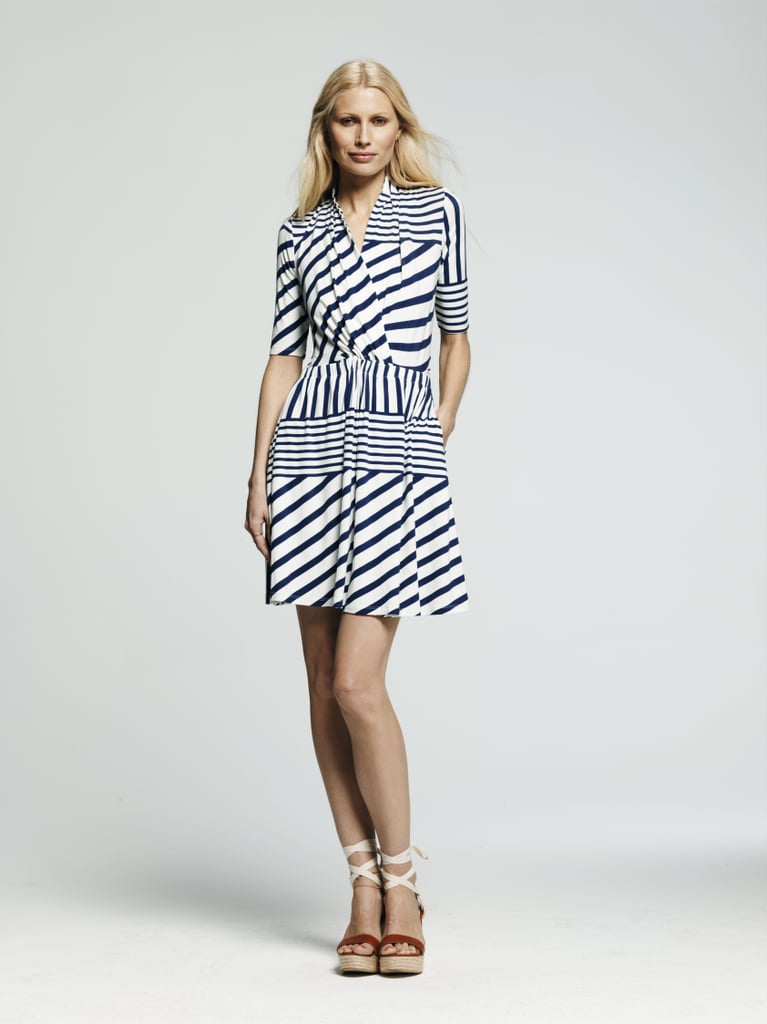 Peter Som for DesigNation at Kohl's
Photo courtesy of Kohl's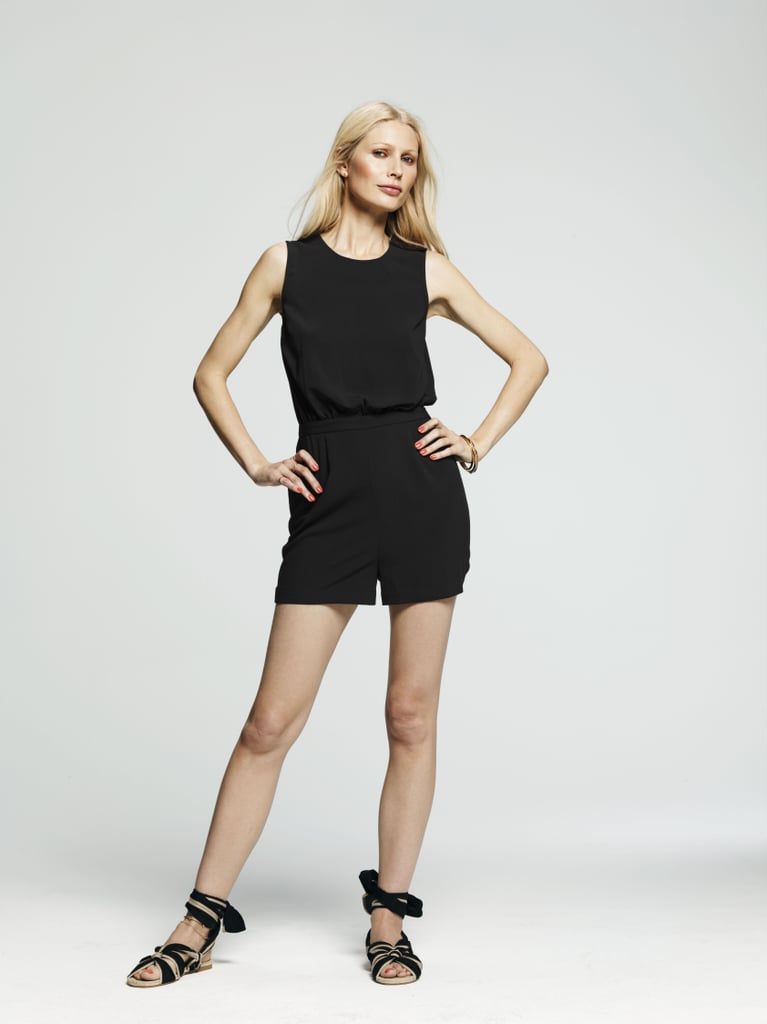 Peter Som for DesigNation at Kohl's
Photo courtesy of Kohl's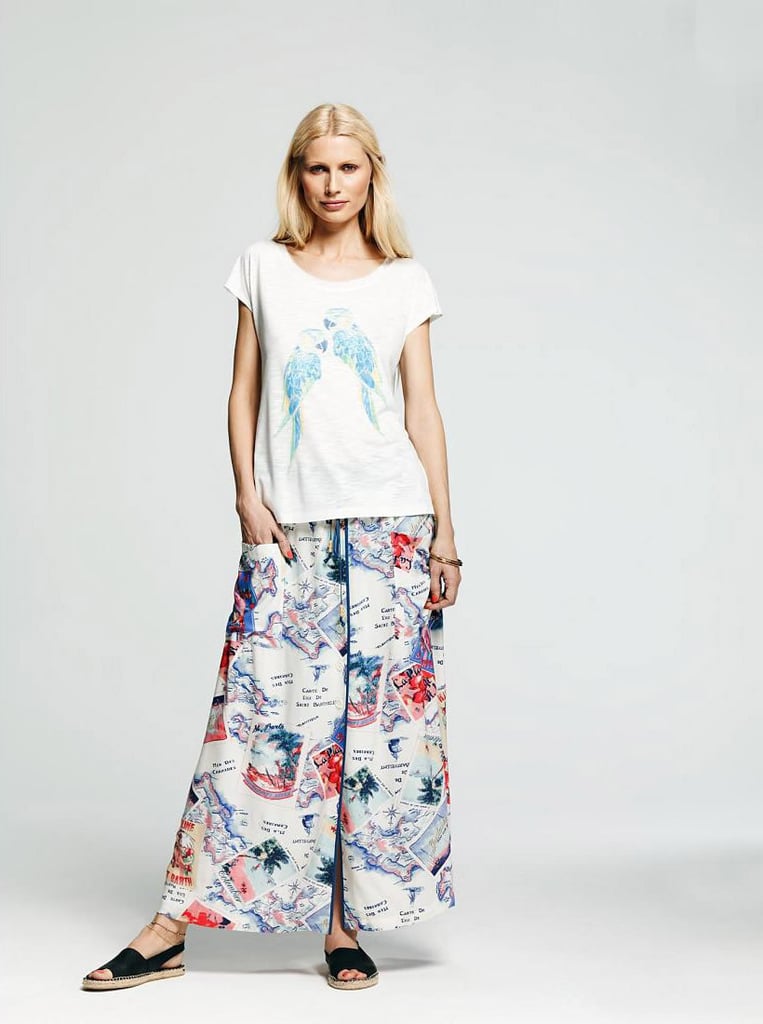 Peter Som for DesigNation at Kohl's
Photo courtesy of Kohl's