Photos of the Clothes in John Hughes Movie Weird Science
Hughes Cinema Style: Weird Science
ADVERTISEMENT ( more slides)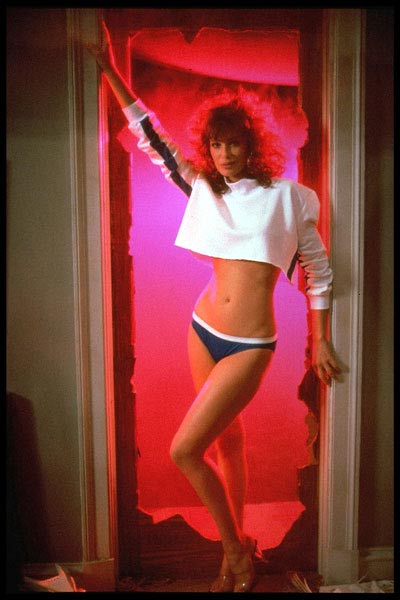 1
Hughes Cinema Style: Weird Science
Many people forget that models
can
act. Case in point: Kelly LeBrock in
Weird Science
. Another one of Hughes's greats, with a name and theme song from Oingo Boingo; I get cravings to watch this supernatural '80s masterpiece. Geeks Gary and Wyatt create the ultimate babe, Lisa (enter LeBrock), while donning bras on their heads, and the journey ensues. Like all of Hughes's films,
WS
captures the awkwardness of teens and the keen style of the '80s. But Lisa is a fox, with style to boot.
Her cool jackets, distressed denim, studded boots,
and
lamé party dress
are very in tune with fashion now. Coincidence? Yay for
the John Hughes documentary
, btw.
Source