Photos of Natalia Vodianova Filming Belle du Seigneur With Jonathan Rhys Meyers
A First Peek at Natalia Vodianova Filming Belle du Seigneur with Jonathan Rhys Meyers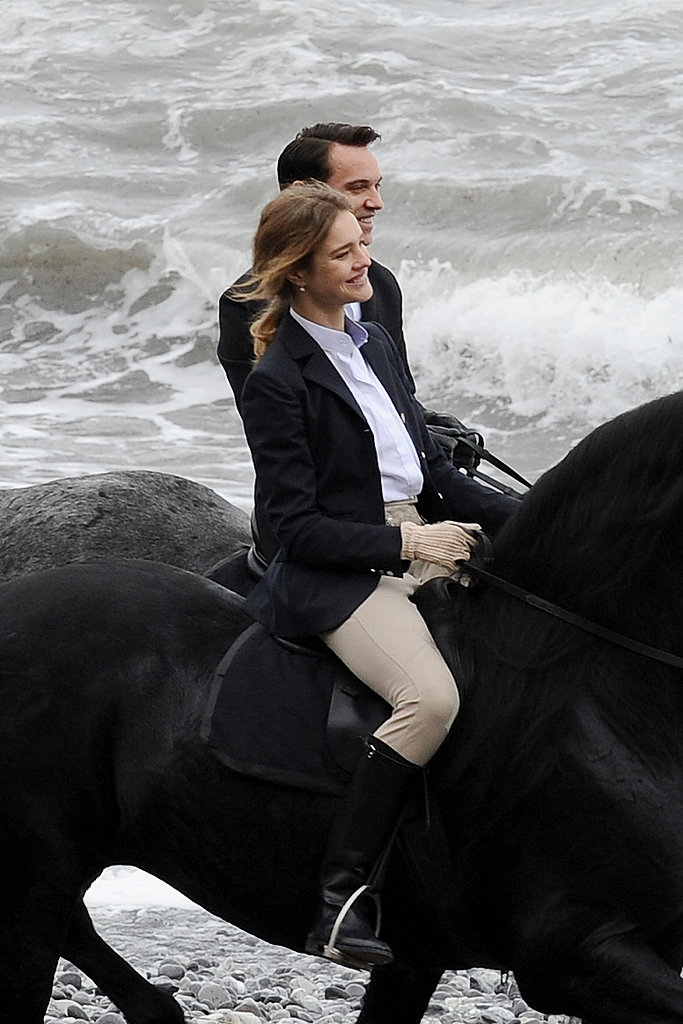 What's Your Reaction?
0
0
0
0
0
0
1
A First Peek at Natalia Vodianova Filming Belle du Seigneur with Jonathan Rhys Meyers
>> Natalia Vodianova recently quashed rampart rumors of divorce as "rubbish" and, instead, says she wants to "have at least two more babies" with husband Justin Portman. The couple currently have three children together, and Vodianova adds: "The most important thing to me is being a mother. Growing up, I never knew I was going to be famous, but I always knew I would be a good mother."
But currently, she's working on her acting — Vodianova was just recently cast in her first leading role, opposite Jonathan Rhys Meyers, in Belle du Seigneur, based on Albert Cohen's best-selling 1968 French novel of the same name, in which she plays a married Swiss woman who has a love affair with a Jewish diplomat (Rhys Meyers) on the brink of World War II. She was snapped filming with Rhys Meyers — for the first time — earlier today in Camogli, Italy.
Latest