Really, where would Tevas [1] or Birkenstocks [2] be without the fashion bloggers who brought them to the streets and showed you just how chic they could be? And just what does Miroslava Duma's latest lineup of looks mean for the poncho? She donned about six ponchos in just two days. These are the big questions we find ourselves mulling over while flipping through the past few days of Haute Couture Fashion Week street style — a breeding ground for the next big thing in fashion.
We owe some of the season's biggest fashion comebacks to just a few brave style setters who brought them from the runways to social media and beyond. So, who's to say that Miroslava, a global style star, can't resurrect the poncho? If you're on the fence, we invite you to peruse her snaps to see just how versatile and chic the topper really is — but we warn you: please don't wear your poncho with your Tevas.
Miroslava Duma Street Style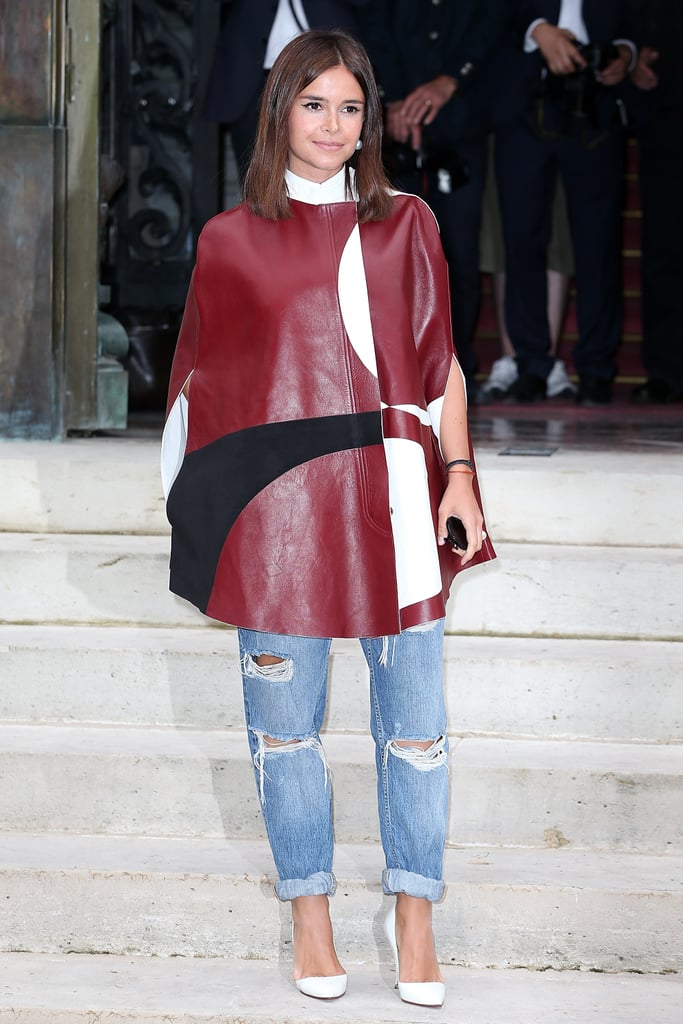 At Versace, Miroslava kicked off the week in an oxblood leather poncho.
Miroslava Duma Street Style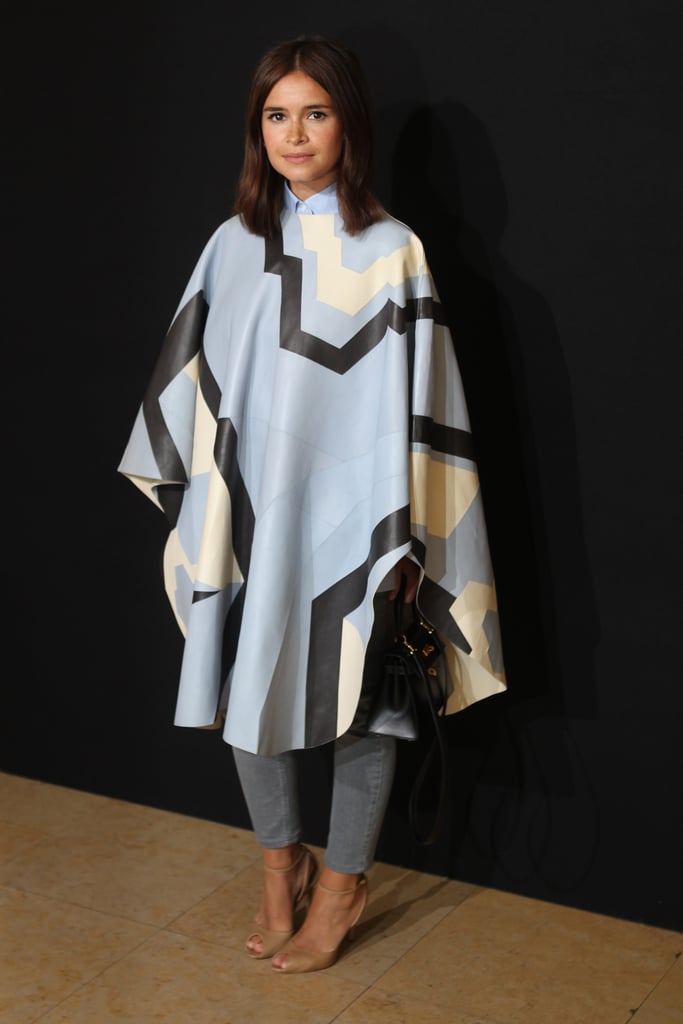 For Armani Privé, it was a bold, graphic-print poncho to top her denim.
Miroslava Duma Street Style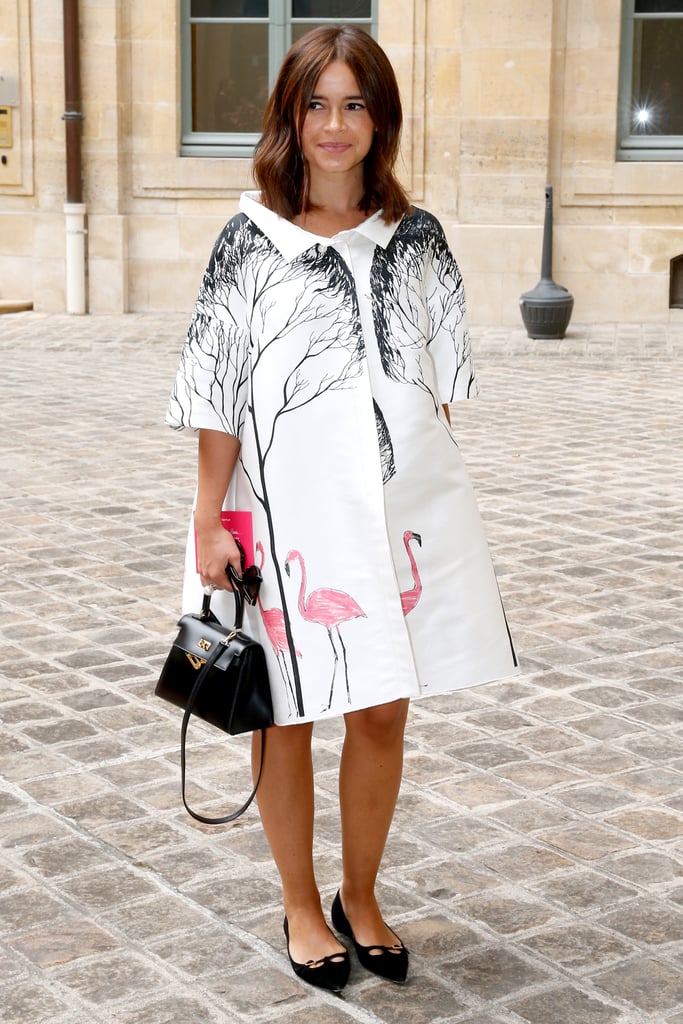 OK, not technically a poncho, but for Schiaparelli, the street-style darling donned a voluminous flamingo-print coat with the same feel.
Miroslava Duma Street Style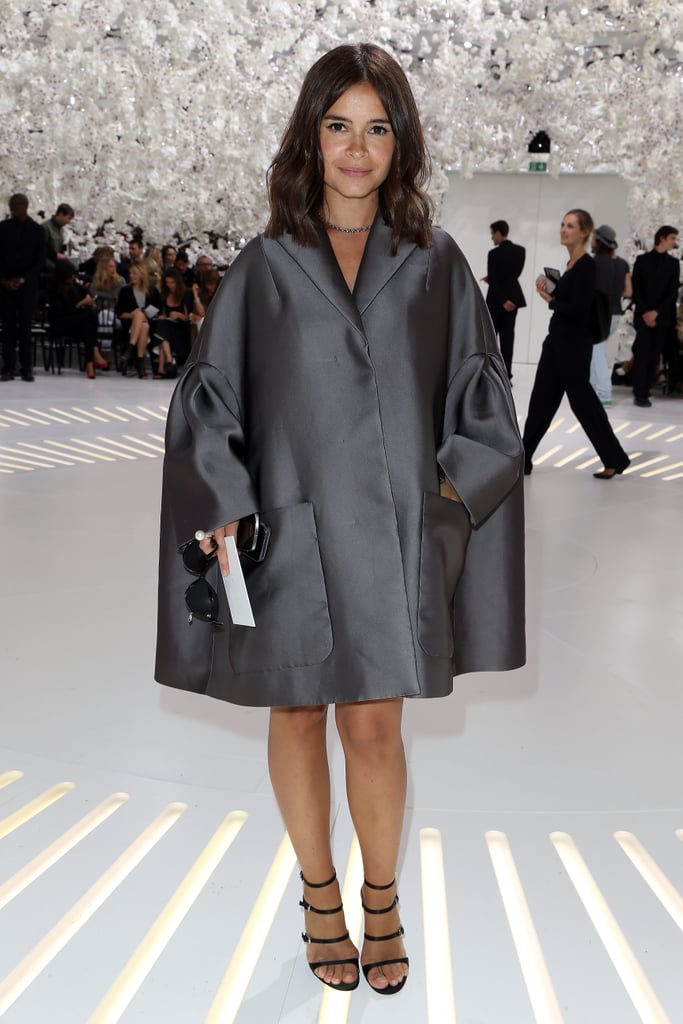 When she took front row at Dior, Miroslava did it in a wide, sculptural coat with the same proportions as her lineup of ponchos.
Miroslava Duma Street Style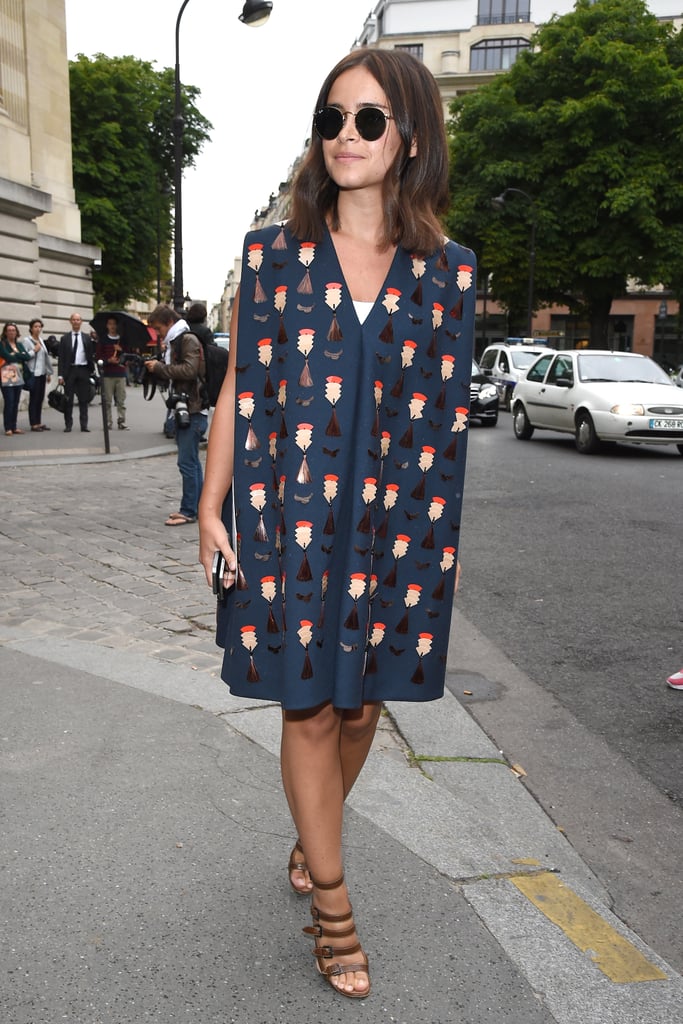 On the streets of Paris, she bared her legs but kept covered in an embellished poncho-like overcoat.
Miroslava Duma Street Style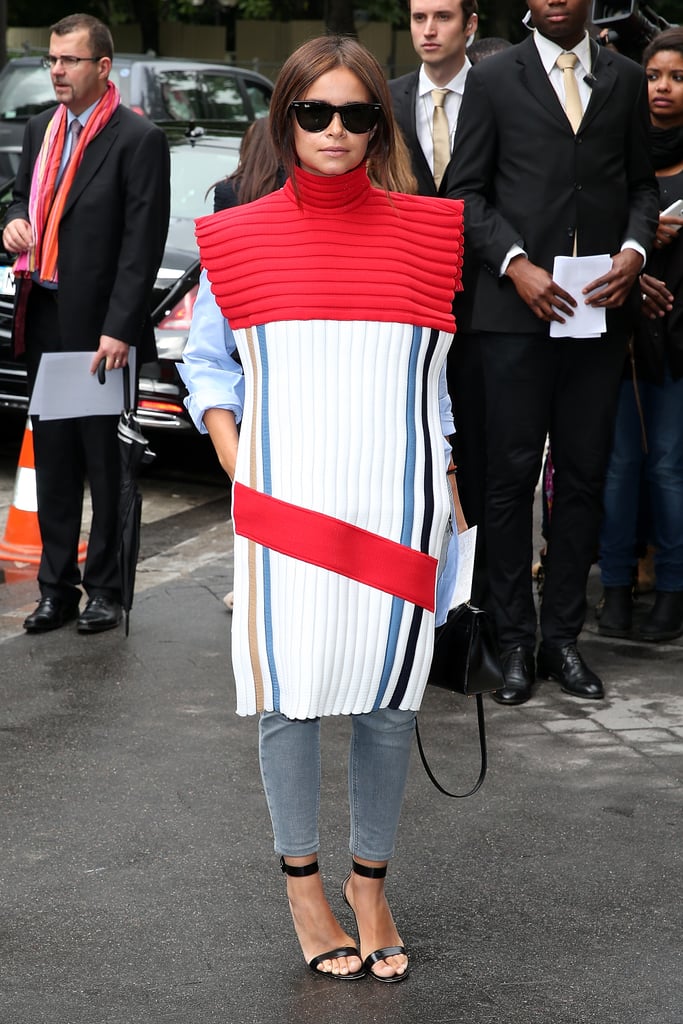 Miroslava made her entrance at Chanel in a striking red, white, and blue graphic-print poncho.