Preen Fall 2008 Fashion Show
Our Fall Top Five: Preen Fall 08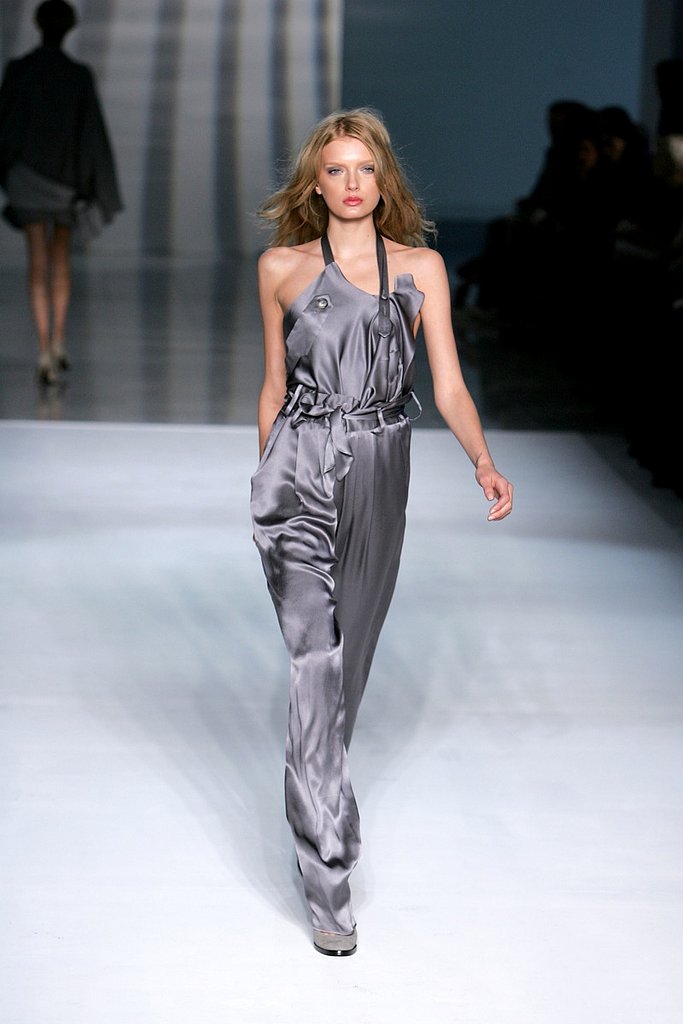 What's Your Reaction?
0
0
0
0
0
0
1
Our Fall Top Five: Preen Fall 08
Our choice of Preen's Fall 08 as part of our Fall Top Five is based a different set of criteria. We're not going to pretend that Preen and Prada are really comparable brands but what makes a Top Five list fun to invent is that there need not be the same rules for including each collection. The Preen show was held off site on the Sunday of Fashion Week, which set it off on the right foot to begin with. This was the first time we weren't frenzied and stressed and we felt like the collection conjured that same kind of cool calm. Down the runway glided electric blue, powder puff, and blue plaid looks--it was glam and relaxed all at once. We hate to say this but it was the kind of collection we hoped we'd see from someone like Karen Walker and didn't. When a contemporary brand is capable of conjuring 'hipster' without sacrificing 'beauty' we've fallen in love. After Fashion Week was said and done, and the trends emerged in our minds, Preen deserved a mention for more than one. Transparency, shearling, plaid, sequins, luxe layers, and andogyny were all trends from Fall 08, touched upon in this collection. Preen is quickly becoming one of our favorite independent brands, and, judging by the sheer editorial coverage they've gotten from Fall 08, we're not alone.
Latest