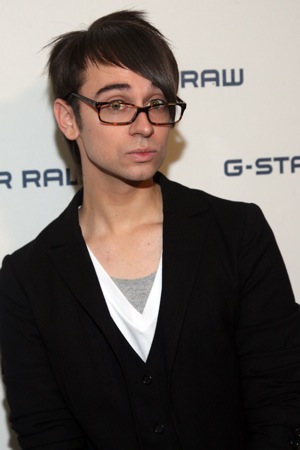 There's no arguing the flamboyant, yet lovable,
Project Runway
[1] winner Christian Siriano is the most successful of any PR alum.
He shows at New York Fashion Week
[2] with the best of them, he has
a successful shoe line with Payless
[3], and came out with
a sassy book this year
[4]. Bravo still loves the guy, so much
they are creating
[5] a show devoted to him as he sets up a new shop and markets his clothing line.
Are you still in love with Siriano? So much you'd be interested in his new show?