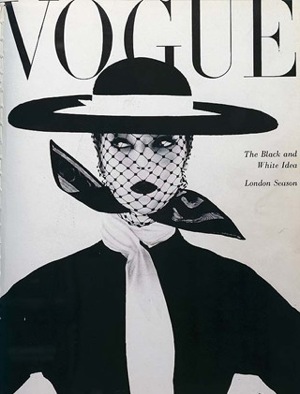 Irving Penn, lensman extraordinaire,
died today
in his Manhattan apartment, at 92. The famed photographer is best known in fashion for shooting vibrant scenes for
Vogue
. He married model Lisa Fonssagrives and they spent 42 years together until her death in 1992. I don't have a favorite Penn photograph, I think it's time to
take a look at the artist's work
, pay tribute, and select something special.