When we spotted a certain few designer and food collaborations today [1], the discovery caught us slightly off-guard. It's not that we wouldn't be thrilled to dig into chic eats; it's just that we never saw the collaborations coming.
Though quirky at their core, Anya Hindmarch and Julien Macdonald wouldn't be the first names to pop into our heads when thinking of the edible brands. And maybe that's the beauty of it! Still, we couldn't help but think of a few unexpected partnerships of days past, so we're taking a trip down memory lane to look back at some of fashion's most surprising collaborations.
Source: Getty [2], Pacific Coast News Online [3]
Marchesa For the NFL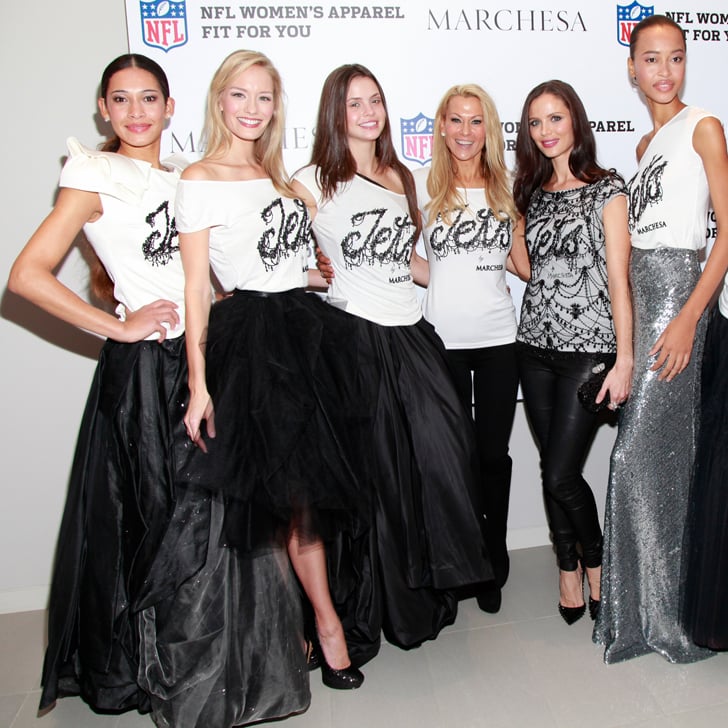 Yes, because what first comes to mind when we think of Georgina Chapman and Keren Craig's romantic gowns are linebackers. Touchdown!
Julien Macdonald For Müller
We suppose 99 percent fat free comes in handy when you're planning to slink into designs as sexy as Julien Macdonald's.
Tom Brady For Uggs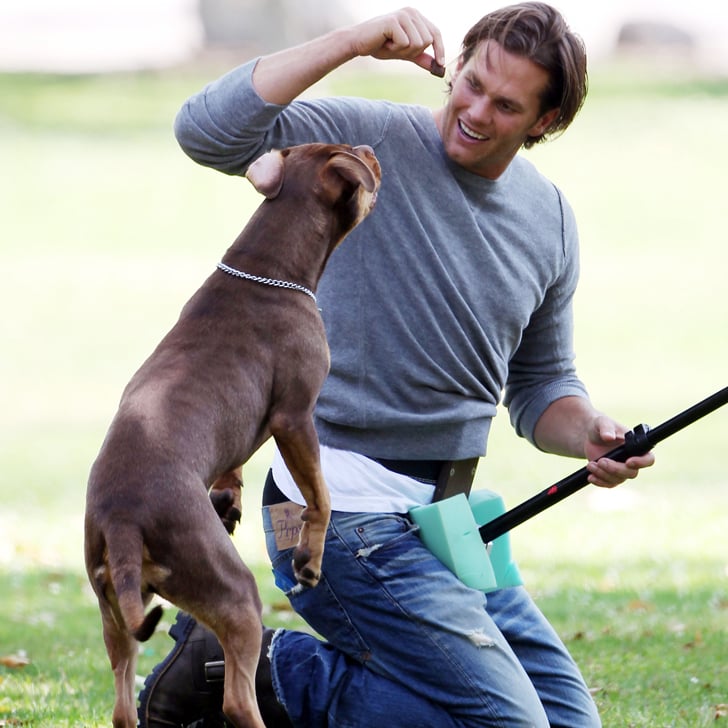 Oh Tom, you're so handsome and talented, but please leave the fashion [4] to Gisele.
Rebecca Minkoff For Proper Attire
Ever wonder what a Rebecca Minkoff condom would look like? Turns out it's animal print [5].
Jason Wu For Brizo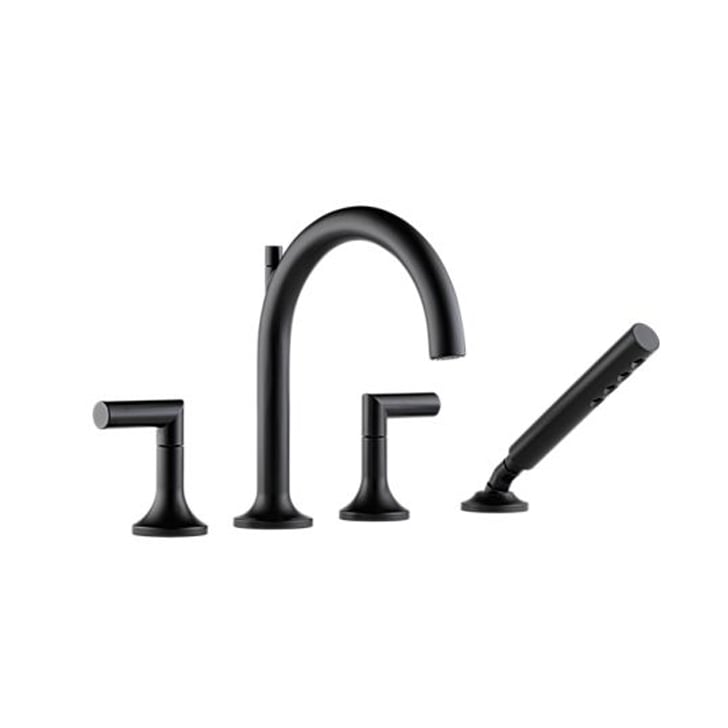 Good news for any homeowner who's dreamt of having a sink inspired by the runway. Bad news for any shopper who can't afford Jason Wu's clothes — chances are these luxury faucets [6] are out of range, too.
Cynthia Rowley For Pampers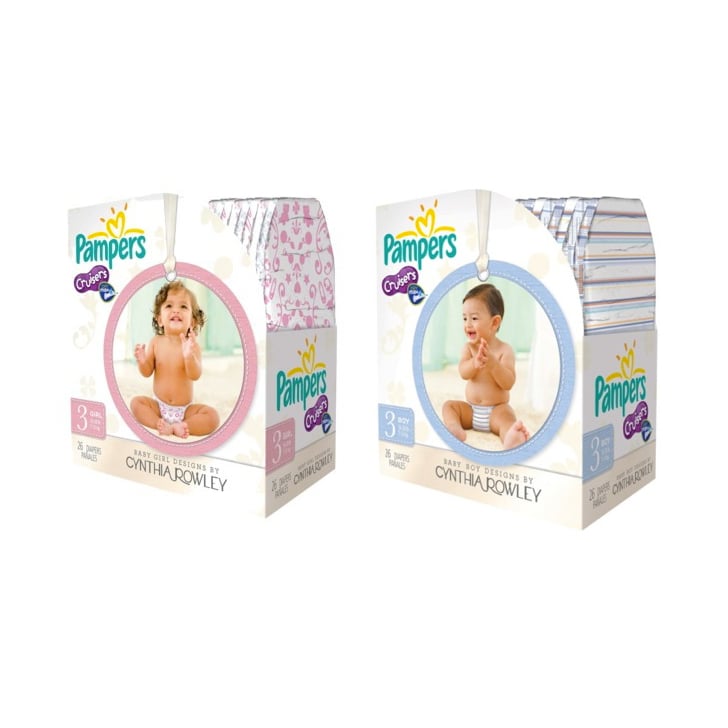 We're not saying that a baby with fine taste couldn't appreciate Cynthia Rowley's whimsical prints, we're just saying it seems like a bit of a waste (no pun intended).
Isaac Mizrahi For Kleenex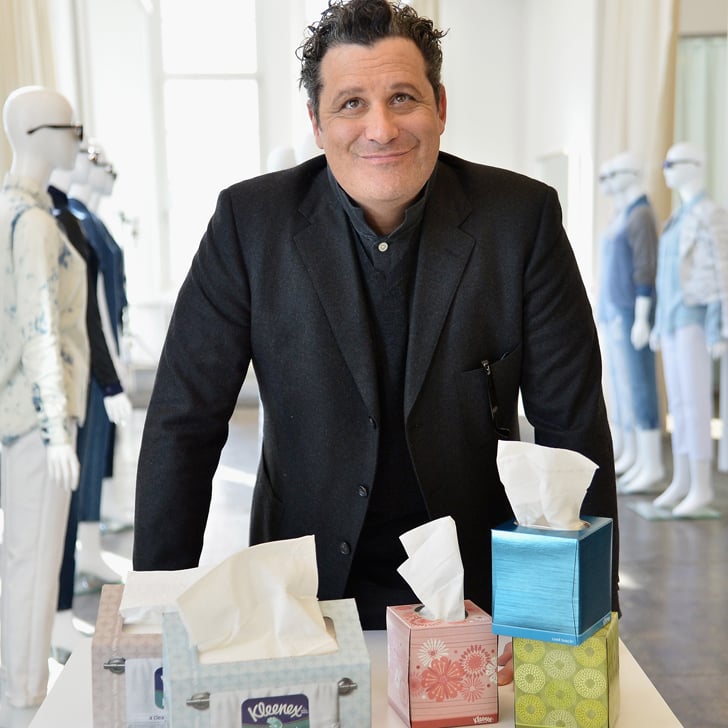 We've long enjoyed Isaac Mizrahi's enterprising spirit, but this partnership may be something to sneeze at.
Rodarte For Starbucks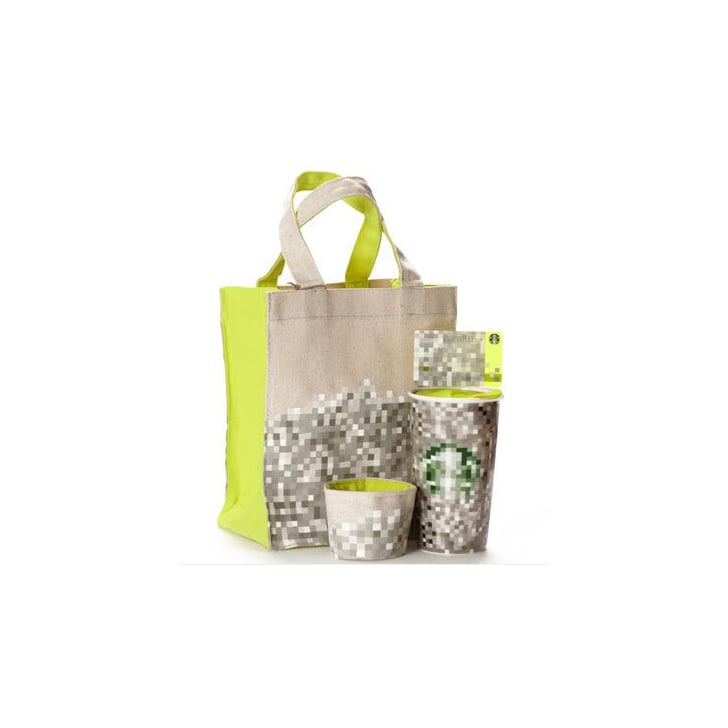 For a label that has often been quoted as eschewing commercialism [7], we're not sure you could go much more grande in the other direction than Starbucks.
Christian Siriano For O-Cel-O Sponges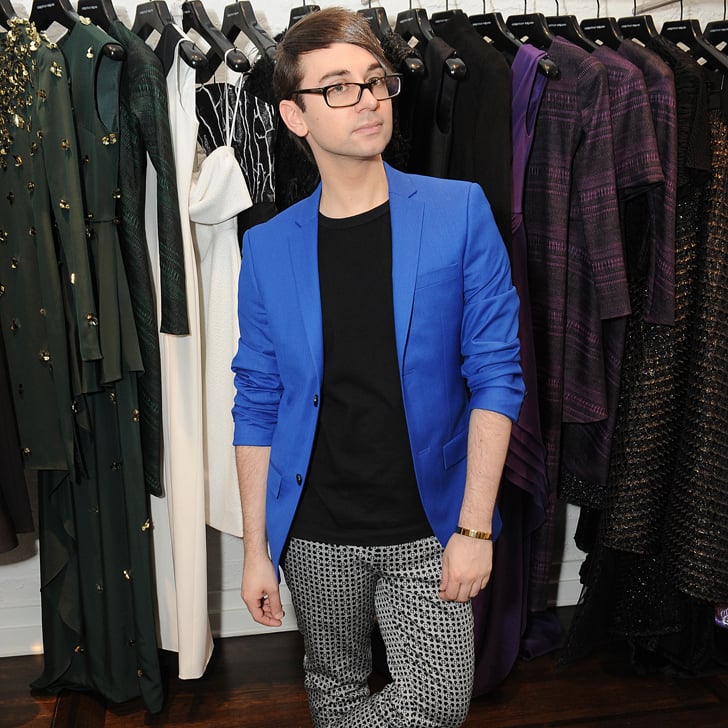 Credit where credit's due, those were [8] some pretty fierce [9] sponges.