Yes, there's a certain kind of pride that comes with waking up, pulling yourself together, and being a presentable human being on Monday morning. But after five days of office-appropriate suiting and serious stilettos, nothing says TGIS (that's "thank god it's Saturday") like some cozy gear. That's why we're celebrating our 9-to-5 brethren by paying homage to what we consider the most important day of dressing: Saturday. In fact, our only complaint is that we get but one each week — and here's why!
You Can Recycle Clothes You Already Wore This Week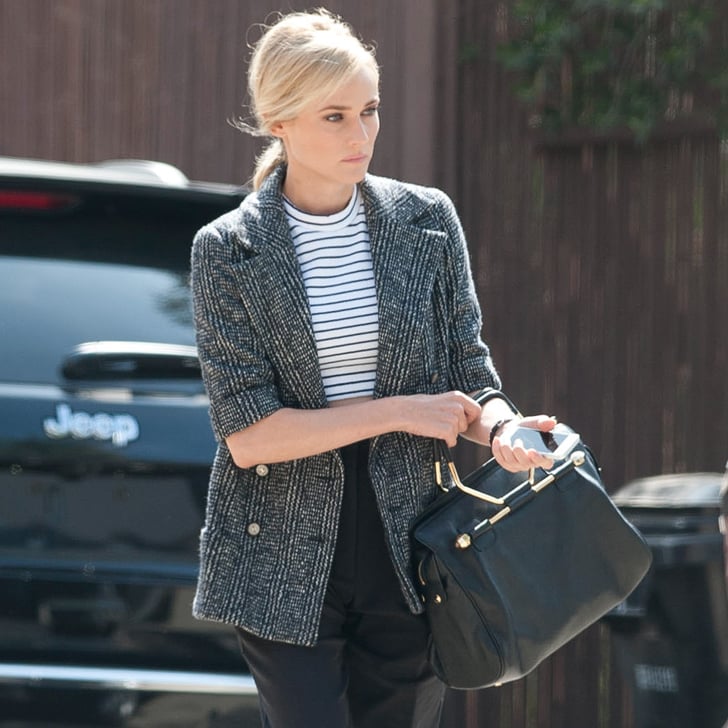 It's a whole new crop of spectators you're dealing with, so that cute blouse from Tuesday is new to them!
Sweatpants Count as Clothes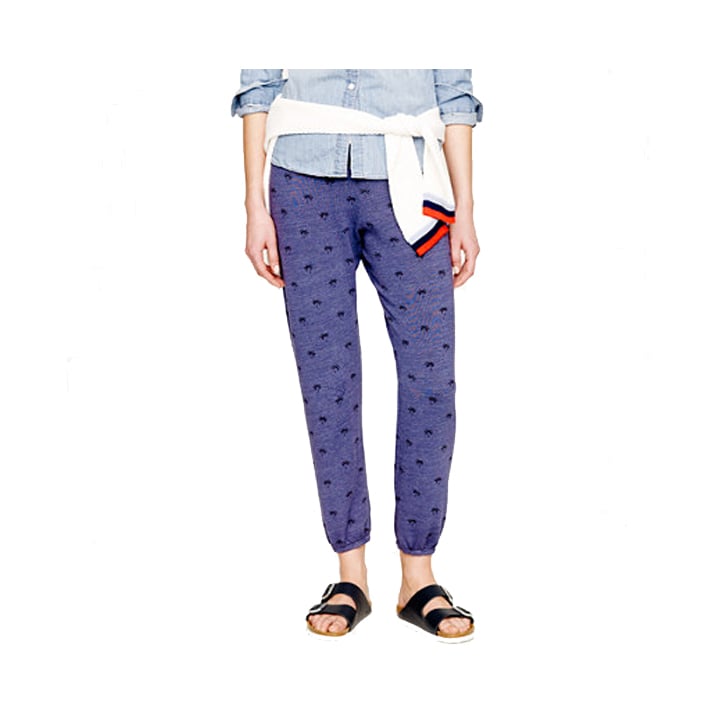 And we're not talking about your frumpy, college-era sweats . . . you'll want to wear this chic and cozy gear [1] ($105) all day.
. . . So Do These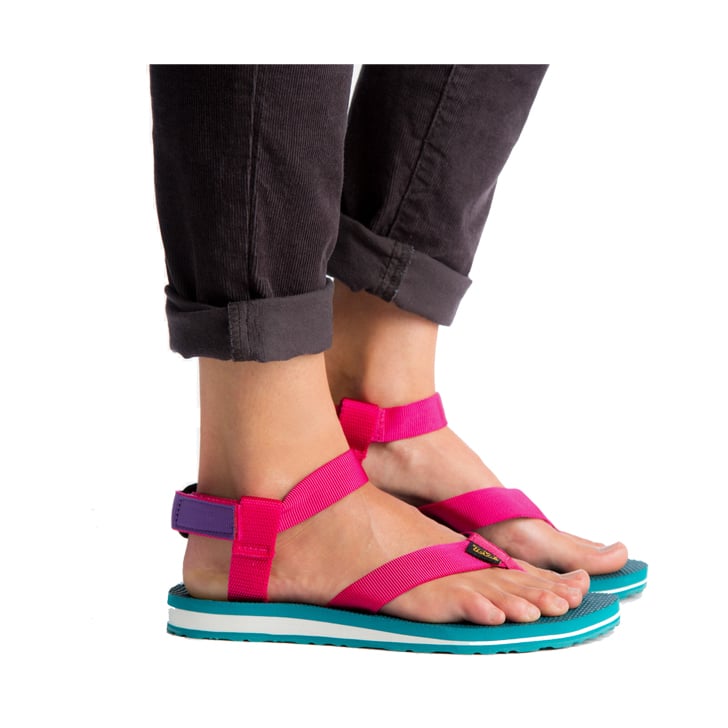 That's right, we said it [2].
Those Suits? Put Them Away — They're Monday's Problem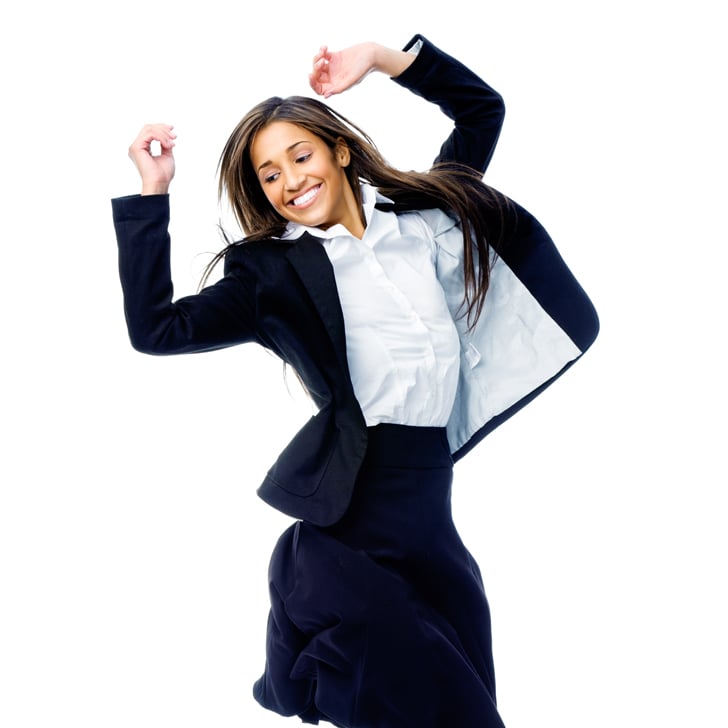 The same goes for work-appropriate trousers. Ain't nobody got time for them on Saturday.
Give Your Feet a Break From Heels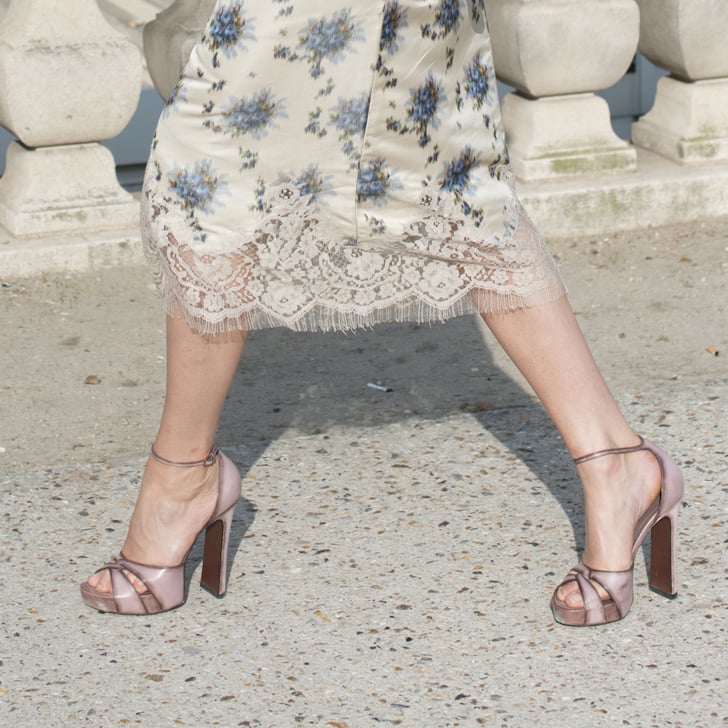 Treat your tootsies — it's their weekend too!
. . . Or Shoes In General
Because no pair of sandals, no matter how fabulous, can rival the feeling of sand beneath your toes.
Day-to-Night Outfits Need Not Apply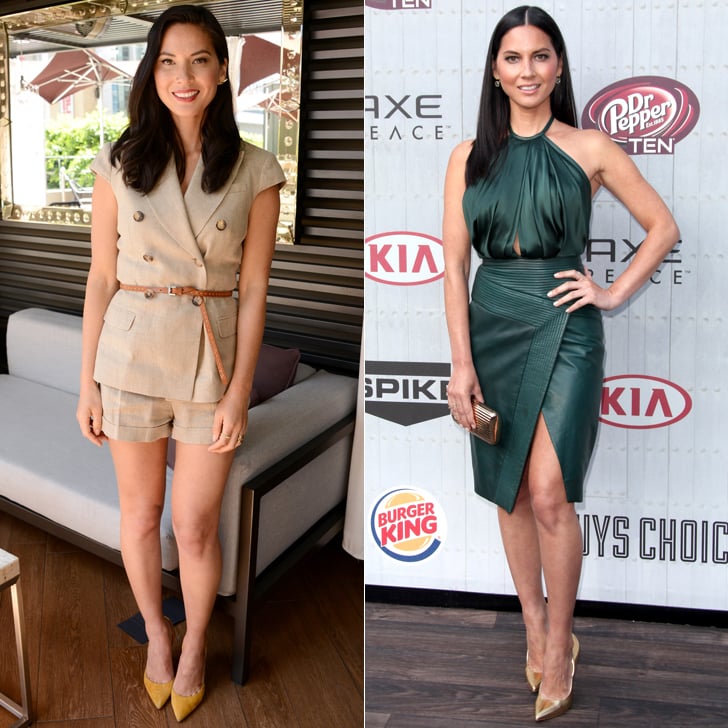 There's plenty of time to change between brunch and dinner.
Spaghetti Straps! Flip-Flops! Cutoffs!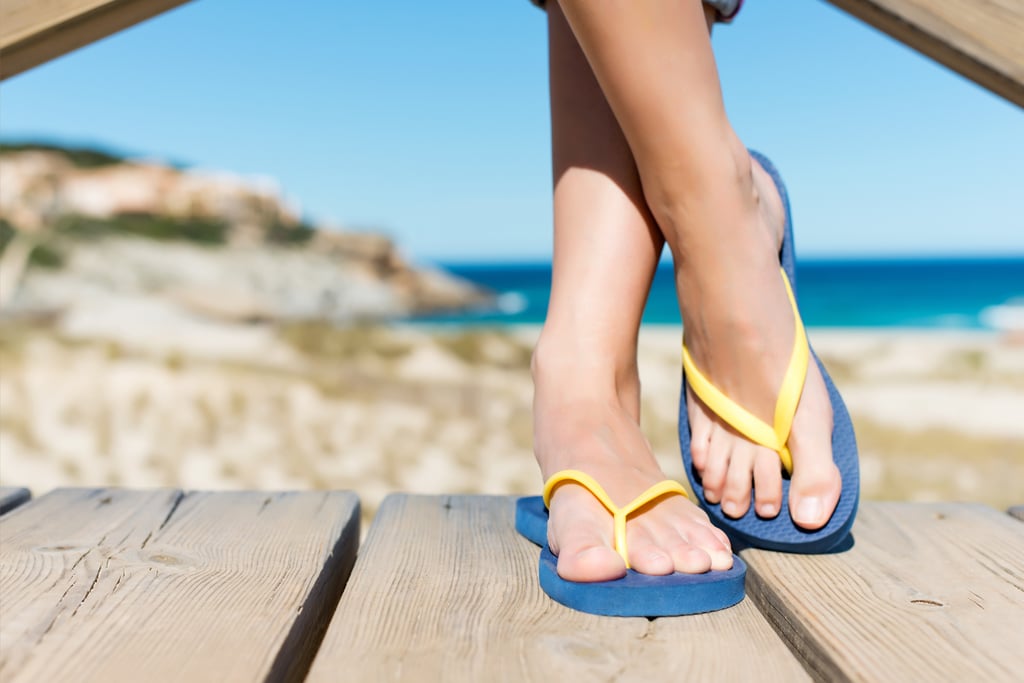 No dress code [3] here.
And the Best Part About Getting Dressed on Saturday Morning?
You don't have to. It's the weekend – stay in bed and hit the snooze button. You earned it!