It's no big secret that actors and actresses love to mix and mingle with rock stars. So naturally, this year's Coachella brought out a gaggle of stars [1] like Sienna Miller, Sean Penn, and Nicole Richie, just to name a few. Music is a big part of my life [2], but so is fashion (duh). Unfortunately, this year I can't enjoy both at the same time since the music is inaudible all the way from here. No fret, I'll zoom in on one of the most fun parts of the concert: the famous concert-goers' style. Come with me!

Flynet [3]
Agyness Deyn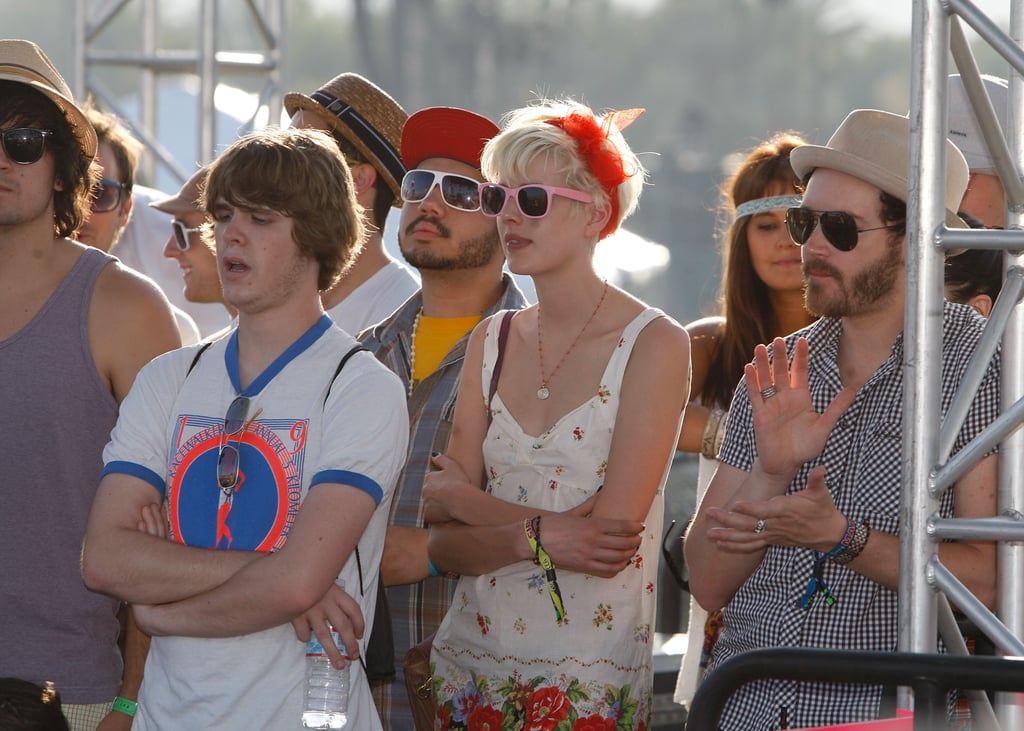 The punky model fits right in with her red ribbon headband and pink Wayfarers.
Kelly Obourne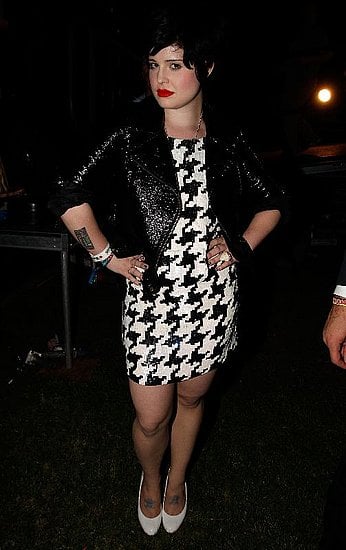 All checkered out and ready to rock.
Sienna Miller and Jared Leto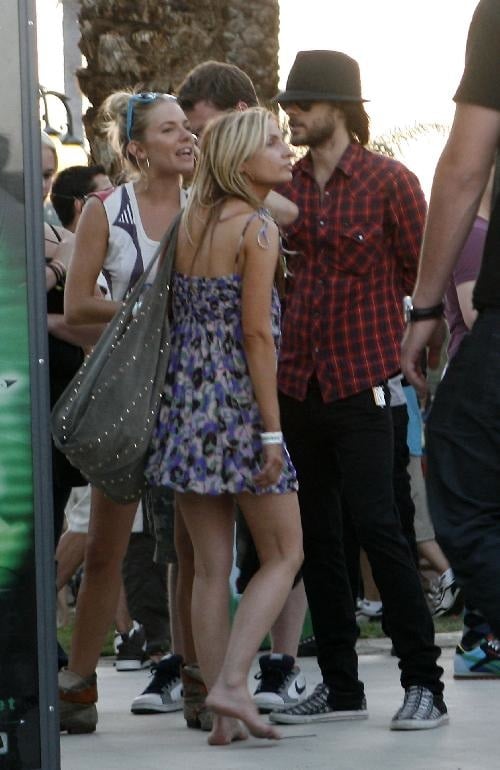 The actors chop it up in between sets.
Sia Furler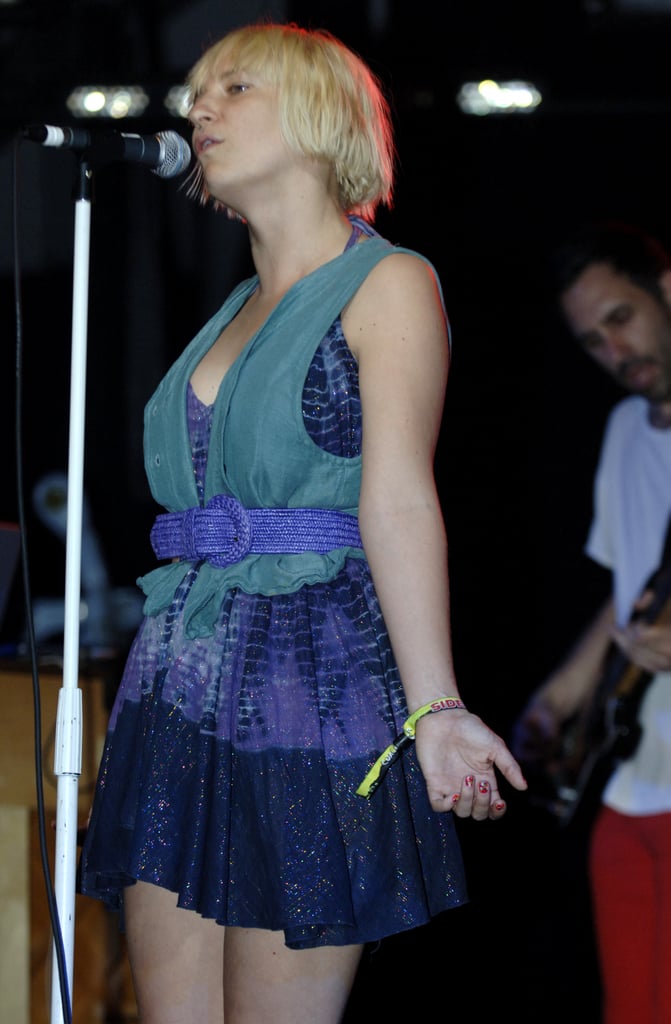 The Australian singer belts it out in a girlie, glittery getup.
Nicole Richie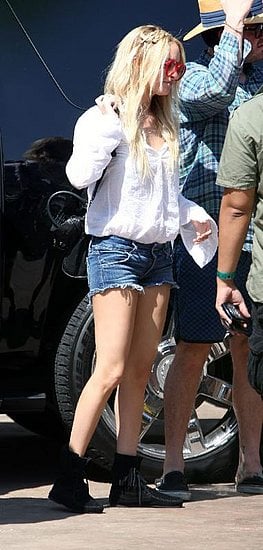 Off mommy duty and on rockin' out duty!
Sienna Miller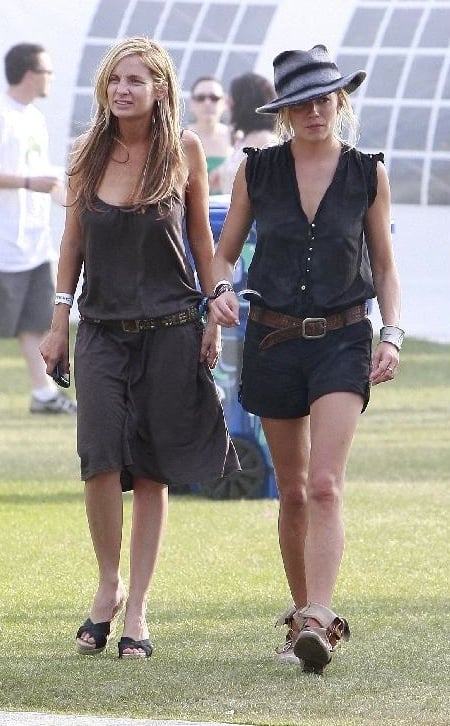 The actress is one seriously stylin' concert goer in her romper and Vivienne Westwood boots.
Kelly Osbourne and Kimberly Stewart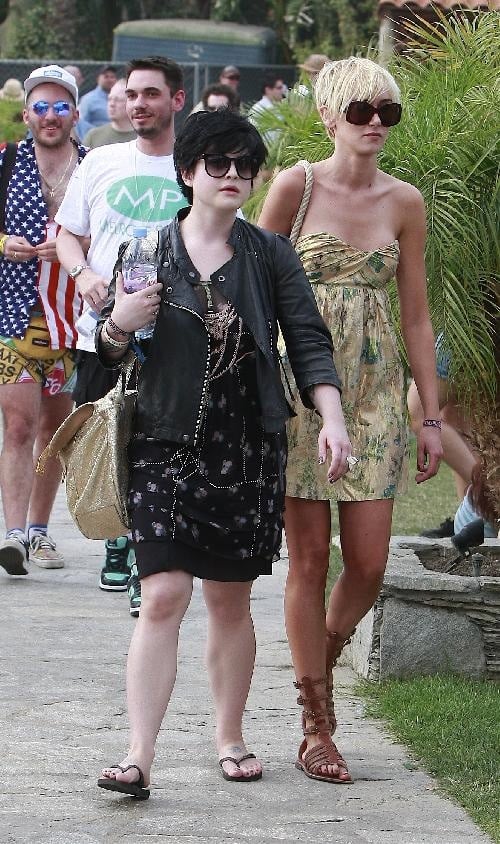 The music-loving gal pals take a stroll in their Coachella-worthy frocks and sunnies.