The first thing we noticed about Rosie Huntington-Whiteley's outfit was her ripped, zipper-embellished Paige jeans [1]. Paired with her olive-green Givenchy satchel [2], they've got major grunge appeal. But look a little closer and you'll detect a subtle sort of daintiness that runs throughout the supermodel's ensemble. So, while at first she appears totally bold and edgy, Rosie's entire look is a balancing act, and it takes a hot minute to digest. The good news is, this is the type of eye-opening outfit we love to re-create — one that'll have everyone else saying, "Ah, we see what you did there . . . and we really like it."
Source: Getty / GVK/Bauer-Griffin [3]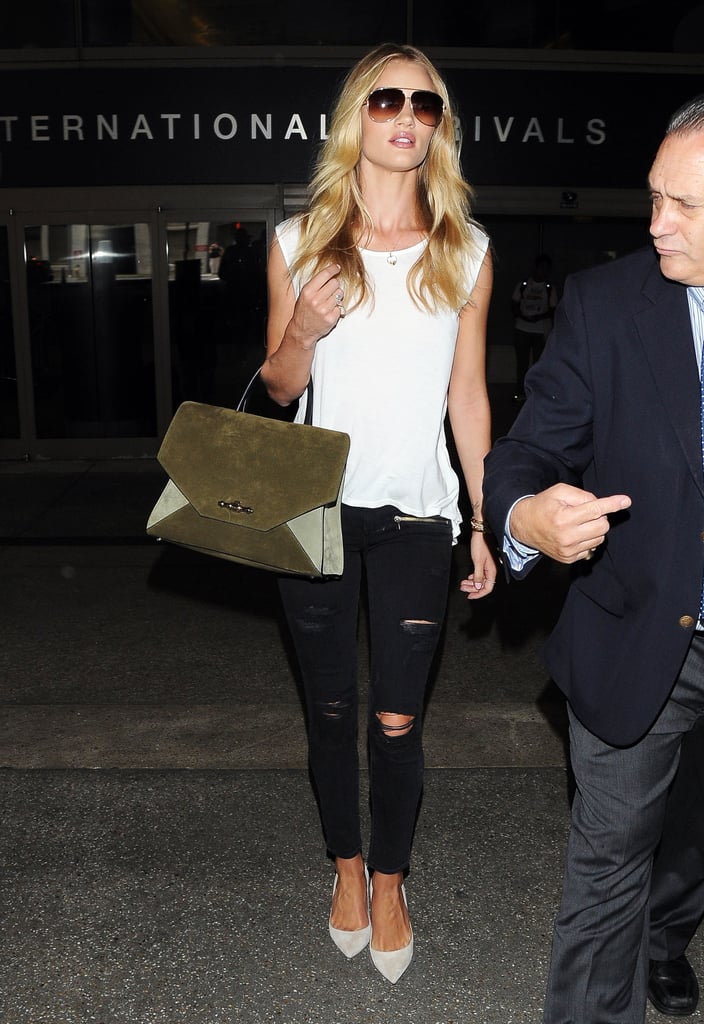 Rosie's delicate touch comes by way of her accoutrements — from her simple jewelry that she layers like a pro to her suede pointed-toe pumps and faded aviators. Scroll down to do it her way.
Source: Getty / GVK/Bauer-Griffin [4]
Paige Denim Indio Zip Skinny Jeans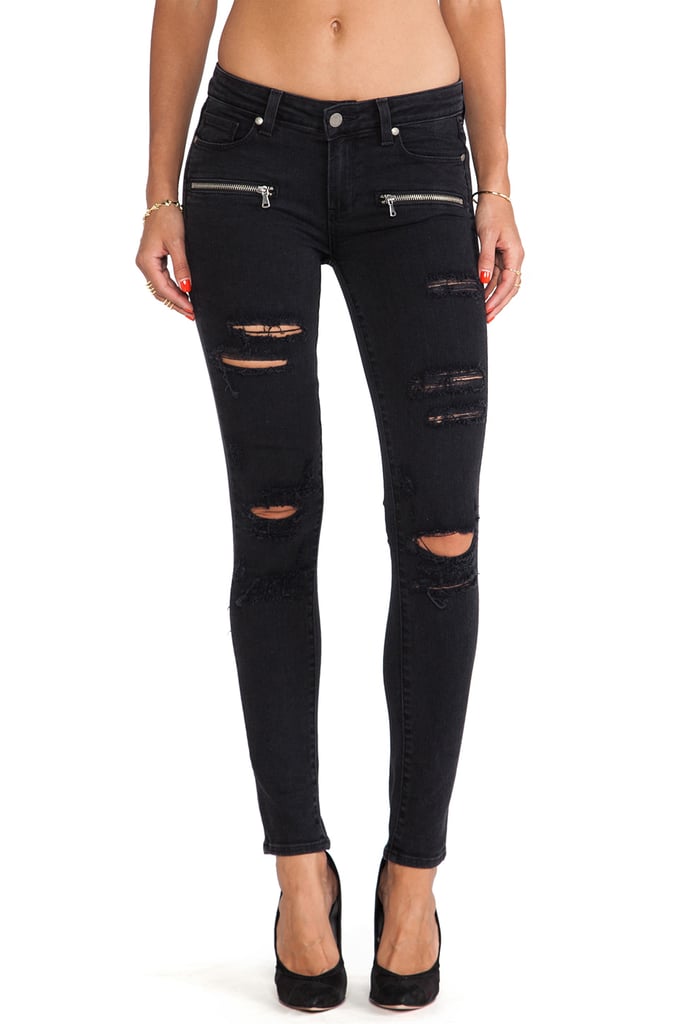 Paige Denim Indio Zip Ultra Skinny Jeans [5] ($229)
Paige Denim Gracelyn Muscle Tee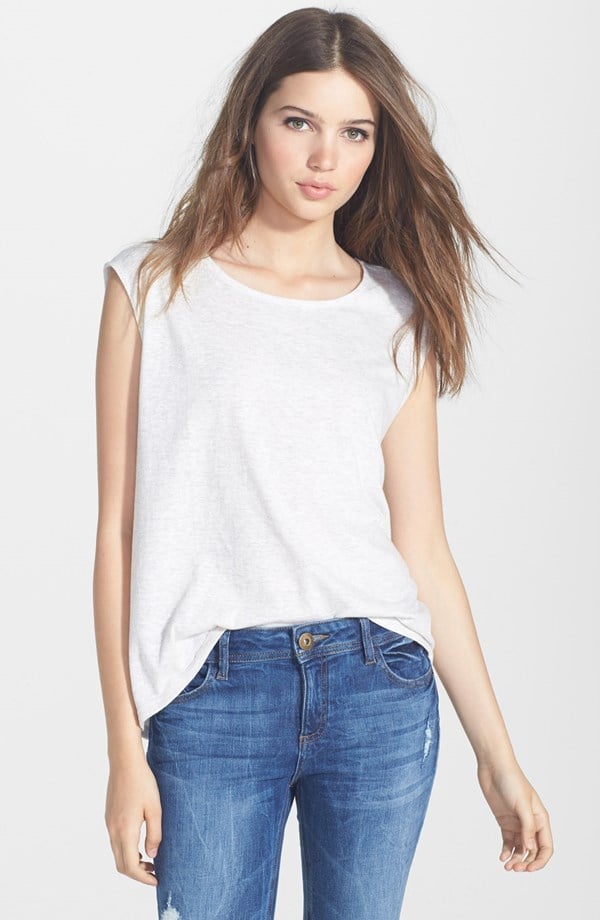 Paige Denim Gracelyn Muscle Tee [6] ($65)
Pierre Darre Shoulder Bag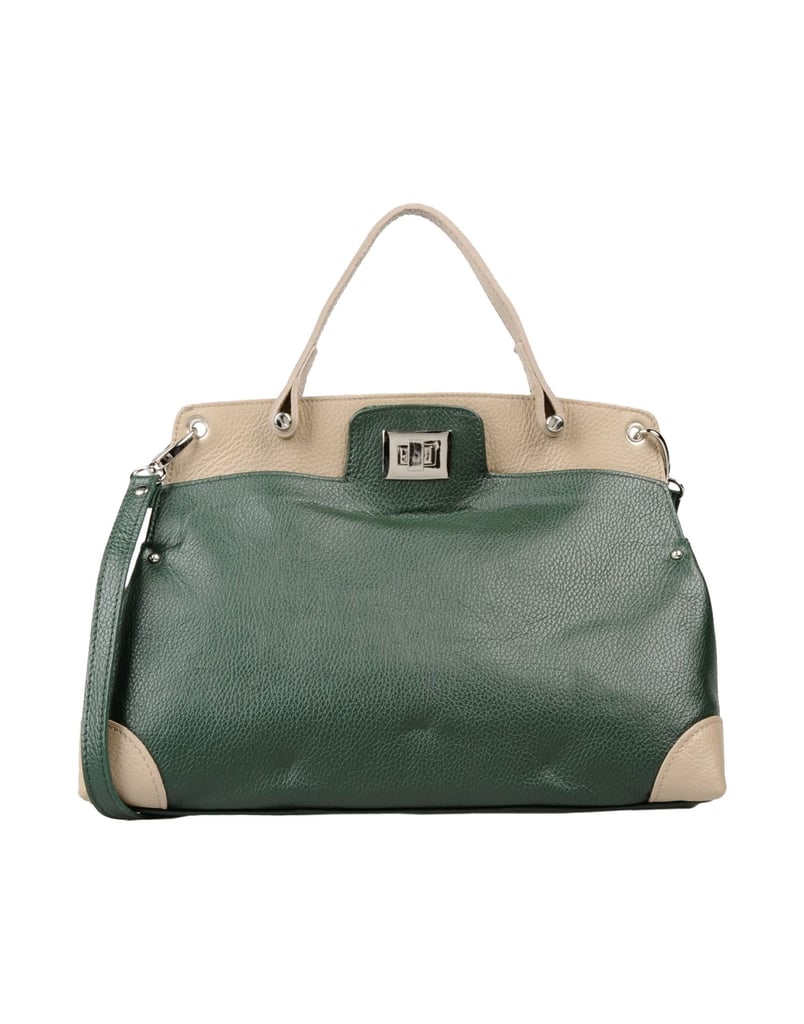 Pierre Darre Shoulder Bag [7] ($198)
Jeffrey Campbell Pointed-Toe Pumps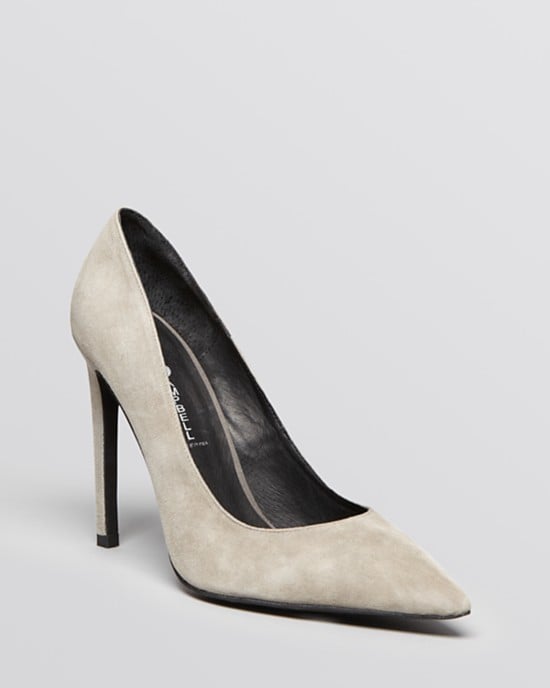 Jeffrey Campbell Pointed-Toe Pumps [8] ($155)
Lilly Pulitzer Finley Sunglasses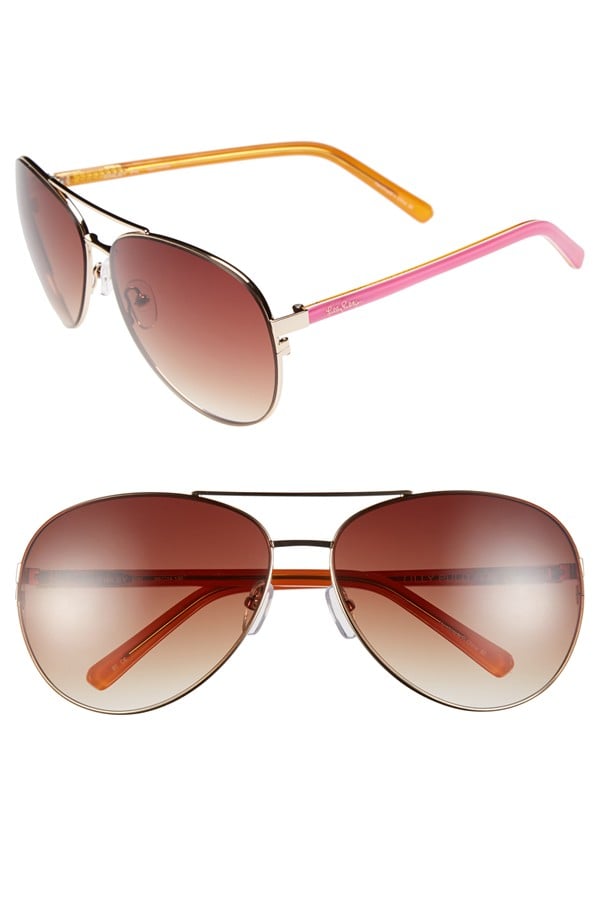 Lilly Pulitzer Finley 65mm Aviator Sunglasses [9] ($98)
By Boe My Heart Necklace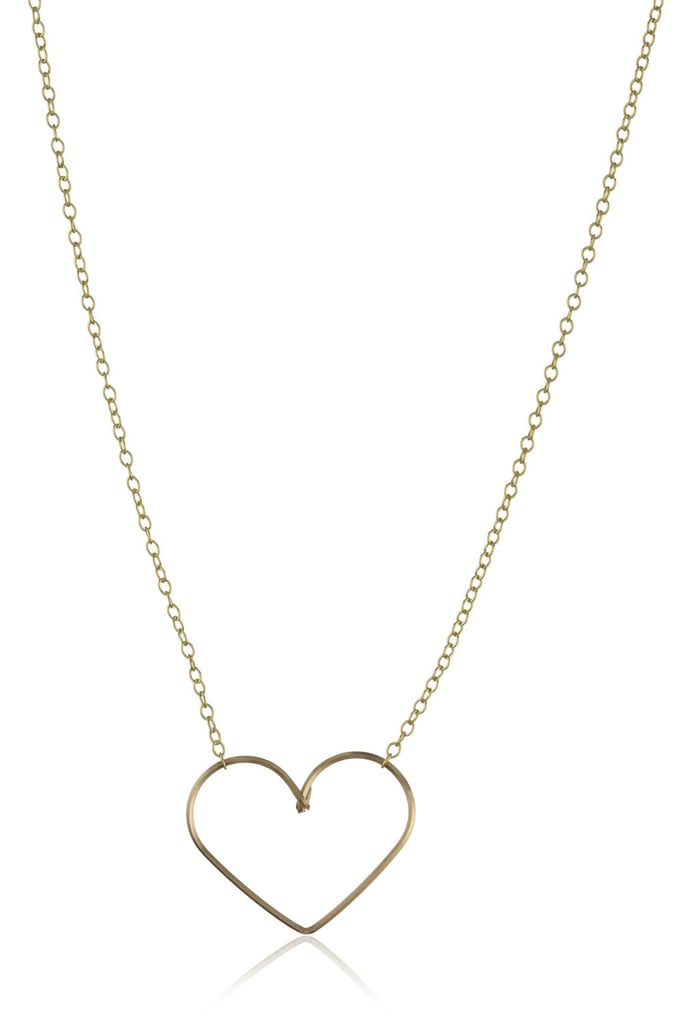 By Boe My Heart Necklace [10] ($55)
Gypsy Soule Mixed Metal Bangle Set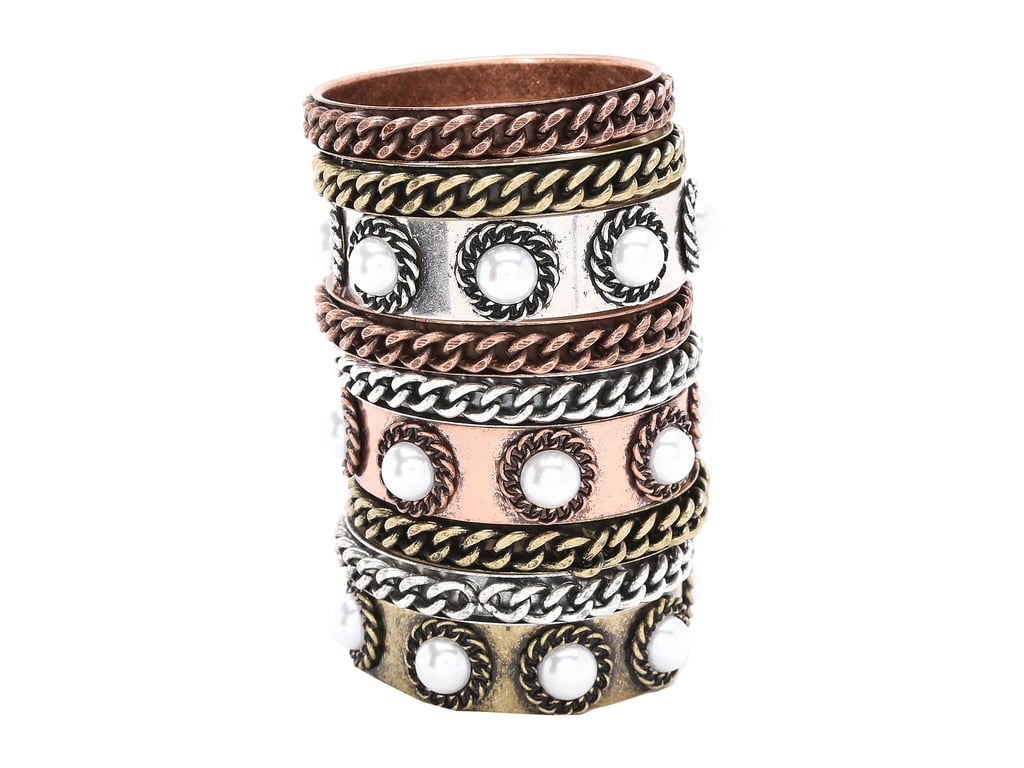 Gypsy Soule Mixed Metal Rope Chain and Pearl Bangle Set [11] ($64)