See the Full Set of Blake Lively's Chanel Mademoiselle Handbag Campaign
See the Full Set of Blake Lively's Chanel Mademoiselle Handbag Campaign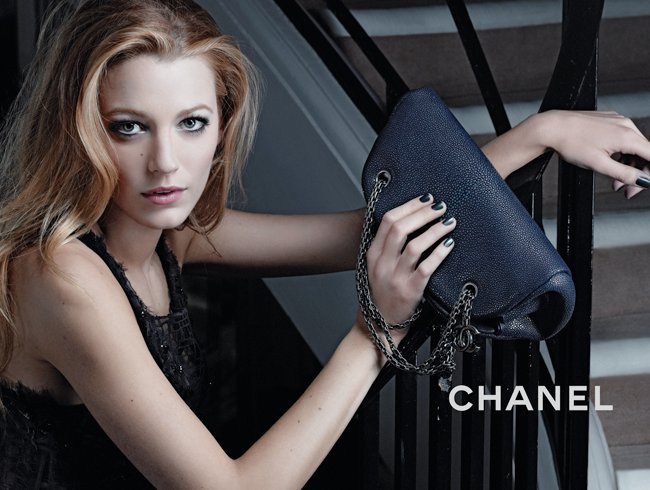 What's Your Reaction?
0
0
0
0
0
0
1
See the Full Set of Blake Lively's Chanel Mademoiselle Handbag Campaign
>> After two Chanel dinners thrown within a week — in two different cities — to celebrate her new campaign for the brand, it sounds like Blake Lively and Karl Lagerfeld have become pretty close. WWD reports that at the second dinner, in Paris, Lively was "rubbing Karl Lagerfeld's back as they stood side-by-side" during Florence Welch's performance. Lively's full campaign is now out — as seen in the gallery, with a couple of behind-the-scenes shots — and who knows what the relationship might bring in the future? Lily Allen, who did a handbag campaign for Chanel a couple of years ago, is now having her wedding dress designed by Lagerfeld.
Latest