They say you can never be too rich or too thin, but can you be too fashion? We say yes. After all, there's a limit to how much style the world can take in a single serving. So we present a word of caution: you know you've gone a step too far in your stilettos when any of these statements sound as familiar as the cash register ka-ching.
You name your kids Karl and Miuccia.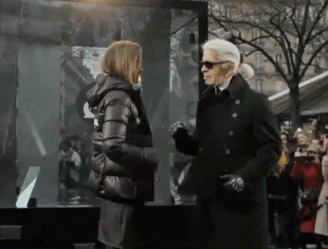 Clothing has overtaken your bedroom.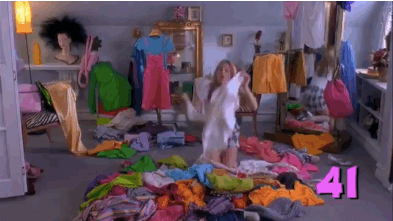 Source: Paramount [1]
. . . And kitchen.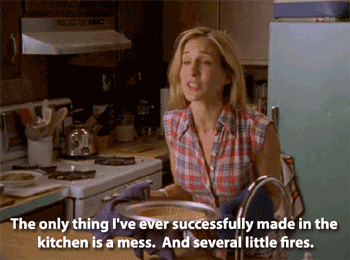 Source: HBO [2]
There's more money invested in your shoe collection than your 401K.
You've hired interns . . . even though you don't "technically" have a "job."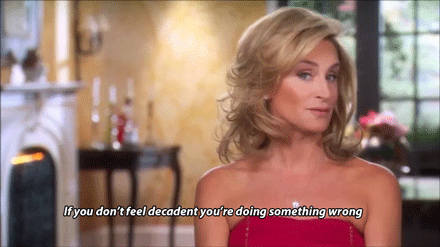 Source: Bravo [3]
Fashion advice to friends sounds like a Project Runway judging panel.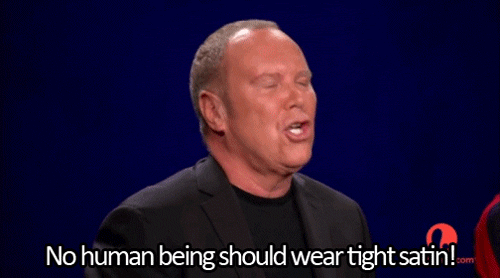 Source: Lifetime [4]
You've memorized your credit card numbers, their expiration dates, and the CID numbers on the back.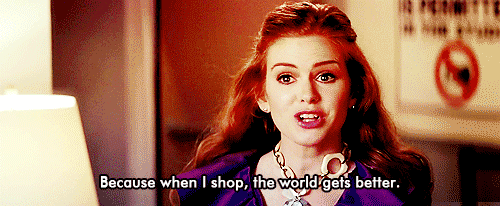 Source: Touchstone [5]
The only reason to hit the gym is to show off your Net-a-Sporter buys.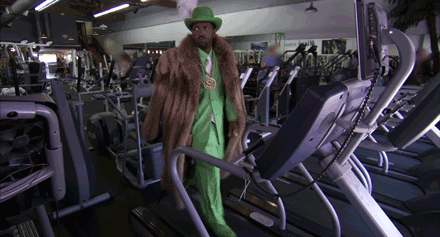 You lose the will to live if you can't #ShoesdayTuesday.
Source: Lifetime [6]
Sometimes you forget birthdays and anniversaries, but you never miss a sample sale.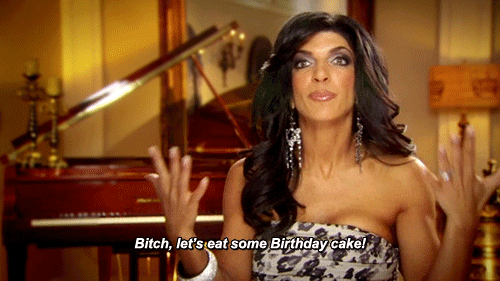 Source: Bravo [7]
Your arm party's more crowded than the Fashion Week tents.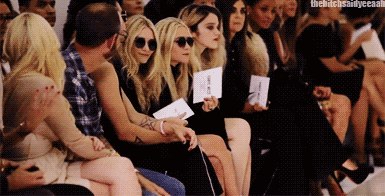 Front Page Image Source: 20th Century Fox [8]